In:
More Norwegian Cruise Line cruise ships are planned to restart cruises from the U.S. this year.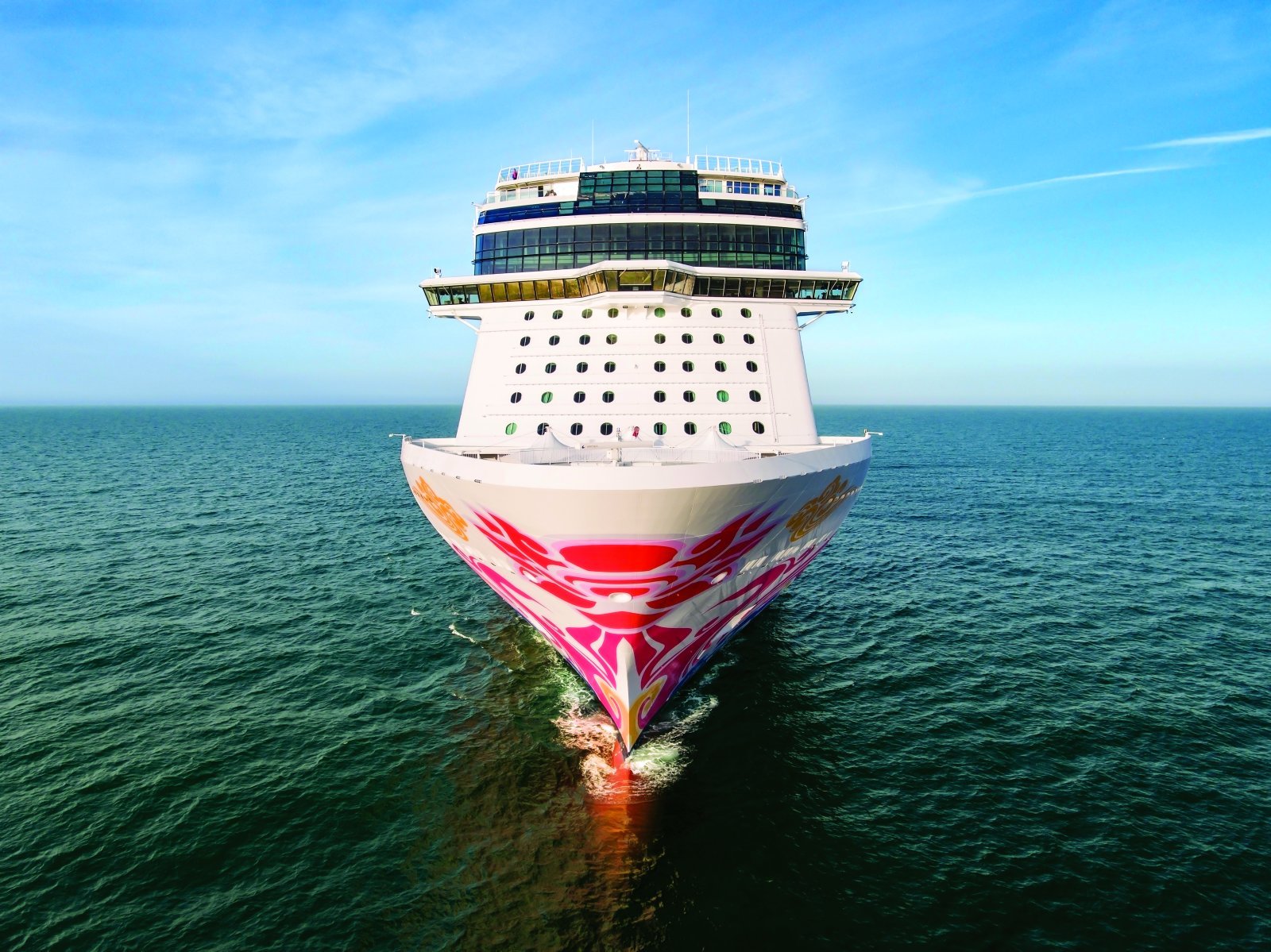 In addition to the recently announced Alaska restart, NCL posted new plans for eight cruise ships to sail from the United States later this year.
Like Royal Caribbean and Carnival, NCL is starting to get its plans set as it awaits approval for a seemingly inevitable restart process.
Here are the ships and deployment plans announced by NCL: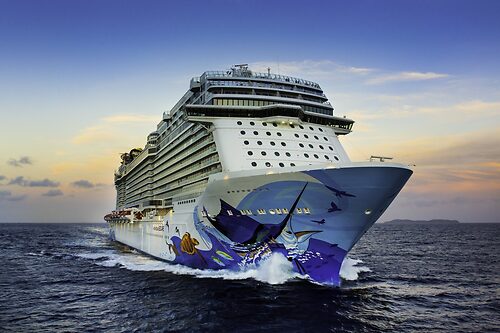 Norwegian Joy will cruise from Miami beginning Oct. 19, 2021 with five to 11-day Caribbean voyages.
Norwegian Breakaway will cruise seven-day itineraries to Bermuda from New York beginning Oct. 24, 2021.
Pride of America will offer seven-day Hawaii interisland voyages from Honolulu beginning Nov. 6, 2021.
Norwegian Bliss will cruise from Los Angeles for seven-day Mexican Riviera voyages beginning Nov. 7, 2021.
Norwegian Encore will offer seven-night itineraries from Miami to the Caribbean beginning Nov. 14, 2021.
Beginning Nov. 20, 2021, Norwegian Escape will cruise for the first time from Orlando (Port Canaveral), Fla., offering seven-day itineraries to the Caribbean.
Norwegian Pearl will sail from Miami offering Panama Canal, Bahamas and Caribbean cruises beginning Dec. 23, 2021.
Beginning Jan. 20, 2022, Norwegian Jewel will be the first ship in the fleet to offer roundtrip Panama Canal cruises from Panama City (Colón and Fuerte Amador).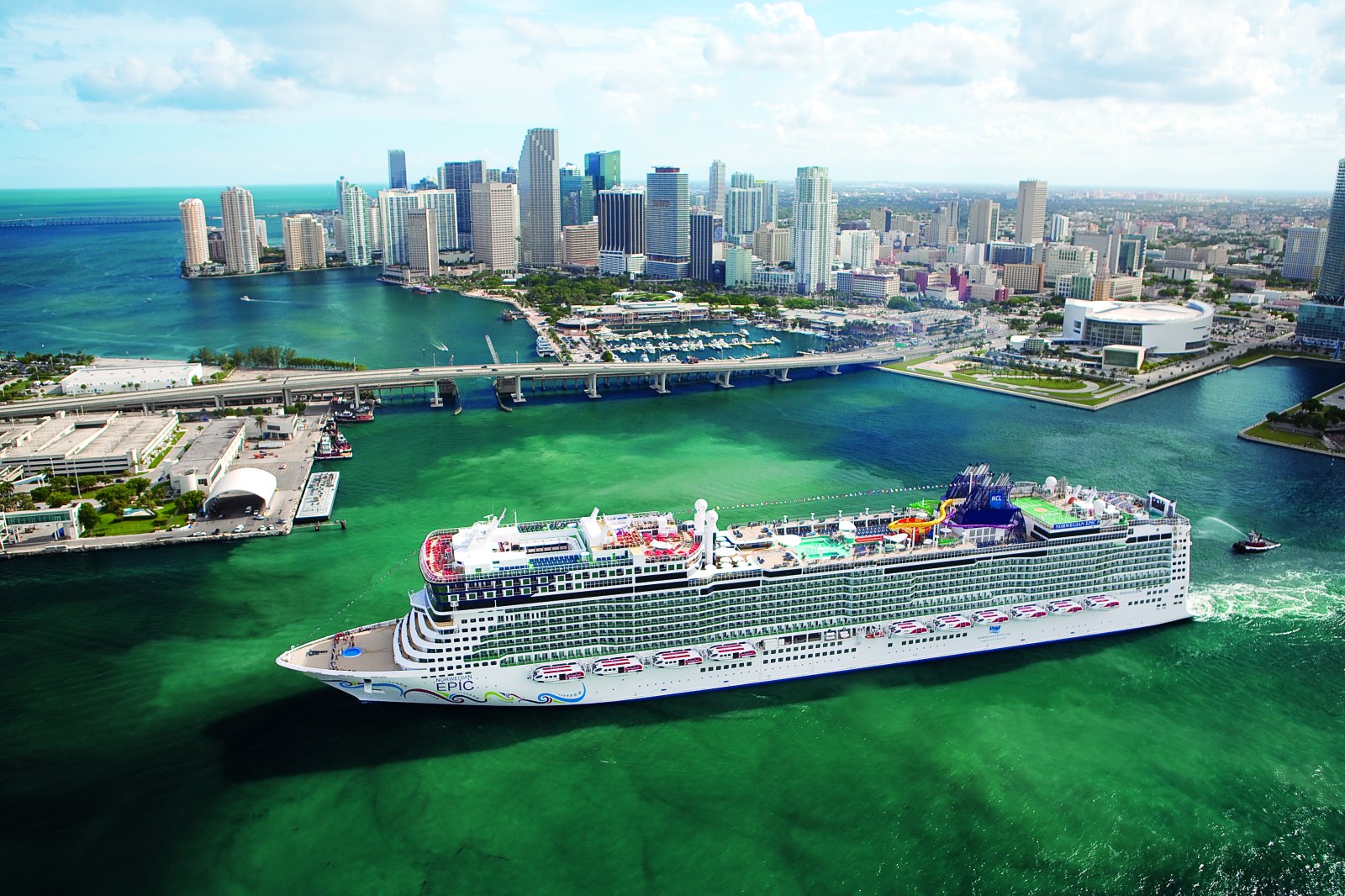 NCL also announced restart plans in Asia and Australia.
Norwegian Sun will sail for the first time in Asia beginning Jan. 28, 2022, offering a five-day Japan itinerary from Hong Kong, before sailing a variety of 11-day cruises from Hong Kong, Singapore and Bangkok.
Norwegian Spirit will cruise 12-day Australia and New Zealand voyages from Sydney, and Auckland, New Zealand beginning Feb. 9, 2022.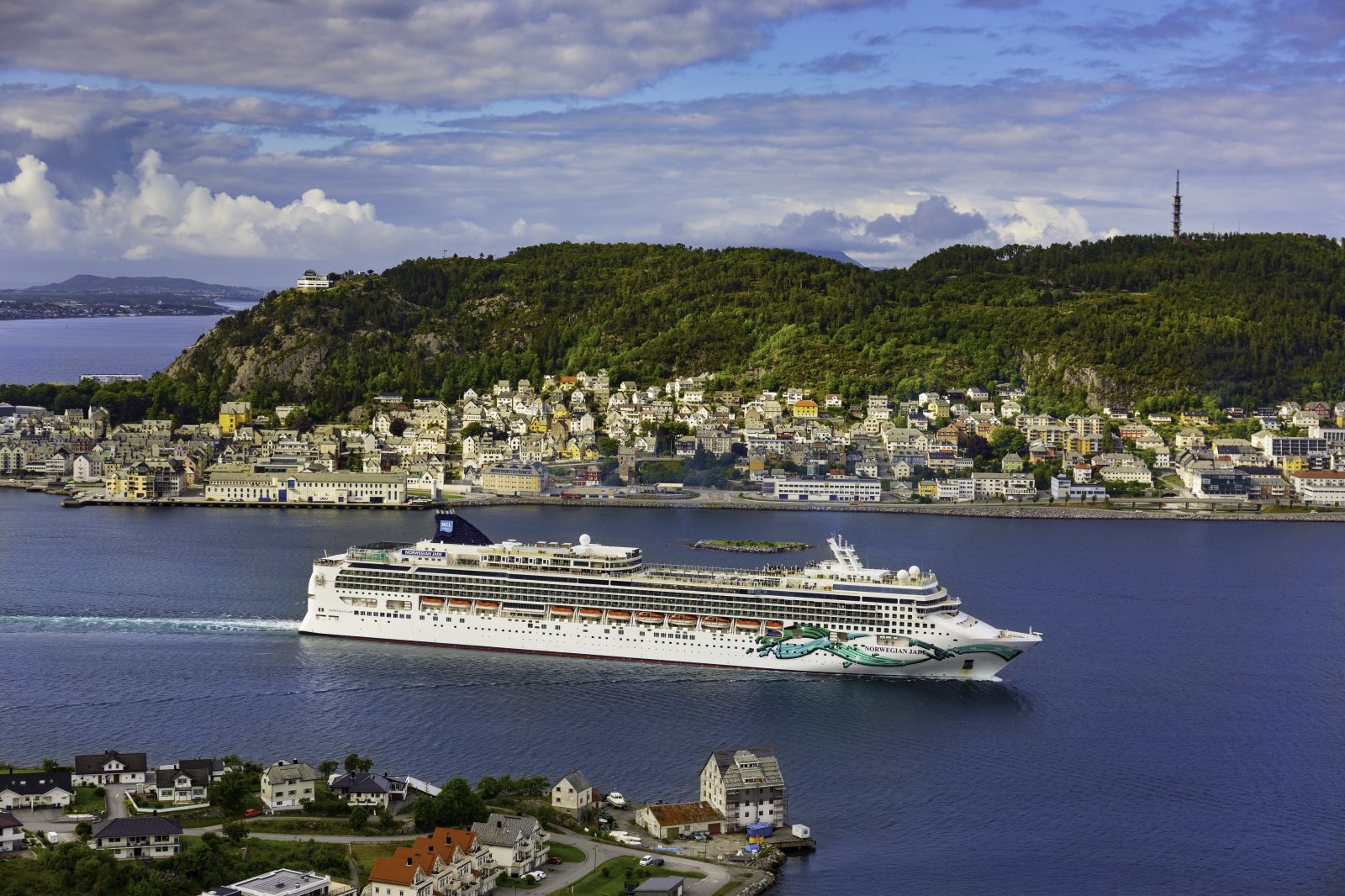 Earlier this week, the cruise line said its restart plan is contingent on obtaining a Conditional Sailing Certificate from the U.S. Centers for Disease Control and Prevention (CDC).
Unlike Royal Caribbean, NCL's restart hinders on requiring every single passenger be fully vaccinated in order to sail, and that means children may not be able to sail initially.
These rules are in place through October 31, 2021. Norwegian will update guidance on requirements for future cruises closer to the fall.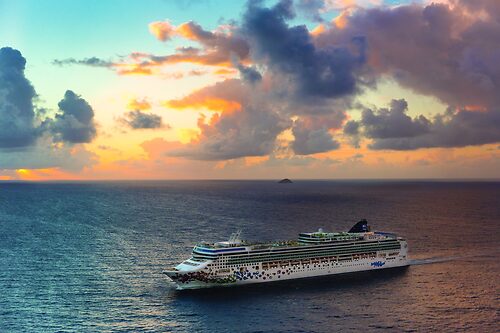 NCL says it expects to be granted approval to sail by the CDC, "in the coming days".
NCL Bliss is currently the first scheduled Norwegian ship to restart operations from the United States, which will commence from Seattle beginning August 7, 2021.
Bliss will sail to Alaska.
More NCL cancellations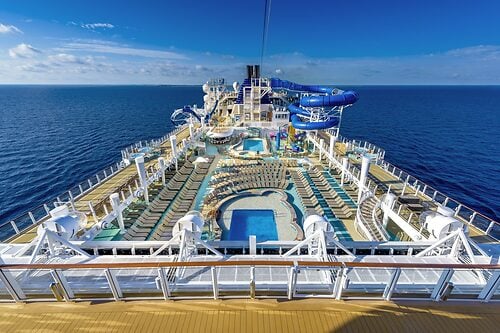 With this redeployment, NCL also cancelled a number of cruises.
NCL's summer sailings from Montego Bay, Jamaica on Norwegian Joy are cancelled so the ship can instead sail from Miami on the aforementioned Caribbean cruises. 
Just like Royal Caribbean canceling Vision of the Seas from Bermuda, the move was made to focus on U.S. sailings. Crew members on the Joy will be transferred to Alaska as NCL works to take advantage of what remains of the 2021 Alaska cruise season.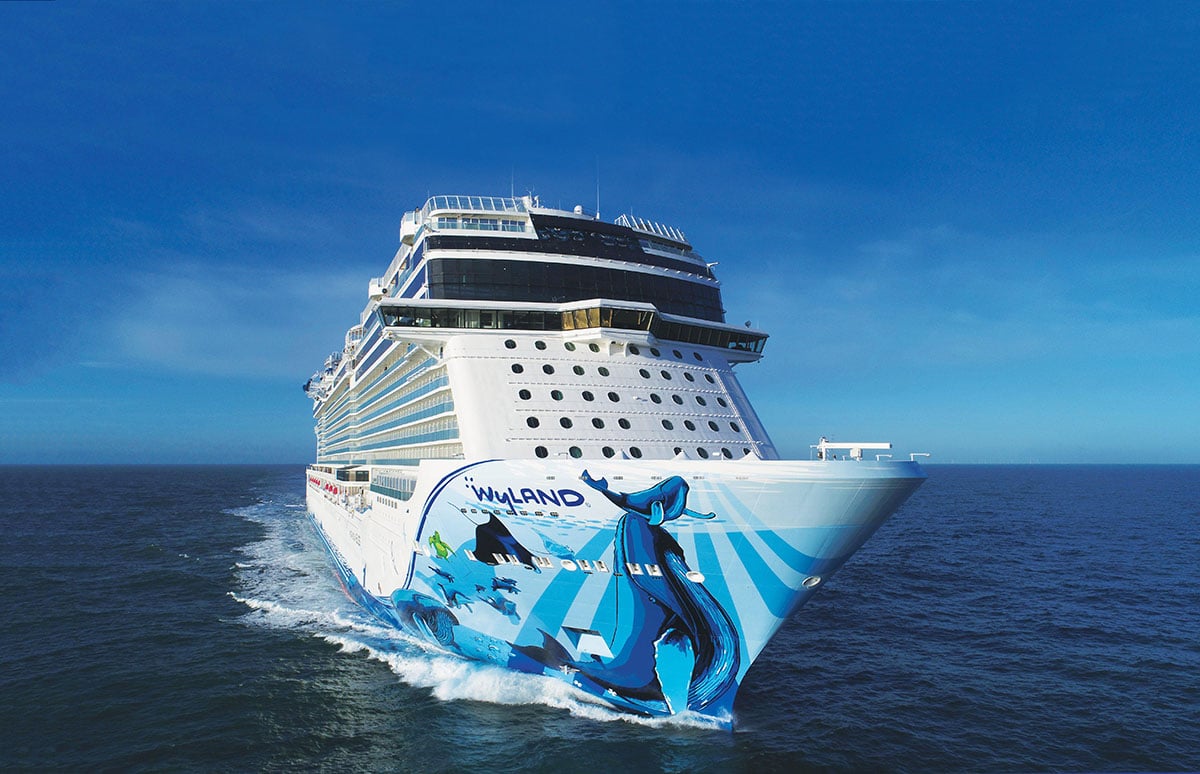 Other sailings have been cancelled to make the new deployment plans work:
Pride of America through Oct. 30, 2021
Norwegian Escape through Nov. 2, 2021
Norwegian Jewel through Jan. 9, 2022
Norwegian Pearl through Dec. 7, 2021
Norwegian Spirit through Jan. 28, 2022
Norwegian Sun through Jan. 18, 2022
Norwegian Bliss Oct. 24, 2021 sailing