In:
Norwegian Cruise Line announced it will sail to Alaska this summer, and even went as far as saying  it expects to get approval very soon.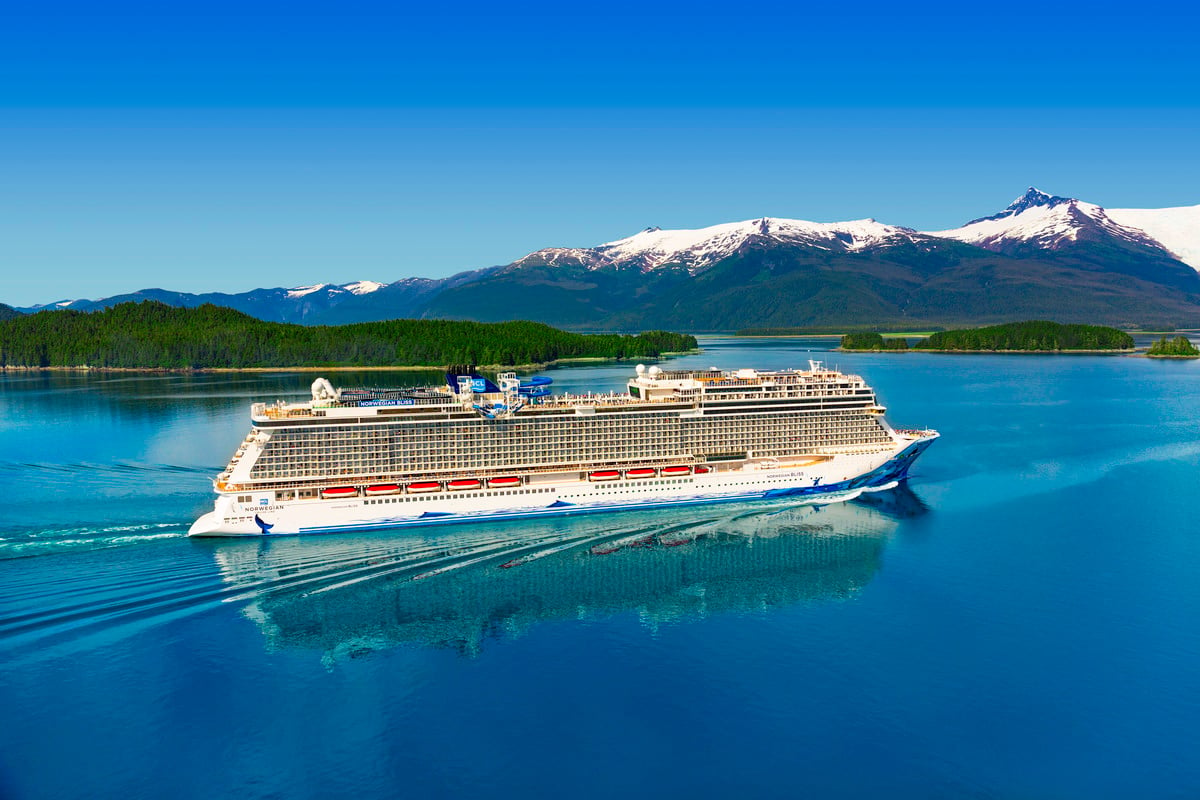 Following up on Carnival and Royal Caribbean's similar announcements, Norwegian Cruise Line Holdings Ltd. (NCLH) announced on Monday it would deploy Norwegian Bliss to Seattle and offer cruises to Alaska beginning August 7, 2021.
NCL's restart plan are contingent on obtaining a Conditional Sailing Certificate from the U.S. Centers for Disease Control and Prevention (CDC).
NCL says it expects to be granted that approval, "in the coming days".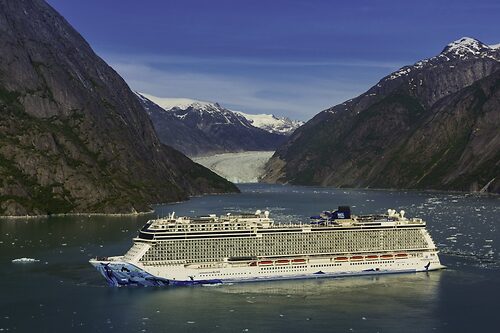 Cruises to Alaska on the Bliss will require all guests and crew required to be fully vaccinated, along with the implementation of the Company's robust, multi-layered SailSAFE health and safety program.
The cruise line's abilities to sail to Alaska is a result of Congress passing the Alaska Tourism Restoration Act, which provides a temporary exemption to the Passenger Vessel Services Act (PVSA) restrictions for cruise ships transporting passengers between the State of Washington and the State of Alaska.
NCLH says it expects to phase-in more cruise ships across its three brands.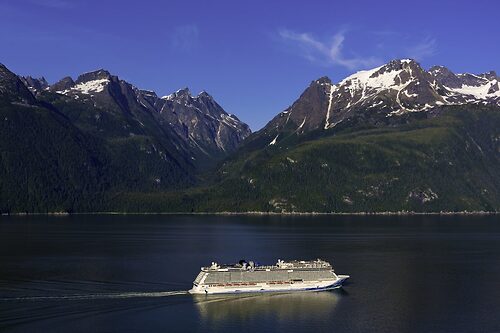 NCLH President and CEO Frank Del Rio was excited to share todays news, "We are thrilled to reach the next milestone in our Great Cruise Comeback with the expected resumption of cruising in the U.S. starting in Alaska, one of our guests' most popular destinations."
"This is a moment we have all been waiting for and it would not have been possible without the strong support of the Alaska congressional delegation who worked tirelessly to pass legislation that temporarily waives certain requirements of the Passenger Vessel Services Act."
NCL's announcement comes just days after Royal Caribbean revealed it has also applied to the CDC for permission to start test cruises.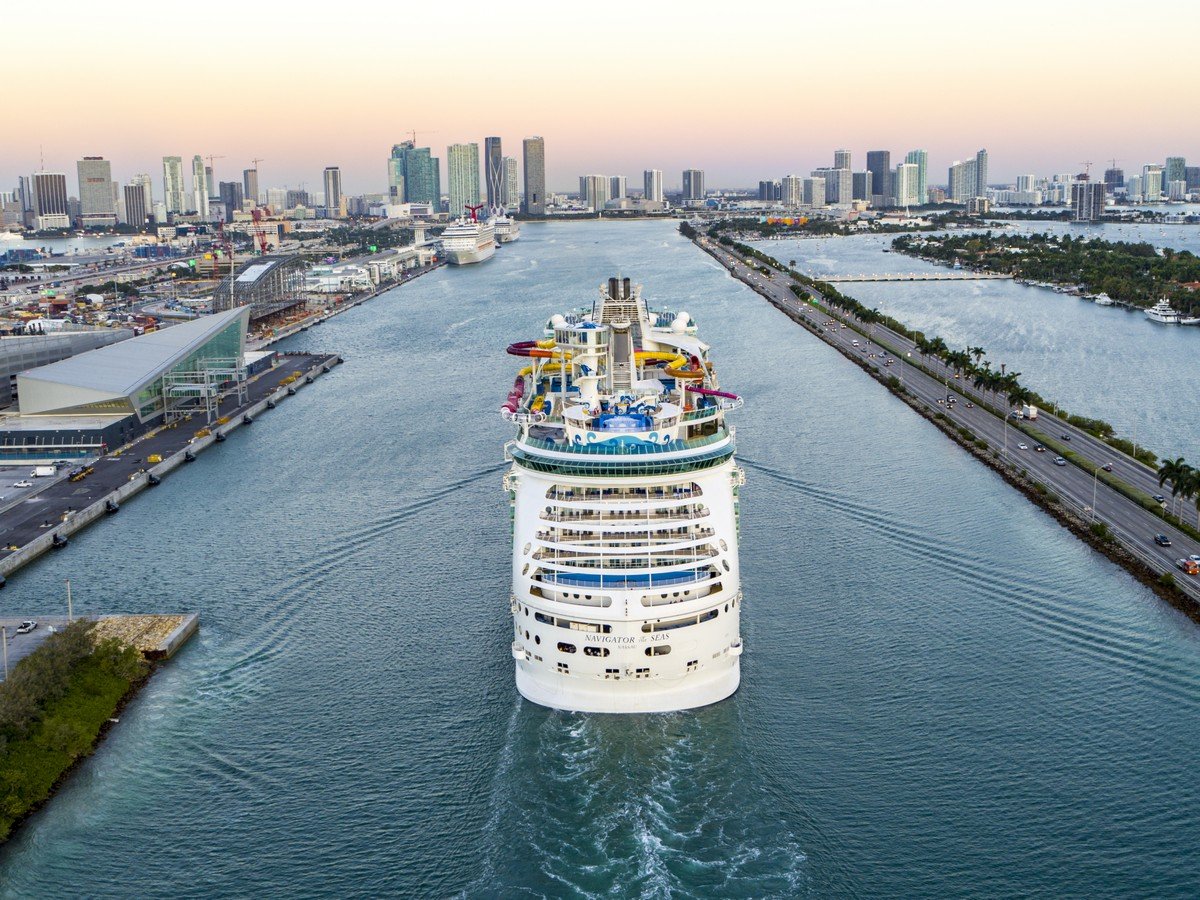 On Friday, Royal Caribbean submitted a plan to the CDC for approval to begin test cruises.
It is not clear which ship was included in that proposal to the CDC, but Royal Caribbean International President and CEO Michael Bayley said it was the "first of several" applications they plan to send to the CDC.
What is NCL's SailSAFE?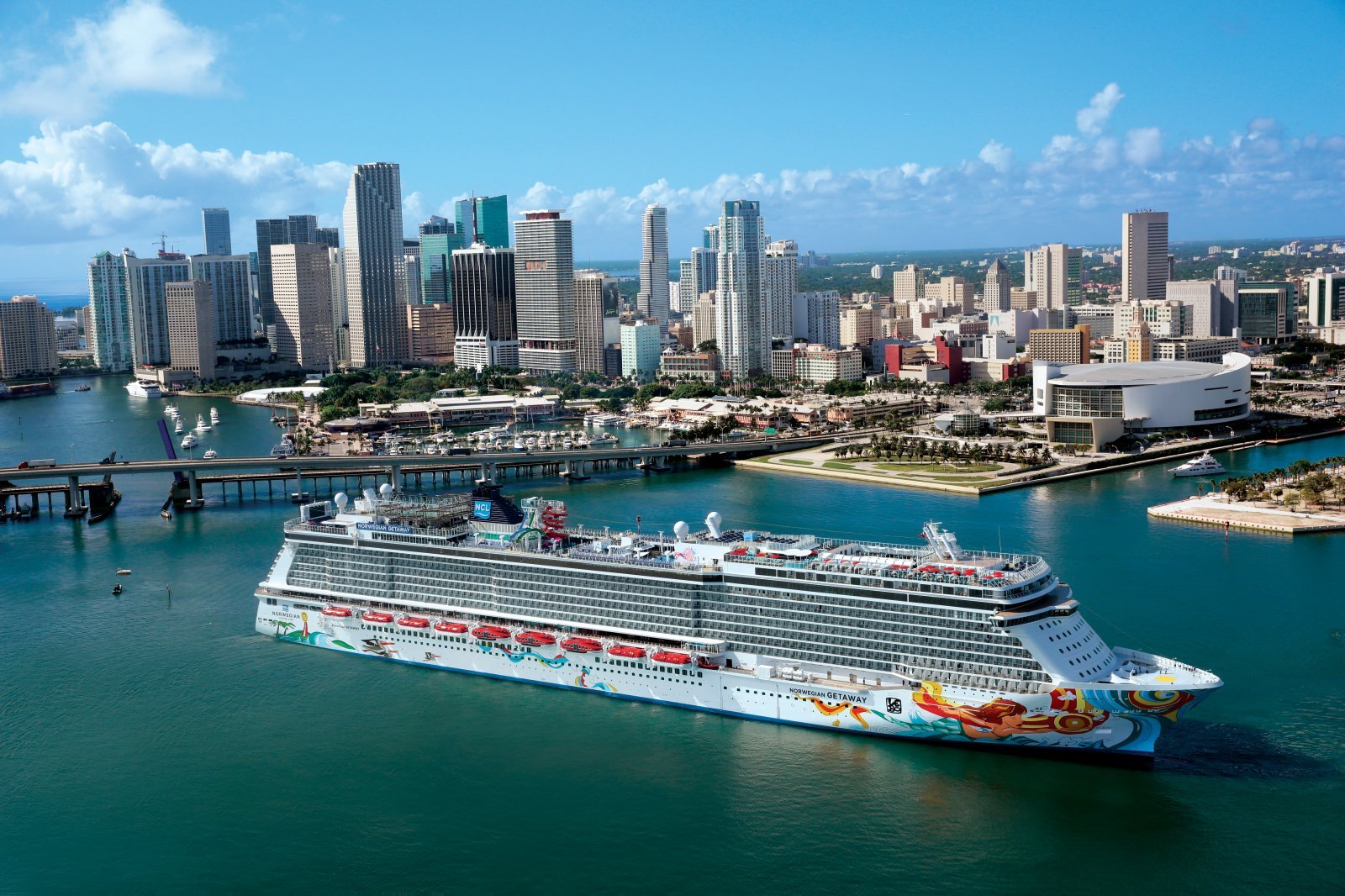 Norwegian Cruise Line has internalized the recommendations of the Healthy Sail Panel into what it calls SailSAFE.
These are the multi-layered science-leaning approach to operating cruises safely in the face of Covid-19.
Here are the basics of what it entails:
All guests and crew must be fully vaccinated, at least 2 weeks prior to embarkation, in order to board.
All guests will be required to take a COVID-19 antigen test, administered and paid for by the cruise line, prior to boarding and receive a negative result.
Staggered embarkation process
Limited guest capacity on ships
Contactless food and beverage service will be provided across all ships with service staff stationed ship-wide, including all restaurants and lounges, and shared use items will be removed where possible.
Guests are free to explore ports of call on their own, according to protocols in each specific port, and can purchase shore excursions as they wish.
Masks are not mentioned in their protocols, other than in certain settings during shore excursions where they would be needed in order to comply with local requirements.