In:
Will Florida's new law that prevents a company from asking for proof of a Covid-19 vaccine create a problem for cruise lines trying to restart cruises?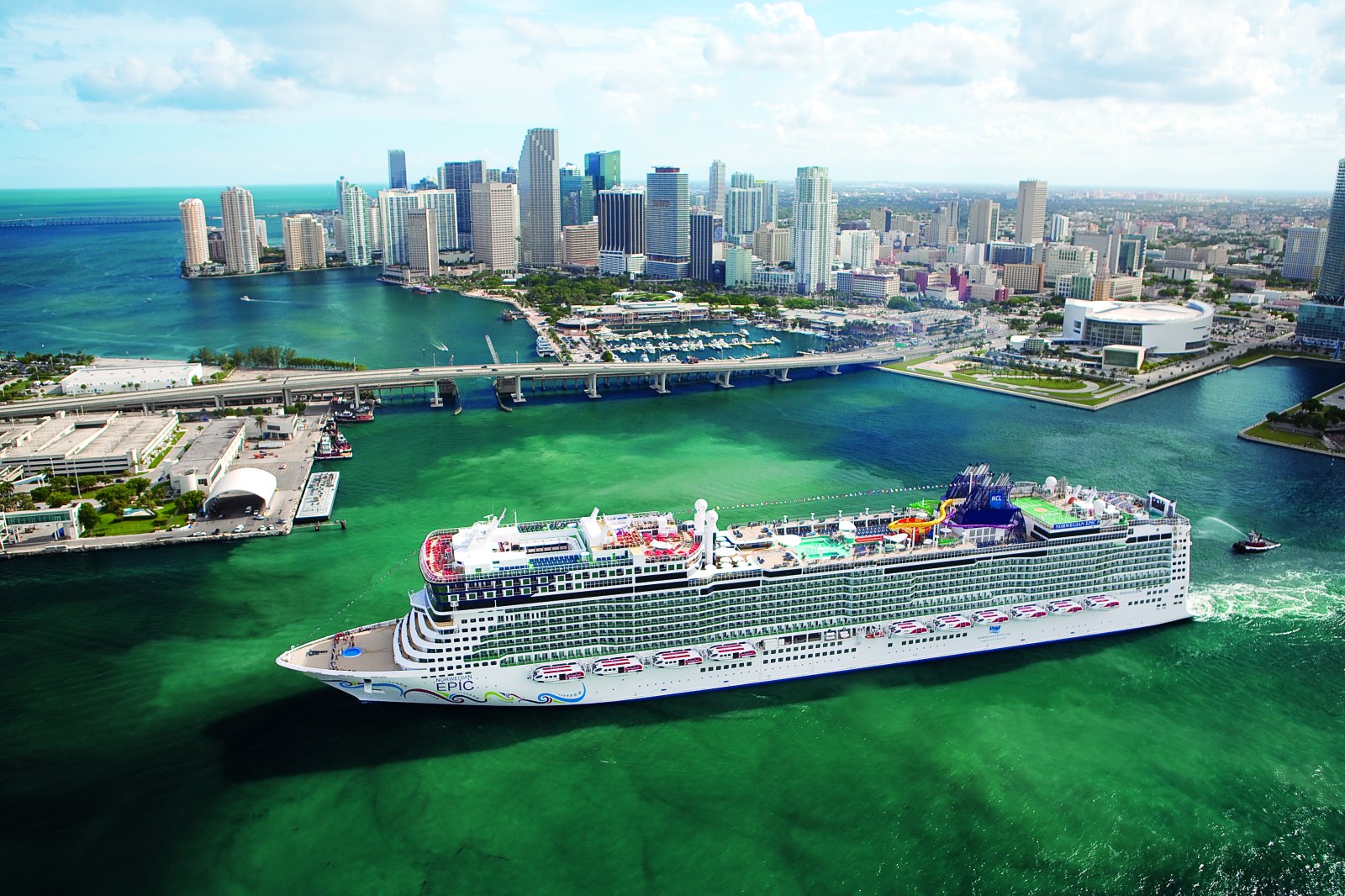 While Florida's Governor does not think there is an issue with the new law, at least one cruise line has said it is indeed an issue.
During the Norwegian Cruise Line Holdings Ltd. (NCLH) earnings call with investors, CEO Frank Del Rio described the new law as "an issue".
Florida Governor Ron DeSantis (R-FL) signed a new law that prohibits businesses from being able to ask for proof of a vaccine from their customers.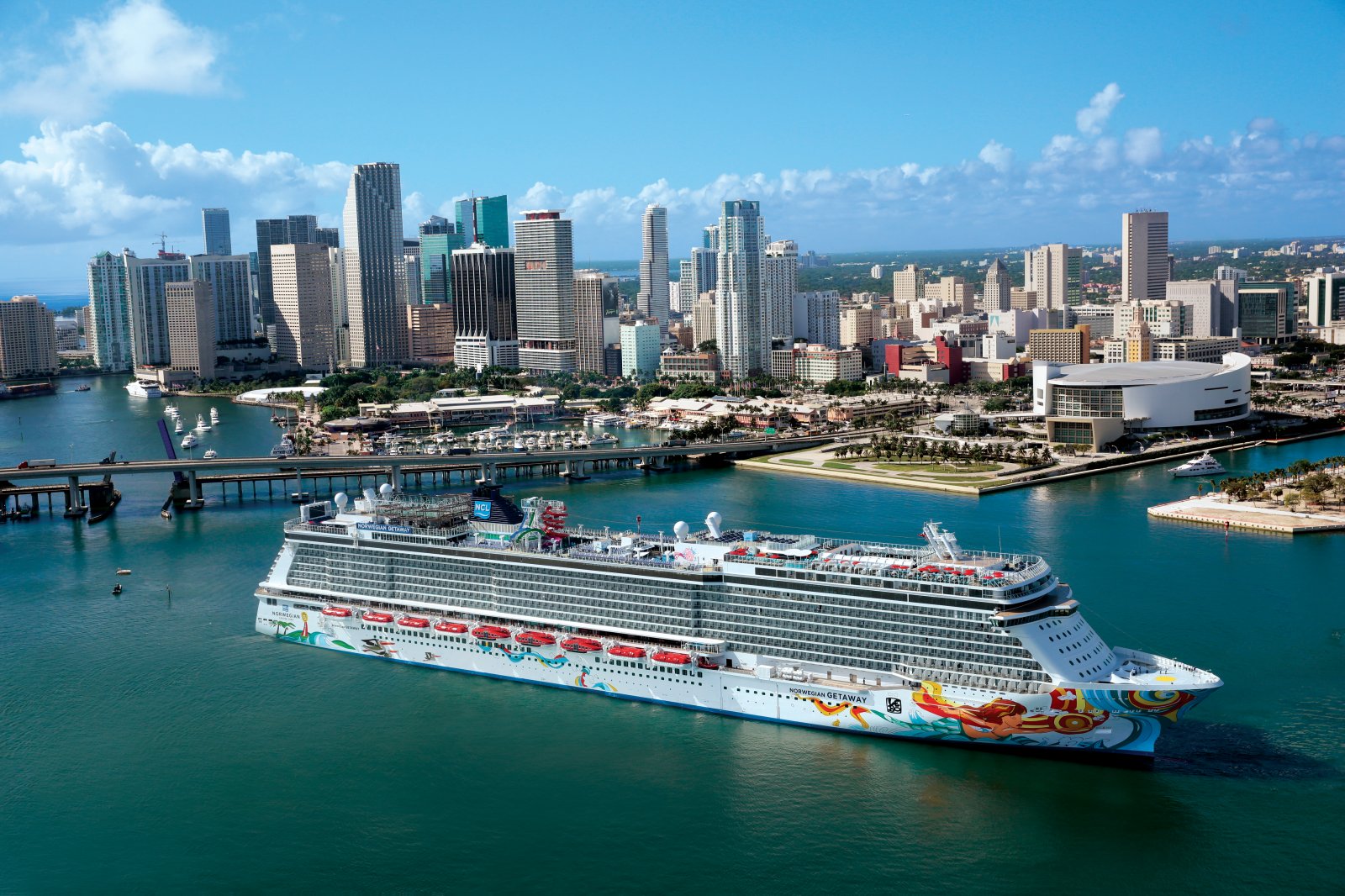 Senate Bill (SB) 2006 specifies the new law prohibits "a business entity from requiring patrons or customers to provide documentation certifying vaccination against or recovery from COVID-19."
Mr. Del Rio believes this may come down a legal issue between state and federal jurisdiction, but he also said there is a possibility their cruise ships would have to sail from another state.
"At the end of the day, cruise ships have motors, propellors and rudders, and God forbid we can operate in the state of Florida for whatever reason, then there are other states that we do operate from."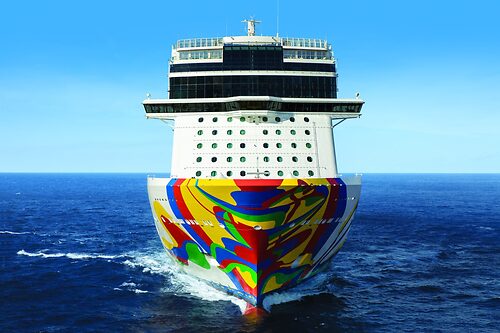 "We can operate from the Caribbean for ships that otherwise would've gone to Florida. We certainly hope that doesn't come to that. Everyone wants to operate out of Florida, it's a very lucrative market, it's close drive market."
Mr. Del Rio indicated NCLH is having discussions with the Governor's office, but thinks this is "a classic state versus Federal Government issue".
Governor DeSantis doesn't think cruise ships need to ask passengers for proof of a vaccine, because of how well cruise operations are doing overseas.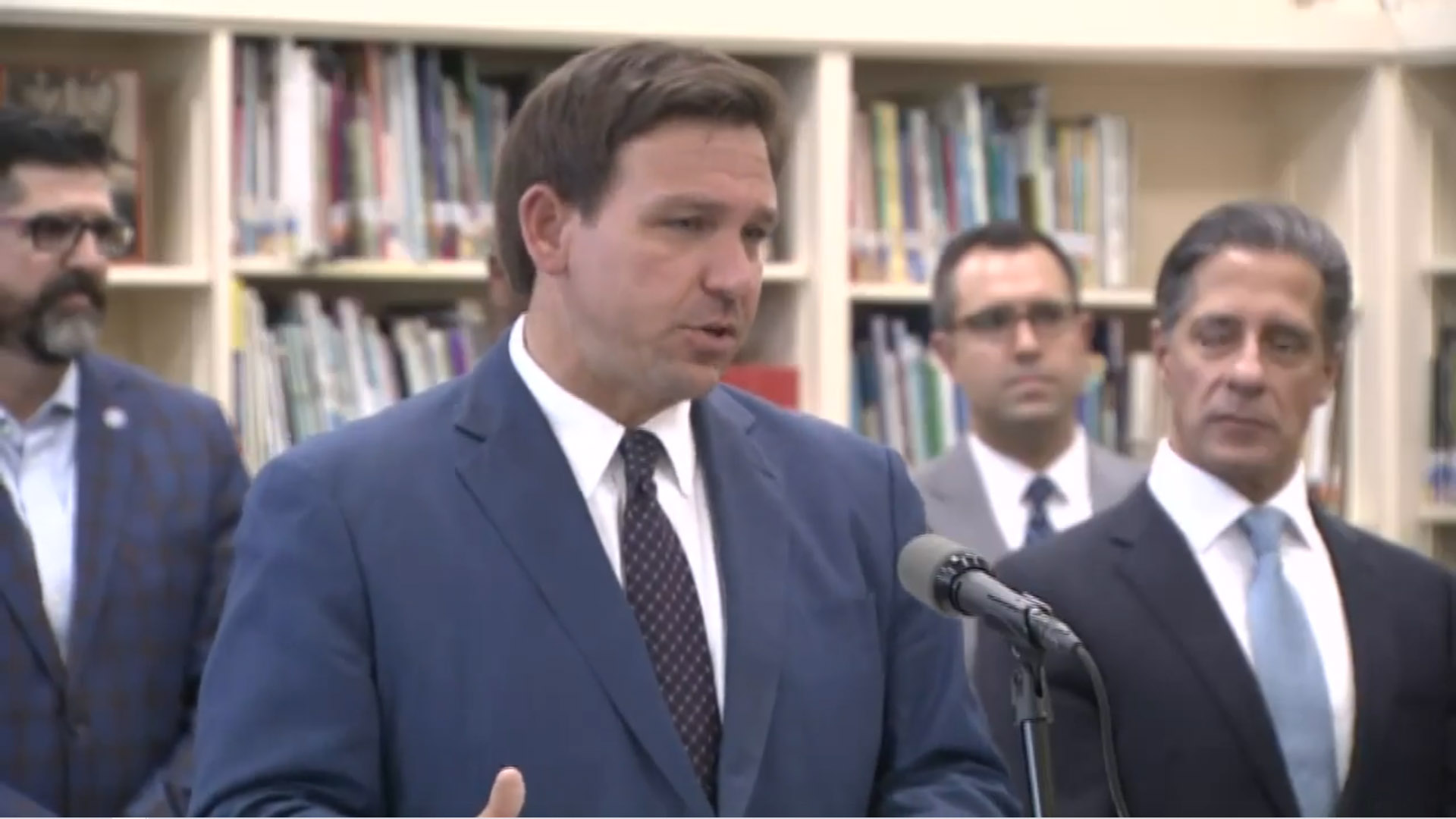 On Tuesday, Governor DeSantis dismissed the notion cruise ships need the ability to require a vaccine, "These cruise ships are sailing in other parts of the world where they don't even have vaccines available and they're doing it safely and people are having a good time on it. So so they can do it."
It was not clear if he was talking in general terms, or in reference to the federal guidelines.
The U.S. Centers for Disease Control and Prevention (CDC) presented its instructions for cruise lines this week on how to apply for test sailings and restart cruises, which include a few possibilities of requiring a Covid-19 vaccine to sail.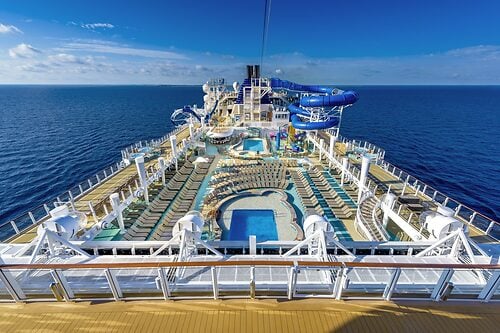 The CDC will allow cruise lines to skip a test sailing if they can ensure 95% of the passengers are fully vaccinated against Covid-19. 
Even if cruise ships engage in test sailings, volunteer cruisers onboard these simulated voyages need to be vaccinated as well.
Norwegian Cruise Line has already committed itself to requiring 100% of its passengers and crew members to be vaccinated, and submitted a plan to the CDC about a month ago.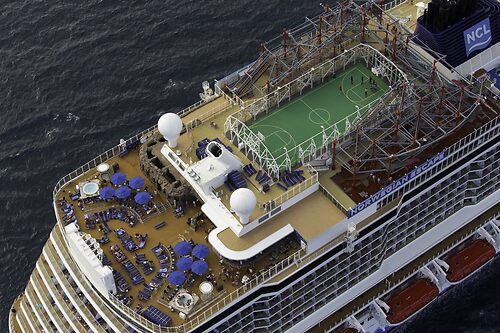 Thus far, NCLH has not heard back from the CDC.
"We want clearance for 100%," said Del Rio after being asked about Florida's law. "And as of today, which is a little over a month since we submitted our proposal to the CDC, we've not yet heard back from them. And that is very disappointing."