In:
Norwegian Cruise Line announced it will cancel a second cruise ship that was scheduled to sail from outside the United States this summer.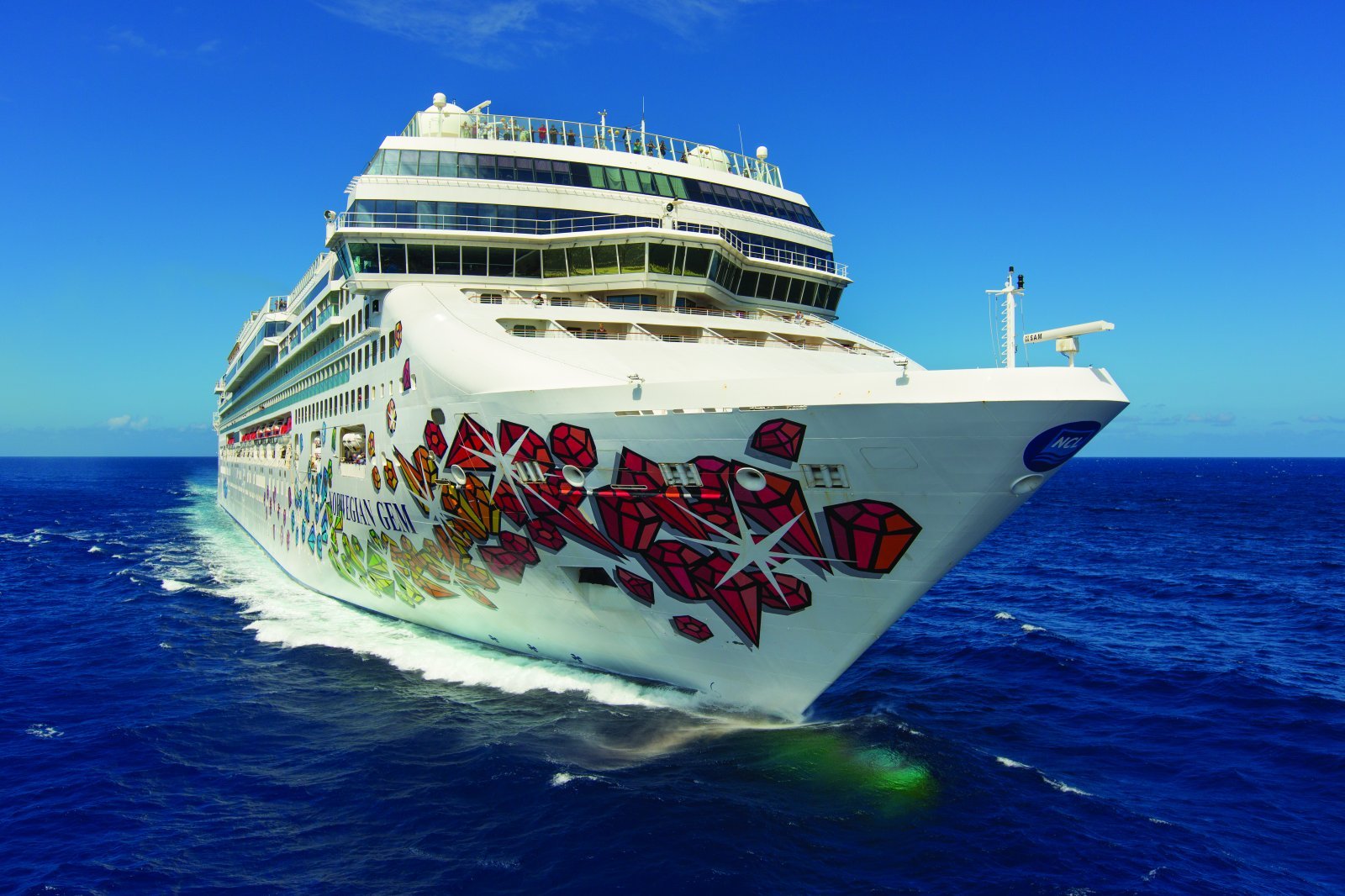 NCL said scheduled cruises from the Dominican Republic on Norwegian Gem are cancelled on sailings between August 15, 2021 through October 10, 2021.
Originally, NCL was going to set sail with three ships outside of the United States:
Norwegian Jade from Athens, Greece
Norwegian Joy from Montego Bay, Jamaica
Norwegian Gem from Punta Cana (La Romana), Dominican Republic
Norwegian Getaway in Rome
Norwegian Epic in Barcelona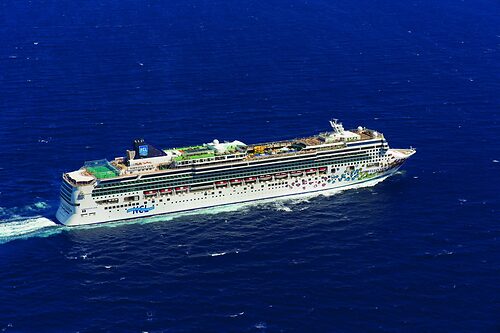 Sailings on the Joy were cancelled last week, leaving just the Jade to sail from Greece.
In an email sent to guests booked on the Gem, the cruise line announced the time required to get the ship ready and the desire for Americans to cruise out of local ports drove the change.
"As you may know, we have for many months said that launching and crewing our vessels require approximately 90 days. At this time, we are doing our best to maximize our operational fleet and active crew to deliver on cruise vacations in destinations our guests value the most."
"We are so sorry your cruise has been impacted but we hope to welcome you aboard another sailing."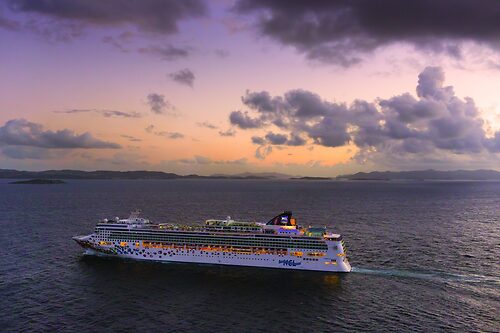 Joy's sailings were cancelled so that the ship could be redeployed to Alaska instead.
The new cancellations come less than a month after Norwegian Cruise Line Holdings (NCLH) CEO Frank Del Rio told investors customers were buying up the new sailings, "The response to our international voyage resumption has been overwhelming and even sailings from our new Caribbean home ports are performing better than expected despite the extremely condensed booking window."
Royal Caribbean also recently cancelled two scheduled sailings outside of the United States: Vision of the Seas from Bermuda and Odyssey of the Seas from Israel.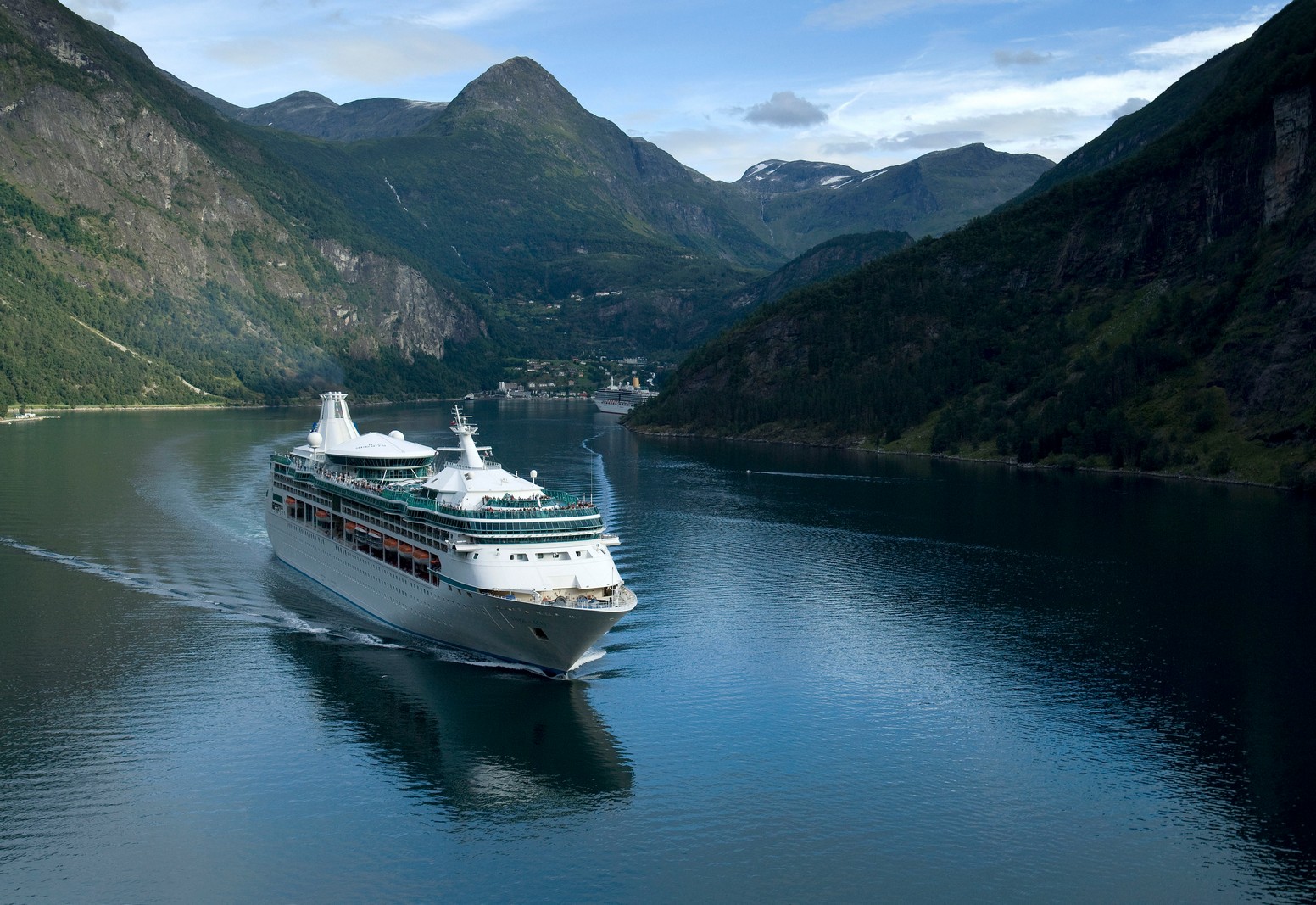 Odyssey's season was cancelled due to the cruise line's inability to get its crew members vaccinated, as well as violence in the area.  Vision's cruises appear to be cancelled due to weak demand and the anticipated return of cruises from the U.S.
Both Royal Caribbean and NCL seem to see far more demand for cruises departing from the United States, than positioning ships in new homeports.
Adventure of the Seas is still scheduled to sail from the Bahamas in less than two weeks, and NCL has three ships with cruises out of Europe planned.