In:
Another major cruise line has announced plans to restart cruises outside the U.S. in order to get sailing again this summer.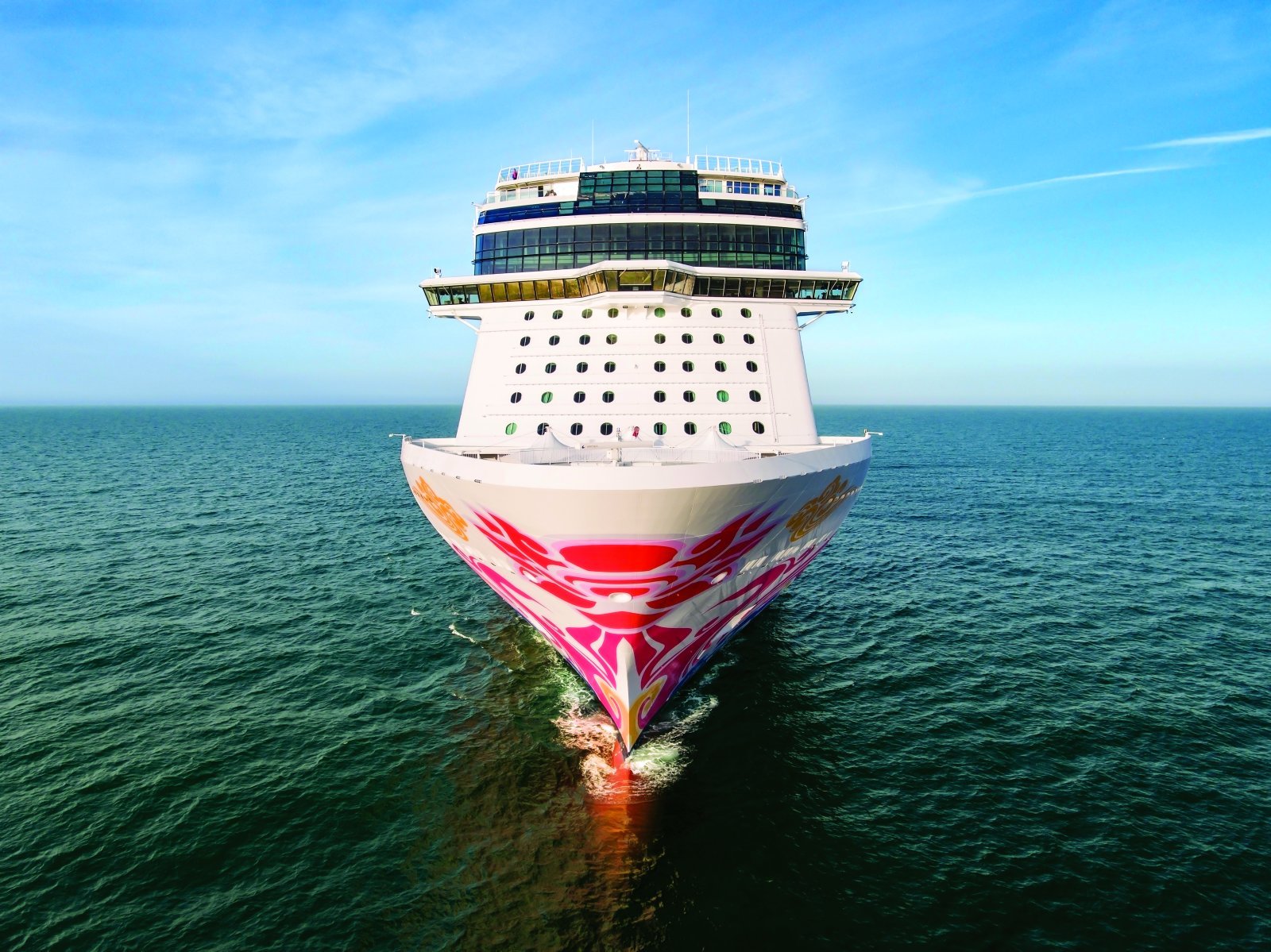 Norwegian Cruise Line announced on Tuesday three cruise ships will sail from various ports in the Caribbean and Europe.
Royal Caribbean made headlines last month when it announced ships would sail from places like Bermuda, the Bahamas and Cyprus, and now NCL has joined the trend.
The three ships sailing are:
Norwegian Jade from Athens, Greece offering 7-night Greek Isles cruises beginning July 25, 2021
Norwegian Joy from Montego Bay, Jamaica offering 7-night cruises beginning August 15, 2021
Norwegian Gem from Punta Cana (La Romana), Dominican Republic beginning August 15, 2021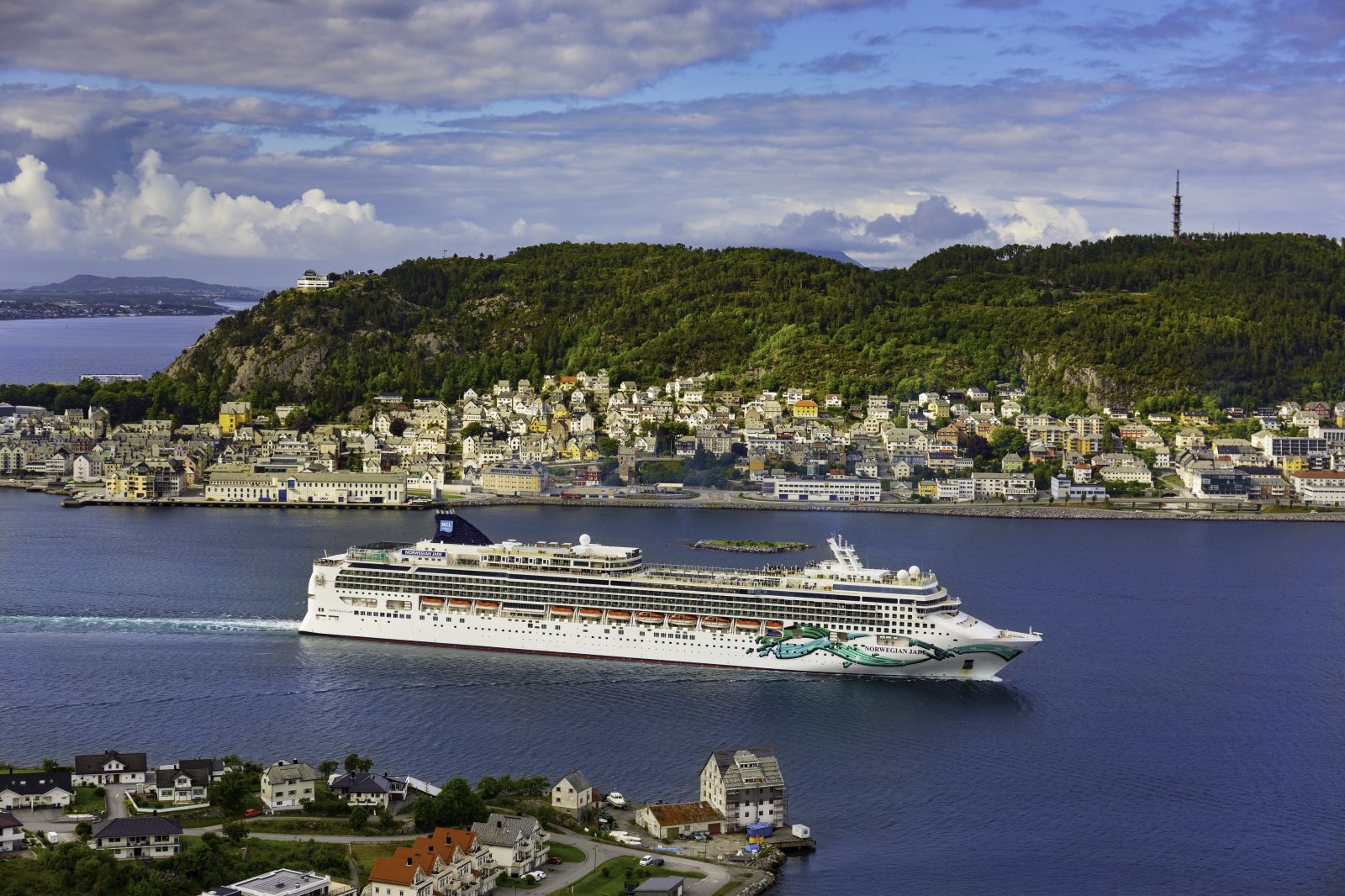 These plans are in addition to NCL's proposal to the CDC to be able to restart sailings from the U.S., provided that plan gets approved.
While Norwegian will also require the Covid-19 vaccine for anyone sailing onboard these ships, it is making no exception for children under the age of 18. Royal Caribbean is allowing kids, but will require a negative test for them.
The requirement to be fully vaccinated runs through October 31, 2021.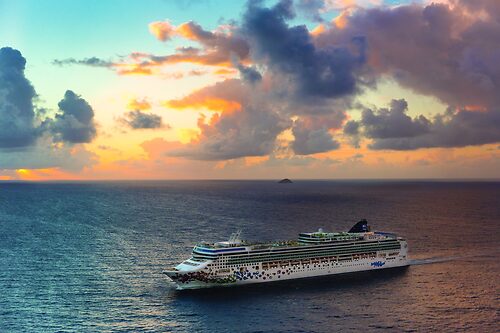 The sailings will operate with a "robust health and safety program", which includes mandatory vaccinations for all guests and crew and universal COVID-19 testing.
Passengers sailing will need to take an antigen test prior to boarding, and other policies will be fully fleshed out closer to sail date.
NCL will require guests go on only ship sponsored shore excursions through September 1. 
NCL plans to sail its vessels at 60% capacity, and then add 20% additional capacity every 30 days.
More cancellations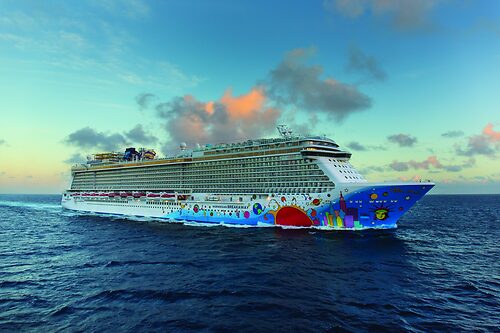 In addition to these new sailings, Norwegian also announced more cruise cancellations.
NCL cancelled all July and August itineraries aboard Norwegian Breakaway, Dawn, Escape, Getaway, Sky, Spirit, Star and Sun. 
Sailings for the Norwegian Epic through September 1, 2021 are also cancelled; and Norwegian Pearl through Nov. 7, 2021 have also been canceled. Guests and Travel Partners with impacted reservations will be contacted directly.
NCL also extended its Peace of Mind Cancellation policy to cruises booked by April 30 with embarkation dates through October 31.