In:
The chances of cruises from the U.S. this July seem unlikely, given recent comments from Norwegian Cruise Line.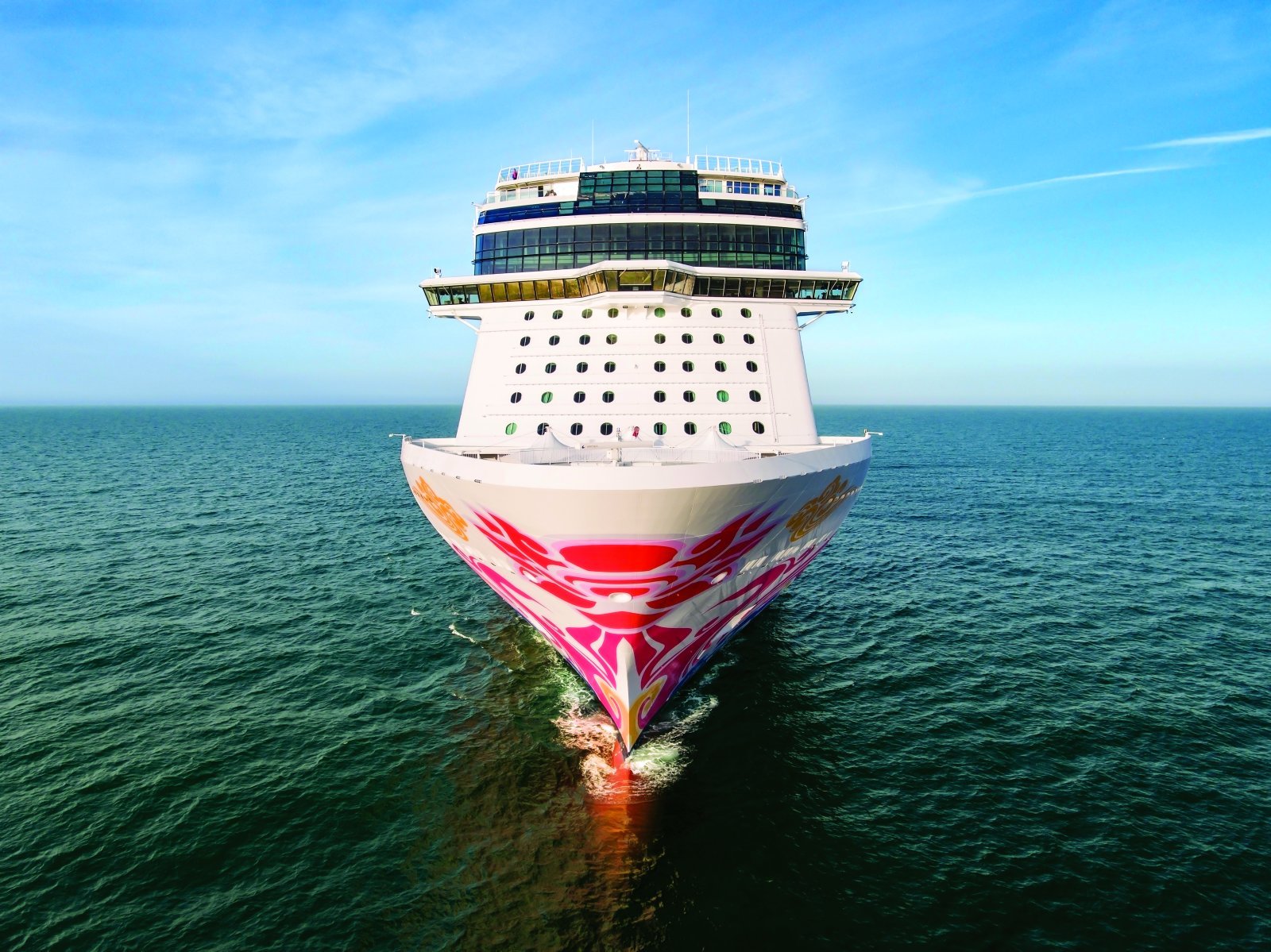 Speaking at Norwegian Cruise Line Holdings Ltd. quarterly earnings call, CEO Frank Del Rio told Wall Street analysts a July restart in the United States is "just not possible".
"The July U.S. launch, at least for our company, is just not possible," Del Rio confessed.
"It was possible back in early April when we proposed to the CDC 100 percent vaccination, so from April 5, 90 days would be early July so that was possible."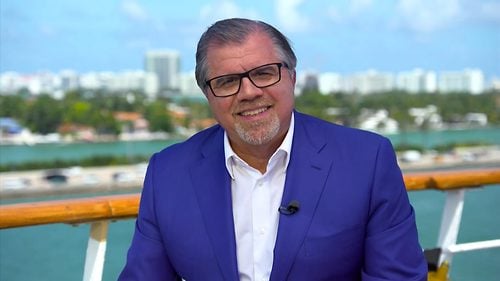 "But today we're in early May, and we're looking past that."
While he did not say exactly which dates would be practical, he did indicate they need about 90 days to get a ship ready to restart.
"Our team is working through the new guidance, but at first glance, however, it appears the path forward is a bit rockier and a bit steeper than originally expected."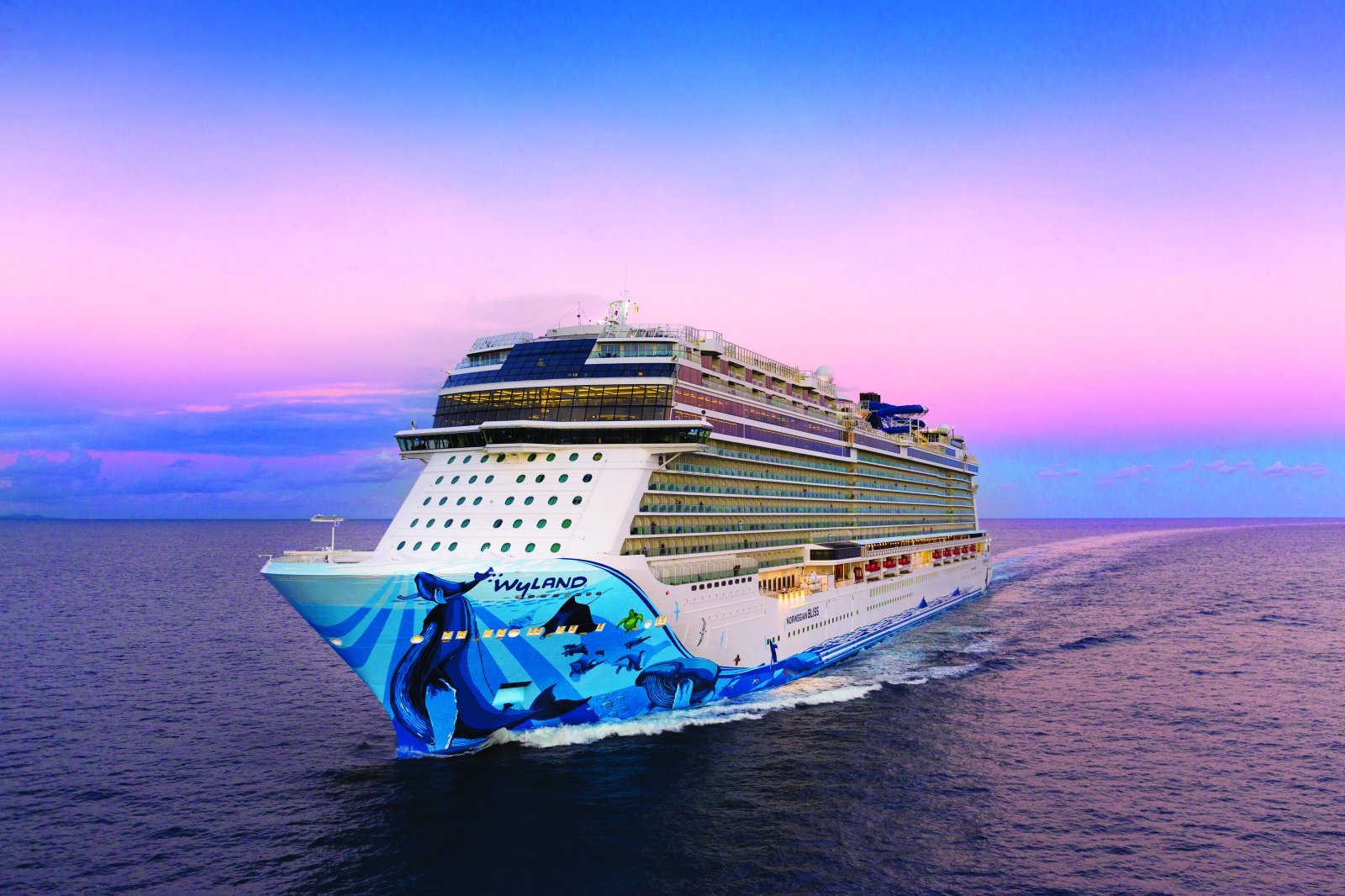 Royal Caribbean has not commented on the fate of July cruises from the United States.
Mr. Del Rio also said he was disappointed in the new CDC rules for test sailings in the United States "at first read" and found them onerous and in part "preposterous."
"I'm disappointed, at first read. I'm going to give the CDC the opportunity to explain and clarify, and we have a call with them this afternoon."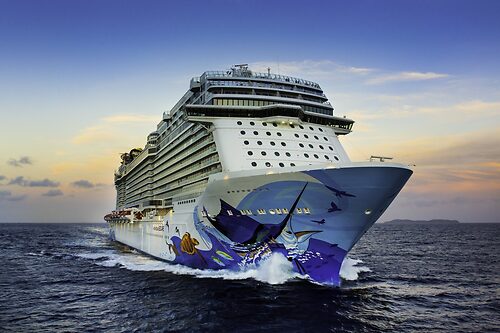 The new guidelines from the CDC were released on Wednesday and include requirements such as mask wearing, vaccines for volunteers, social distancing, and more.
According to Del Rio, Norwegian plans to start off with a 100% vaccination mandate for cruise ship passengers.
In response to a question about how the CDC has treated the cruise industry, Mr. Del Rio responded, "We're perplexed. We're flabbergasted. We're outraged."
"We're willing to vaccinate every single person onboard a cruise ship. There isn't another venue on earth -- not a school, a factory, your office -- that can make that claim."