In:
With Royal Caribbean's second quarter earnings report just days away, taking a look at competitor cruise line Norwegian Cruise Line Holdings (NCLH) quarterly earnings report from today may shed some light into what we could see next week.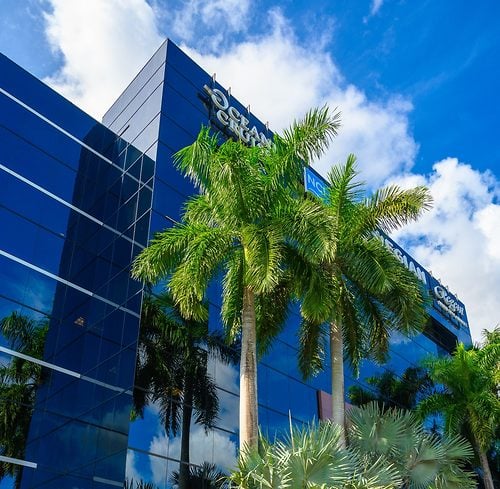 NCLH posted an adjusted net loss for the quarter of $666.4 million in its second quarter, which includes the brands Norwegian Cruise Line, Oceania and Regent Seven Seas.
While Royal Caribbean Group and NCLH are run differently, they have a lot of similarities and a lot of the same concerns among investors and cruise fans alike.
Millions in revenue instead of billions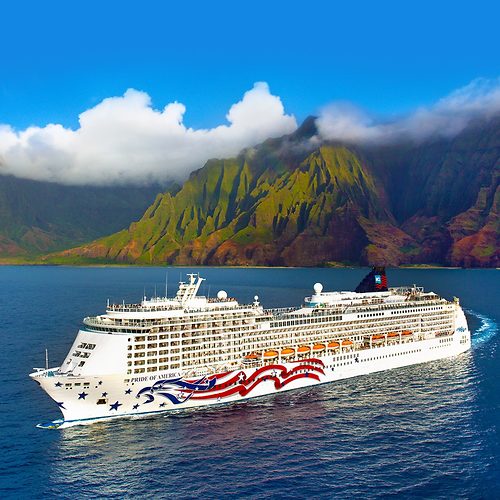 It may be safe to assume nearly everyone knew this would be a bad quarter for any cruise line, but the question was how bad would it be.
Norwegian Cruise Line Holdings reported revenue for the second quarter of $16.9 million. That's revenue, not earnings. Revenue for the same quarter last year was $1.7 billion
That's a 99 percent plummet in revenue.  The net income reported was a loss of $715.2 million, compared to $240.2 million in the year prior. Earnings per share went from $1.11 to a loss of $2.99 year on year.
No plans to sell any ships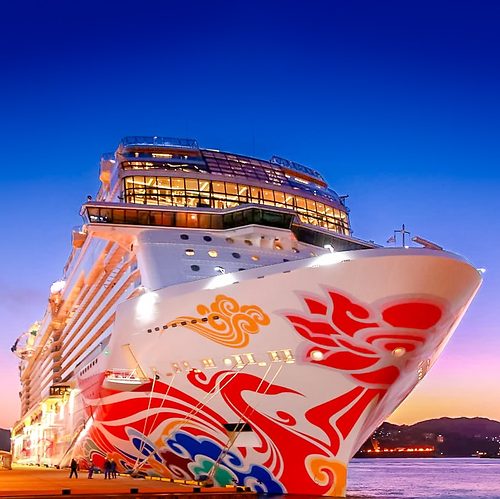 One trend that has emerged recently are cruise lines beginning to sell ships in order to drum up any kind of cash flow, but it looks like Norwegian has no plans for that yet.
Carnival has divested a number of ships across its brands and Royal Caribbean subsidiary Pullmantur recently had to get rid of Sovereign of the Seas and Monarch of the Seas.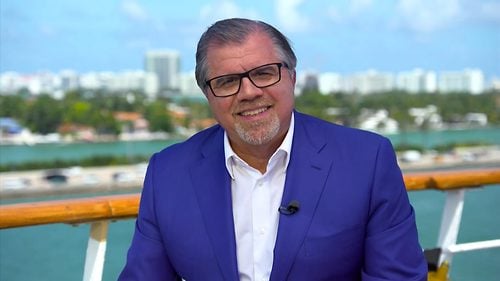 Norwegian Cruise Line Holdings (NCLH) President and CEO Frank Del Rio said they have no plans to sell ships.
We absolutely have no plans to divest of any of our vessels," Mr. Del Rio said during an earnings call with Wall Street analysts.
"We love our capacity. We're the smallest of the big three cruise brands, we're always wanting more. We not only have the youngest fleet, but we have nine incredible vessels on order."
Surprised by demand for 2021 cruises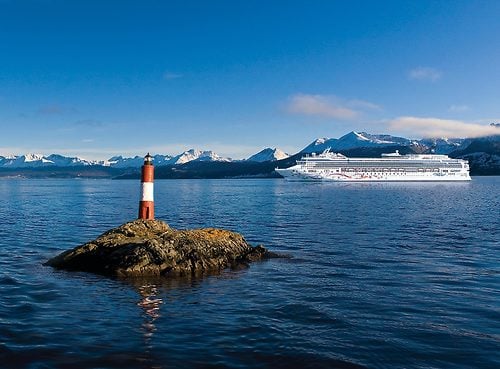 Something Royal Caribbean noted in their Q1 2020 earnings call is happening with NCLH as well: its loyal customers are not going anywhere.
Despite the nearly year-long shutdown and plenty of fear among consumers, people are still booking a lot of cruises for 2021.
"If you had told me that we were going to be facing these set of circumstances, and your question is, 'Frank, would you be taking any bookings?' I would have laughed at you. I'll say, 'Of course, not, who would book? It's crazy,'" Mr. Del Rio said in response to a question on the company's second quarter earnings call on Thursday.
"But people are booking. People are confident that we're going to come back. People do want to cruise. They miss it. It's a heck of a vacation experience, a heck of a vacation value. And so this is temporary. The question is how temporary is temporary."
Restart plans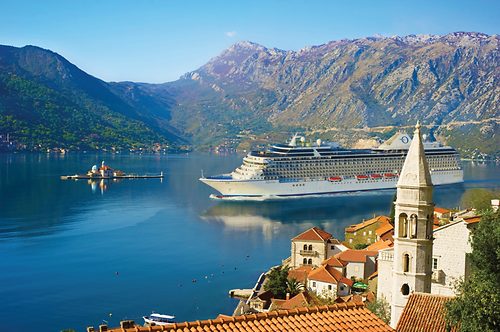 Just like cruise fans, Wall Street wants to know when cruises might restart and Mr. Del Rio noted the next few months will be critical in determining that.
He talked about Norwegian's joint-effort with Royal Caribbean Group to develop the Healthy Sail Panel, which will offer its initial recommendations by the end of August.
Mr. Del Rio felt good about the cruise line's ability to return, but timing is not so easy to answer.
"People are confident we're going to be coming back. They miss it cruising. This is temporary. The question is, how temporary is temporary?"
Between the CDC extending its No Sail order through the end of September to cruise lines in Europe encountering COVID cases onboard, the industry is not certain when a restart could realistically occur.