In:
Royal Caribbean International President & CEO Michael Bayley spoke to travel advisors on a webinar and spoke on a number of commonly asked topics surrounding the current situation and the cruise line's recovery.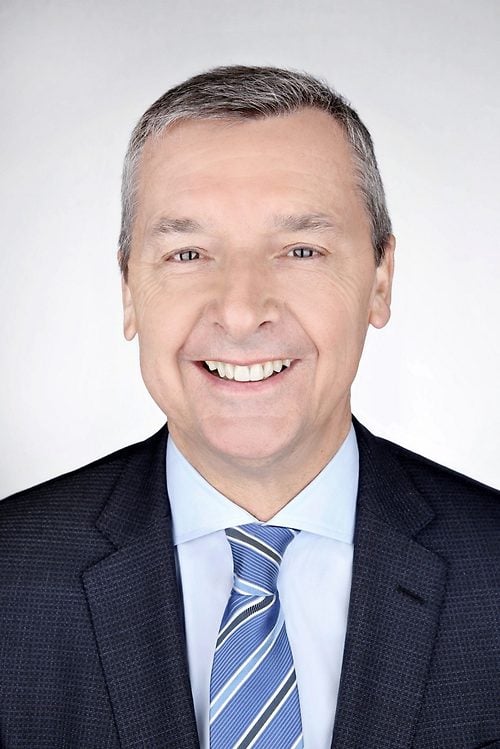 Mr. Bayley spoke for an hour on a variety of questions that travel agents had submitted prior to the webinar related to the timing and plans to resume cruises.
The questions were all about the current situation Royal Caribbean is facing in the midst of no sailings and the global health crisis.
More time needed to develop new health policies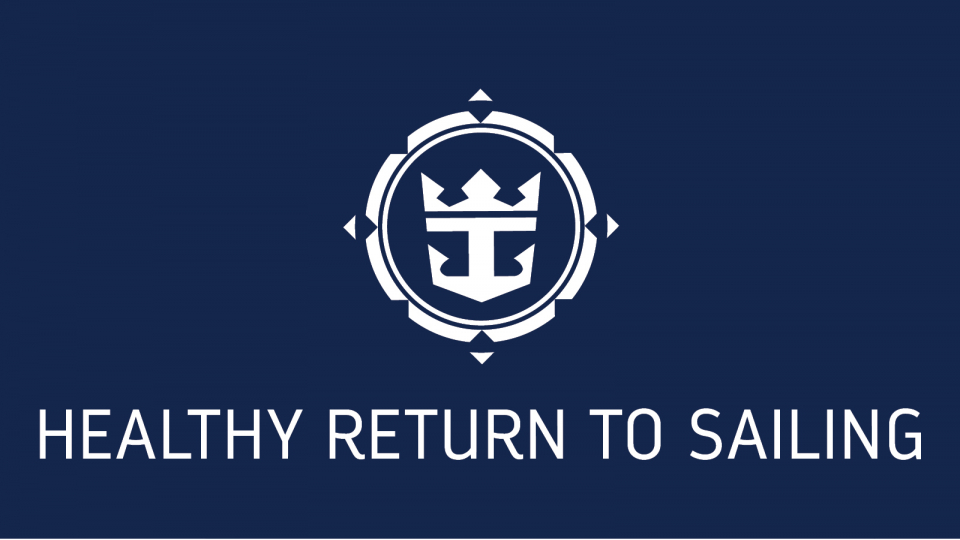 A few hours before the webinar, Royal Caribbean announced they had cancelled more cruises, extending their voluntary suspension of cruises through October 31, 2020.
Mr. Bayley indicated that Royal Caribbean is "actively engaged" in the Healthy Sail Panel working on a healthy return to service plan.
He then went on to say that the combination of the CDC requesting public feedback, along with the submission of Royal Caribbean's return to service plan is one of the reasons why there needed to be another month of cancelled cruises.
"We think it's going to take obviously some time for back and forth with with the CDC when they see the full detail of the plan, and they've received all of the public comment."
Which ships will start first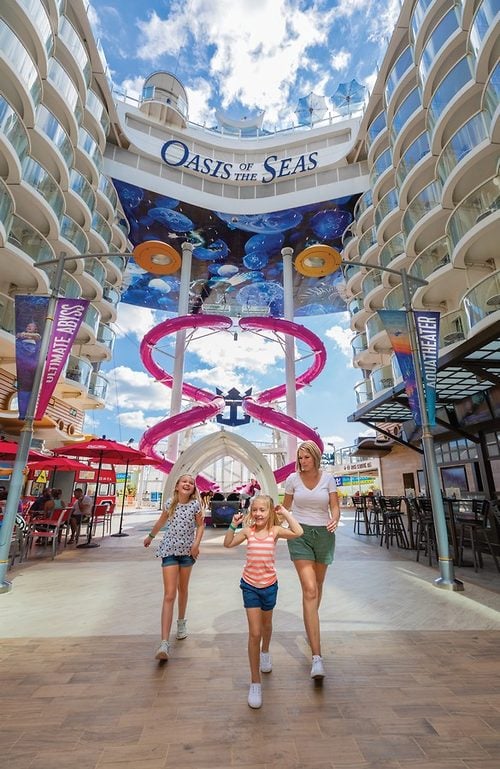 Another question raised was which ships might start up first, and it looks like Royal Caribbean is still looking at short sailings to begin the return to service.
"I think when we resume service, our thinking is that will probably we'll probably start with short product, Perfect Day, and that'll be the how we'll start phasing in operations."
In addition, Mr. Bayley said during an employee-only call, he is committed to the idea of starting with an employee-only sailing in order to test out the new protocols.
"I said that the first cruise that we will operate through, Royal Caribbean International, will be an all employee cruise, a little bit like a shakedown cruise, because then we can test and take a look at in real-life operations all of the protocols that we're putting into place. And so our first cruise is going to be an employee cruise."
Healthy return to service update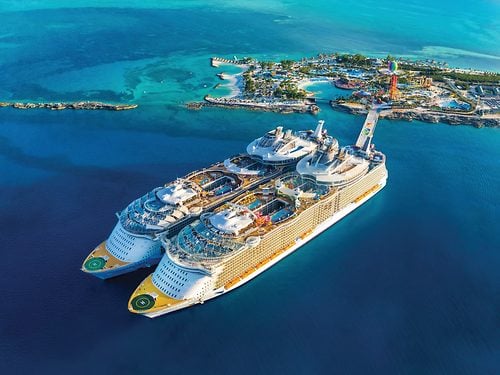 Ultimately, Royal Caribbean wants to ensure when they resume cruises, they do it the right way.
A lot of this is going to be about trust.
Mr. Bayley reiterated a notion conveyed by different Royal Caribbean executives that they want to start cruising again once it makes sense, and not just for the sake of starting up.
"We would never want to resume service unless we were incredibly confident that we could create an environment that was healthier and safer than the environment from which people were coming."
"I think that's really why we're being really thoughtful and taking our time on creating all of the protocols that we we hope we will introduce when they're ready to be introduced."
President's Cruise cancellation
Included in today's announcement that Royal Caribbean would cancel its sailings through October is the 2020 President's Cruise has also been cancelled.
Mr. Bayley lamented the fact there will not be a sailing this year, but did say he hopes to announce a new sailing for 2021.
"We haven't yet decided when we'll do the 2021 President's Cruise, but we certainly will do it."
"So we'll probably announce in the coming weeks when the next President's Cruise will be."
Crew repatriation is almost complete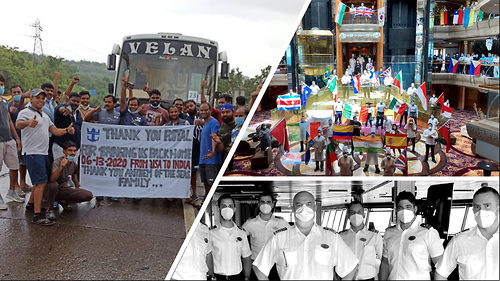 Some good news is the fact that Royal Caribbean is nearly complete with repatriating crew home.
Mr. Bayley said Royal Caribbean is about 97-98% complete, with some crew facing "unbelievable restrictions".
"One of the positive things that's happened in the past few weeks was that the CDC approved our accruing No Sail order plans and converted many of the ships of Royal Caribbean international and Celebrity to what's called the green code, which means that for 28 days or longer, none of those ships have had any COVID on them whatsoever."
"That green code designation means that the the ability to use commercial air, which which makes logistics a lot simpler."
Impact of coronavirus outbreaks on other cruise lines starting again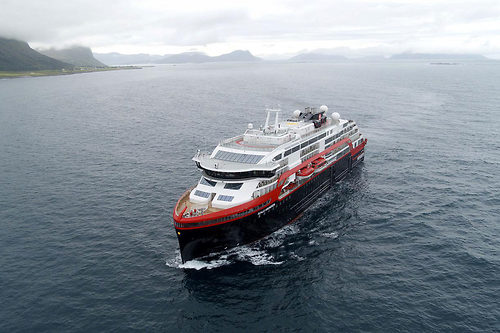 The big cruise news this week has been smaller European cruise lines have attempted to restart cruising, but have already experienced COVID-19 outbreaks on their ships.  This has many questioning what impact it will have on Royal Caribbean's ability to restart sailings.
"It's unfortunate, I think also it just shows it shows what a complex challenge this is."
"It's also interesting that what hasn't been reported is that both TUI Cruises and Hapag-Lloyd, which are larger cruise brands, have been operating now, I think, TUI has now done four cruises without any incident"
Despite the fact that smaller lines will operate in a different way than Royal Caribbean, it is provides a good learning experience to overcome these challenges.
"The last thing we want to do is to return to service and get it wrong. And I think and I think our customers and our travel partners really do expect to get it right. And that's our focus."