In:
In-between all the cruise news of this week, there's other tidbits of changes and news to share beyond the major headlines.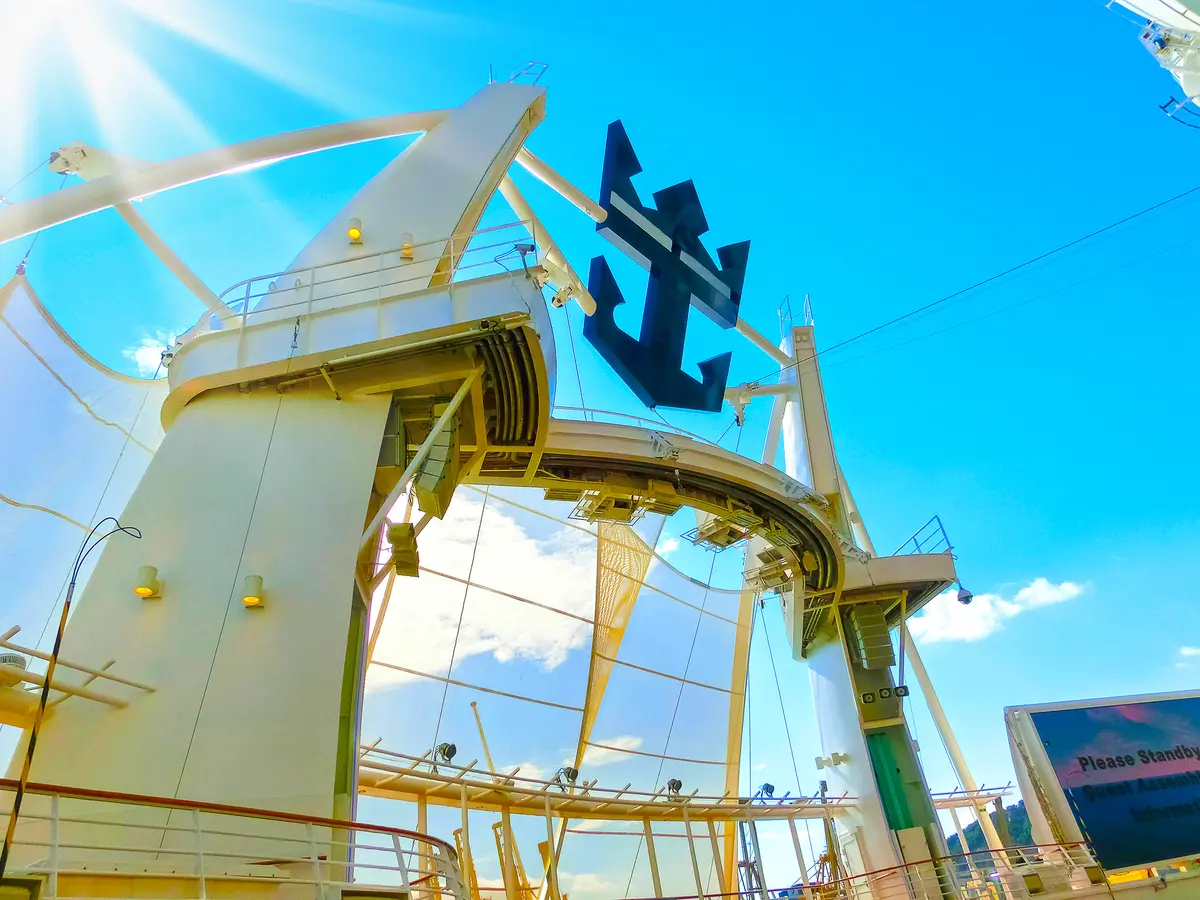 There's plenty of other changes and developments you should be aware of from this past week, so here's a look at a few of them that you should know about.
If you ever have a news tip, feel free to email it to [email protected] for possible inclusion in a future update!
Michael Bayley comments on CDC removing travel warning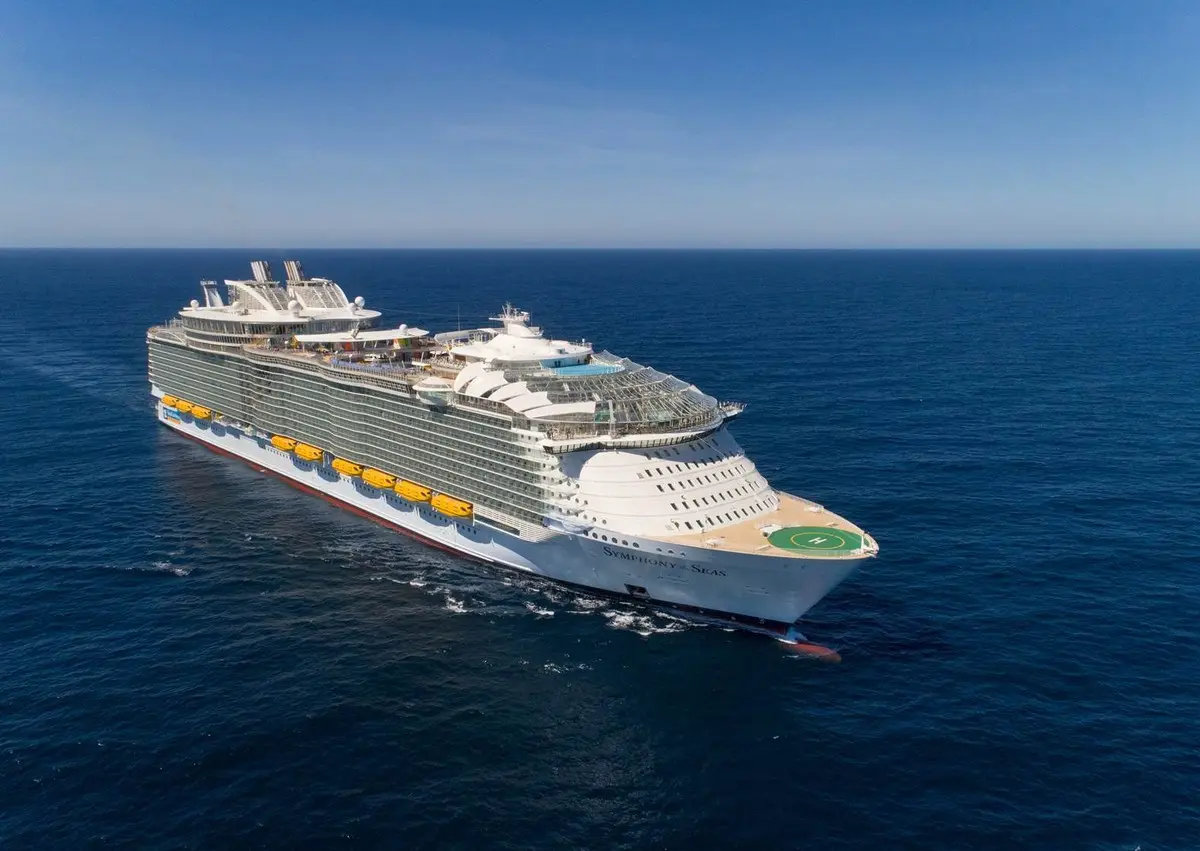 The big cruise news this week was when the U.S. Centers for Disease Control and Prevention (CDC) took down its warning against going on a cruise ship due to Covid-19.
In a nutshell, the CDC eliminated its travel warning of contracting Covid-19 on a cruise ship. The warning had been in place for two years.
Royal Caribbean International President and CEO Michael Bayley shared his thoughts on the change during a panel at the Cruise360 conference this week.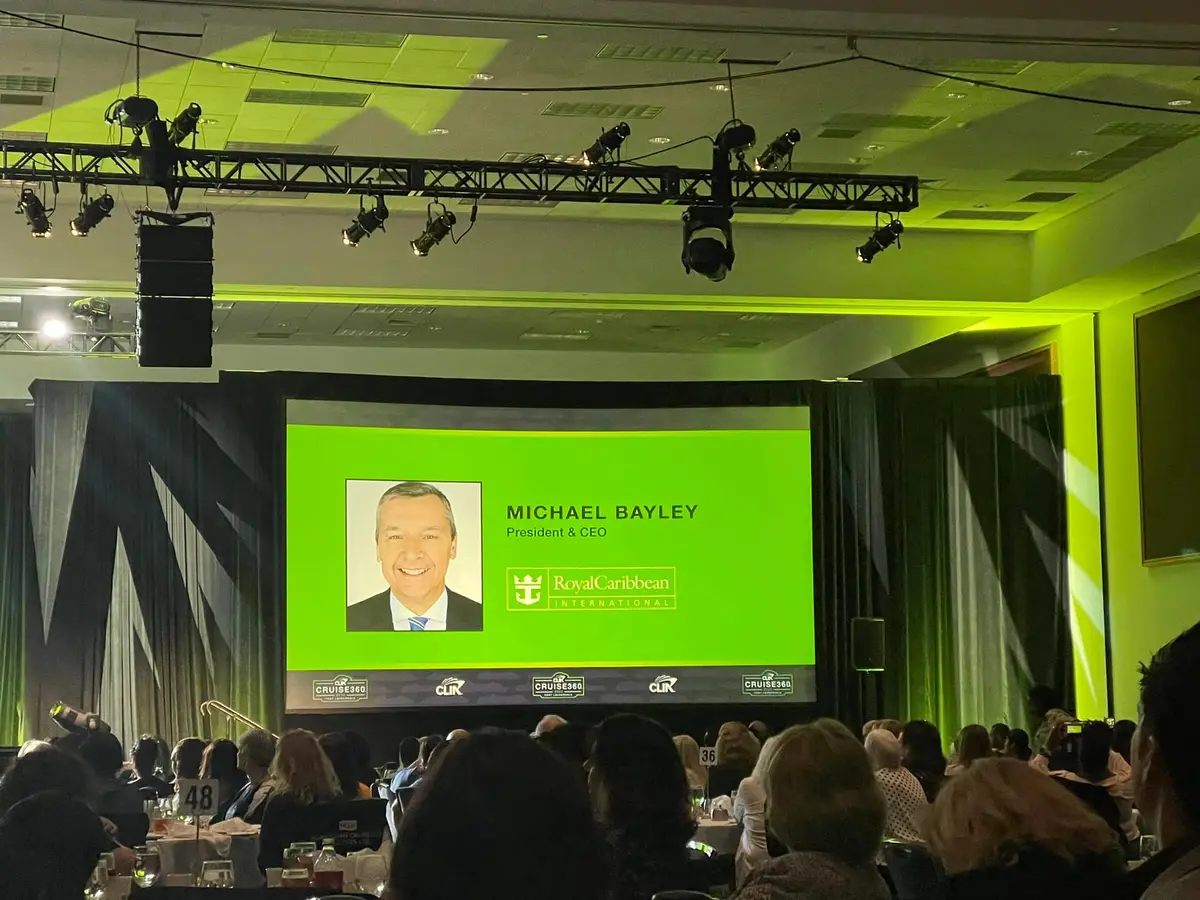 Cruise360 is an annual travel agent conference, and Mr. Bayley was speaking on a panel when the topic came up.
As you might imagine, Mr. Bayley was quite happy with the warning being removed, "This is great news. The fact that they removed the warning is a very positive step for our industry."
"We've been on a very long journey with the CDC."
"Now when a consumer wants to find out about COVID-19 on cruise ships, they can go to the CDC's websites and get the facts without being scared away by a warning."
Every ship is now in the app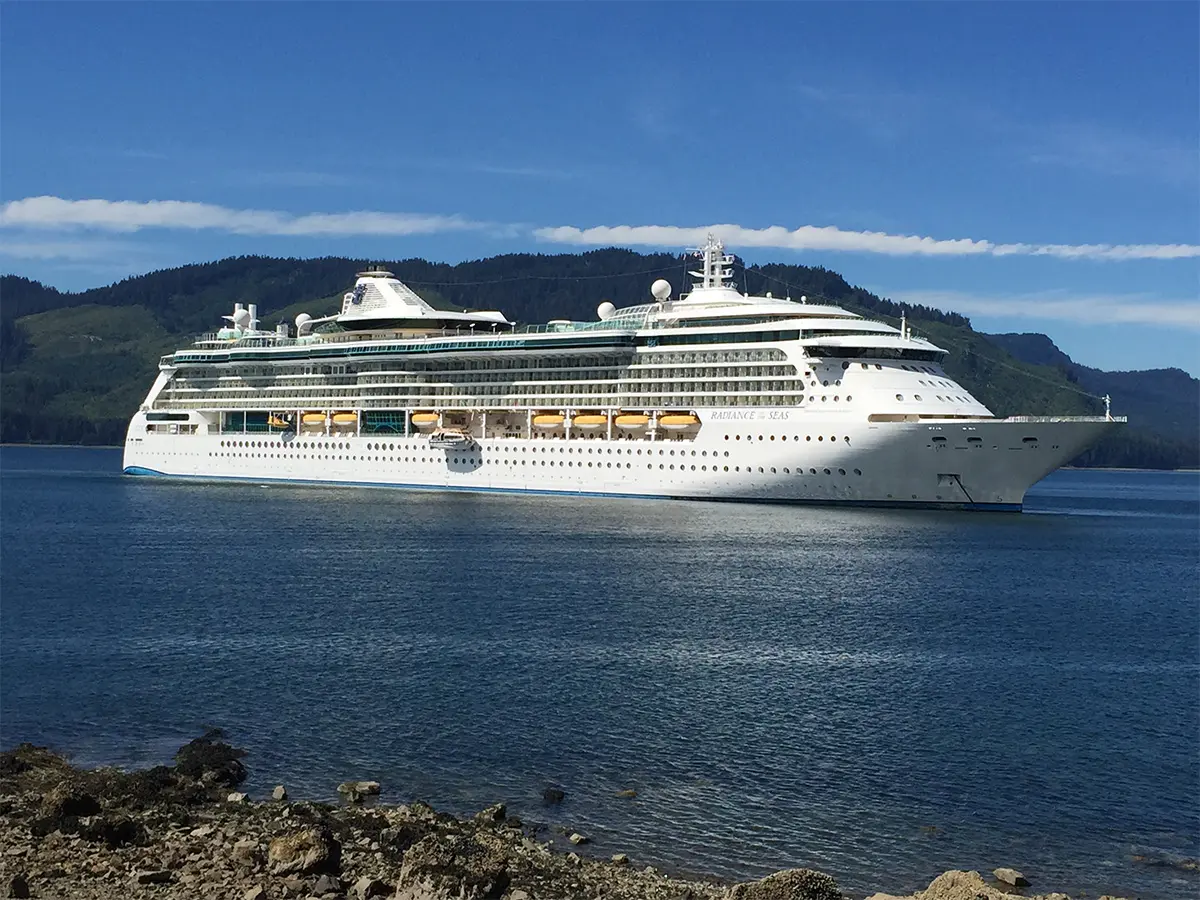 Royal Caribbean added Radiance of the Seas to Royal Caribbean's app, which means now every ship in the fleet has app support.
Ever since Royal Caribbean's app debuted, the company has systematically been adding app support to each ship.  Since 2021, more ships have gotten app support correlating to restart plans.
Getting emuster and check-in support necessitated having the app ready for when a ship would start sailing again.
Read more: Royal Caribbean app walkthrough and tips
ArriveCAN ready for cruise ship passengers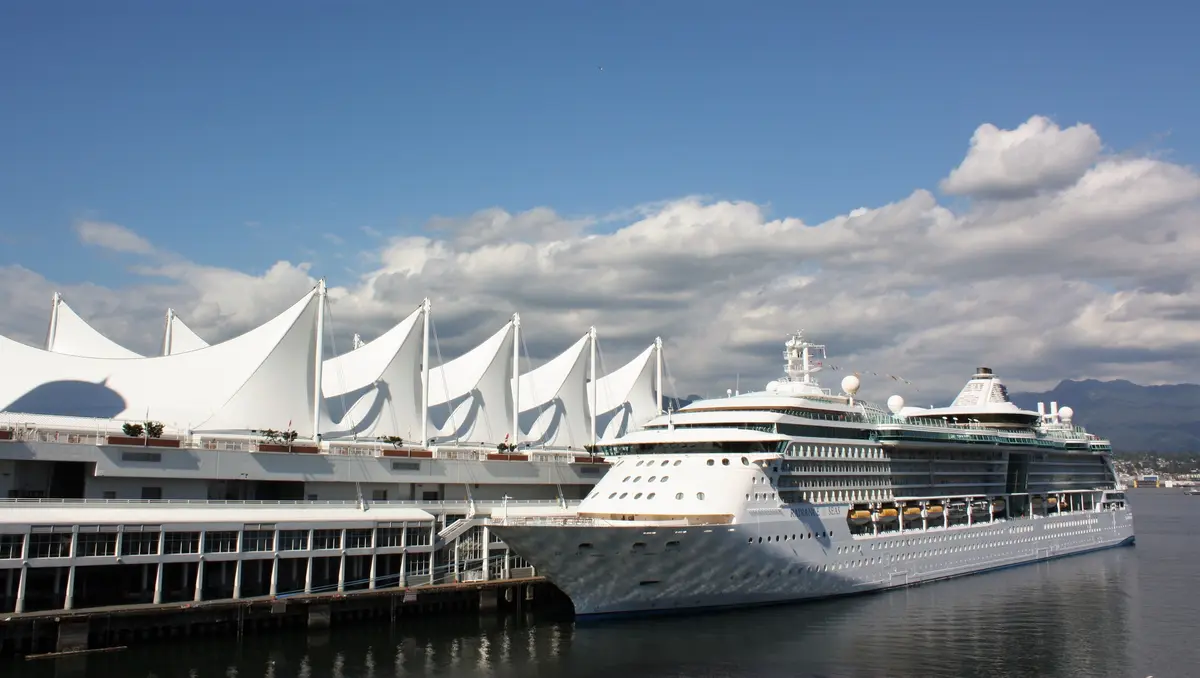 When Royal Caribbean announced its Alaska cruise health protocols, it noted passengers will need to use the ArriveCAN app for all sailings from Seattle, Seward and Vancouver.
All travelers to Canada, or their legal guardians, must download the ArriveCAN app or complete the mandatory travel information via the ArriveCAN website prior to your entry into Canada.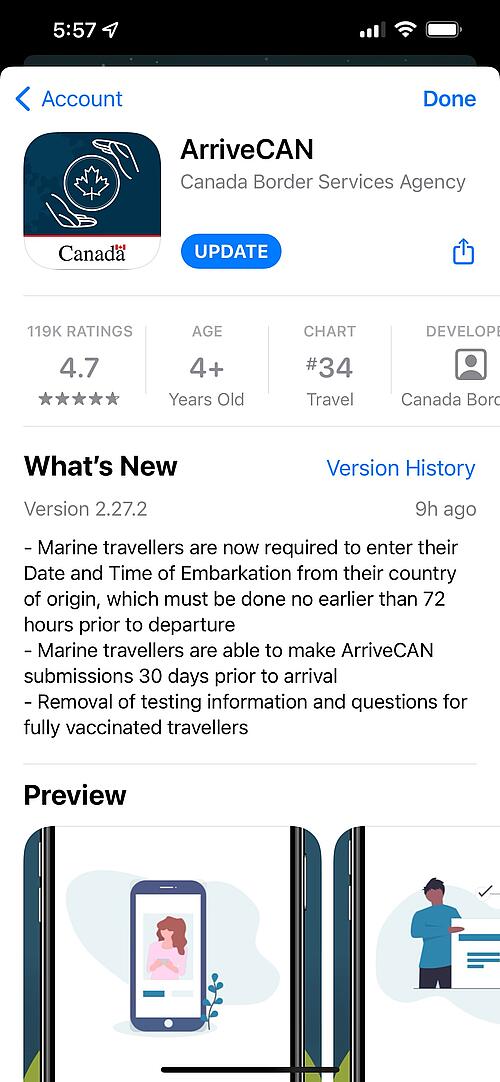 In the 2.27.2 update to ArriveCAN, the app now supports "marine travelers".
According to the app update, cruisers can enter their date and time of embarkation from their country of origin no earlier than 72 hours prior to departure.  In addition, cruisers can make ArriveCAN submissions 30 days prior to arrival.
The ArriveCAN app can be downloaded on the Apple App Store or Google Play.