In:
Let the rampant speculation begin.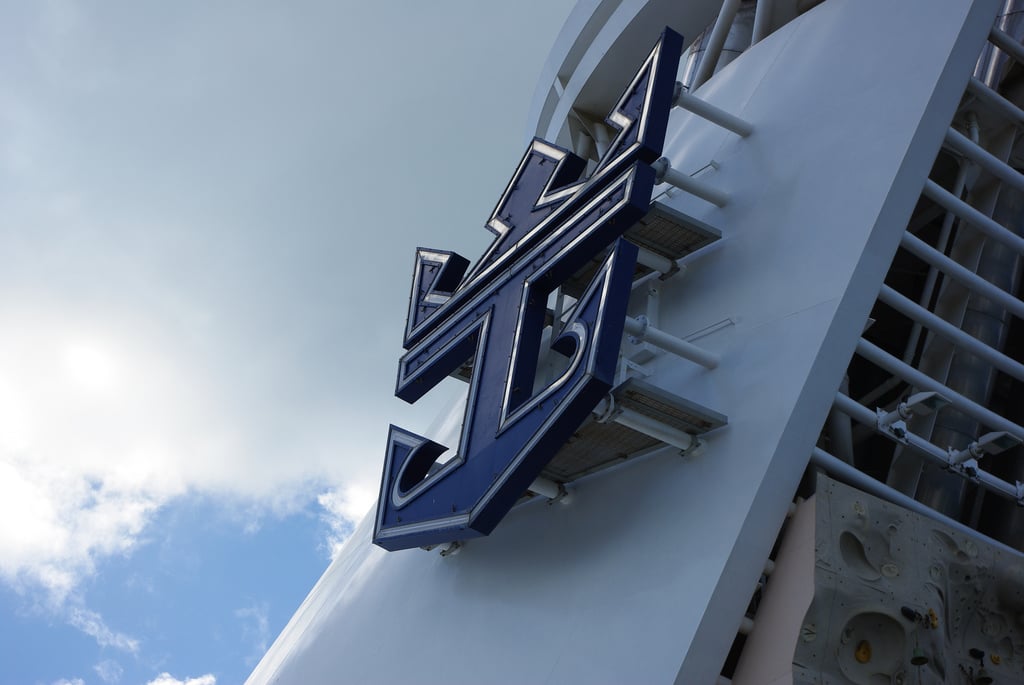 Royal Caribbean International President and CEO Michael Bayley posted a short and cryptic teaser on his Facebook page about a big announcement coming soon.
Mr. Bayley wrote three sentences in his teaser, "Get ready for the news of a lifetime. A big announcement is on the horizon.  Stay tuned!"

Less than an hour after posting it, he edited the post to change some of the wording.
"Get ready for some big news. We've got an announcement on the horizon. Stay tuned!"

What could it be? We will have to wait and see.
Cruise fans were quick to jump in with their guesses, ranging from new ship announcements, to Covid-19 protocol changes, President's Cruise announcement, and pretty much everything inbetween.
Here are some of the interesting ideas people shared in the comments of his Facebook post.
Icon of the Seas information
Vaccine mandate change
Free cruise giveaways
Wonder of the Seas news
$18 per day Deluxe Drink Package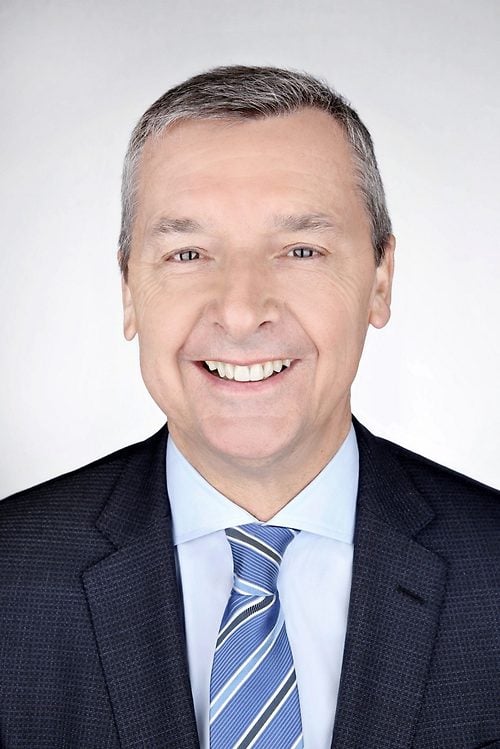 Since there is not any kind of hint in direction of what to expect, numerous possibilities loom. Not to mention the fact there is no telling if this big news will come out tomorrow, this week, or even this year.
Mr. Bayley is no stranger to posting on Facebook, having often shared his thoughts about what is happening in the cruise industry, as well as sharing behind-the-scenes peeks of what is forthcoming.
Royal Caribbean has a number of projects planned, as well as speculated upon, but it is difficult to know what sort of announcement to expect.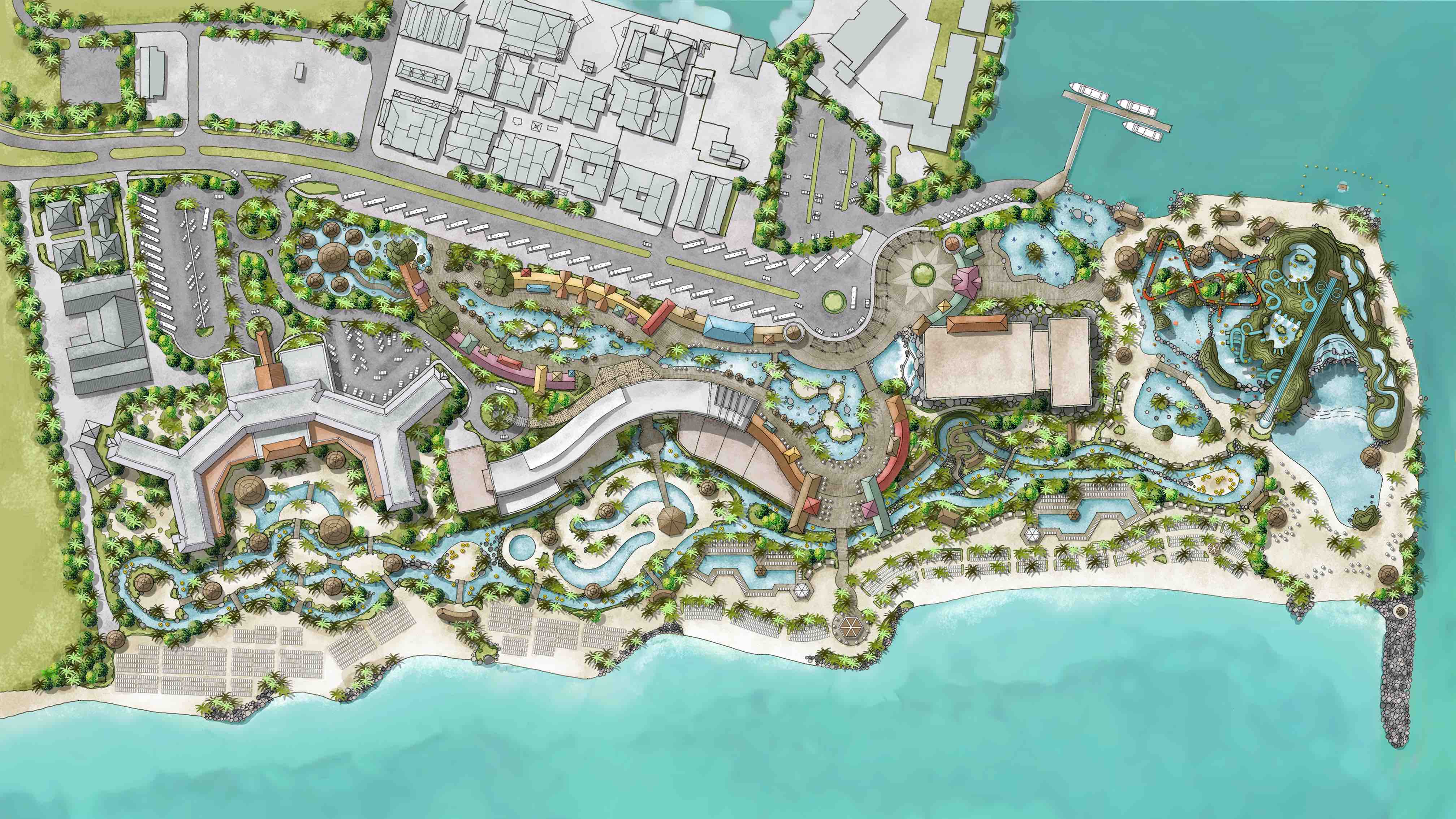 Besides the upcoming Icon Class cruise ships to be built over the next few years, Royal Caribbean also has port projects in Vanuatu, Antigua, and Labadee that have all been placed on hold.
Meanwhile, progress quietly is made on the Royal Beach Club in Paradise Island, and a new port project in Freeport, Bahamas.
Royal Caribbean Group Chief Product Innovation Officer, Jay Schneider, recently confirmed ship upgrades under the Royal Amplified program will pick back up in the future.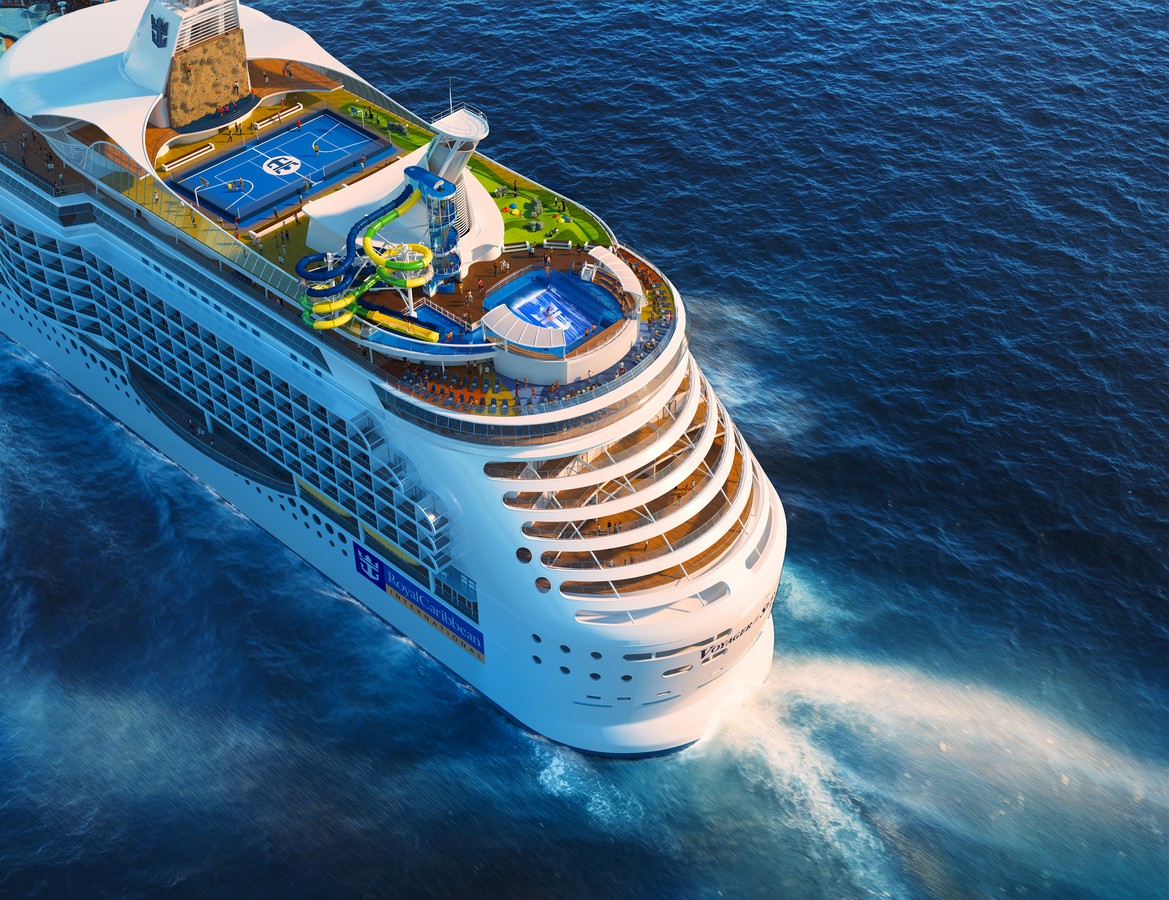 "We're going to pick up Amplification again. We're going to keep making sure that the Amplification we have is working."
Moreover, new ship construction is not stopping either, "Our new build portfolio isn't isn't stopping. We're going to continue to build amazing ships."
"You're going to see new concepts come out on future ships and you're going to see us experiment with new fun ways to, again, get people to have an amazing vacation."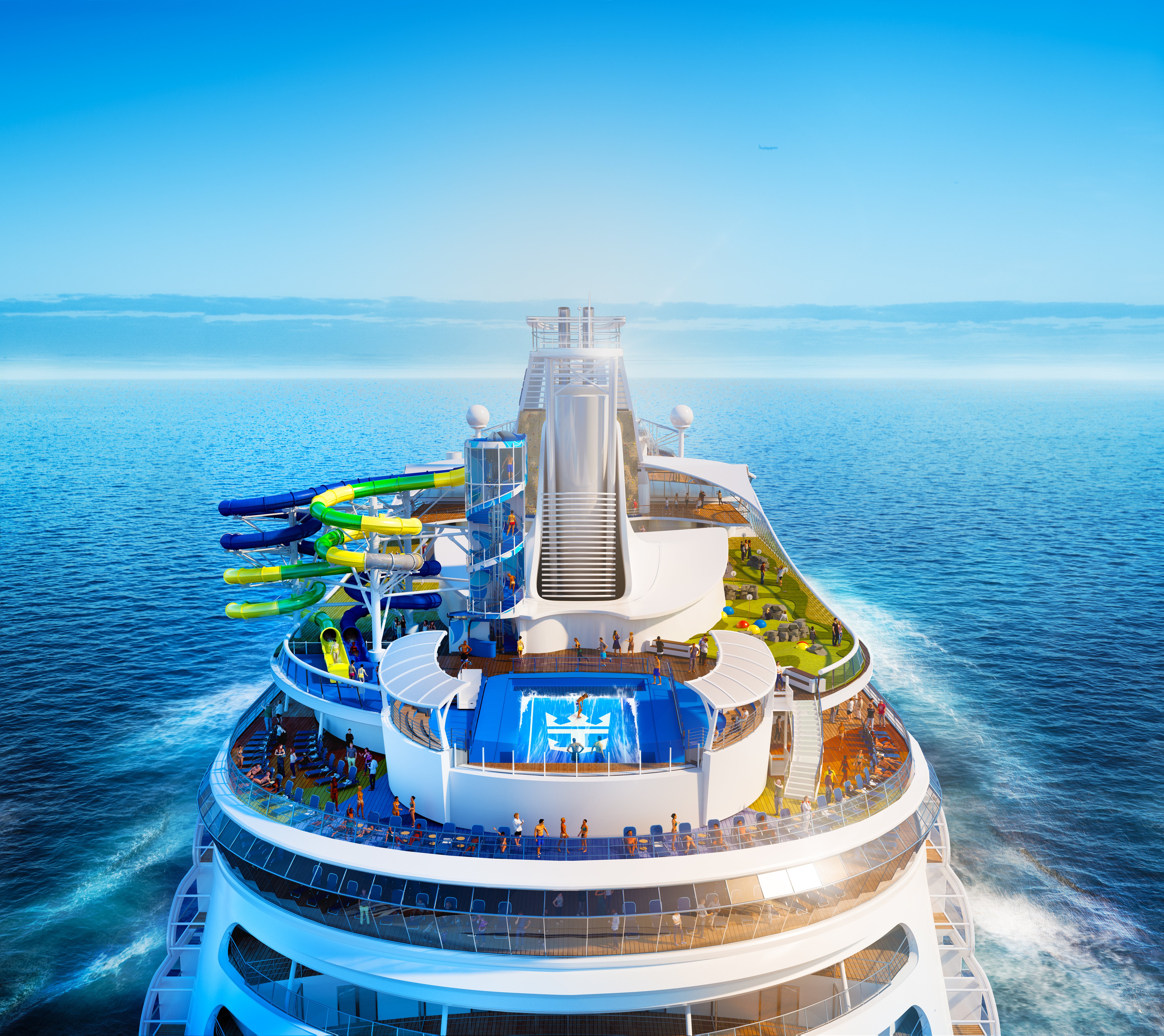 When Mr. Bayley and/or Royal Caribbean makes the announcement, I will share it immediately on RoyalCaribbeanBlog.
Share your best guesses of what Mr. Bayley is hinting at in the comments below!