In:
Royal Caribbean International President and CEO Michael Bayley sent an email to guests on Monday with an update on cruises starting up again, more cancelled cruises, where the cruise ships are right now.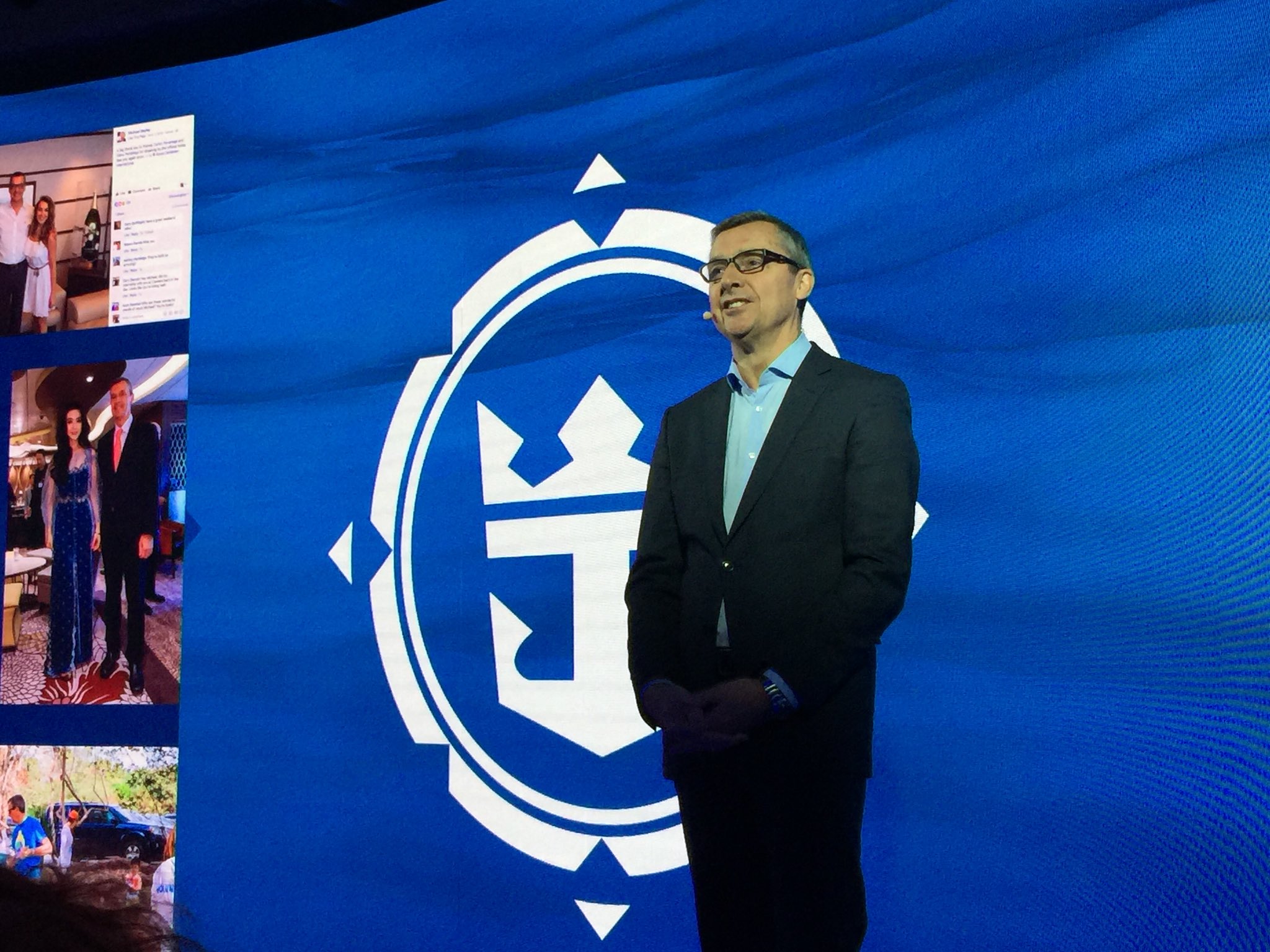 The email touched on a variety of topics meant to catch someone up on what's been happening with Royal Caribbean over the last few months.
Here is a summary of everything Mr. Bayley talked about in his email (with the full email at the bottom of this post).
Lifting the No Sail Order
Mr. Bayley start off the email with the fact the U.S. Centers for Disease Control and Prevention (CDC) lifted the No Sail Order at the end of October, and replaced it with the Framework for Conditional Sailing.
"It's a step in the right direction we can all appreciate – a light at the end of the proverbial tunnel."
Royal Caribbean is "poring over the details of the order" as the cruise line prepares for its next steps.
"While we all know there is still more work to be done, I'm still as confident as ever about our comeback."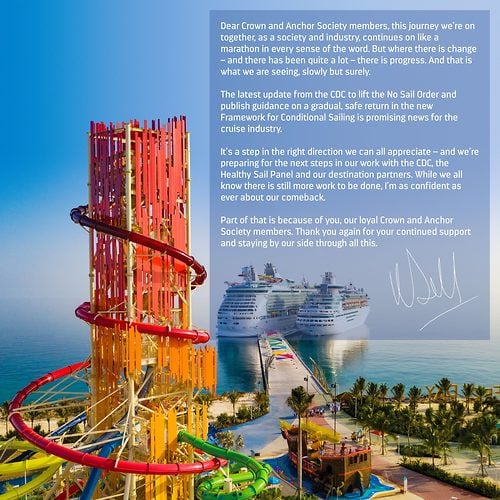 Cancelled December 2020 cruises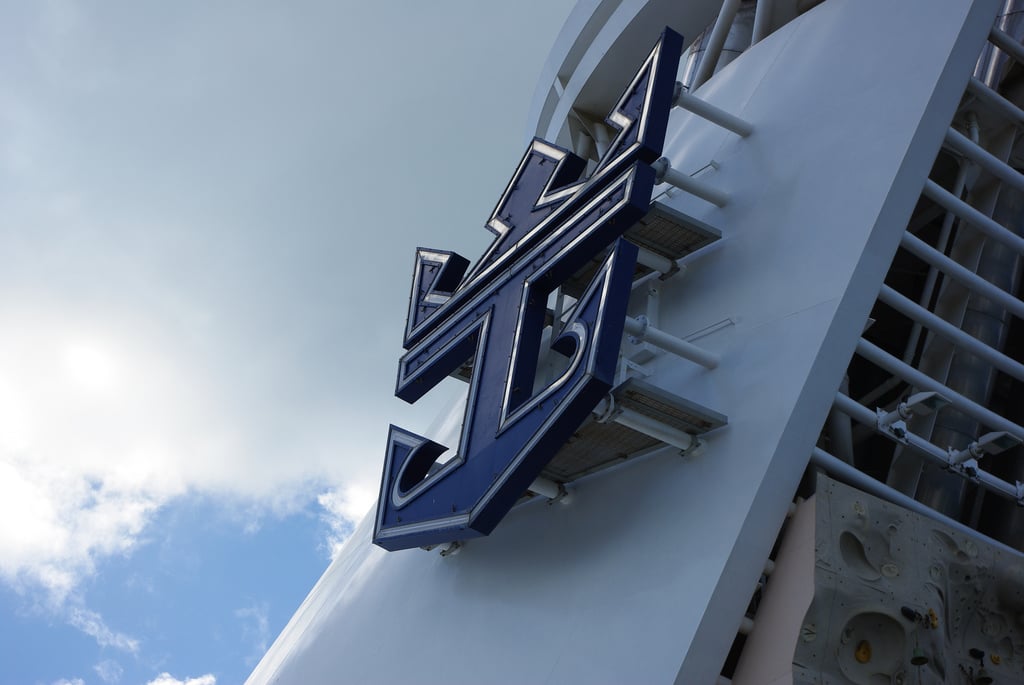 While the cruise industry now has an avenue to cruises restarting, more work is needed, which is why Royal Caribbean had to cancel the remaining 2020 cruises through December 31.
"As eager as we are to welcome your smiling faces back on board, we are sticking to our promise to take things slow for your well-being, our crew and the communities we visit."
"I can imagine how disappointing this was to hear. If there's one thing we're all looking forward to doing, it's spending time on board a ship with family, friends and your favorite crew members again. That day will soon come."
Quantum of the Seas will restart in Singapore first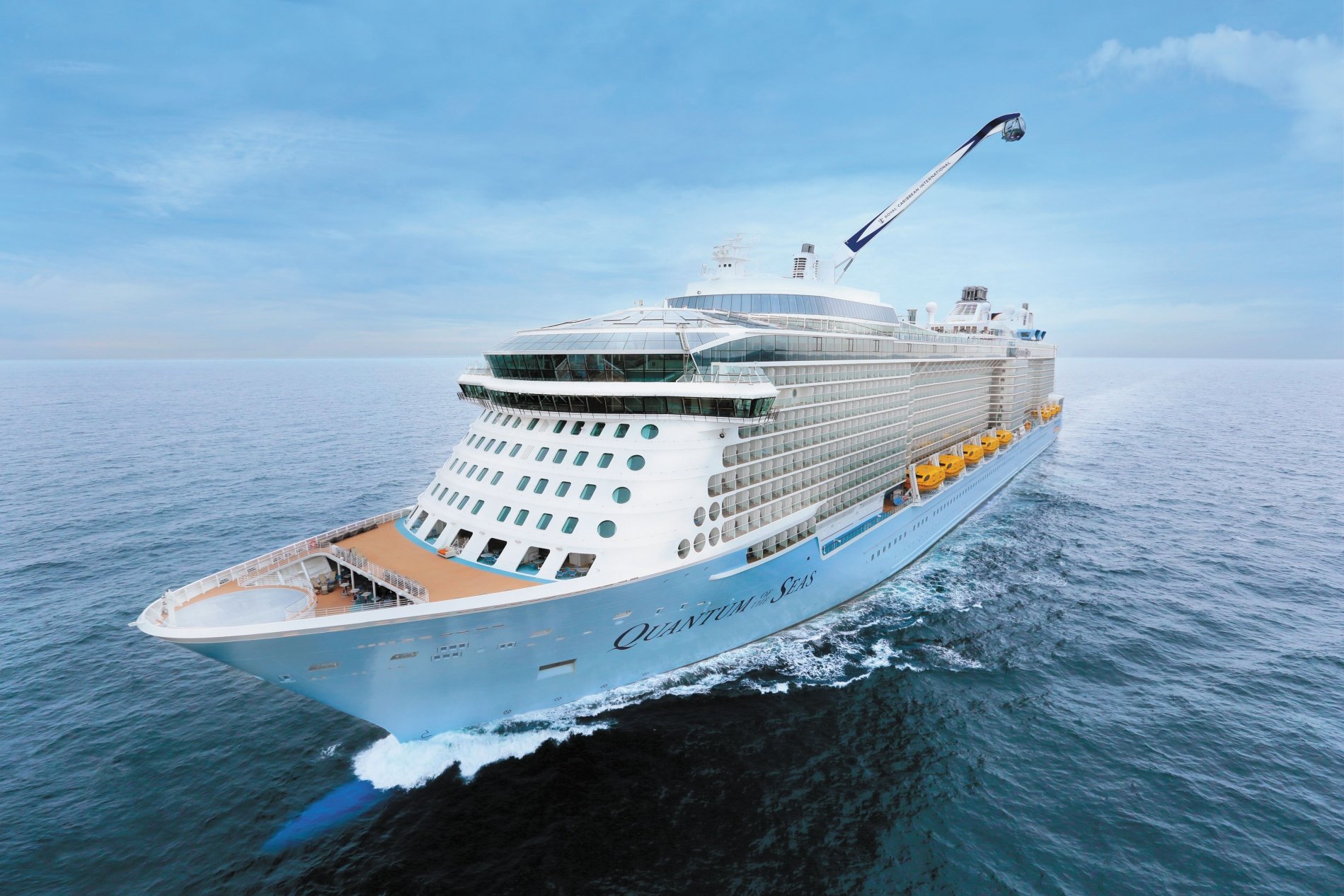 Mr. Bayley highlighted the fact that Quantum of the Seas will be the first Royal Caribbean ship to resume sailings when it sails from Singapore on December 1.
The three and four-night cruises are open only to residents of Singapore. 
"In anticipation of our startup in Singapore, we're in the process of bringing back our crew members. Each of them take a series of steps before they can travel and join Quantum, including quarantine and COVID-19 testing. And for weeks now, they've been preparing by going through extensive training on the new protocols."
Crew members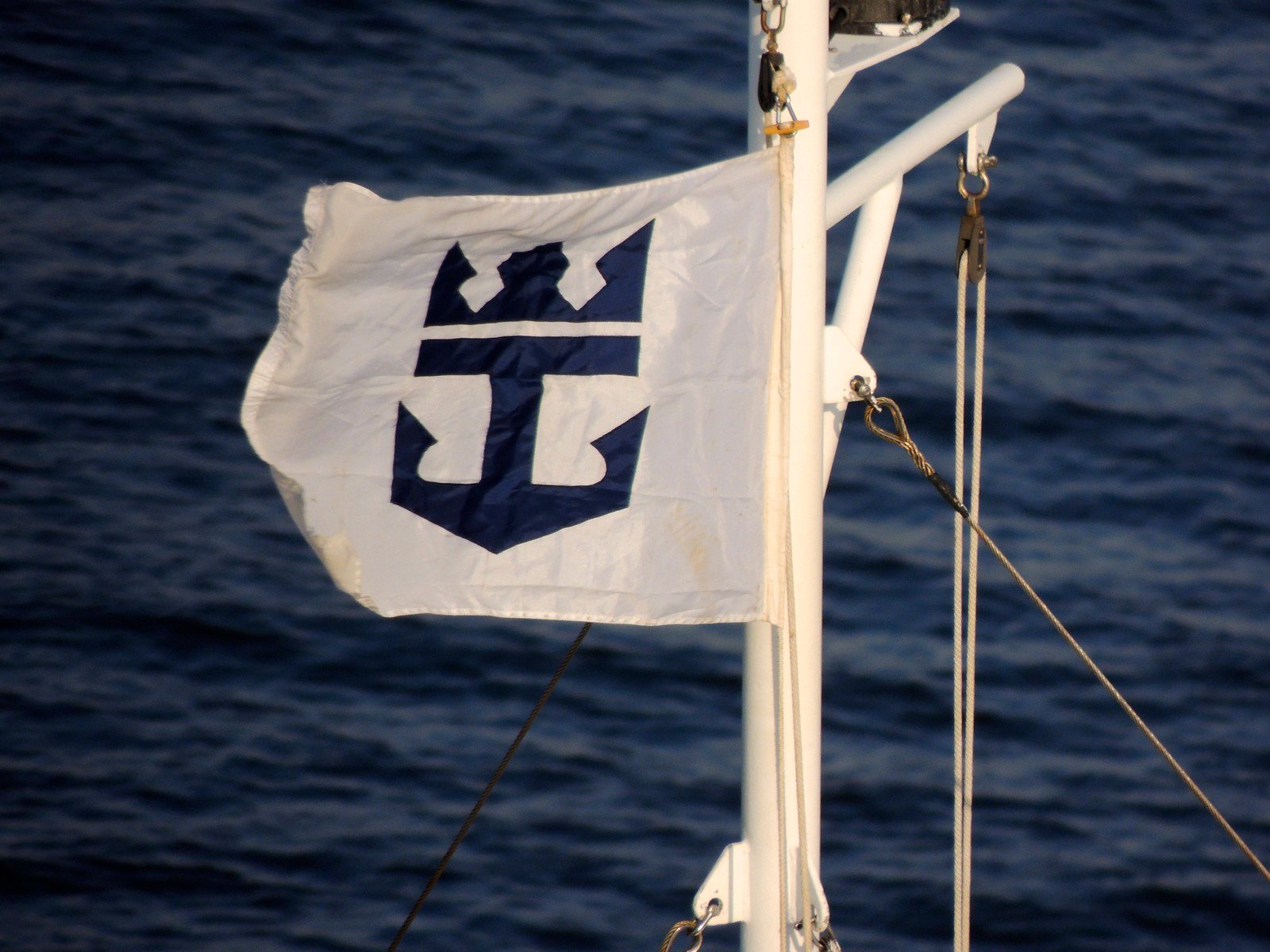 Mr. Bayley almost always mentions the hard working crew members on their ships, and in this email he mentioned there are almost 3,000 crew members across the fleet helping keep cruise ships ready.
"There are close to 3,000 crew members currently on board who are keeping our fleet in ship shape for your return. The thousands of other crew in our family are home with their loved ones and feeling hopeful about the movement forward toward getting back to what they love to do."
Where are Royal Caribbean's ships now?
Mr. Bayley also included a list of where Royal Caribbean's ships are right now:
Ovation, Quantum, Radiance, Spectrum and Voyager in Asia
Empress and Majesty in Greece
Jewel, Explorer, Allure and Anthem in the UK
Other ships are around The Bahamas, Barbados and South Florida.
Odyssey of the Seas under construction in Germany.
"Her progress is fantastic, and we can't wait to welcome her to the family next year in March."