In:
While onboard Royal Caribbean's Odyssey of the Seas, Royal Caribbean International President and CEO Michael Bayley answered questions about a variety of topics related to cruising right now.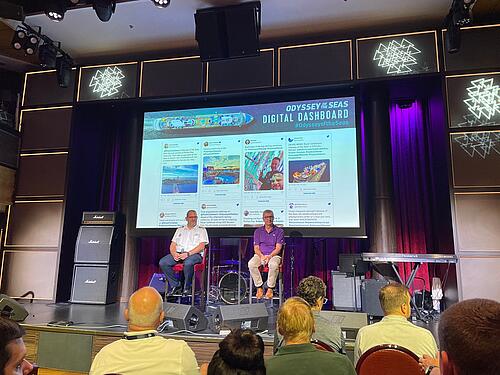 Mr. Bayley and Royal Caribbean's Senior Vice President, Sales, Trade Support and Service, Vicki Freed, hosted a question and answer session with travel agents that covered many aspects of what Royal Caribbean is doing right now.
Questions touched on health protocols, the app, Perfect Day at Cococay, and more.
Here are some of the more interesting responses to the hot topics the executives touch upon.
Will antibody tests be accepted?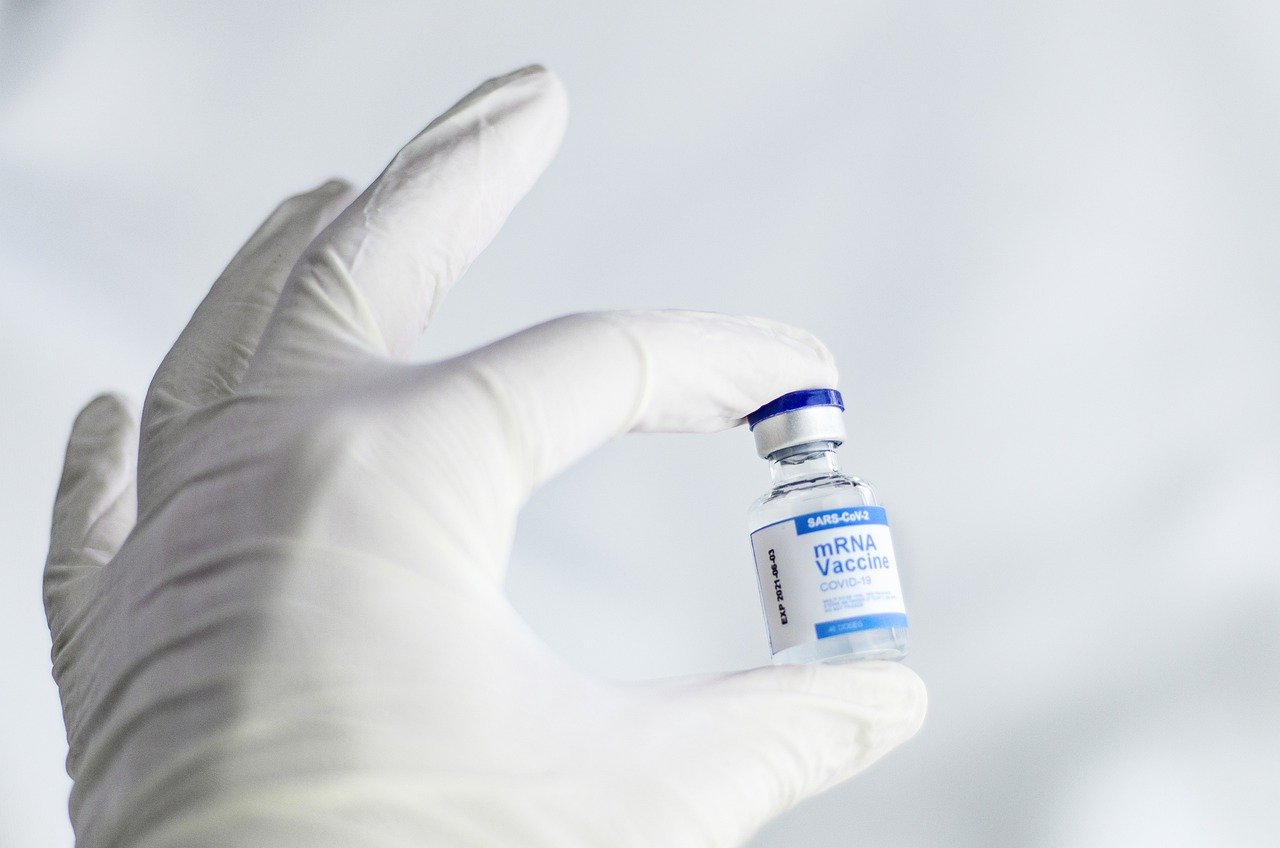 One question raised was if or when someone with antibodies from a previous Covid-19 infection would be acceptable to sail in lieu of a vaccine.
Mr. Bayley said he gets this question a lot, "I think I think we're going to get there. We're not there at the moment."
Besides discussions with the U.S. Centers for Disease Control & Prevention (CDC) about the issue, Mr. Bayley said another issue are the various countries who each have their own requirements, "Typically the standards are in each of the countries, often that defines the whole itinerary."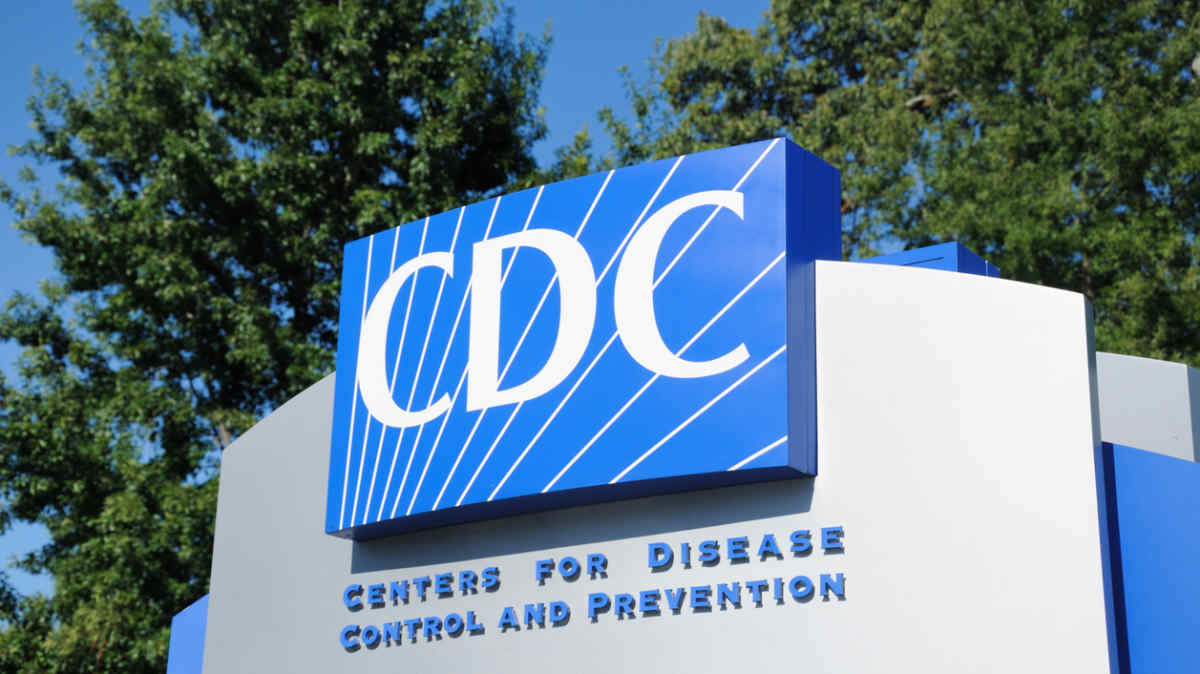 "I can't tell you how many meetings we've had with health authorities literally around the world and particularly obviously with the CDC."
"I do believe we'll get to a good place with antibodies, but it's probably a few more months away."
Chat feature in the app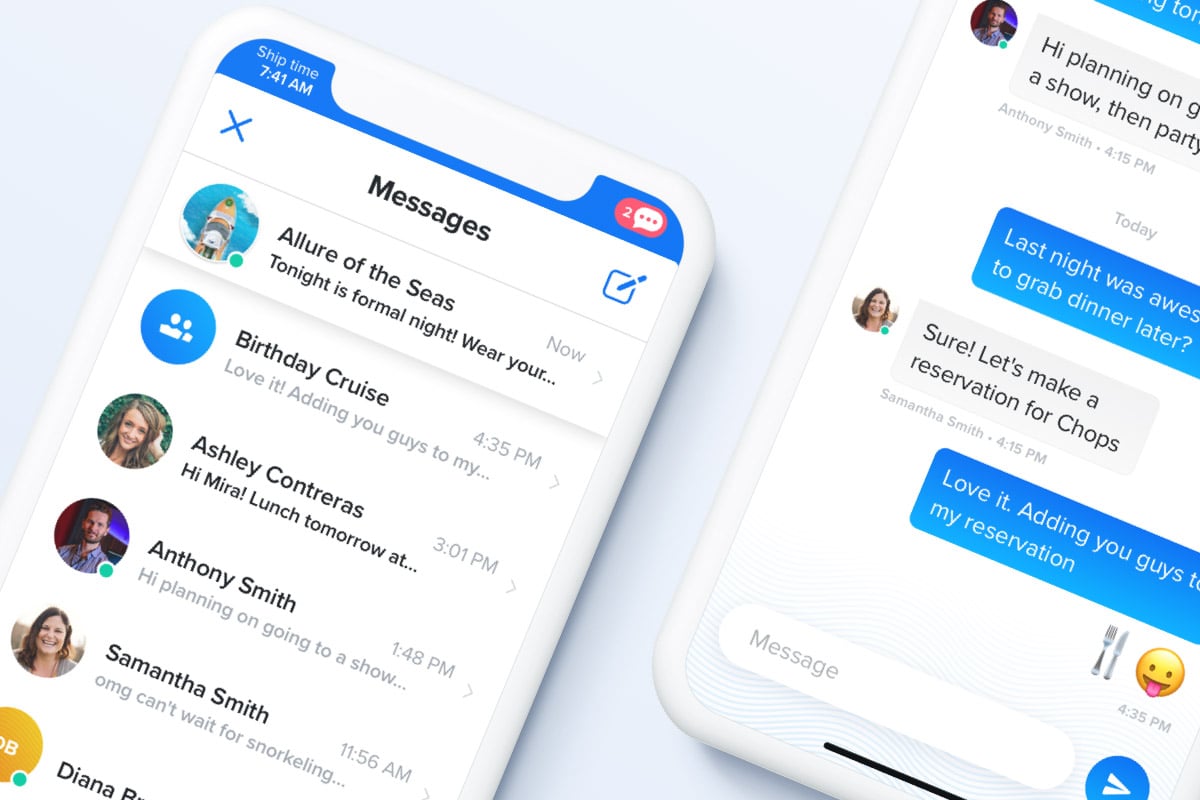 Another question was about the chat feature in the Royal Caribbean app, and why it costs extra instead of being free.
Mr. Bayley admitted they wrestled with charging or not for the chat feature, "I remember that we had a lot of arguments internally within the company about a dollar ninety nine."
"I'm tempted to say we'll drop it, but nobody seems to be reacting against it. So we'll we'll drop it. Yeah. I think that will be good."
Will the Double Point promo come back?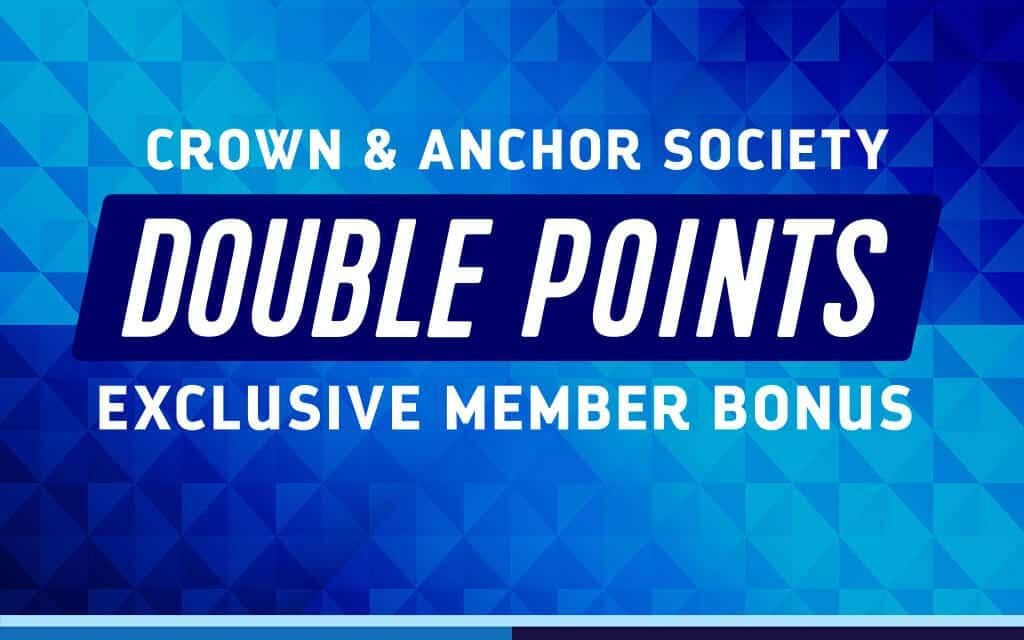 Ever since the double points in Crown and Anchor Society promo ended earlier this fall, many cruise fans wanted to know if it will ever come back.
Mr. Bayley said he thinks the promo will come back, but they will use it "strategically."
"You'll see more of that coming, but it's not going to be a blanket open book."
Latest on Hideaway Beach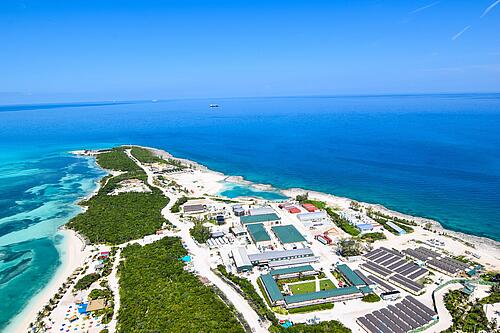 Mr. Bayley took some time to talk about the new port projects Royal Caribbean has lined up, including the next expansion for Perfect Day at CocoCay.
A new adults-only beach area is coming to CocoCay, that will open in late 2022.
"We are opening Hideaway Beach in, I'm hoping it's going to be at some point in '22."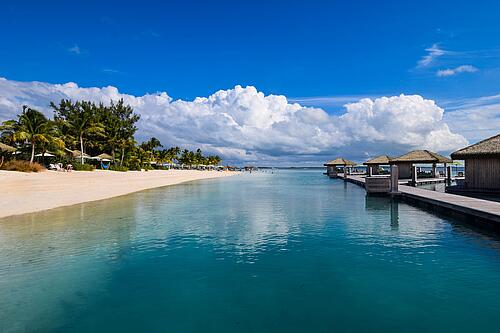 "Hideaway Beach is going to be a adult only zone. It's going to have a beautiful natural lagoon area and a phenomenal pool and of course, stunning new cabanas and overwater cabanas and great dining and entertainment.
Why did Royal Caribbean decide to do adults-only? Evidently there was a lot of demand, "the feedback we've got is that people love Perfect Day, but there's a segment of our customers who want to have more quiet and not have kids all over the place."
Royal Beach Club & other projects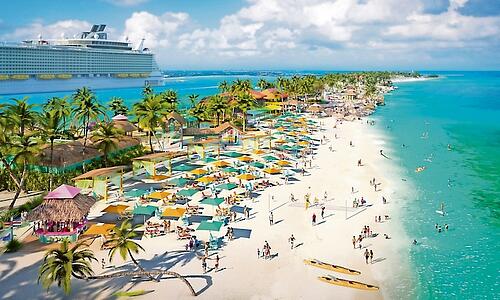 Mr. Bayley also gave an update on the new Royal Beach Club in Nassau, among other port projects.
"We're very close to finalizing the Royal Beach Club in Nassau, Bahamas, that is going to be on Paradise Island."
"Royal Beach Club is going to be an absolutely stunning beach club vibe, looking out to the beautiful ocean with a stunning beach. We're building a really world class, incredible kind of infinity pool."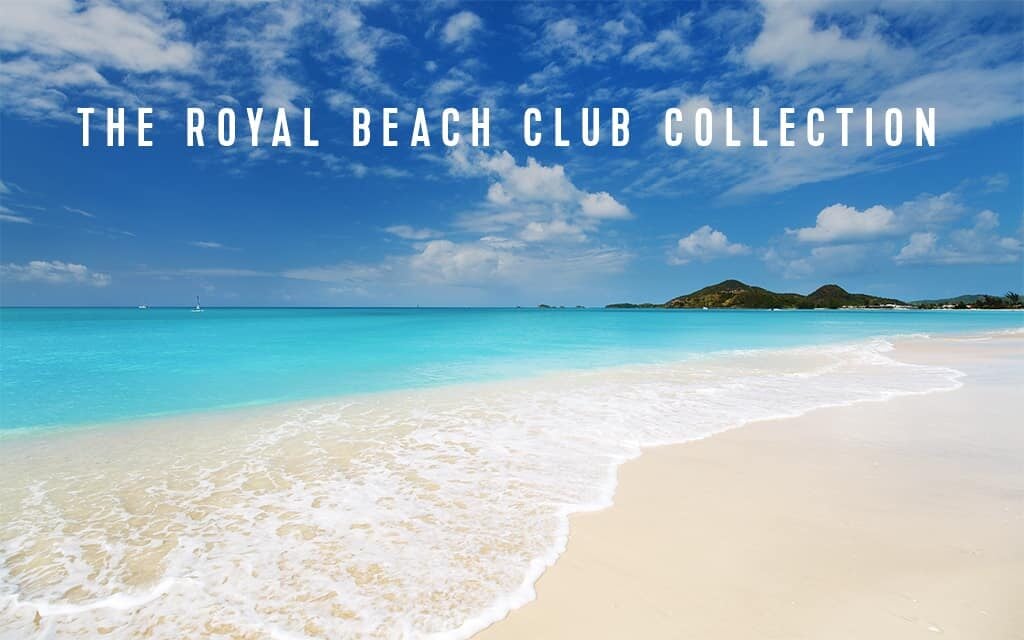 "It's going to be very much infused in the Bahamian culture with lots of Junkanoo and great music."
Mr. Bayley wasn't sure exactly when it might open, saying it will probably open in 2023.
Moving on, he touched on other projects.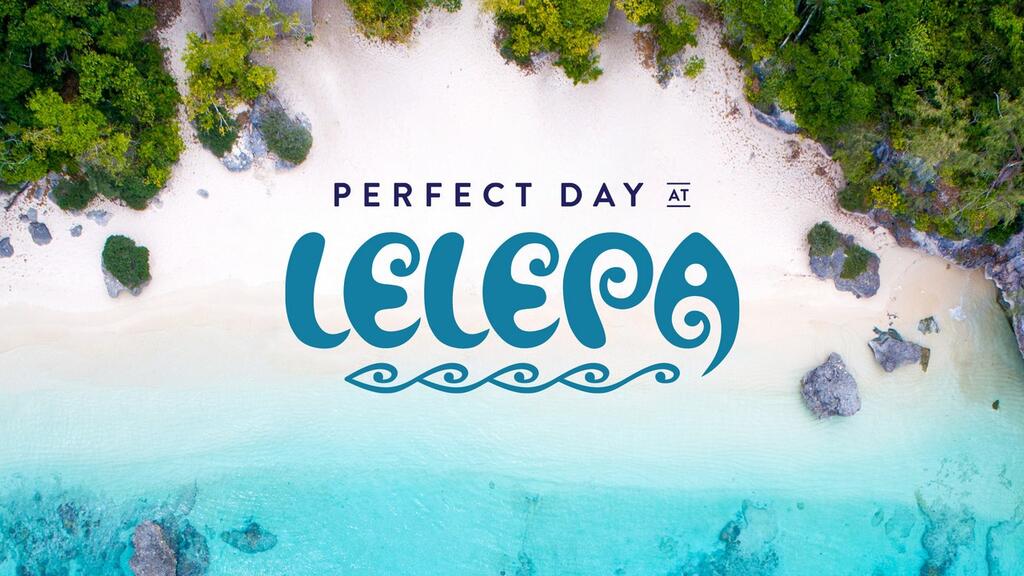 "We had other projects that we were working on before the pandemic. We were envisioning a new concept for Labadee. We were working on the project plan for Vanuatu off the coast of Australia."
"The Perfect Day in Vanuatu is absolutely stunning. I mean, it is game changing."
"New classes of ships that are coming and our vision for destinations, we think that we're going to really move forward and create a whole new blue open space for Royal Caribbean as a vacation company and very excited about that."
Icon of the Seas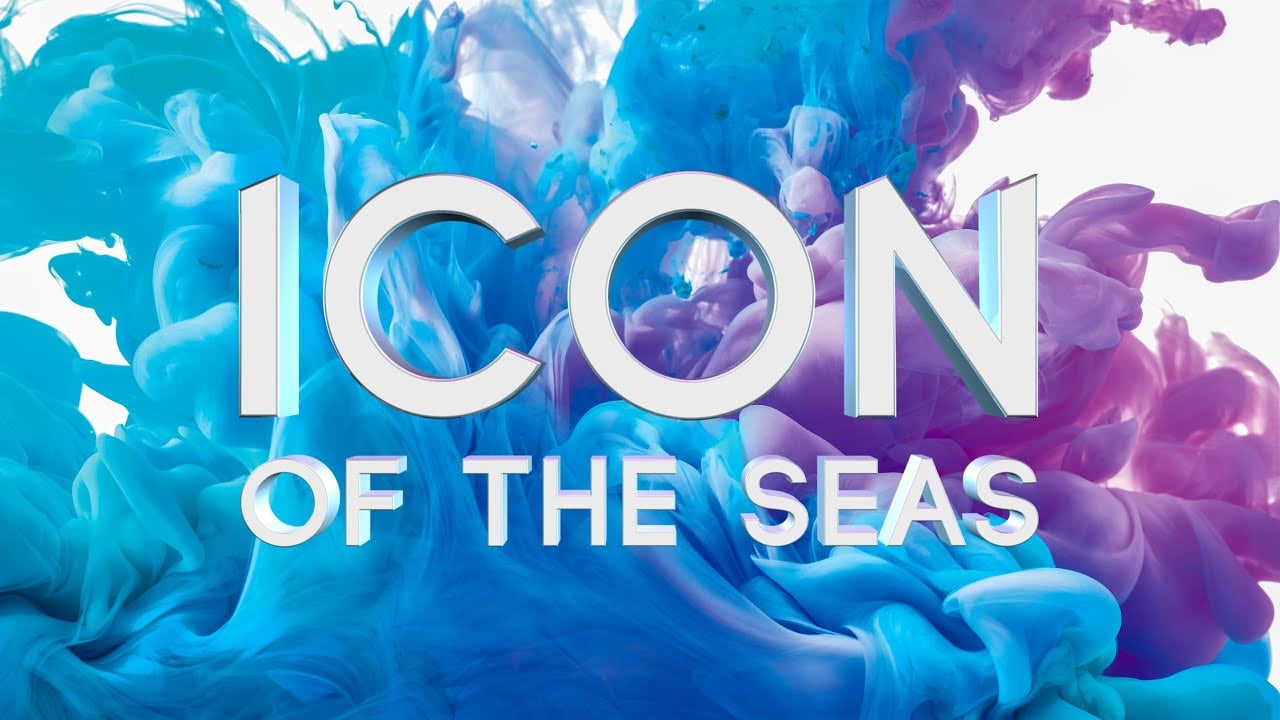 Mr. Bayley also talked briefly about Icon of the Seas.
"We feel that Oasis Class was a game changer, particularly for the family market. But when Icon comes. We think it's just going to take it to a whole new level."
Masks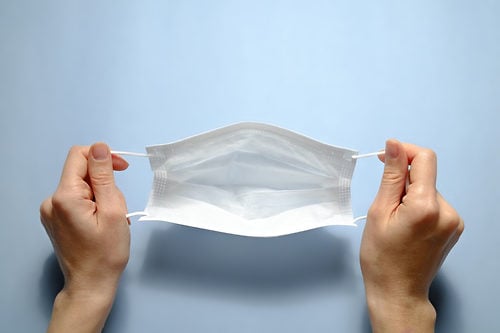 When might masks go away? No one knows quite yet, but Mr. Bayley is optimistic for a change in policy as we move in to 2022.
"I think it's pretty it's pretty certain that the mask policy is going to change for the whole industry, for everybody as we move into the first quarter... as long as we don't see any more variants appearing on the scene."
Mr. Bayley shared the results of a survey the cruise line conducted about masks, "Sixty five percent of all of our customers feel comfortable with some kind of mask guidance. A lot of people do feel comfortable with it as being something optional."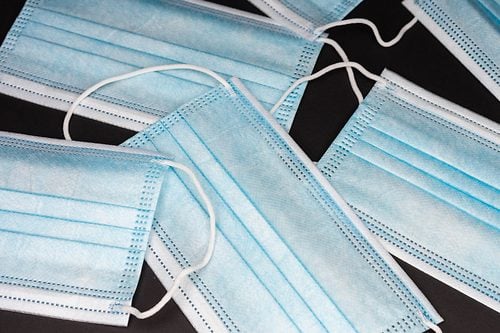 "We're very thoughtful about it and have been because of our family market. :So we're very sensitive to making sure we're not alienating a large group of customers."
"I 'm never arrogant enough to think that we solved it all, but our protocols are really working. Sometimes we can be accused of being a little overcautious, but it's just it's just all working out."
"I think for the industry and for our business, week by week, month by month, these things are going to start slipping away and we're going to get back to quite a quite a normal environment.
Capacity numbers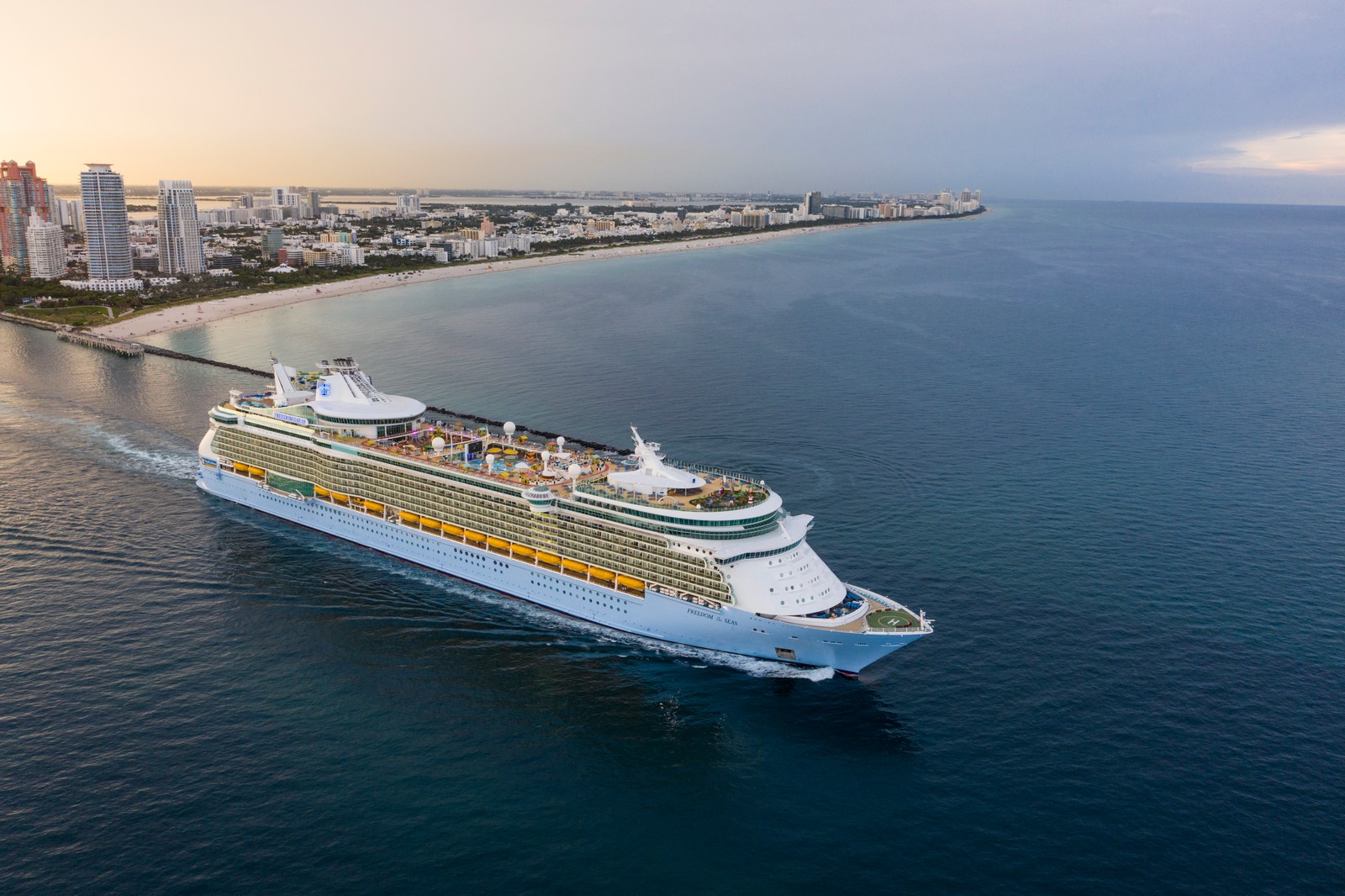 One topic a lot of cruisers want to know his how full their ships will be in the near future.
Mr. Bayley shared some rough estimates for ships sailing over the next few months.
" In October, I think the Royal Caribbean International Brand fleet sailed at 50 percent load factor."
"In November it'll be 60 percent. In December, it'll be 65. As we move into January, we'll continue to increase it."
"We're monitoring and watching everything is occurring around us, and we're making sure that every time we increase our capacity, we believe it's very safe to do so. Our intention as we move into the spring is to get back to business as normal."