In:
With all the changes and updates related to Royal Caribbean's return to service, the cruise line's CEO shared a new update.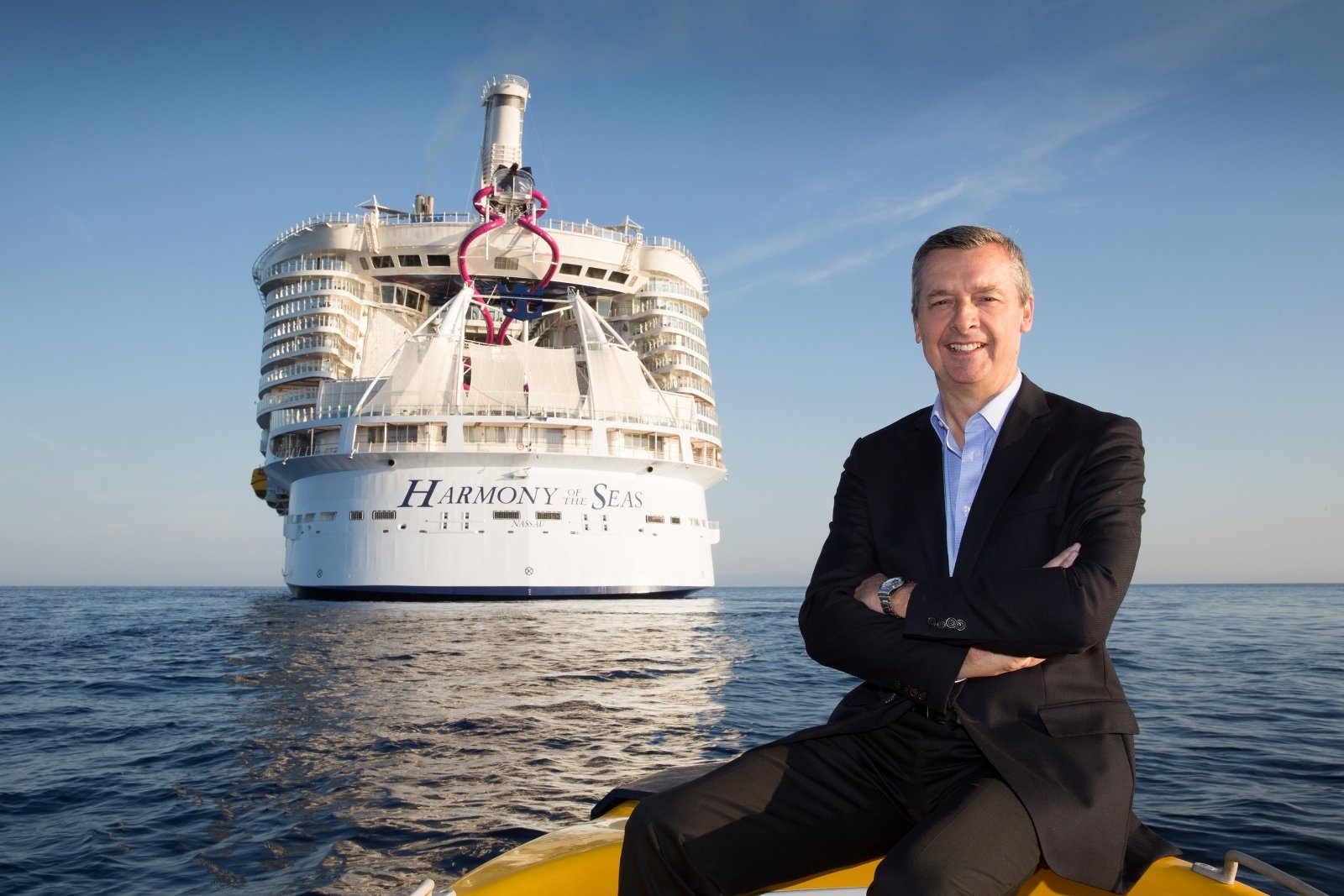 Royal Caribbean International President and CEO Michael Bayley sent an email to Crown and Anchor Society guests with a look at the most important facts related to the restart process.
Royal Caribbean has been busy with getting its ships back in service, and there have been a lot of changes and tweaks along the way.  With half the fleet back in service, Mr. Bayley took some time to provide cruisers with where things stand.
Here is everything Mr. Bayley included in his email update to guests.
Halfway to the goal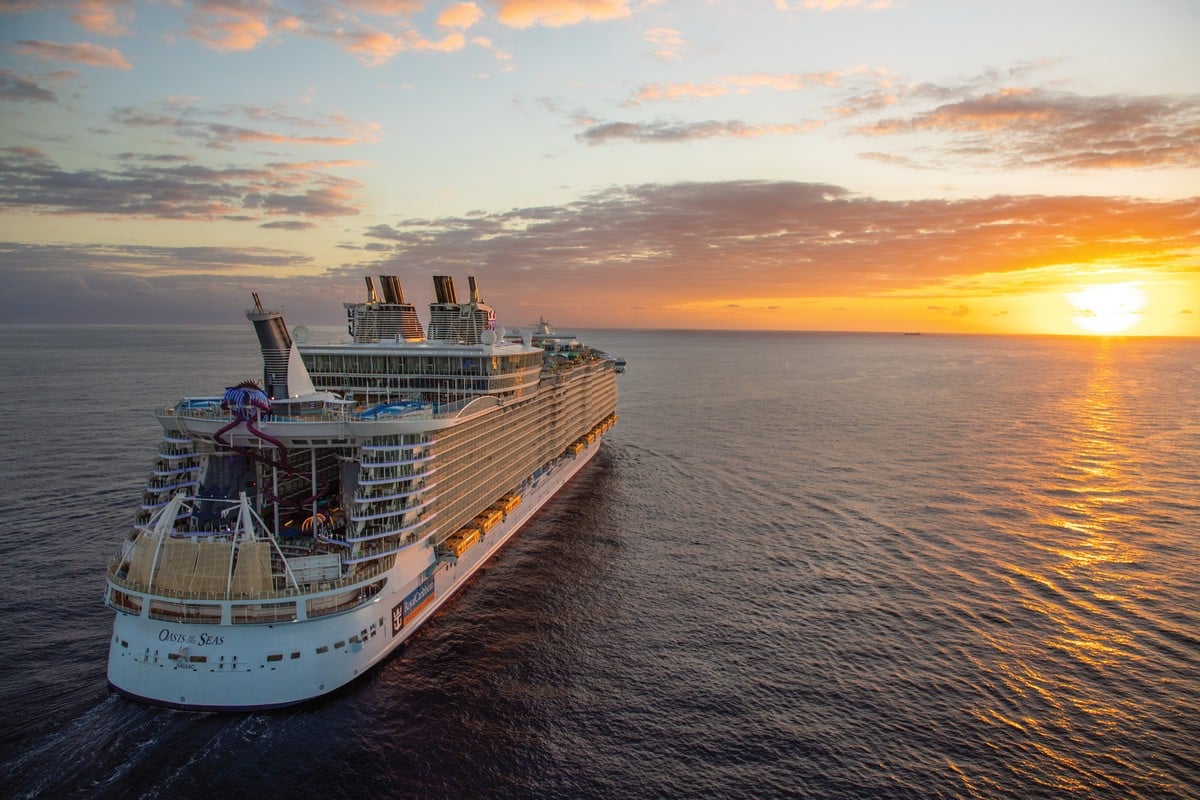 In just a few short months, 13 of the 26 ships in Royal Caribbean's fleet are now back in service.
"It has been full steam ahead since June, when Adventure of the Seas became the first Royal Caribbean International ship to sail the Caribbean after many months," Mr. Bayley noted.
The plan is for every single ship to return to service by spring 2022, as outlined by the cruise line in an update earlier this month.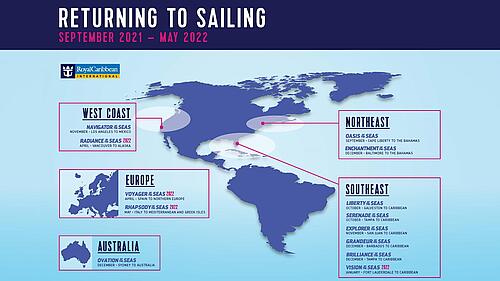 "It's onward and upward on all fronts — including several new developments I'm excited to share with you!"
Mr. Bayley also pointed out that every single of the test cruises in the United States have "passed with flying colors", coinciding with the effective health and safety measures onboard.
More ships will be restarting very soon, including Oasis of the Seas from Cape Liberty on September 5.
He also pointed t o other ports being able to resume cruises, such as Tampa, Florida and San Juan, Puerto Rico in October and November.
Perfect Day at CocoCay expansion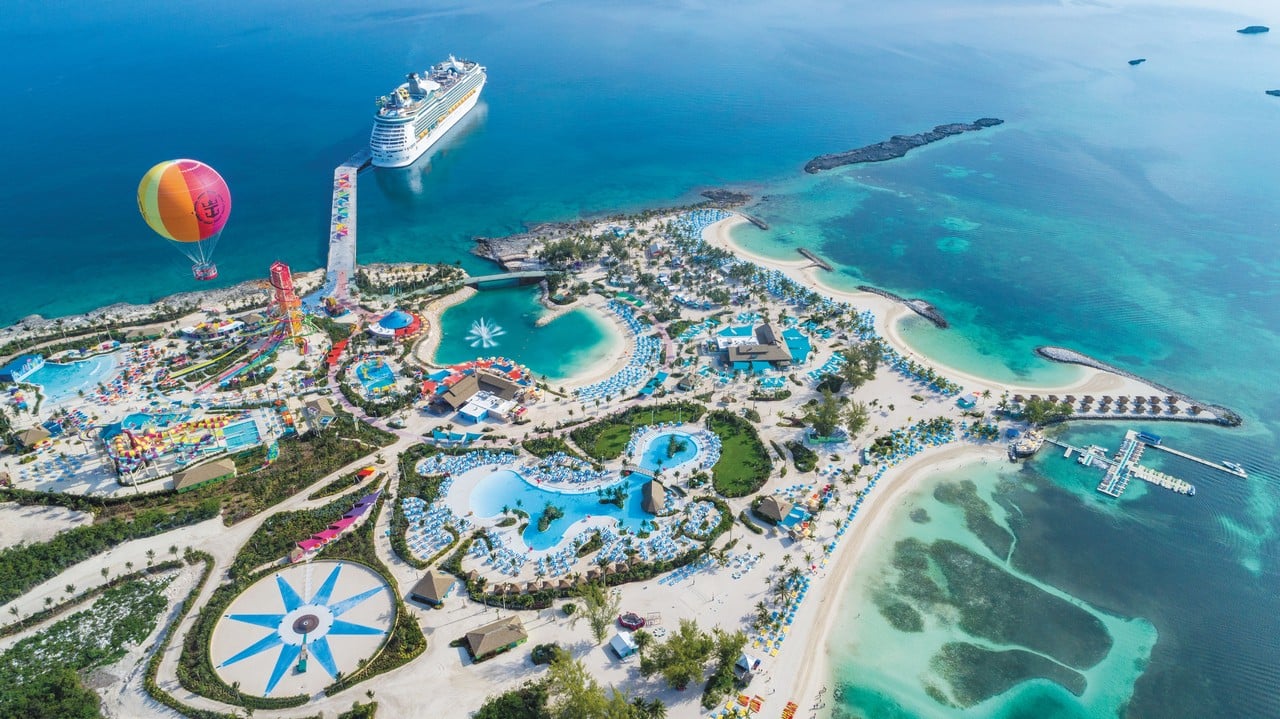 Snuck into the email was an announcement of a new expansion to Perfect Day at CocoCay.
The new area is called "Hideaway Beach", and there were not many details included.
"I can also hardly wait to share more news about our plans in The Bahamas, including another expansion to make Perfect Day at CocoCay even more perfect with an entirely new experience we're calling Hideaway Beach — you heard it here first!"
"A herculean effort"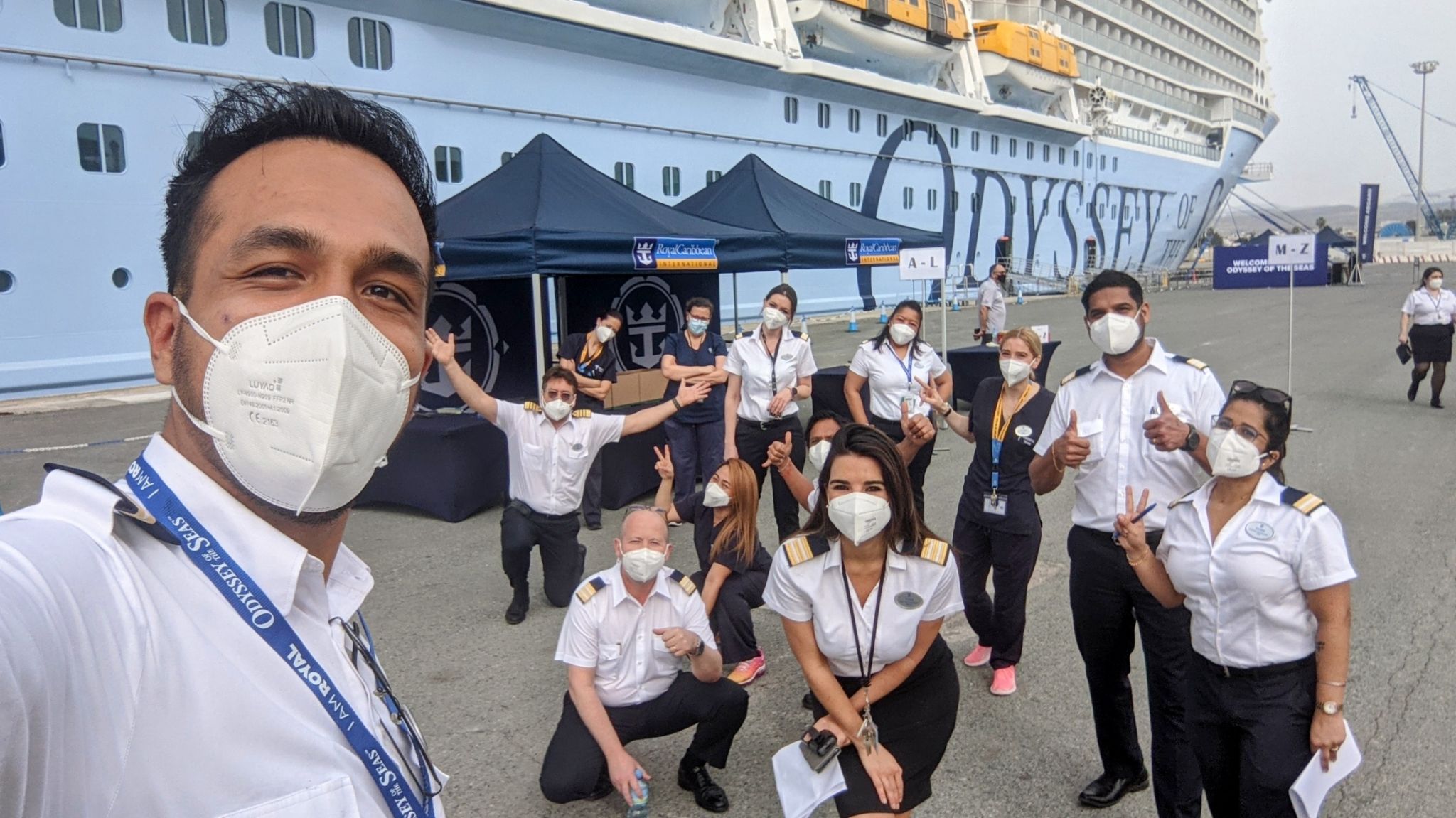 Thus far, over 160,000 guests have sailed on Royal Caribbean cruises from ports in the U.S., U.K., The Bahamas, Cyprus, Italy, Singapore and Spain.
Mr. Bayley gave credit to the hard working crew members who made this all possible, "This has been a herculean effort, and throughout it all, our crew have been the shining stars you've always known them to be. "
"Their commitment, positive attitude and smiling faces have made this all possible. And we can see the results of their impact in the feedback and record-setting guest ratings."
Adjusting to changes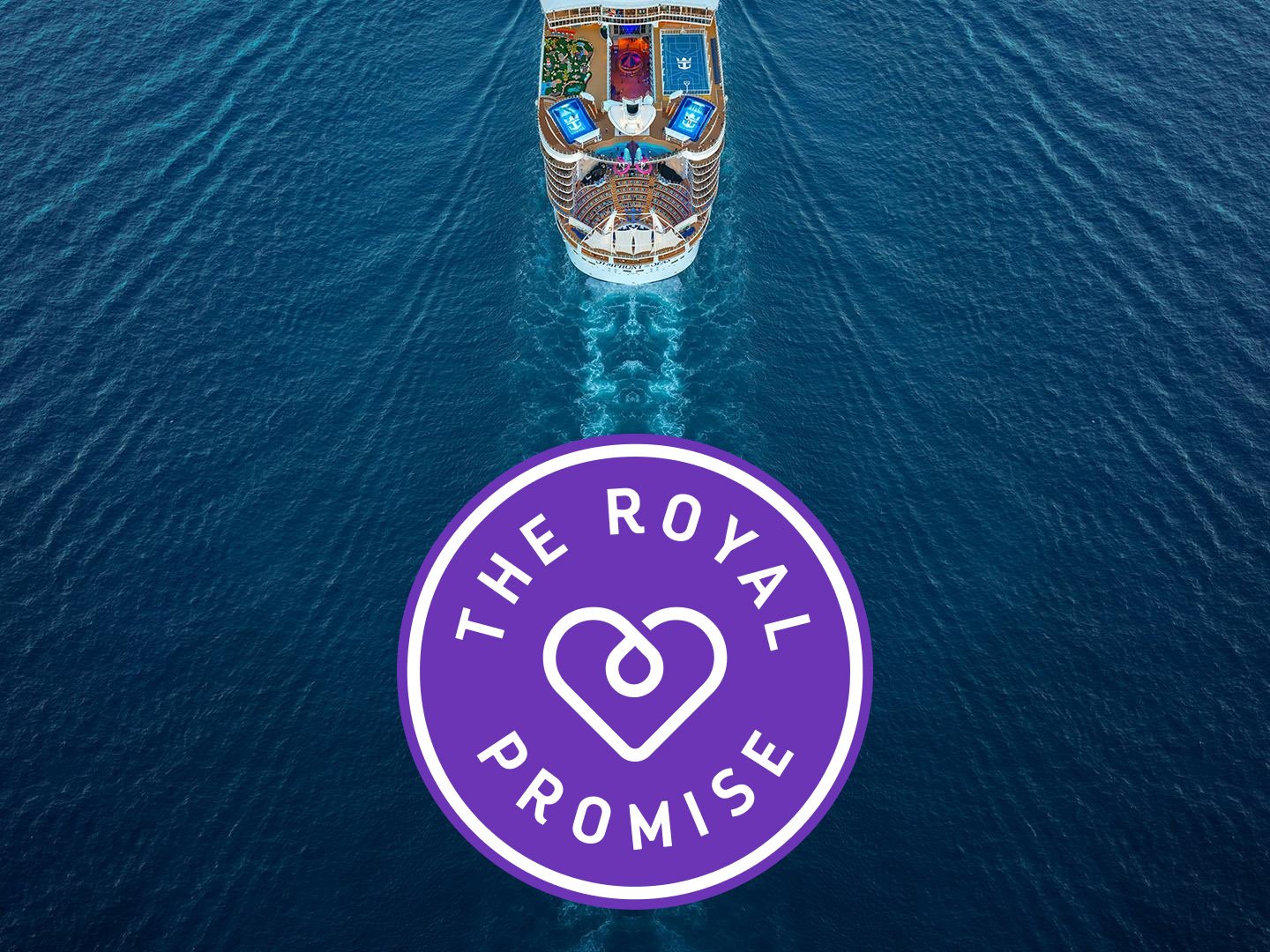 Mr. Bayley also talked about the challenges the cruise line has faced in dealing with changes. 
"Our health and safety measures will adapt to however many more curveballs and changes COVID-19 may have for us, including requirements from various countries and authorities."
He pointed to a recent change, where The Bahamas issued a new policy prohibiting anyone over the age of 12 that is unvaccinated to be able to visit their ports on a cruise ship.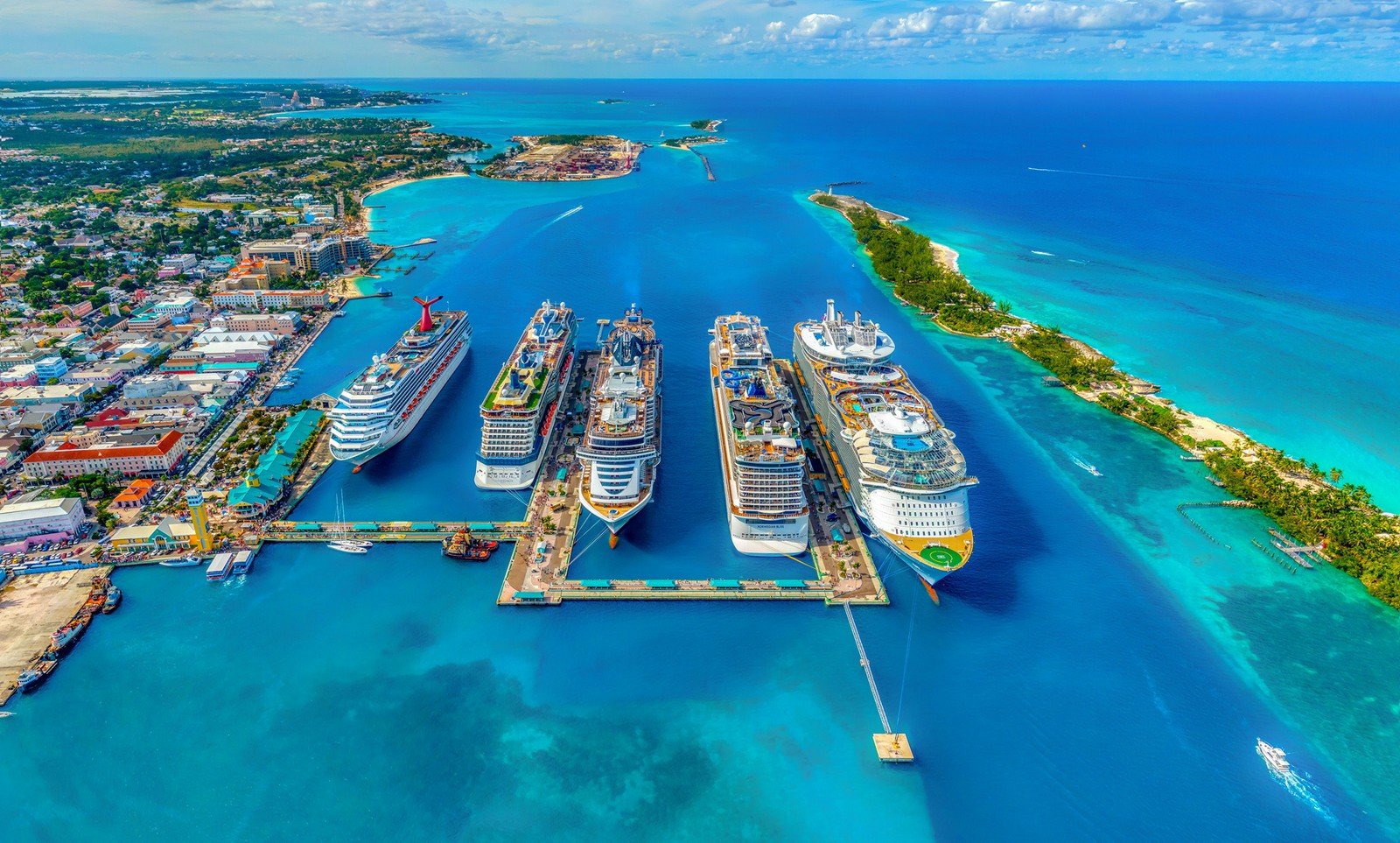 The result is all ships sailing from Florida visiting The Bahamas now requires guests 12 and older be vaccinated.
"This now means every Royal Caribbean cruise from the U.S. will sail with fully vaccinated guests, while still welcoming children under 12 who are ineligible for the vaccine today."
Crown and Anchor Society update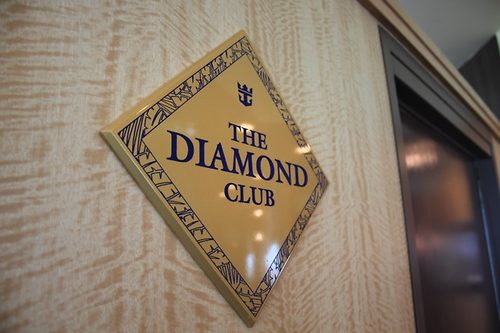 With the email going out to Crown and Anchor Society guests, a lot of eyes are focused on the onboard experience for the cruise line's customer loyalty program.
Mr. Bayley said they are bringing back several Crown & Anchor Society benefits that were paused due to Covid-19.
As of September 1, this includes:
The Diamond Lounge is fully opening its doors to welcome more Diamond members and above
The exclusive Diamond Plus and Pinnacle Club Top-tier Event 
Complimentary breakfast in specialty restaurants for Pinnacle Club members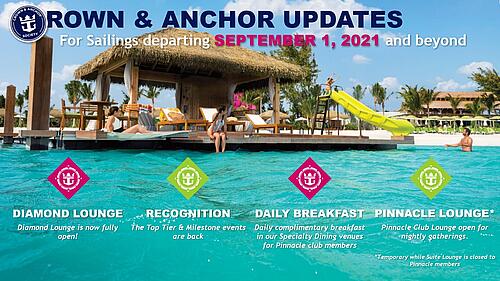 Mr. Bayley also referenced the recent announcement for Pinnacle Club members that will have access to a new lounge while the temporary pause on access to the Suite 
and Concierge lounges remains in effect.
"Pinnacle Club members, please know we have been determined to bring you a dedicated space to come together in the meantime."
"This will be available to each member through November 1, during which we'll consistently evaluate the current public health circumstances for everyone's well-being on board. We're committed to returning this benefit to you as soon as practically possible."
Read the full email
If you want to read the entire email, here is a copy.