In:
For the people that cruise Royal Caribbean the most, there will be a new dedicated lounge just for them.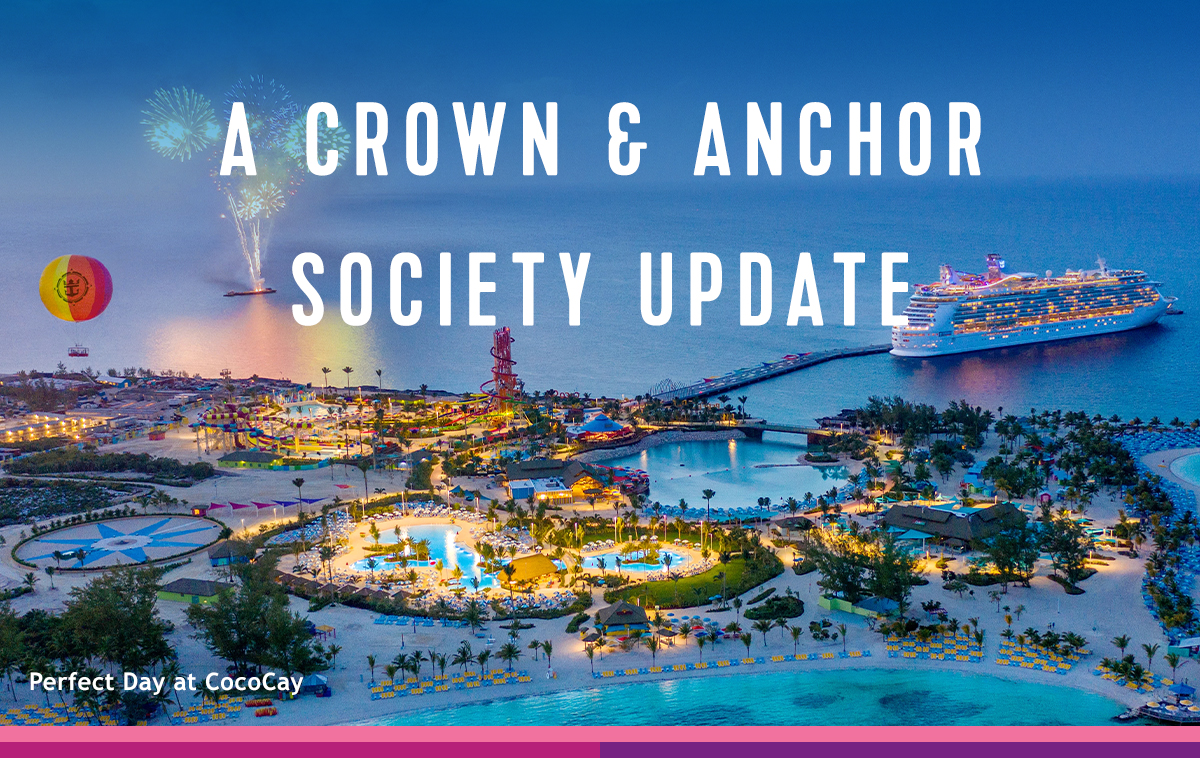 Royal Caribbean announced on Tuesday it will add new lounge exclusively for its Pinnacle Club cruise members.
In order to be at the Pinnacle Club, you must accrue 700 points, making it the very top level of Royal Caribbean's customer loyalty program.
The new Pinnacle Club Lounge is a result of Pinnacle Club members having access to the Suite & Concierge Lounges temporarily revoked due to Covid-19 protocols. These venues will operate with capacity limits and will only be available to guests staying in Suites.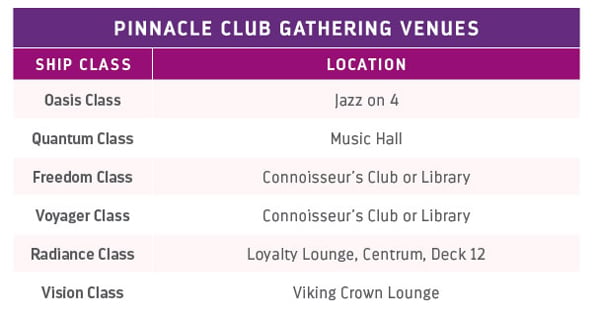 While Pinnacle Members were still able to go to the Diamond Lounges on ships, the change did not sit well with some Pinnacle Club members.
Just like the Diamond and Suite Lounges, Pinnacle Club members will be able to enjoy light hors d'oeuvres and full bar service in a dedicated venue each night.
The new Pinnacle Club Lounges will operate through November 1, 2021. Further updates on its future will be communicated as the situation evolves.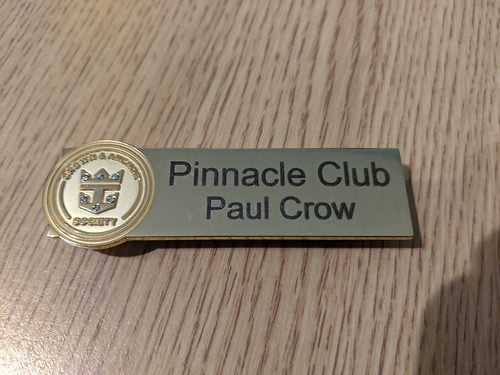 In addition to the new lounges, Royal Caribbean is offering Pinnacle Club members a Flexible Arrival option to check in at the terminal no earlier than one hour before the 30-minute arrival window you select ahead of your sailing, or one hour after.
Pinnacle Club members sailing on Oasis and Quantum Class ships will receive a $25 dining voucher per member, per sailing to enjoy at any Specialty Restaurant of their choice.
Royal Caribbean made a number of other changes to its customer loyalty programming following the restart of operations, which in many cases was necessitated by the need for social distancing onboard.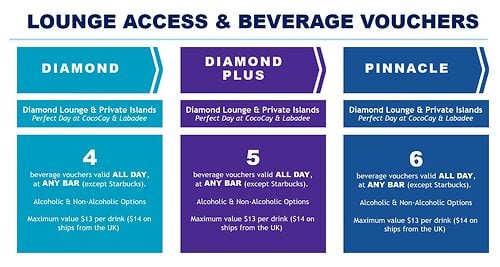 This includes Diamond, Diamond Plus and Pinnacle Club members receiving beverage vouchers for drinks up to $13. 
Each day of the cruise, Diamond members receive four vouchers, Diamond Plus members receive five vouchers, and Pinnacle Club members receive six vouchers. These can be used at any bar, at any time, in the Diamond Lounge during Happy Hour or in our private destinations.