In:
It's BYOB, because Royal Caribbean is inviting you to a virtual happy hour this evening!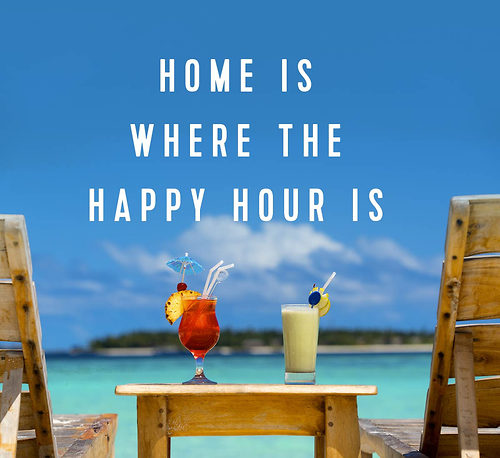 In an email to Crown and Anchor Society guests, Royal Caribbean announced it is holding a virtual happy hour on the Crown & Anchor Society Facebook page t‌h‌i‌s Th‌ur‌sd‌a‌y
Ap‌ri‌l 9th, a‌t 5‌:‌0‌0 E‌S‌T. 
Royal Caribbean says we can expect to engage in trivia games & chat with others.