New "Virtual of the Seas" cruise heads to Alaska this weekend
In:
Royal Caribbean fans enjoyed a pair of "virtual cruises", and there is a brand new one that is visiting Alaska this weekend.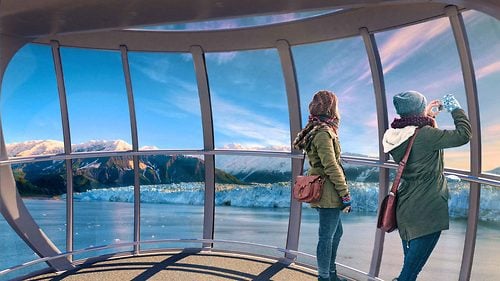 Curated by former Cruise Director Abe Hughes, the Virtual of the Seas is headed to Alaska.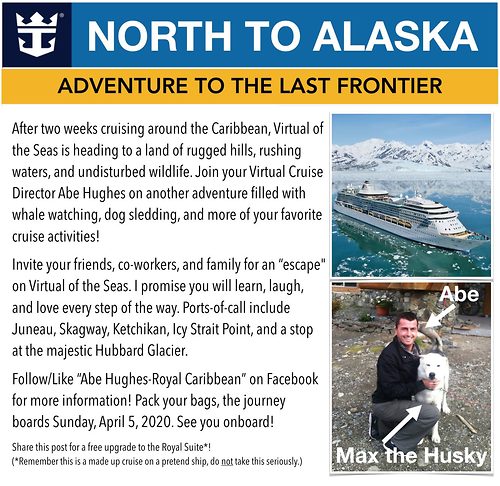 Beginning on Sunday, cruise fans can expect a week long visit to Juneau, Skagway, Ketchikan, Icy Straight Point and Hubbard Glacier.
You can follow Abe Hughes on his Facebook page and join in on the third sailing of Virtual of the Seas!
There have been two sailings thus far, a 7-nighter to the Western Caribbean and a 4-night Perfect Day at CocoCay itinerary.
These pretend sailings have been a huge hit with cruise fans that are looking for something to do in the midst of cruise withdrawal.