In:
You know a meme has hit critical mass when cruise ships get involved.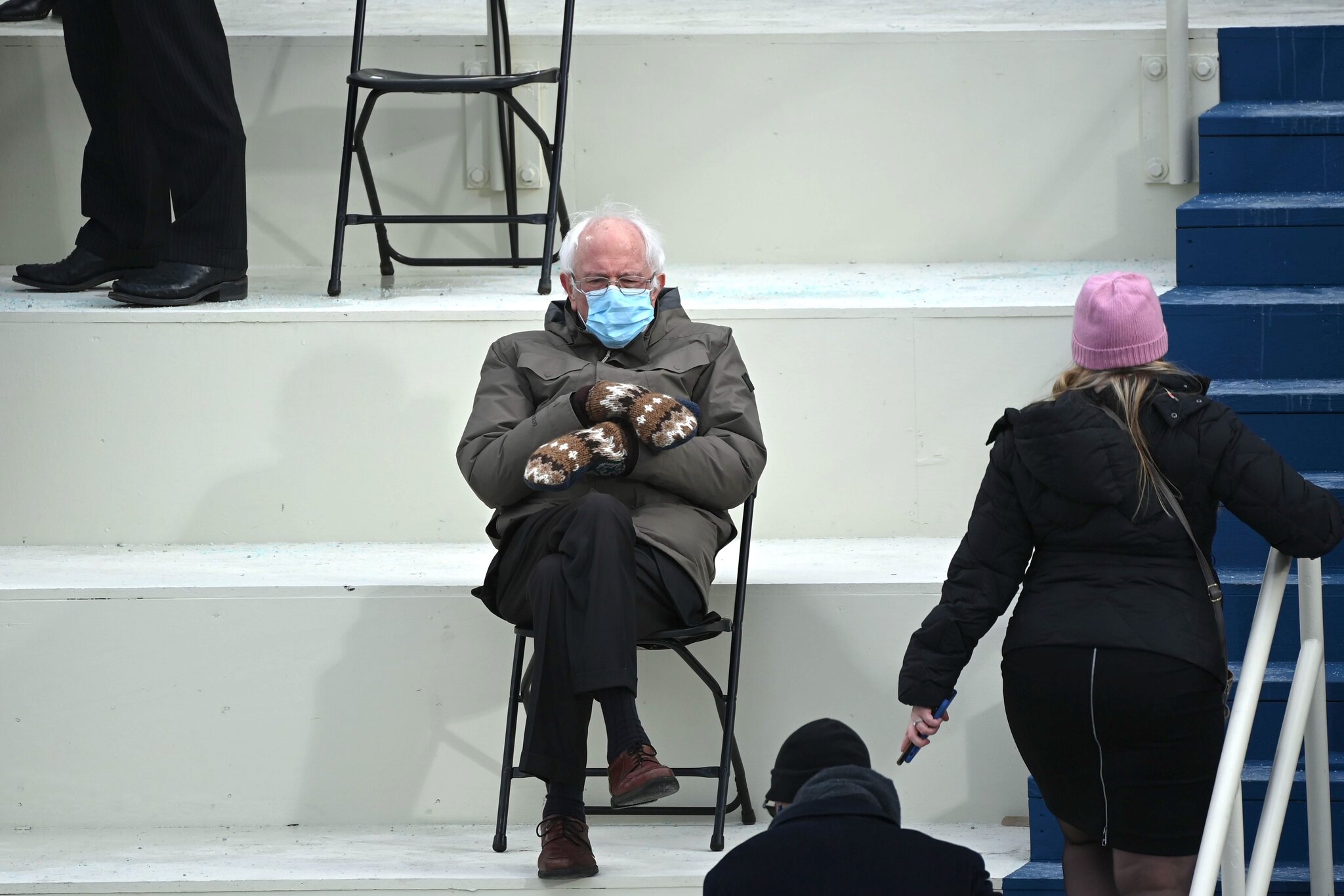 Unless you have been off the internet since Wednesday (in which case, welcome back and thank you for visiting this blog first), Vermont Senator Bernie Sanders has been the subject of a new meme involving how he sat at the Presidential Inauguration.
His mittens, winter jacket, and look on his face have proven to be Internet gold, as people have cropped him and pasted his sitting pose in endless funny scenarios, including cruise ship related memes.
It was not long until cruise fans got in on the fun, and we have seen quite a few Bernie memes involving cruise ships, and I wanted to share the ones I have run across so far.
None of these are my creation, nor do I take credit for making them.