How to have cruise ship fun at home while there are no sailings
In:
If you are among the many that miss being onboard a Royal Caribbean cruise, being stuck at home does not mean you do not have the opportunty to enjoy a little bit of cruise fun.
With no Royal Caribbean cruises since mid-March, it has been months since any of us had a chance to get onboard a ship and indulge in the kind of fun vacation we love.
While these are no substitute for the real thing, here are a few fun ways to help pass the time until cruises resume again.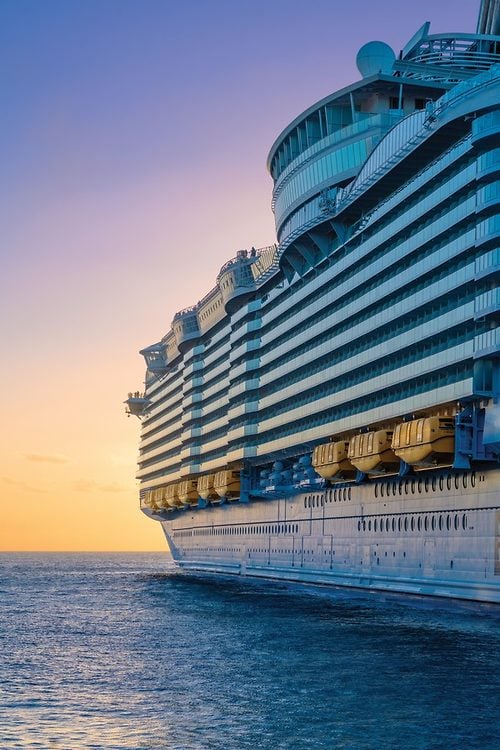 Watch videos on YouTube
Take advantage of this down time to learn about cruising, explore new ships, or simply take a "mental escape" and watch a video others have posted from their Royal Caribbean cruises.
YouTube offers a plethora of videos about so many topics and experiences, and there are lots of videos dedicated to cruising and Royal Caribbean.
While you are on YouTube, be sure to visit the Royal Caribbean Blog YouTube Channel, and check out some of my favorites!
Cruise podcasts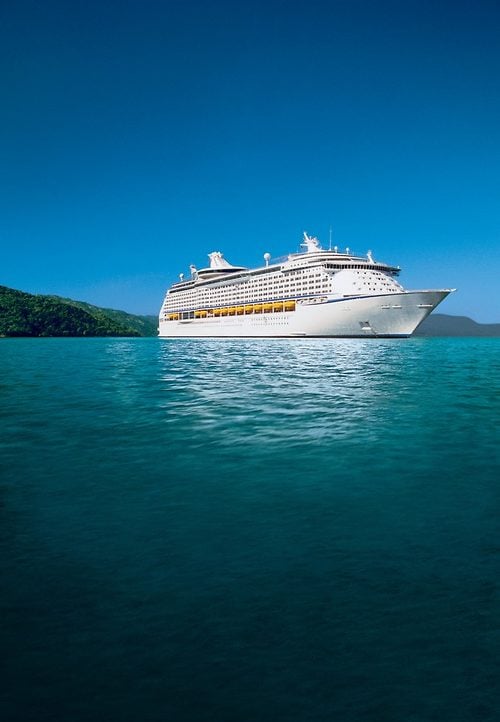 Podcasts are a popular medium for not only learning, but enjoying great entertainment. 
There are a variety of cruise podcasts out there, and they are free to listen to, with cruise news, tips, experiences and answers to common questions.
There are a few good podcasts worth subscribing, and having on while you keep working from your designated social distancing location.
Island tunes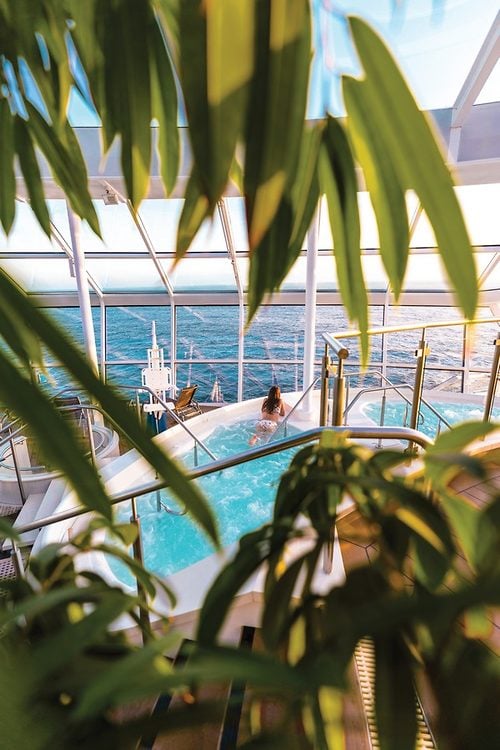 Something I always associate with a cruise vacation is the music of the Caribbean islands.
Reggae, steel drum, Jimmy Buffett, and Zac Brown Band are just some of the typical tunes you can find that will instantly set the mood that you are onboard or at the beach.
Whether you delve into your own collection of music, or check out an online radio station, or even a digital music streaming service, there are some great choices out there.
Radio Margaritaville is a good place to start, along with Spotify or Pandora.
Virtual cruises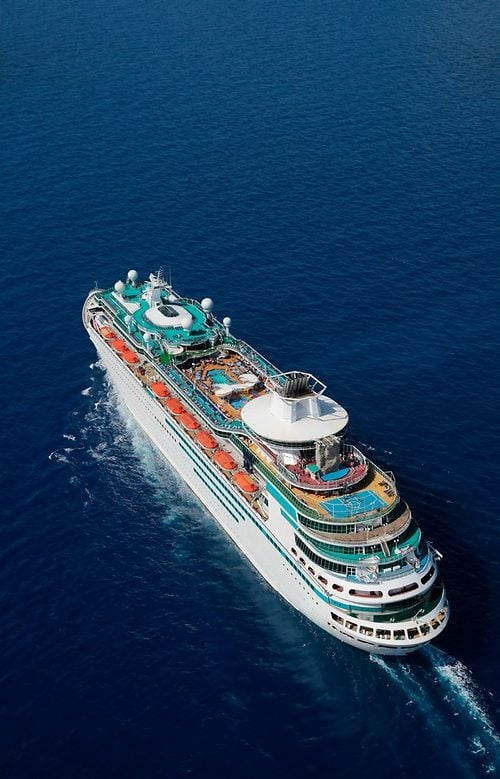 Did you know that Royal Caribbean has been offering sailings on Virtual of the Seas for weeks?
Ever since its ships stopped sailing, Royal Caribbean decided to embrace the demand by its loyal guests for a cruise fix and offer virtual sailings on Facebook.
These pretend cruises offer do-it-yourself activities at home, Facebook live video chats, trivia sessions and even sunsets to enjoy from the comfort of your home.
Virtual cruises started out as a fun excuse to talk Royal Caribbean, but has taken on a life of its own with so many cruise fans clamoring for some virtual fun wherever they can get it.
You can follow along each day on Abe Hughes' Facebook page.
Cruise cocktails at home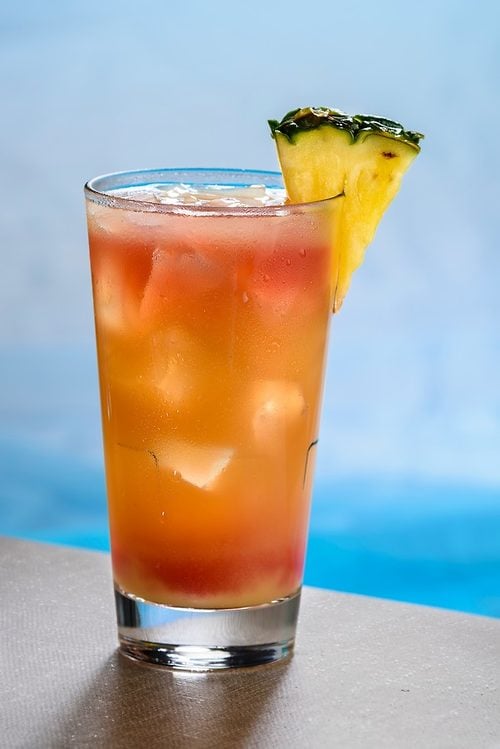 While there are no drink packages offered in your house, you can still whip up a few cruise cocktails at su casa.
As long as you have the proper ingredients and a blender, it is pretty easy to make a variety of popular cocktails at home. Margaritas, lava flows, or daiquiris are just some of the popular concoctions you can make in your kitchen.
Check out this list of 38 Royal Caribbean drink recipes for instructions on how to make your favorite (or discover a new one)!
Plan your next cruise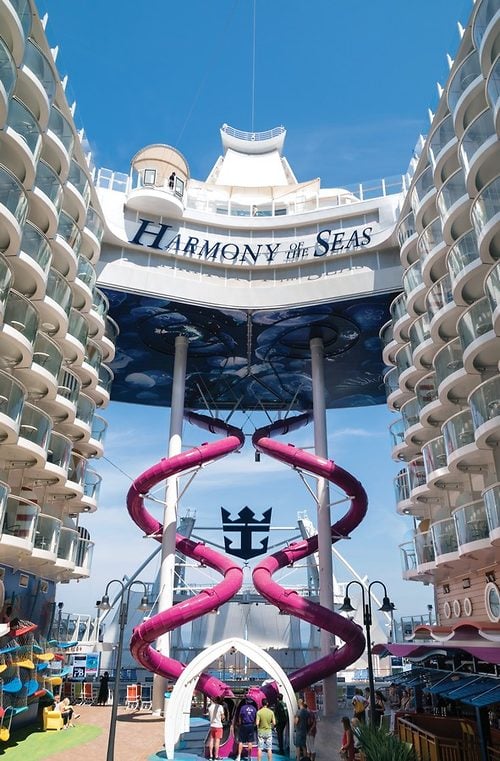 Just because there are no cruises happening right now does not mean you cannot get a head start on planning your next cruise vacation.
This may be the perfect time to figure out what your future vacation plans look like, and begin the planning process.
Now is a great time to put a deposit down for a cruise in the future, and start planning which shore excursions you want to try, read a Cruise Compass to see activities onboard, and learn everything you can about the ship.