In:
Royal Caribbean cruises are known for a variety of amazing and innovative things to do onboard, and among the many things guests look forward to enjoying on their cruise are the towel animal creations their stateroom attendants may leave as a surprise.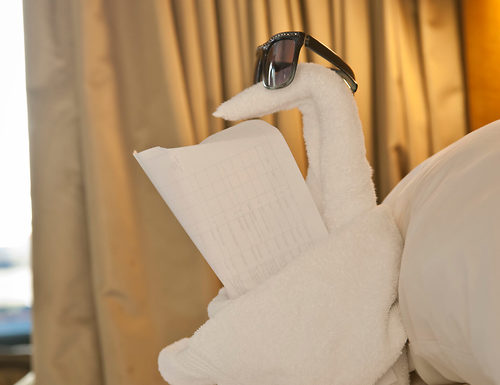 The artistry of folding bath towels into animals and other creations has become a favorite tradition of cruising.
If you would like to bring a little bit of this fun home, we have a step-by-step guide for creating nine of these while not onboard.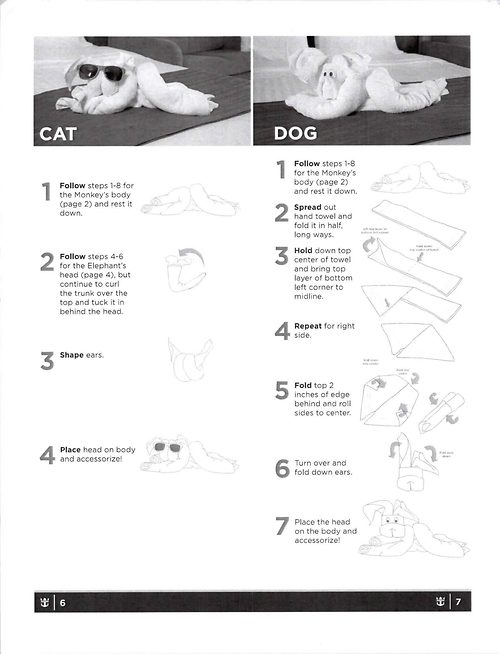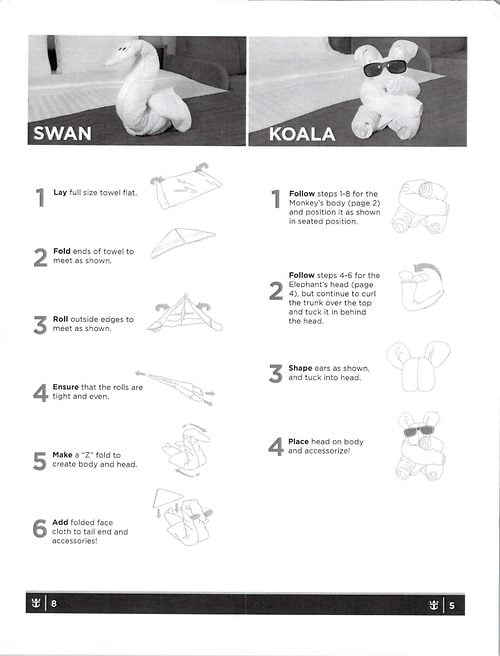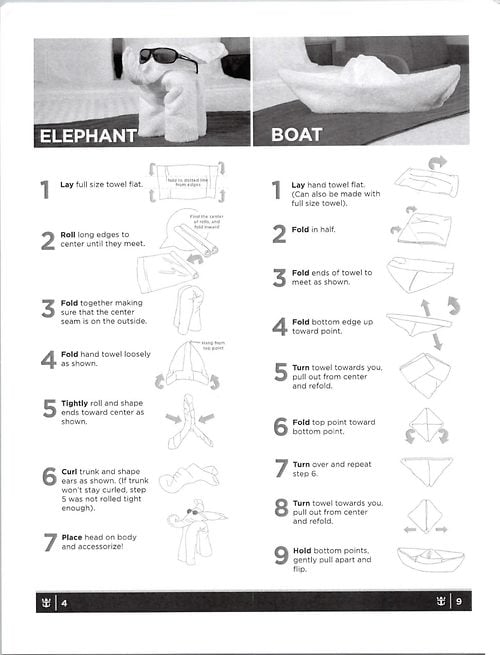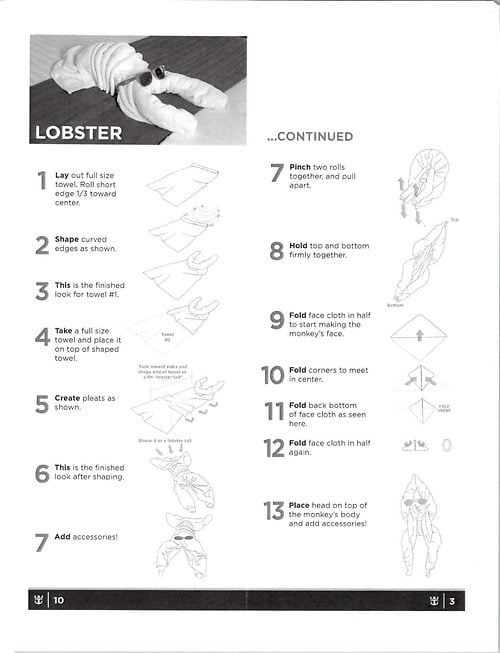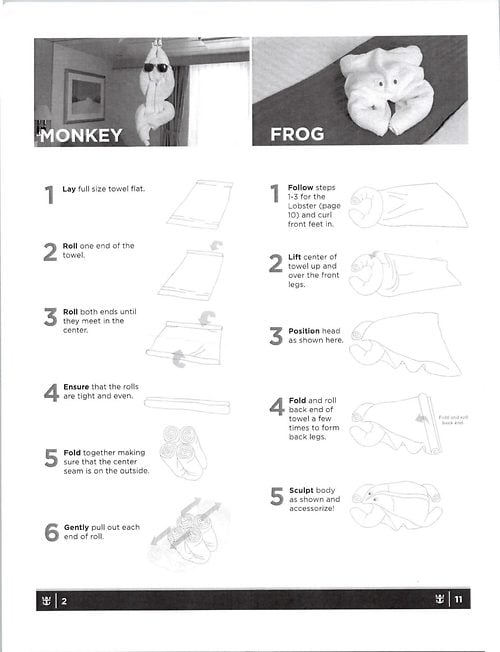 Making towel animals at home can remind you of the fun times you had onboard, and perhaps serve as a good reminder to book another cruise soon so that you can meet more of these fun pals onboard!
Did you try to make a towel animal? Share with us a photo of your creations in the comments!