In:
While there may be no Royal Caribbean cruises to sail on, you can still enjoy some of the very same onboard entertainment from the comfort of your home.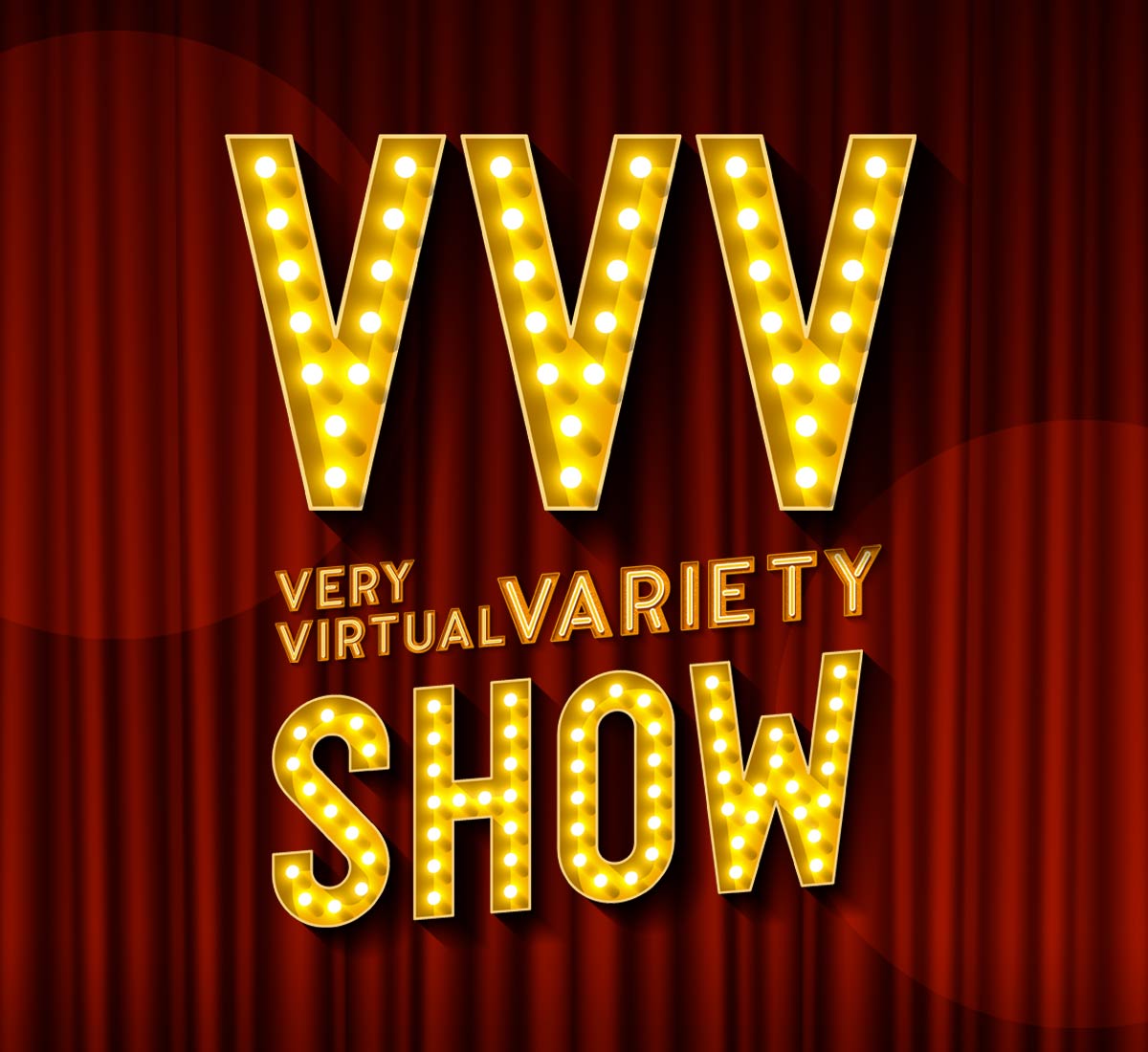 Royal Caribbean's entertainment team is putting together a collection of popular onboard acts, including American acapella group MO5AIC, British ventriloquist Paul Zerdin, duo Gold Art, acrobats from the Ukraine and more.
Royal Caribbean is calling it the "Very Virtual Variety Show", and hosting the live performance will be Senior Vice President of Entertainment for Royal Caribbean International, Nick Weir.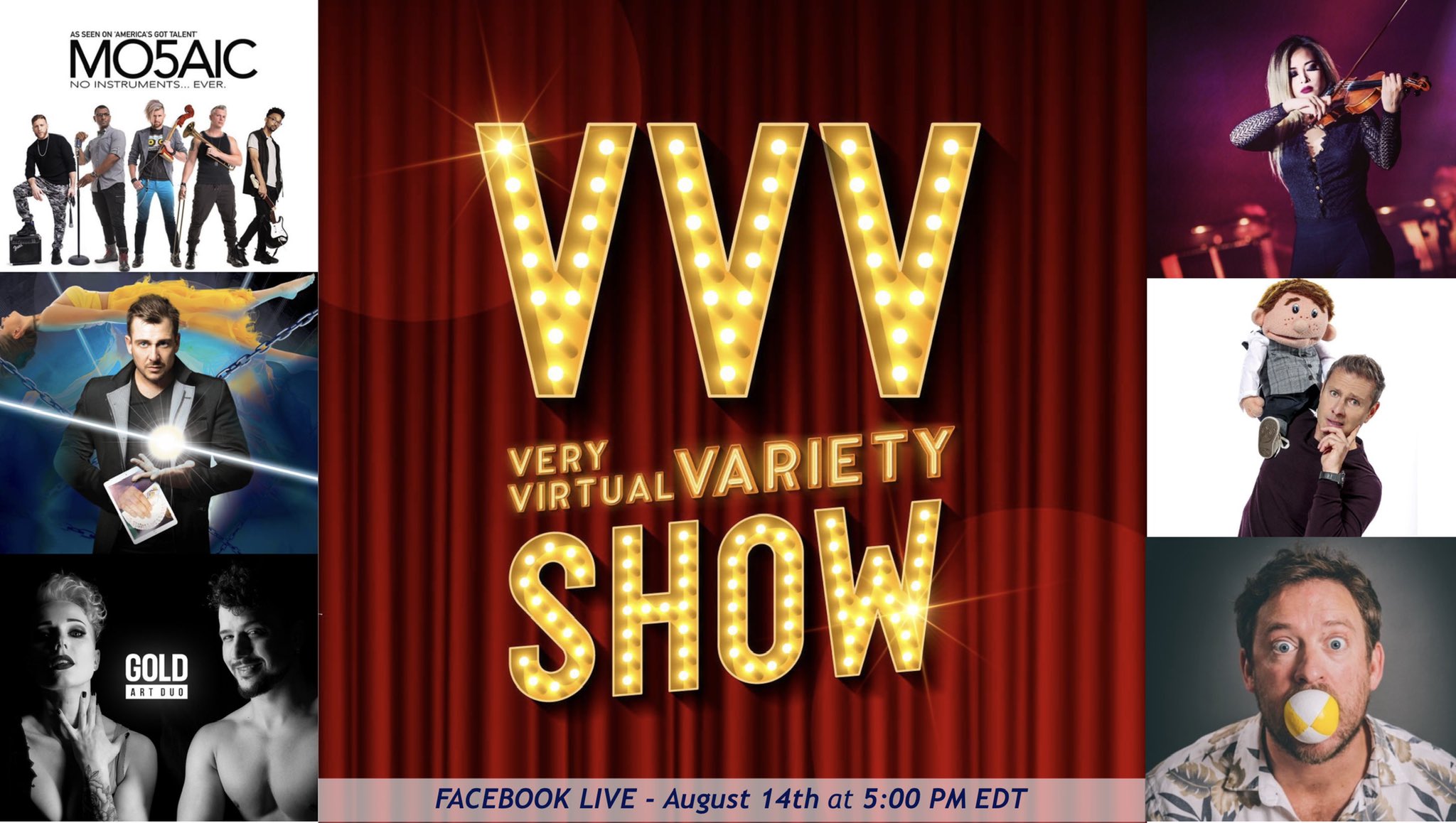 "Anyone who thought that that just kind of misses the environment, misses cruising and in particular misses the entertainment at Royal Caribbean International, we're going to do something special," Mr. Weir said about the the idea behind the show.
"Kind of a bit of a cross between a podcast, and a talk show, and a variety show. And it's all very virtual and it's going to be great fun."
You can catch the event live on Royal Caribbean's Facebook page on Friday, August 14 at 5 p.m. EDT.
This is another online event held by Royal Caribbean during the global cruise shutdown. In June, Royal Caribbean streamed a virtual concert performance that was traditionally shown in Two70 on its Quantum Class ships.
The Virtual Concert featured Santa Fe and the Fat City Horns. High resolution video footage of that performance was captured on five 4K cameras to create a truly unique, immersive experience.