Royal Caribbean offering virtual concert on Friday night
In:
Kick off your weekend with a Music Hall Virtual Concert experience by Royal Caribbean.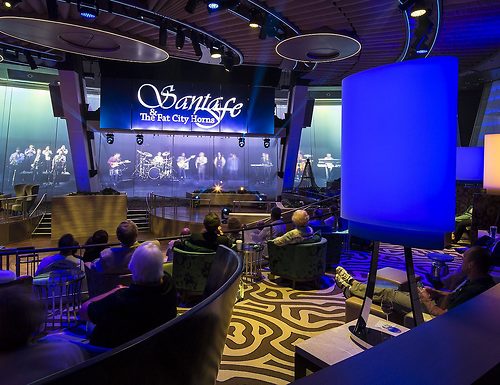 Royal Caribbean is inviting everyone to watch a Virtual Concert featuring Santa Fe and the Fat City Horns. It will be streamed on Royal Caribbean's Crown and Anchor Facebook page beginning at 5:25pm.
The virtual concert experience is an activity shown in Two70 on its Quantum Class ships, and as part of Royal Caribbean's final Virtual of the Seas online event, the concert is going to be streamed online.
"We're thrilled to bring you an exclusive virtual concert featuring one of the world's most extraordinary bands and Las Vegas' Crown Jewel: Santa Fe and the Fat City Horns."
As an added bonus, there will be special interviews held before the concert begins at 5:25pm. 
Royal Caribbean Senior Vice President of Entertainment, Nick Weir, will conduct exclusive interviews pre-show with the band.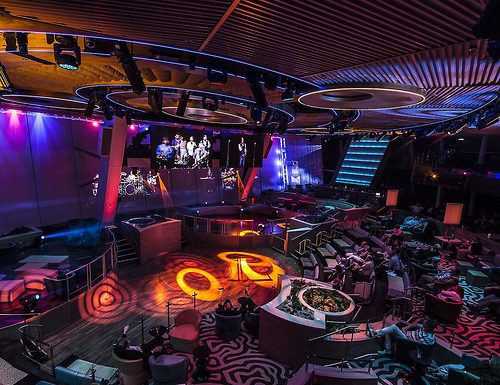 Unique to the Two70 theater on Quantum Class ships, Virtual Concert is a musical experience that uses high resolution video footage of live performances captured on five 4K cameras to create a truly unique, immersive experience.