In:
Royal Caribbean is bringing back an online variety show that showcases some of the top entertainment acts across the cruise line.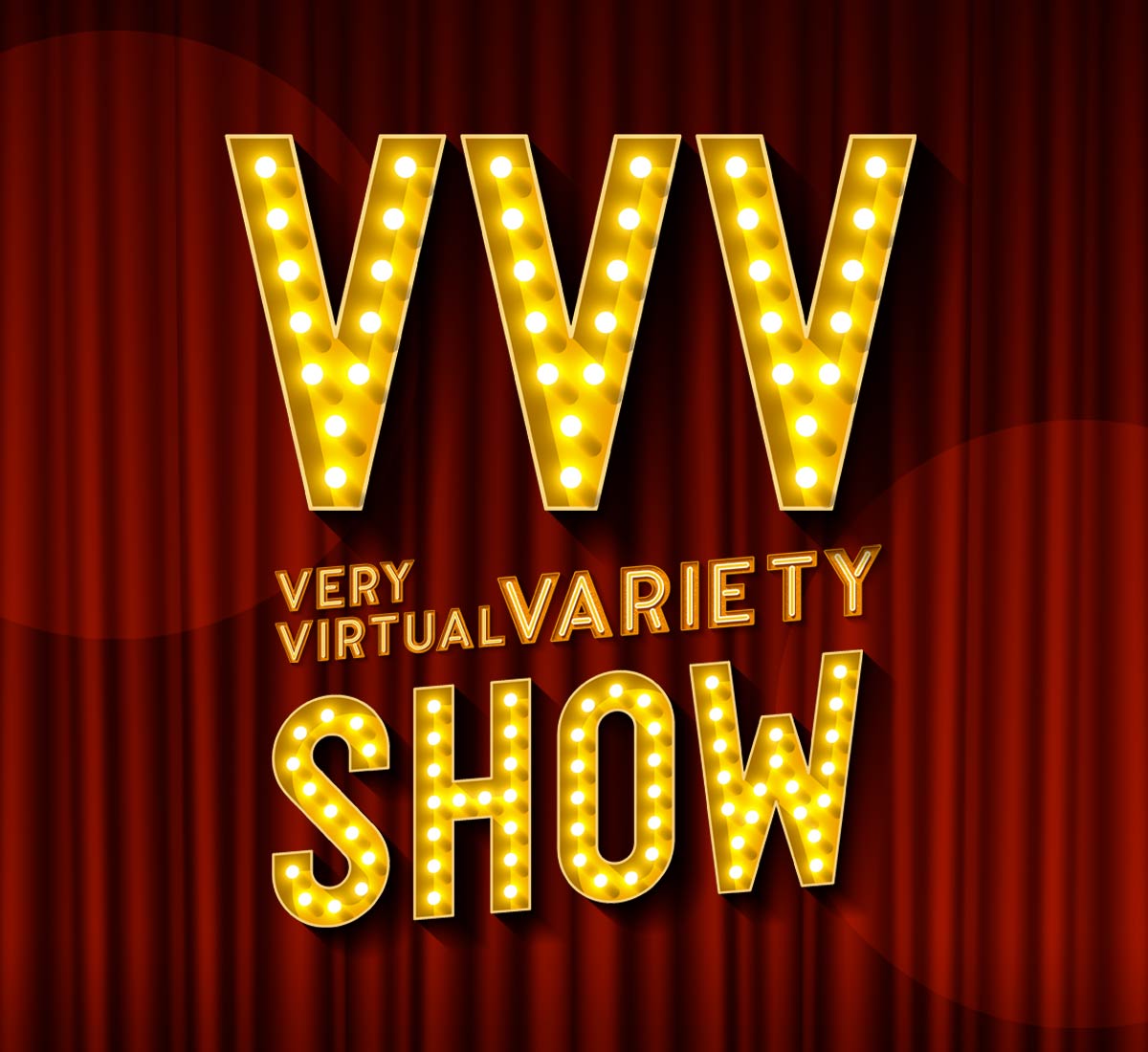 The Very Virtual Variety Show 2 is a collection of popular onboard acts, including Tap Factory, Simeon Kirkiles, MO5AIC, Earl Turner and more.
Hosting the live performance will be Senior Vice President of Entertainment for Royal Caribbean International, Nick Weir.
You can catch the event live on Royal Caribbean's Facebook page on Friday, October 23 at 5 p.m. EDT.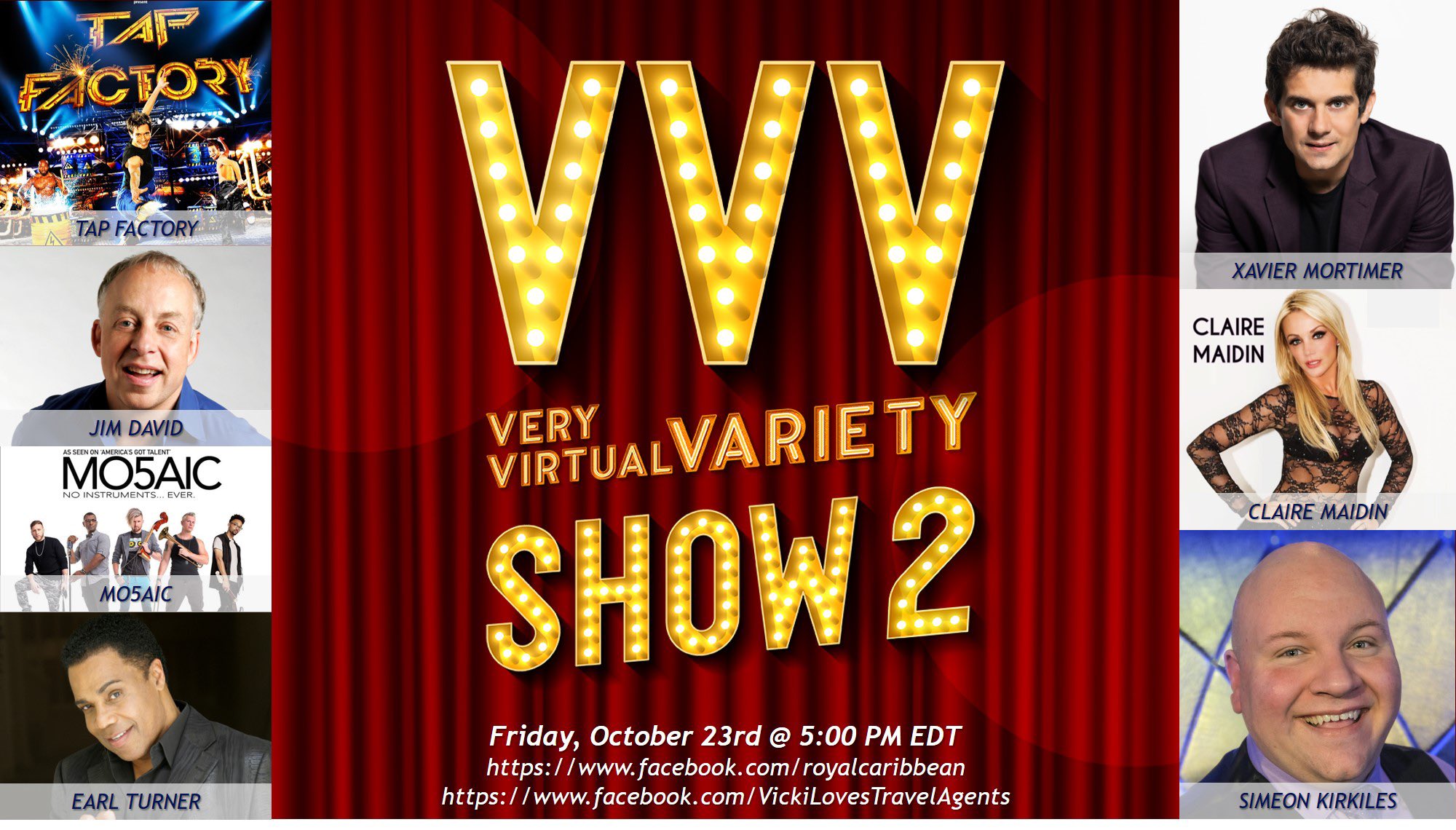 The first Virtual Variety Show aired online in August and proved to be so popular, Royal Caribbean decided to bring it back.
This month's event has a mix of comedians, musicians, illusionists and more.
Mr. Weir describes the online event as, "kind of a bit of a cross between a podcast, and a talk show, and a variety show. And it's all very virtual and it's going to be great fun."
The show is described as family friendly, and it is offered as a means of enjoying the kind of entertainment we usually have on a cruise ship while there are no cruises sail on.
This is another online event held by Royal Caribbean during the global cruise shutdown. In June, Royal Caribbean streamed a virtual concert performance that was traditionally shown in Two70 on its Quantum Class ships.
The Virtual Concert featured Santa Fe and the Fat City Horns. High resolution video footage of that performance was captured on five 4K cameras to create a truly unique, immersive experience.