In:
Next week's Zoom conference call can have a Royal Caribbean feel to it with one of a dozen new Zoom backgrounds the cruise line released.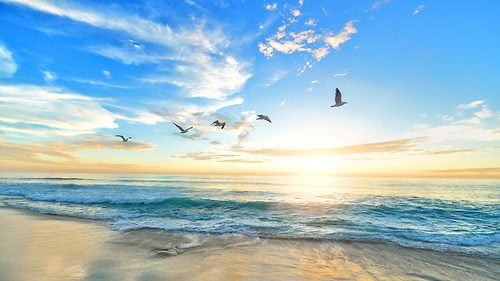 With more and more people relying now on virtual meetings held with the popular Zoom application, Royal Caribbean released new virtual backgrounds anyone can start using.
The virtual backgrounds include scenes from Perfect Day at CocoCay, the Coco Beach Club, Navigator of the Seas, Schooner Bar, Alaska, Royal Promenade and more.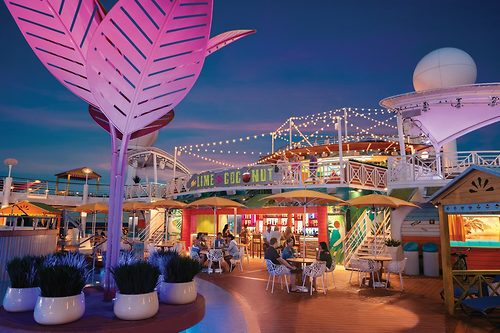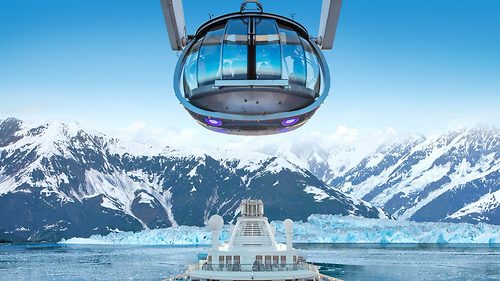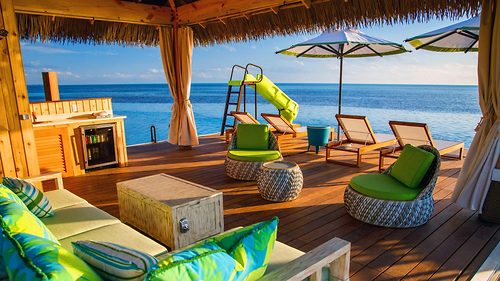 The backgrounds can be downloaded via this link.
How to enable a virtual background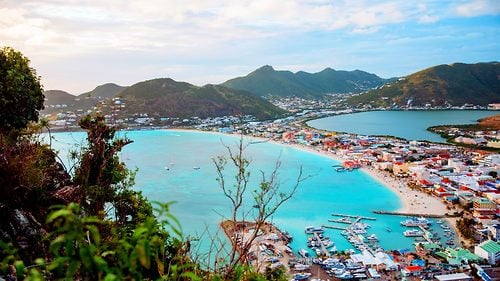 Sign in to the Zoom web portal.
Click My Meeting Settings, if you are an account administrator or Meeting Settings, if you are an account member.
Navigate to the Virtual Background option on the Meeting tab and verify that the setting is enabled. 
Notes:
If the setting is disabled, click the Status toggle to enable it. If a verification dialog displays, choose Turn On to verify the change.
If the option is grayed out, it has been locked at either the Group or Account level, and you will need to contact your Zoom administrator.
You can refer to the full Virtual Background help document for specific requirements and options to enable it.