In:
It appears The Bahamas has passed a new emergency order that would prohibit cruise ships from visiting any port, including private islands, unless everyone who is at least 12 years old or older is fully vaccinated.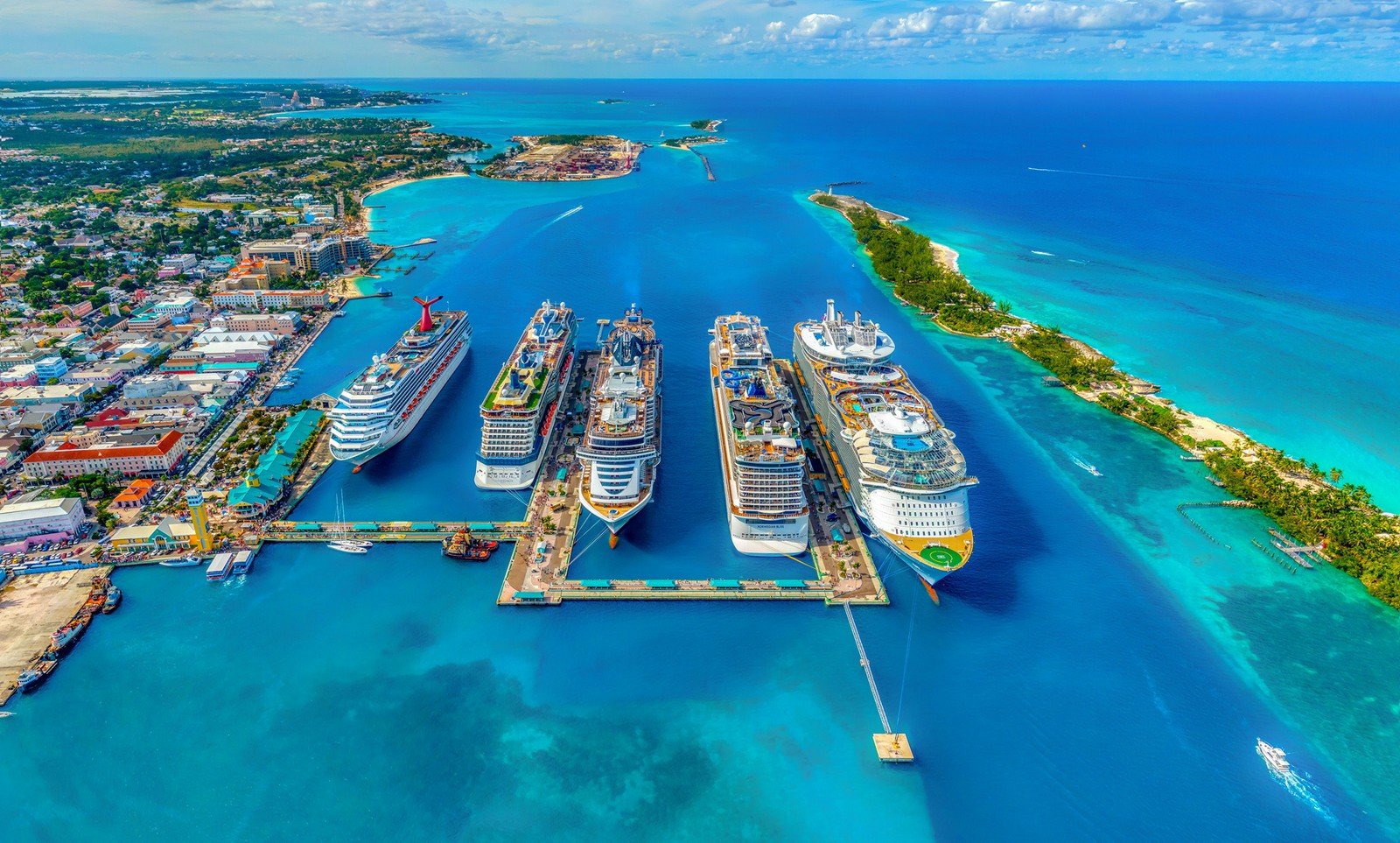 Bahamas Prime Minister Dr. Hubert Minnis signed an emergency powers order that will not allow a cruise ship to to enter a port in The Bahamas, including a private stop beginning September 3, 2021, unless certain conditions are met.
The new order seems to require anyone over the age of 12 to be fully vaccinated in order to visit any part of The Bahamas by cruise ship.
Known as Emergency Powers (Covid 19 Pandemic) (Management and Recovery)(No.2)(Amendment)(No. 8) Order, 2021, the order has the potential to pit cruise lines that allow adults to be unvaccinated to sail, in a problematic situation.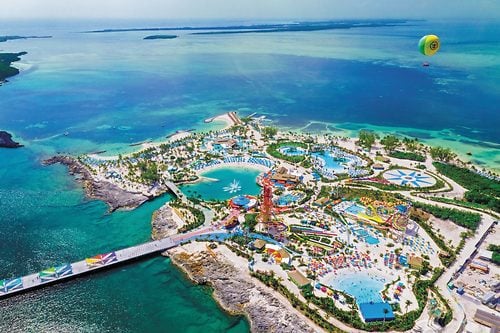 These conditions include:
The ship transmits a full passenger manifest which discloses the vaccination status of all persons onboard
All passengers who are twelve years old and older were fully vaccinated prior to embarking on the cruise ship at the start of the voyage
The health protocols previously submitted to the Bahamian government have been complied with.
The order has three exceptions:
The crew, contractors and any non-revenue passenger of that cruise ship and whatever protocols that were previously agreed to between the Government of The Bahamas and each cruise line in relation to its crew, contractors and non-revenue passenger shall remain in effect
A cruise ship attempting to call at a port in an emergency, or in other exigent circumstances approved by the Government of The Bahamas
An unvaccinated passenger who is ineligible for the COVID-19 vaccination due to medical contraindications.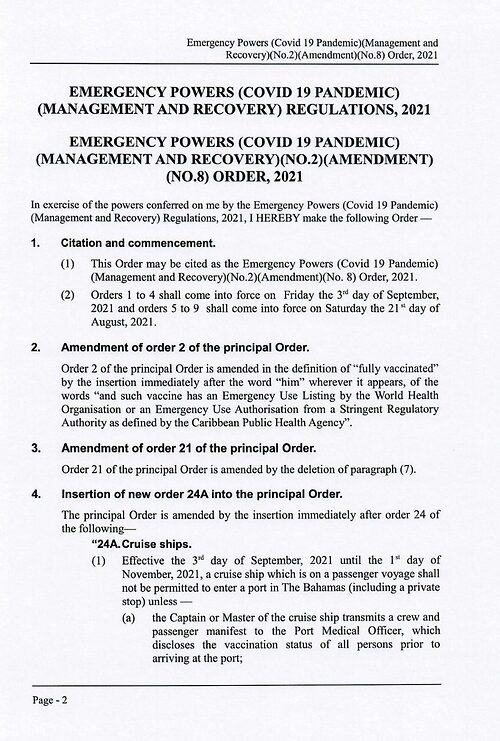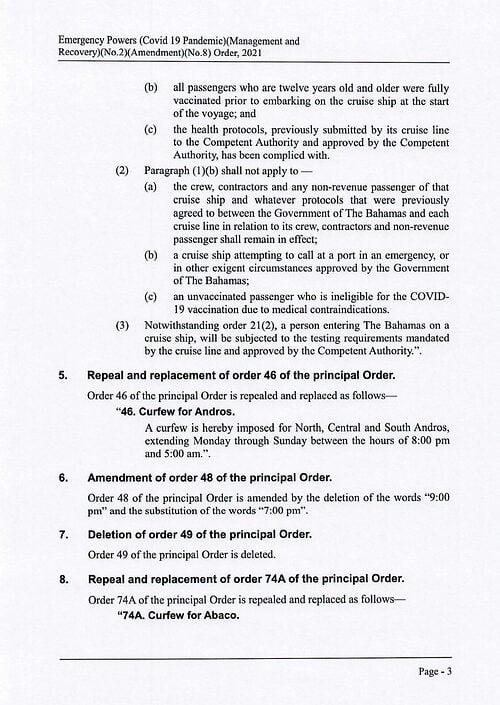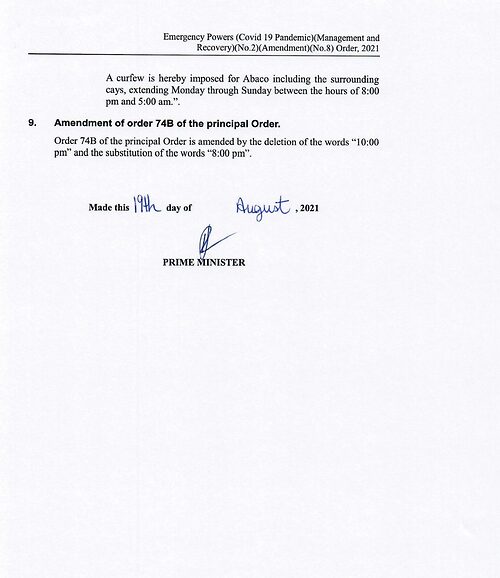 Royal Caribbean, as well other cruise lines, operates a private island destination in The Bahamas.
UPDATE: Royal Caribbean announced for cruises departing from any U.S. port and visiting The Bahamas on and after Sept. 3, guests who are 12 and older must provide proof of vaccination in order to sail. 
Perfect Day at CocoCay, located in the Berry Islands chain of The Bahamas, has been the centerpiece of Royal Caribean's North American restart process, with nearly every ship on the eastern shore of the United States making a stop there.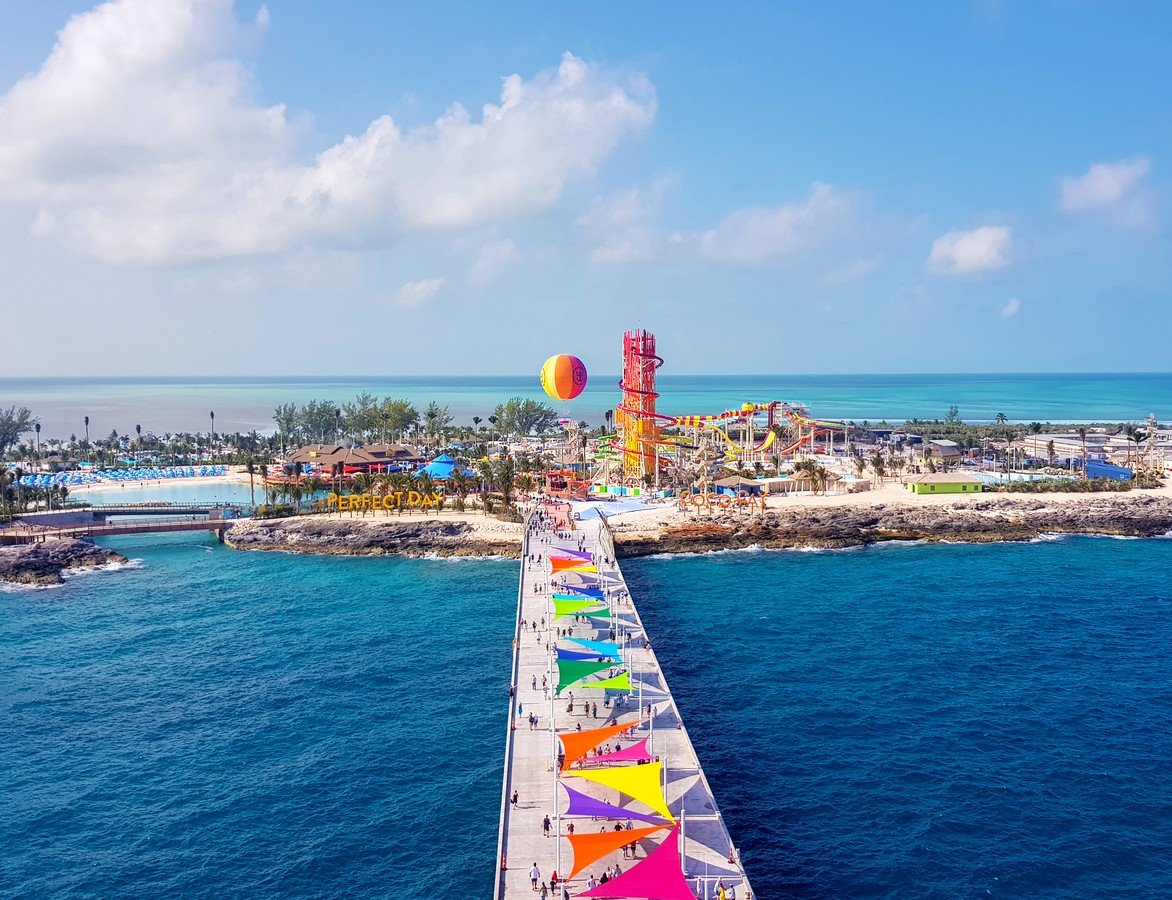 While Royal Caribbean requires all passengers to be fully vaccinated over the age of 12 on sailings from Seattle, Bayonne, and Galveston, sailings from Florida allow unvaccinated passengers due to Florida's law that prohibits companies from denying service to someone based on their vaccination status.
Adventure of the Seas has been sailing from Nassau, Bahamas since June, and also requires all guests age 12 and older must be fully vaccinated against Covid-19 in order to sail.
Earlier this month, Norwegian Cruise Line Holdings (NCLH) challenged that law and won a preliminary injunction against the State of Florida.  Florida is appealing the verdict, and it is unclear if NCLH's victory applies only to that company or if other cruise lines need to would have to file a motion to intervene and become involved in the lawsuit which NCLH filed.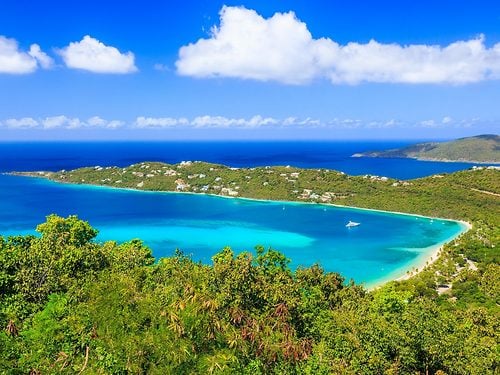 The U.S. Virgin Islands passed a similar law earlier this month to require all cruise passengers ages 12 and older to be fully vaccinated in order for the ship to be allowed entry into the port.
As a result of the Virgin Islands' law, Royal Caribbean requires all guests ages 12 and older to provide proof of vaccination in order to sail on itineraries visiting the U.S. Virgin Islands. Guests unable to show proof of vaccination on sailings visiting the Virgin Islands will not be allowed to sail.
Guests under the age of 12, who are currently not eligible for the vaccine, will be able to sail with a negative test result at boarding and must follow certain protocols.