In:
In the days since Hurricane Dorian rolled through The Bahamas and inflicted a great deal of damage to many islands, Royal Caribbean has assembled a colossal relief effort by having its ships deliver much-needed supplies.  
Royal Caribbean invited us to join them on Mariner of the Seas to get a first-hand look at the hard work their crew, volunteers and staff are doing on a near daily basis across many ships to assist Bahamians who have had their lives disrupted by the storm.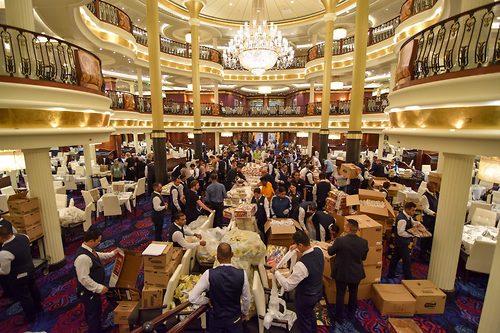 From her homeport of Port Canaveral, Mariner of the Seas sails three and four night sailings to The Bahamas, and while many cruise guests are enjoying a fantastic cruise vacation, a veritable army of volunteer crew members from all types of roles across the ship report to the main dining room to assemble 10,000 meals.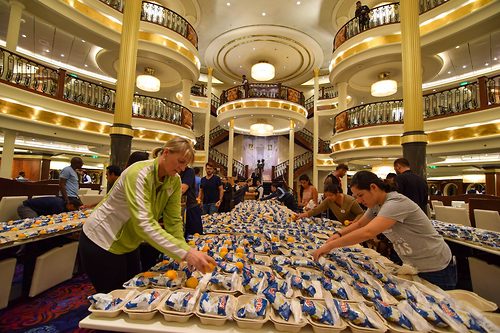 Dancers, technicians, servers, officers and more prepared sandwiches, proteins with rice and fruits and snacks so that they can be distributed in a few short hours to locals in The Bahamas who desperately need it.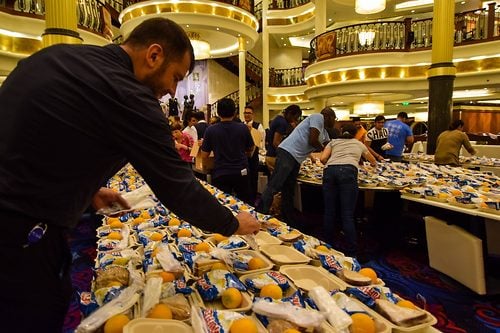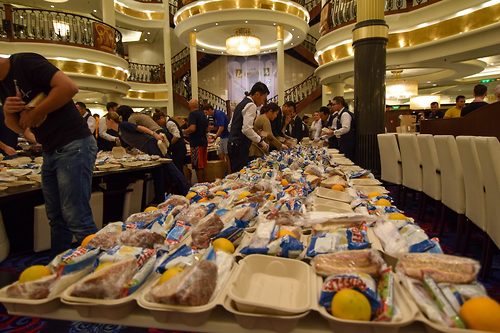 These crew members took a break from their personal time to join in the effort and ensure these meals would be ready for delivery on-time.
Beginning at 10:30pm, crew members worked tirelessly to assemble the meals, while occasionally breaking out into a song, cheering a crate being filled and otherwise sharing a smile with each other.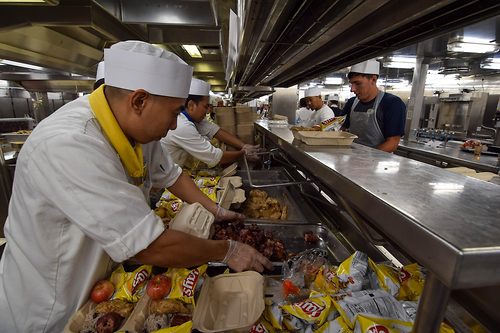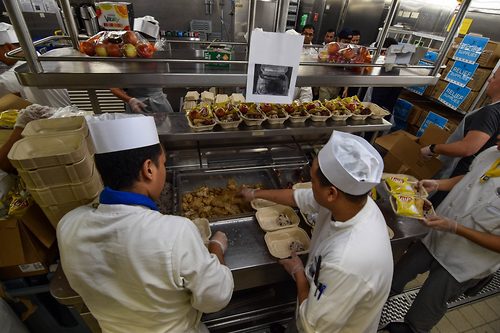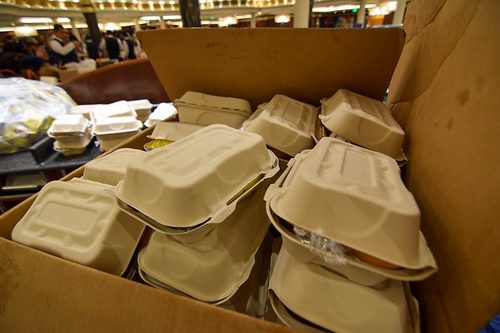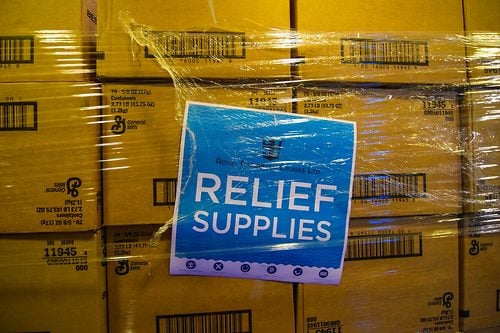 Fast-forward a few hours later, and at daybreak carts after carts of food was standing by to be delivered into Freeport, Bahamas.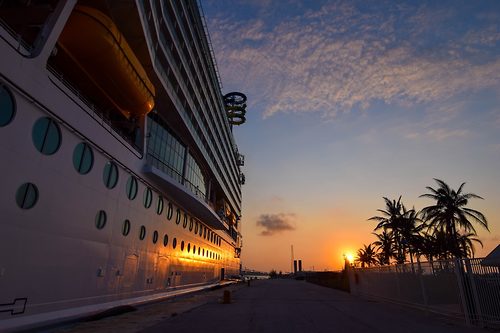 Royal Caribbean is working with the National Emergency Management Agency (NEMA) to help distribute the food to those that need it the most.  NEMA is part of The Bahamanian disaster management effort, and essentially Royal Caribbean provides the disaster relief supplies, as well as the manpower to load it for NEMA to distribute.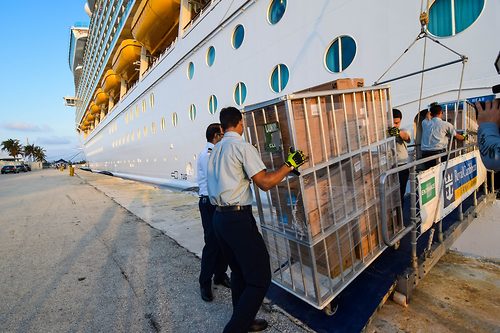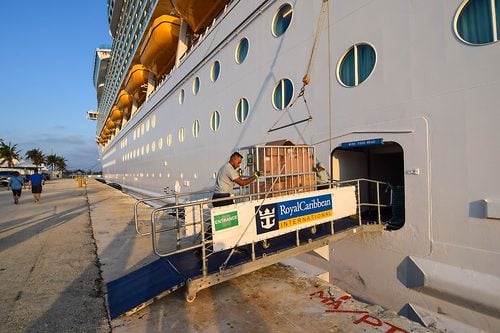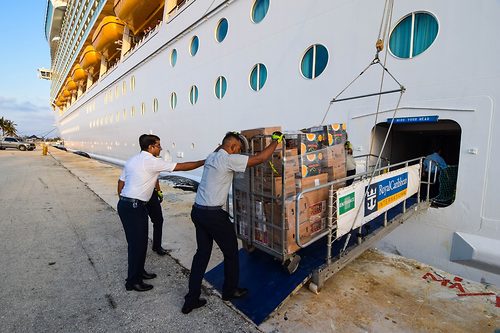 A convoy of buses, trucks, and other private vehicles arrived to pick up the supplies. In less than 12 hours, food went from storage to packaged to on a vehicle to be delivered.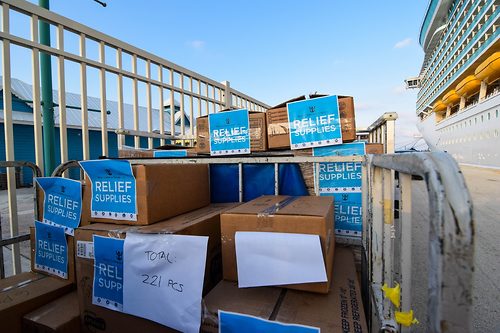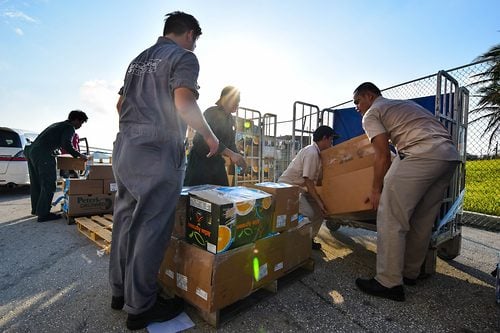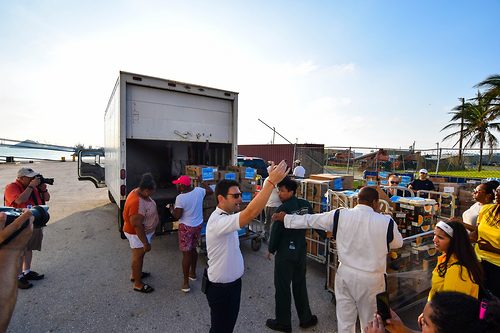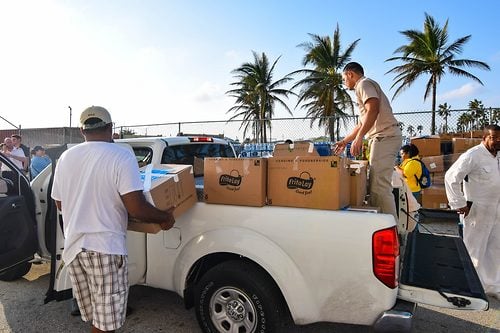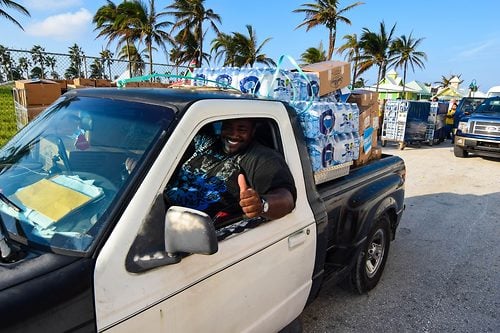 In addition to the supplies delivered, Royal Caribbean also brought aboard hundreds of evacuees so that they could be taken out of Freeport and brought to Nassau, Bahamas. Evacuees enjoyed breakfast, beverages and a movie screening during the short voyage to Nassau.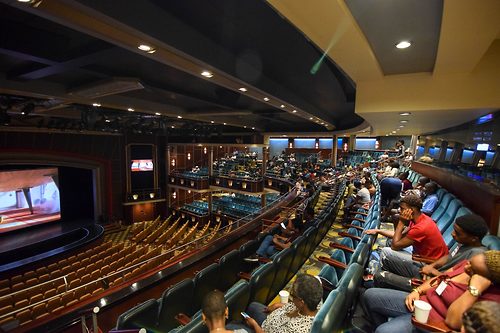 Earlier today, Mariner of the Seas became the third ship in Royal Caribbean International's fleet to provide such aid, and there are a number of other ships prepared to do the same in the coming days and weeks.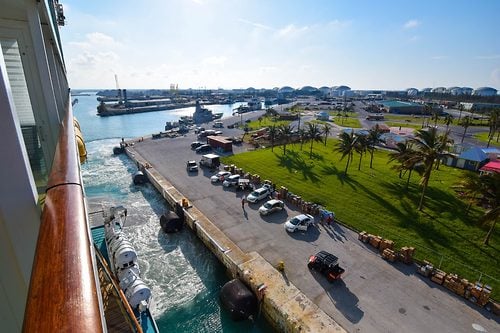 Royal Caribbean is committing $1 million to Dorian disaster relief and matching every dollar of guest and employee donations. To make sure those donations go where they can do the most good, they are collaborating with the Bahamian government and its non-profit partner, the Pan American Development Foundation (PADF), and a network of Bahamian charities and other local organizations, including the Bahamas Feeding Network.