In:
It looks like Royal Caribbean is exploring the possibility of developing a cruise port in Freeport, Grand Bahama.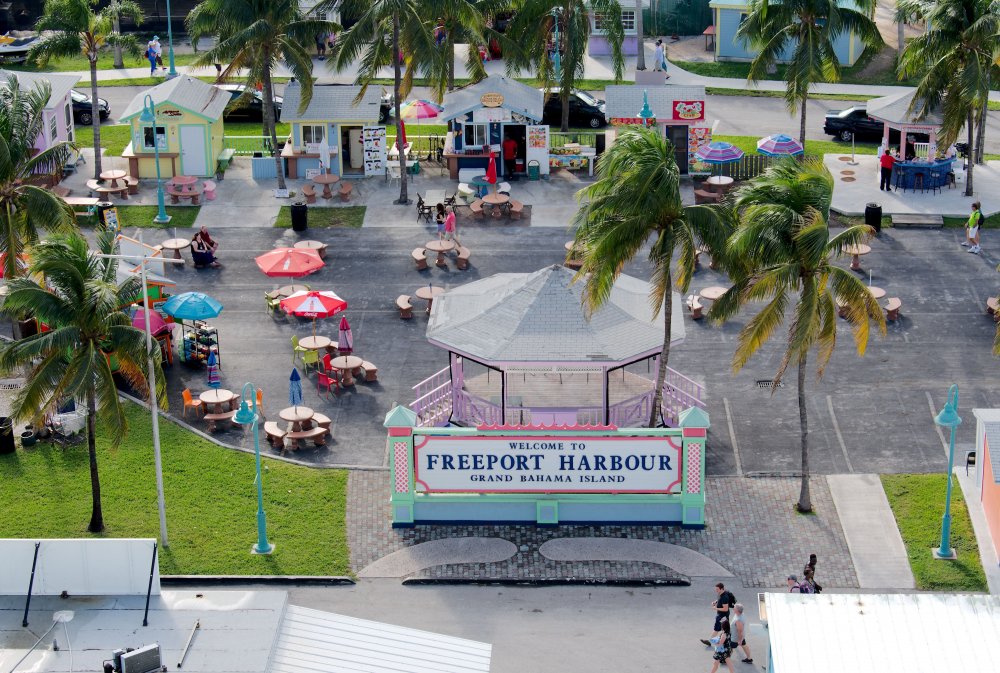 Photo by DandA
Tribune Business quoted Bahamas Minister of Tourism Dionisio D'Aguilar, who indicated Royal Caribbean in partnership with Mexican port developer, ITM Group, is looking to acquire the Grand Lucayan and develop a proposed water-based, adventure-type theme park at both the resort and Freeport Harbour.
It looks like ITM Group and Royal Caribbean are looking to develop a new port in Freeport that can handle four new cruise ship berths in Freeport Harbour, which would double the port's current capacity.  The proposal has generated some concerns that the new port would come at the expense of cruise ship visits to Nassau.
D'Aguilar dismissed these concerns by stating, "Nassau will always stand on its own."
Tribune Business quoted D'Aguilar, "I disagree with the view that, because Royal Caribbean and Carnival are building ports in Freeport, that will have a negative impact on Nassau. There are 90 ships in construction, and demand is growing significantly for cruise vacations."