In:
The Bahamas is one of the most popular Caribbean countries for cruise lines, and it announced they will not welcome cruise ships to their countries due to the global health pandemic.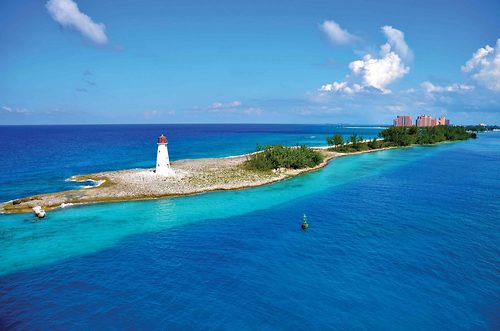 The Bahamas had reopened their borders earlier this month, but announced ocean-going vessels with commercial passengers will not be permitted to enter the Bahamas starting Wednesday.
Prime Minister Dr. Hubert Minnis made the announcement on Sunday, citing a spike in cases in the United States, "Regrettably, the situation here at home has already deteriorated since we began the reopening of our domestic economy. It has deteriorated at an exponential rate since we reopened our international borders."
The Bahamas added any cruise ships that allow passengers to board without a required mask or health visa will face a fine of $500 per passenger in violation.
The Prime Minister's address did not include when the new prohibition would expire.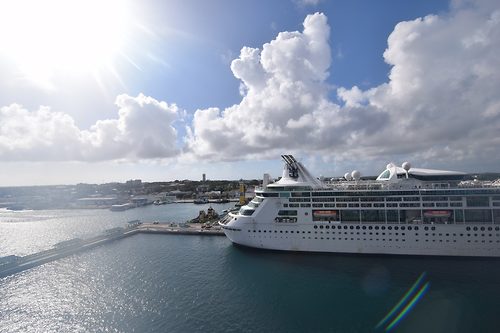 The announcement by the Bahamas to prevent travel by air or sea to their country follows the CDC's extension of the "No Sail" order through the end of September.
The Bahamas is one of the busiest countries in the Caribbean for cruise ship traffic, and home to one of Royal Caribbean's private destinations in Perfect Day at CocoCay.
In addition, Royal Caribbean had recently invested quite a lot of resources into two new projects in the Bahamas. In March, Royal Caribbean announced it would build a new Royal Beach Club property at the western end of Paradise Island in The Bahamas.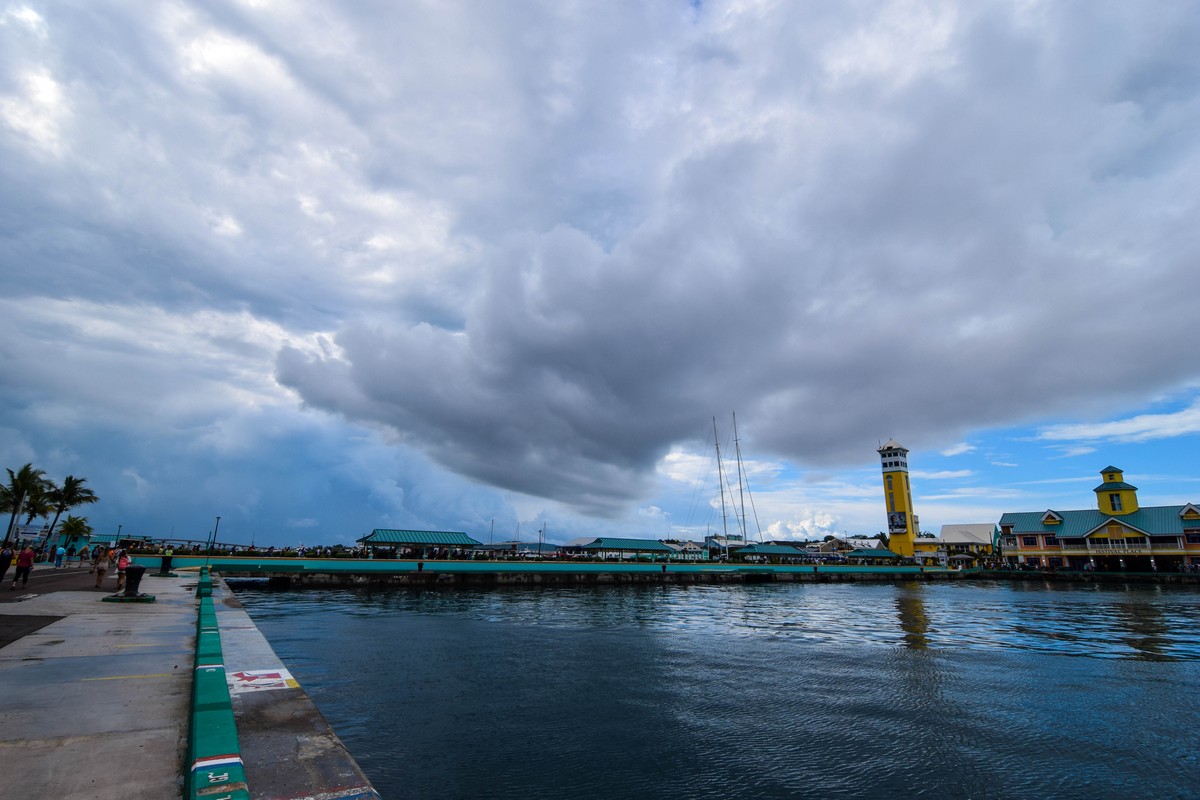 Royal Caribbean also has plans for a $300 million investment in Freeport, Grand Bahama that will redevelop the Freeport cruise ship terminal to bring a new world-class destination with a one-of-a-kind hotel, convention center, water adventure park and more.
The current health crisis sidelined both projects for the time being, but they appear to be still planned for the future.