In:
The regulation chiefly responsible for preventing cruise ships from resuming sailing in the United States has been extended once again, this time through the end of September.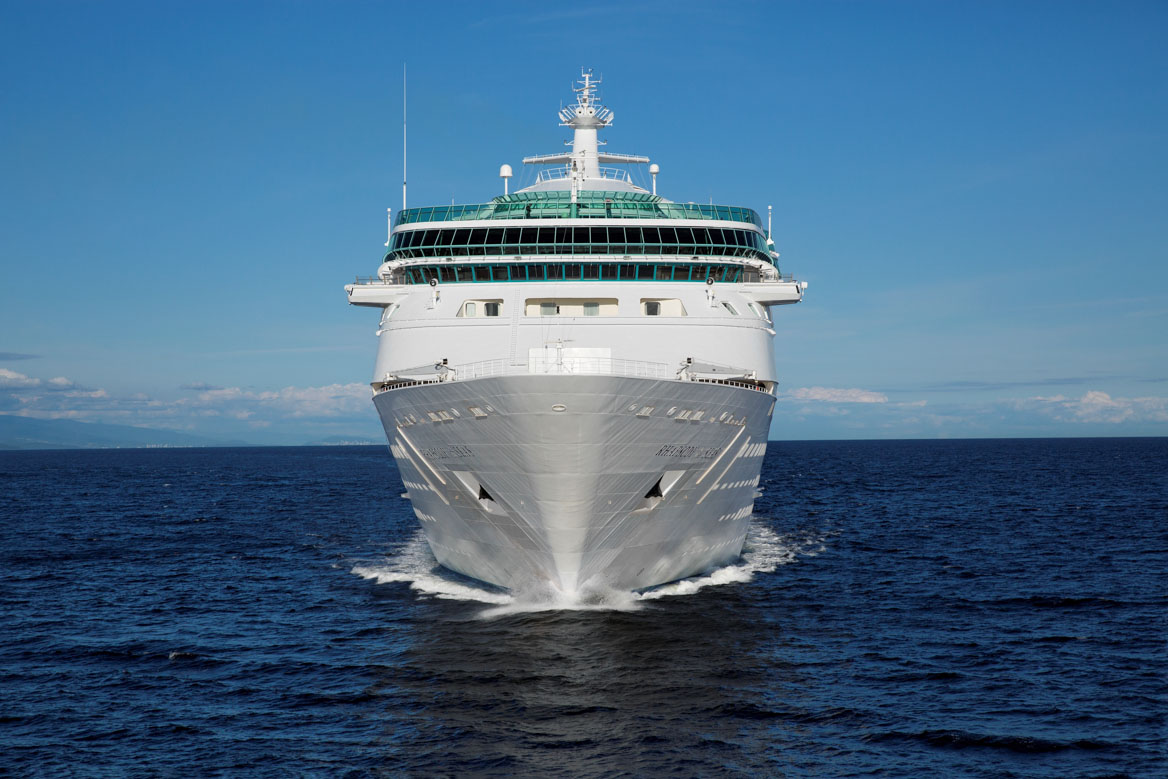 The U.S. Centers for Disease Control and Prevention announced on Thursday it has extended its no sail order for cruise ships through September 30, 2020.
Prior to this extension, the "No Sail Order" was set to expire on July 24, although Royal Caribbean had already voluntarily cancelled most of its cruises through September 15, 2020, with the intention to possibly resume September 16.
Royal Caribbean has not yet commented or announced changes as a result of today's announcement.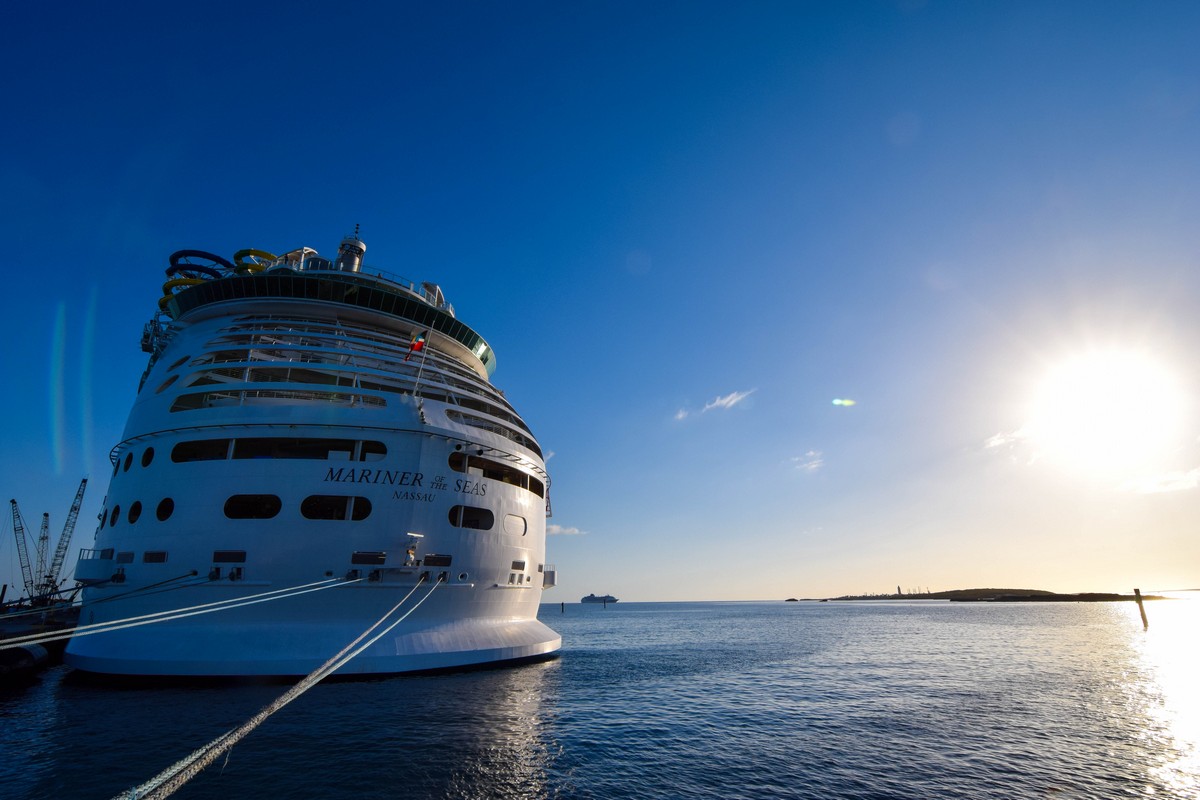 This is the second time the "No Sail Order" has been extended, after first being implemented on March 13.
The CDC extended its policy to prevent cruise ships from sailing out of concern cruise ships would spread COVID-19, despite airlines operating flights, Las Vegas hotels and casinos re-opening, major theme parks re-opening, and other tourist destinations resuming operations.
In fact, by late January 2020, the RAND National Security Research Division found, "infections of COVID-19 were likely being exported from China, via commercial air travel, on a daily basis."
To date, the CDC has not shut down any airline operations.
What is the No Sail Order?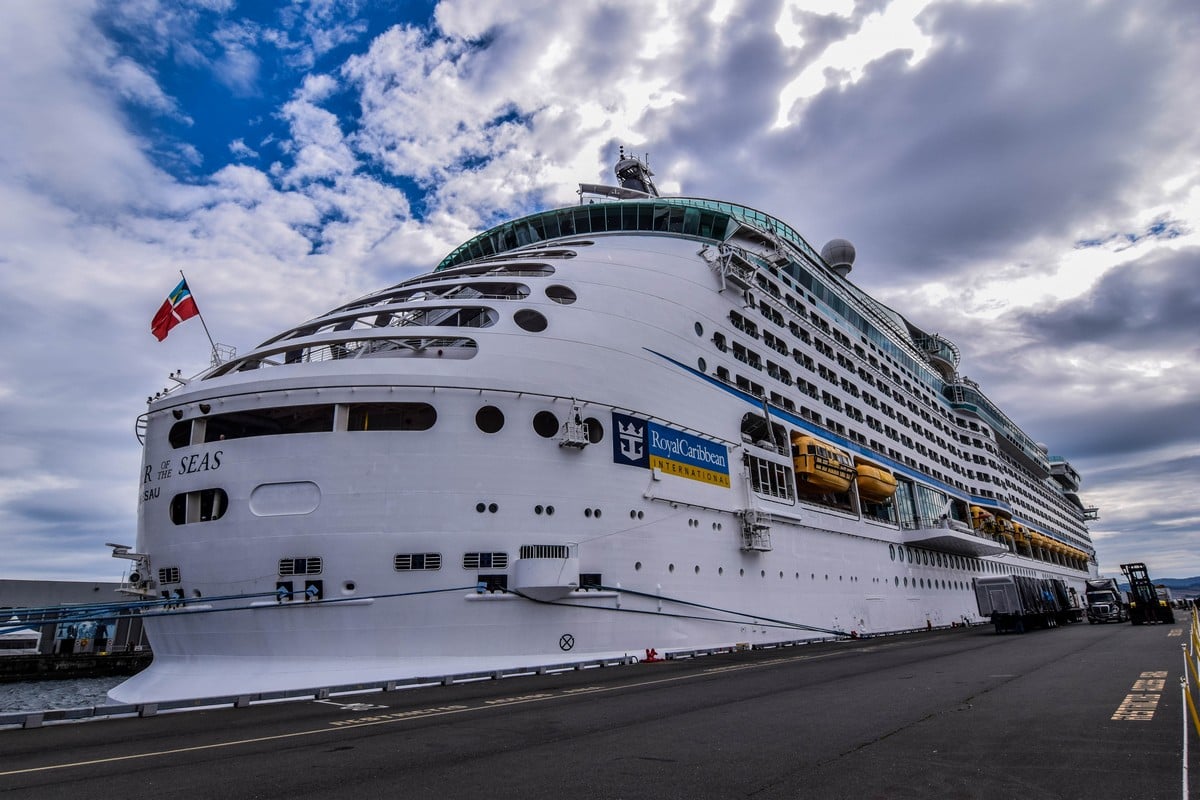 The No Sail Order and Suspension of Further Embarkation is a policy of the CDC that restricts the embarkation of passengers on top cruise ships in the United States due to the global health crisis.
Like the previous orders, this order will remain in effect until one of the following occurs:
The expiration of the Secretary of Health and Human Services' declaration that COVID-19 constitutes a public health emergency,
The CDC Director rescinds or modifies the order based on specific public health or other considerations, or
September 30, 2020.
Royal Caribbean's plan
The extension of the "No Sail Order" is probably not a surprise to most, and Royal Caribbean already has a plan in place to protect guests and crew on its ships, as well as address the CDC specifically.
Royal Caribbean's Healthy Sail Panel is a blue ribbon panel of health experts that are tasked not only with creating policies and procedures for its ships, but satisfy the concern of the CDC that people can go on a cruise vacation safely.
A majority of the panelists have worked at the United States Centers for Disease Control, providing the group with insight into what the CDC will be expecting.
Furthermore, the CDC has been made aware of the panel and even invited to observe the planning and creation of procedures. They will apply the best available public health, science and engineering insights. 
Ultimately, the Healthy Sail Panel will be working to address any and all concerns the CDC might have that would prevent Royal Caribbean from starting cruising again.