In:
Royal Caribbean and Norwegian Cruise Line announced on Monday they were teaming up to create a panel of health experts for the purpose of crafting a plan for cruise lines to resume service.
Royal Caribbean Group Chairman and CEO Richard Fain spoke with one of the Healthy Sail Panel's co-chairmen, Governor Mike Leavitt, that shed more light onto how this panel was created, where it is going, and what its goals are in order to get cruise ships sailing again.
Each cruise line has a requirement to issue a plan or to develop a plan to demonstrate to various regulators that they have adapted to this new environment to assure as much safety as is possible. The job of the panel is to populate the thinking of Royal Caribbean and Norwegian so that when they think when they provide those plans, it has been populated with the best public health, engineering and scientific information available.
Many panelists worked for the CDC

In coming up with the panel of experts, the Healthy Sail Panel is made up of people with a variety of backgrounds, including working at the government department chiefly responsible for approving cruise ships returning to service.
Governor Leavitt noted that a majority of the panelists have worked at the United States Centers for Disease Control (CDC), which provides insight into what the panel needs to address.
"The majority of them actually worked at the Centers for Disease Control in any capacity, from running major departments, to actually running the Center for Disease Control. Several of them have deep academic interest in this area. Things like ventilation, things like testing and sanitation are all very important subcomponents of how you deal with this new risk environment that we're dealing them."
Nothing is absolutely 100% safe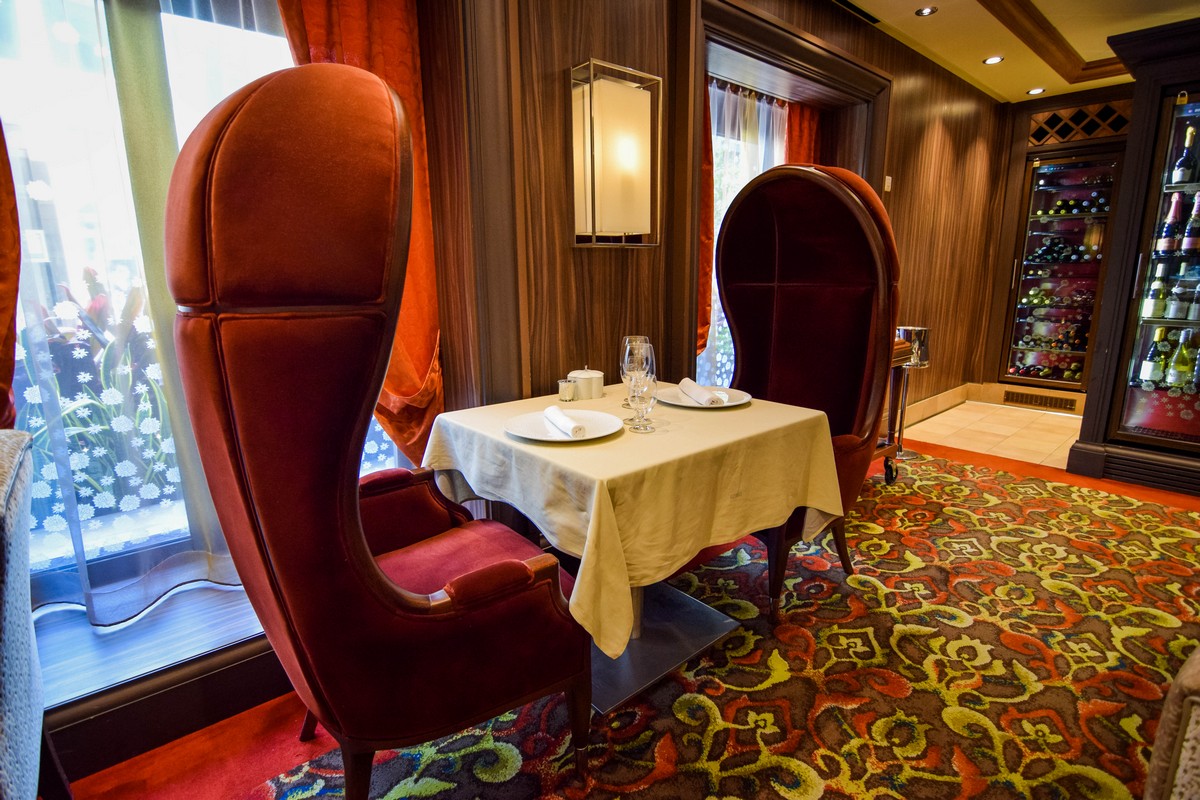 In creating the panel, the group had to recognize nothing in society is every completely safe, and you have to accept that risk before crafting a response for it.
"We put together this combination not just because of their subject matter expertise, but because they have had long experience in evaluating ideas and being able to come to an understanding that there's no place in our society that you can say is absolutely 100 percent safe. We all manage risks every day, whether we're walking across the street or opening a package of food. There's some kind of risk involved in all of that."
"The idea isn't that we can eliminate all of that. The idea is we can manage it and understanding that perspective and recognizing that it requires judgment to do this well. We look for people who had long standing judgment, experience, whose track record gave them credibility and who had some level of public health or scientific expertise or engineering that could assist in being able to evaluate new ideas and determine when we had actually done all we can do."
When will the panel be done?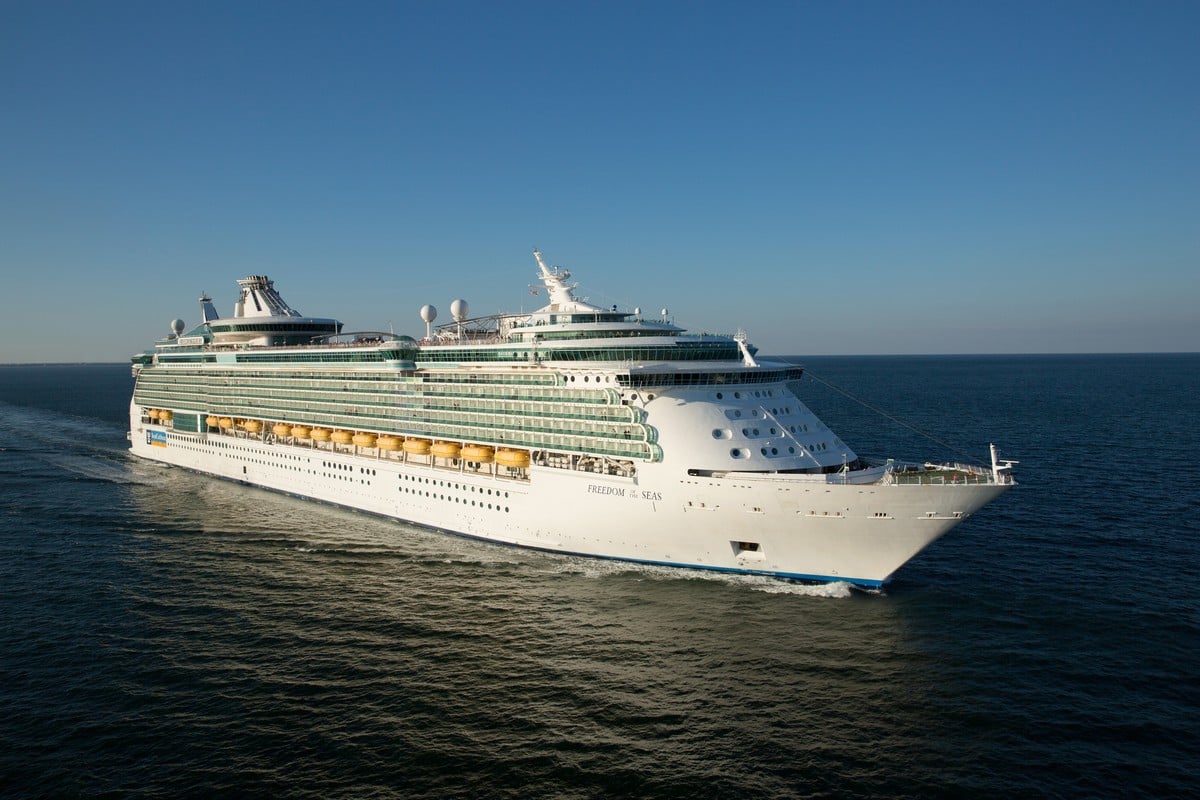 While this new panel sounds great, everyone is wondering when cruises will resume again and how long this process will take.
Governor Leavitt characterized the panel's work as "complex", and did mention an August 15th date as a milestone date for an initial phase that aims to come up the basic changes that need to be made for cruise lines.
"We want to make sure that we do what can be done to eliminate risks. We need to, in fact, learn to adapt to this. So we're going to take one quick tour through everything. And that's what we're doing between now and August the 15th. And then we're going to present the the very evident changes that can be made to enhance safety, that can be incorporated in plans that the various cruise lines will then submit to regulators."
Following that date, Governor Leavitt indicated to tackle the more challenging and in-depth problems facing the cruise lines. 
"We'll then use the period of time after that to look at deeper innovations. We're already finding some very exciting ways to adapt technology, for example, to make it not only safer but more convenient and and to a large extent, a smoother experience generally."
Parallels between cruising and the NBA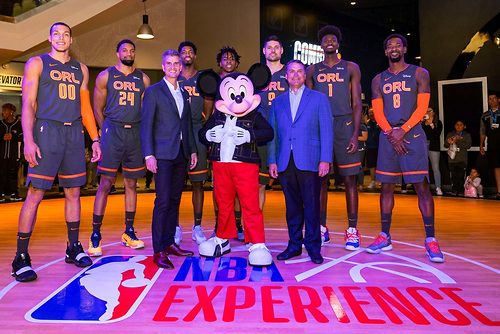 Governor Leavitt sees a parallel between what cruise lines are doing to try to get back to cruising and the National Basketball Association (NBA) is doing to resume its season.
Mr. Fain asked if there was an outcome from this panel that protects crew and guests, and the work the NBA is doing encourages Governor Leavitt.
"We have seen interest in the National Basketball Association, for example, has begun to replay. And they're working their way back, demonstrating an ability and willingness to adapt as they go."
"And I look at what's happening with the NBA right now where they're they've consolidated all the games in one place where they could essentially create an isolation that where they could conduct their business in a more controlled way."
"Well, it's become evident to me that the isolation can be seen not as a disadvantage, but as a great advantage. And one of the ways in which will adapt will be to utilize that as an asset as opposed to seeing it as simply a liability."