In:
Earlier this week, two cruise lines announced they would scale back their European cruises to only offer sailings from the United Kingdom, which prompts the question if Royal Caribbean would do the same.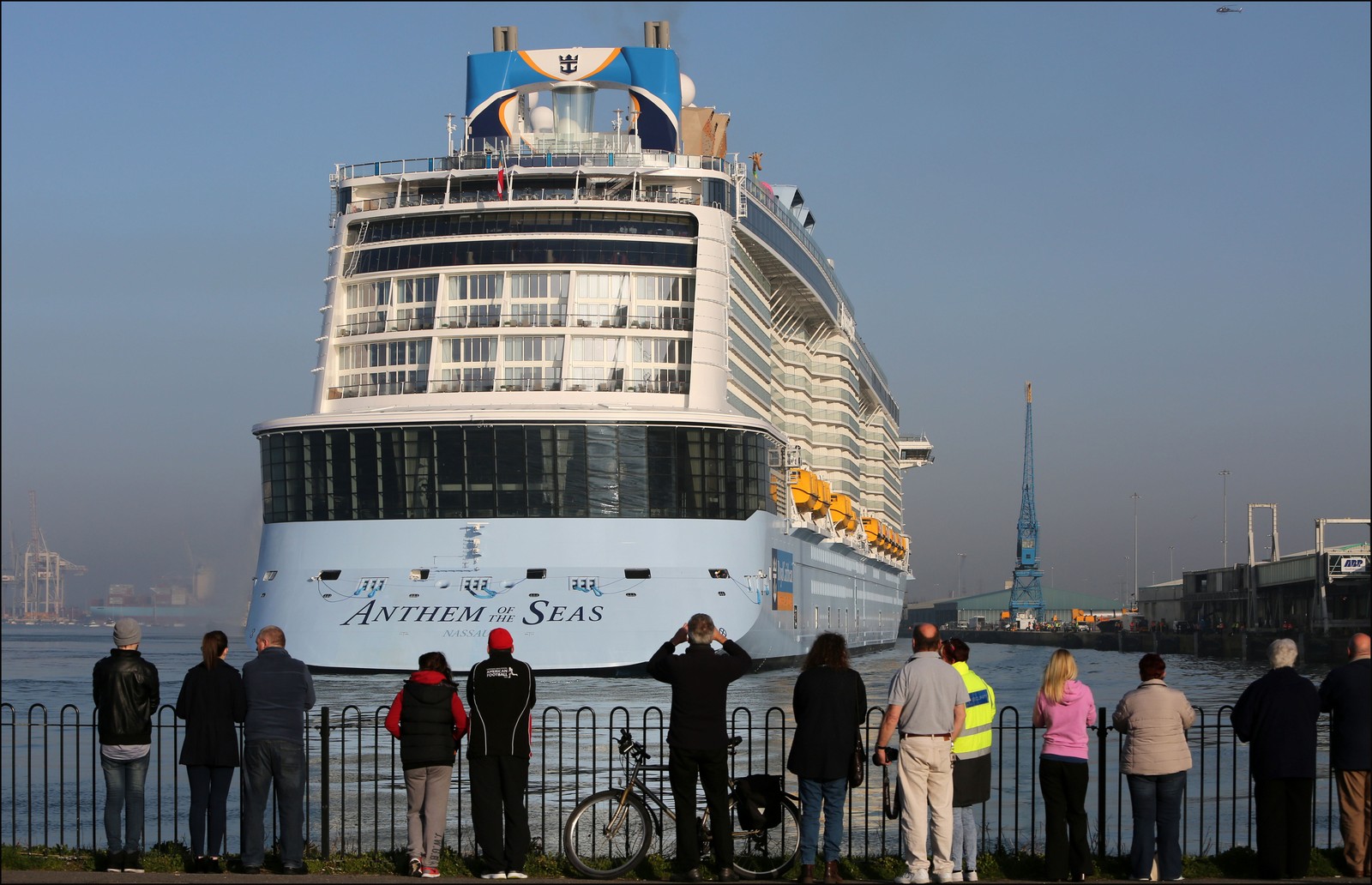 Both Princess Cruises and P&O Cruises announced instead of sailing to destinations around Europe, they would offer sailings around the UK due to the global health crisis.
The Sky Princess, Regal Princess, and Island Princess will sail from Southampton and offer short sailings, with more details later.
P&O Cruises also announced new sailings around the British Isles for UK residents only.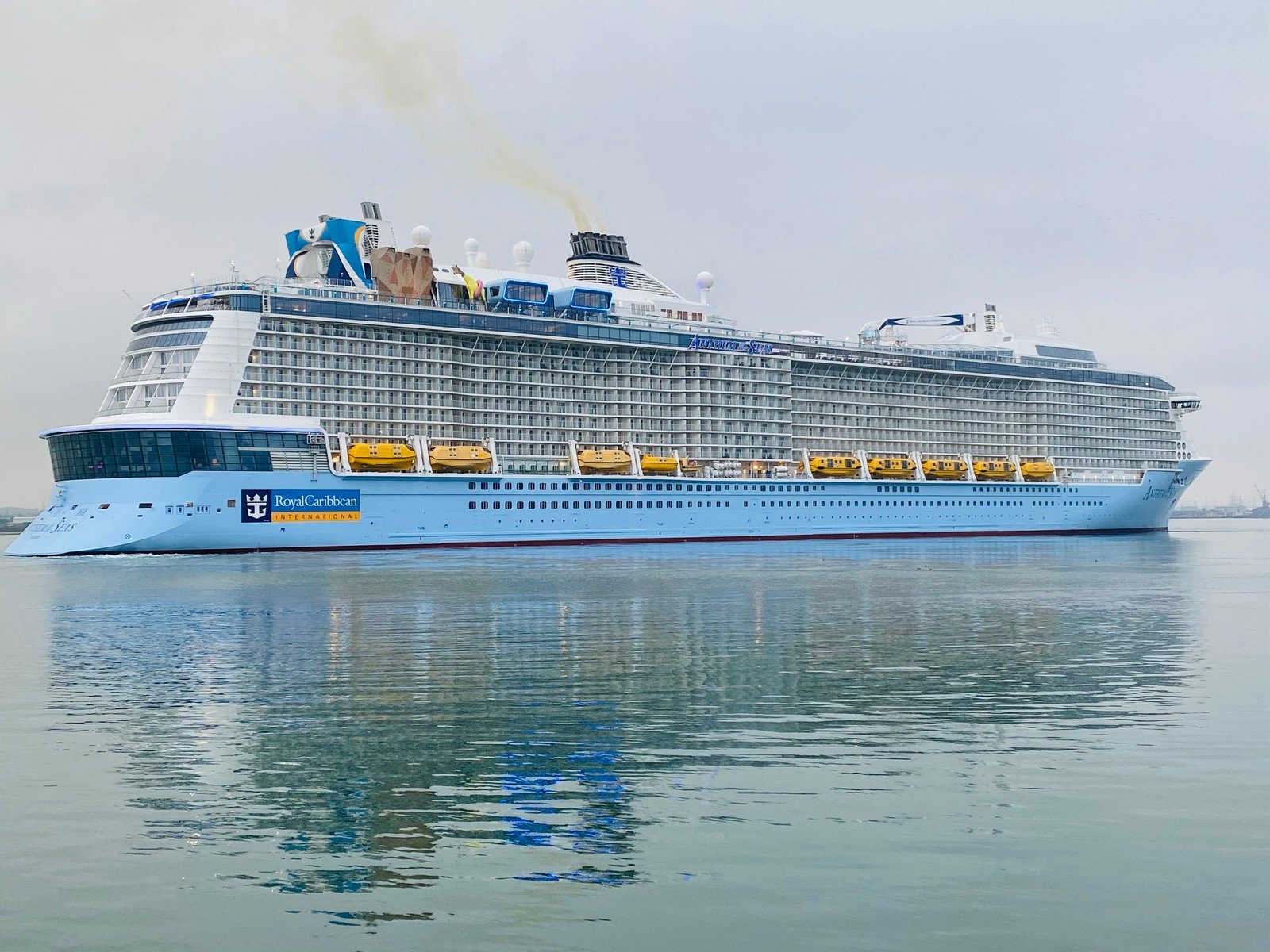 Could Royal Caribbean follow suit and offer cruises from Southampton this summer to on the UK?
Royal Caribbean's vice president EMEA, Ben Bouldin, was interviewed by Travel Weekly about this very topic.
Mr. Bouldin says cruises around the UK could be done, but, "it's probably got limited appeal".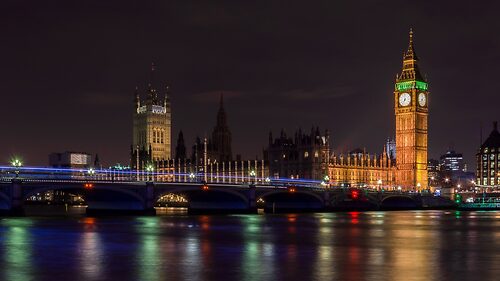 "Domestic cruising is probably looks and feels like the most likely opportunity in the short term based on the rhetoric we've had."
"I don't think Royal Caribbean for sure, is not a cruise line that wants to do that for too long."
Mr. Bouldin pointed out Royal Caribbean's cruise ships, namely Anthem of the Seas, is too large to go into many UK ports.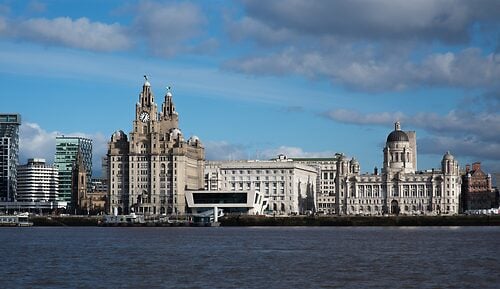 In terms of restarting cruises from the UK, Mr. Bouldin said they are "looking at a lot lots of options."
"I think all cruise lines are probably going to have to do some sort of test cruise. And we talked about the requirement for these test cruises previously, whether that's cruises to nowhere or whether it's cruises to a another U.K. port. I think there'll be some of those."
"It's not that we don't mind taking a bit of a punt and getting something up and running, but we need to know once we've started, there's so much cost involved in restarting that cruise program, we need to know we can continue it credibly. What we don't want to be in is this sort stop start pattern."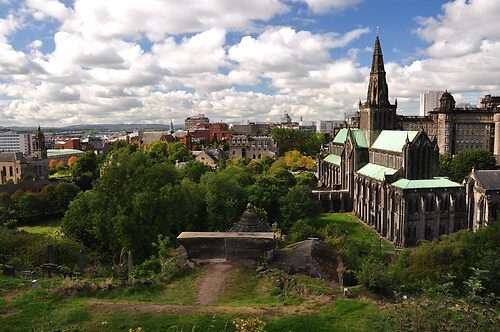 The topic of domestic cruising from the UK comes right after Royal Caribbean canceled its European cruise season for Odyssey of the Seas. Instead, Odyssey will sail from Israel during summer 2021.
Read more: Why can't cruise ships sail from other countries instead?
In terms of cruises in Europe in 2021, Royal Caribbean executives spoke on this topic during their fourth quarter 2020 earnings call with investors.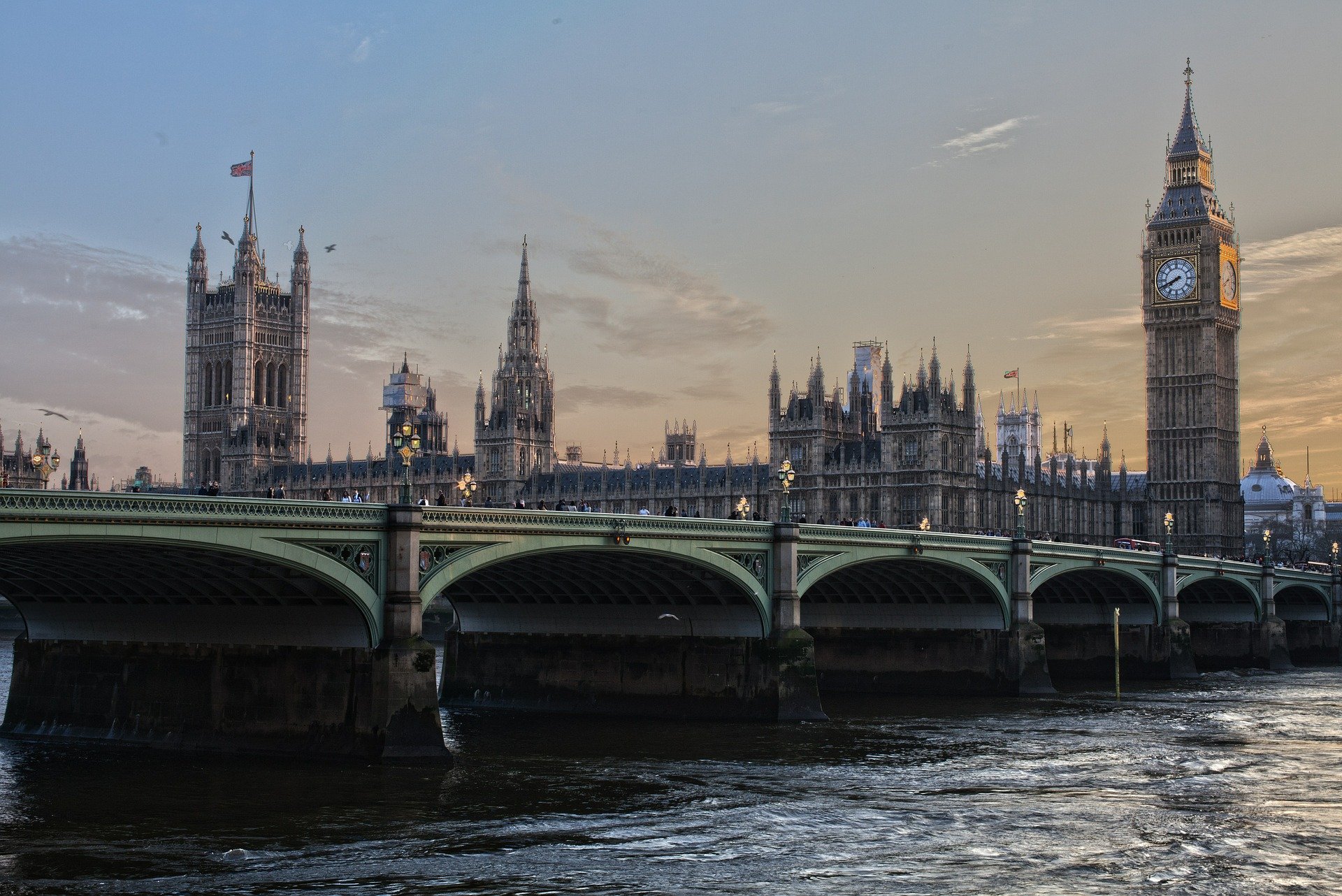 Royal Caribbean International President and CEO Michael Bayley said that while cruises from the UK are not beholden to the jurisdiction of the U.S. Centers for Disease Control (CDC), the rules will likely be the same.
"We know that the operations in some of the European countries, particularly Germany, Italy, have been ongoing for the past couple of month... and those protocols that have government operations have basically been based on the Healthy Sail Panel or the CLIA member policies, and then overlaid with specific instructions by the National Health Authority."
"I think what we're going to see is very similar to what we're going to see in the United States, which is as we continue to see infections decline and vaccines increase, then we're going to move to protocols that probably are some kind of hybrid between vaccines and testing."
"We imagine that they'll be very similar to the guidelines that we'll get from the CDC."