In:
Royal Caribbean's vice president EMEA, Ben Bouldin, spoke to cruise fans during an online webinar about what Royal Caribbean is thinking in regards to cruises starting up again.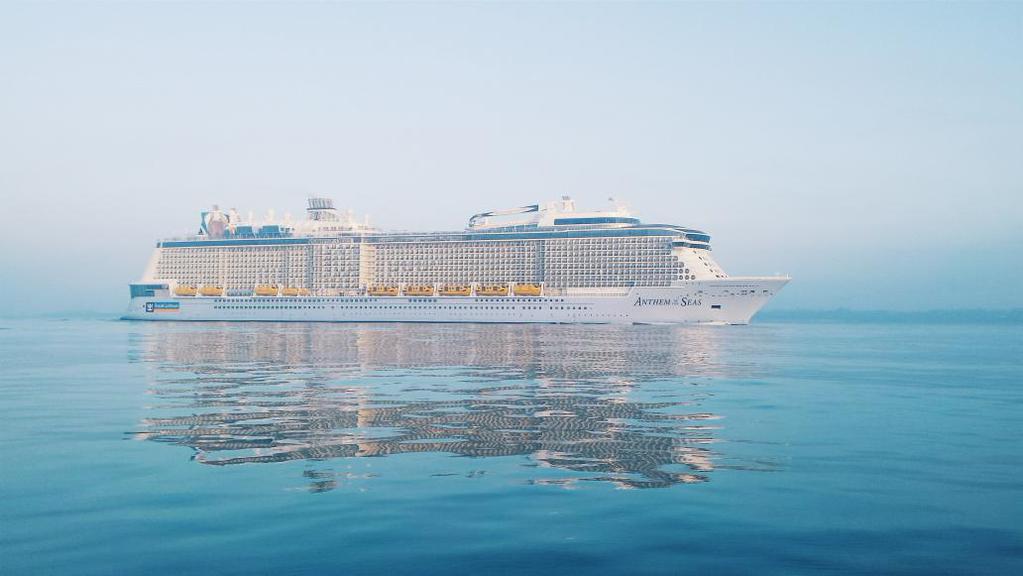 Mr. Bouldin answered questions during a CruiseCritic webinar about how Royal Caribbean will approach their return to service, and what is happening right now to get closer to cruises resuming.
Today's talk with Mr. Bouldin provided an updated look at the latest changes and news.
Extensive test sailings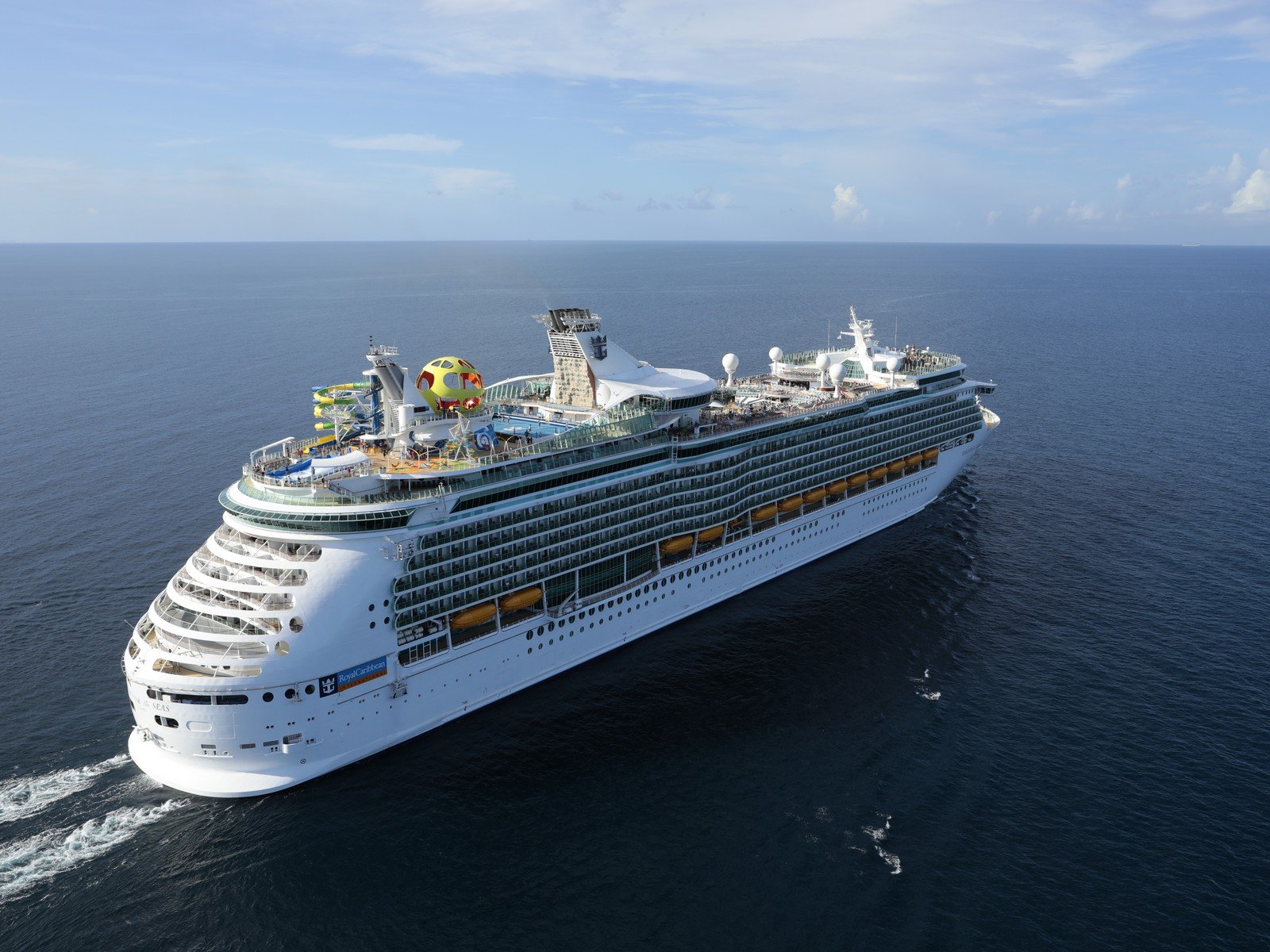 One of the first topics tackled was test cruises, and what to expect from them.
Royal Caribbean received a tremendous amount of interest from the public to be a volunteer on test cruises, and the question remains what to expect from these test sailings.
Mr. Bouldin believes the test sailings will be "critical" to preparing the fleet to start again safely.
The exact specifics of these test sailings still need to be defined fully, "We might need some volunteers in some markets to do so and we'll see how that goes. But the team are planning what those tests eventually look like."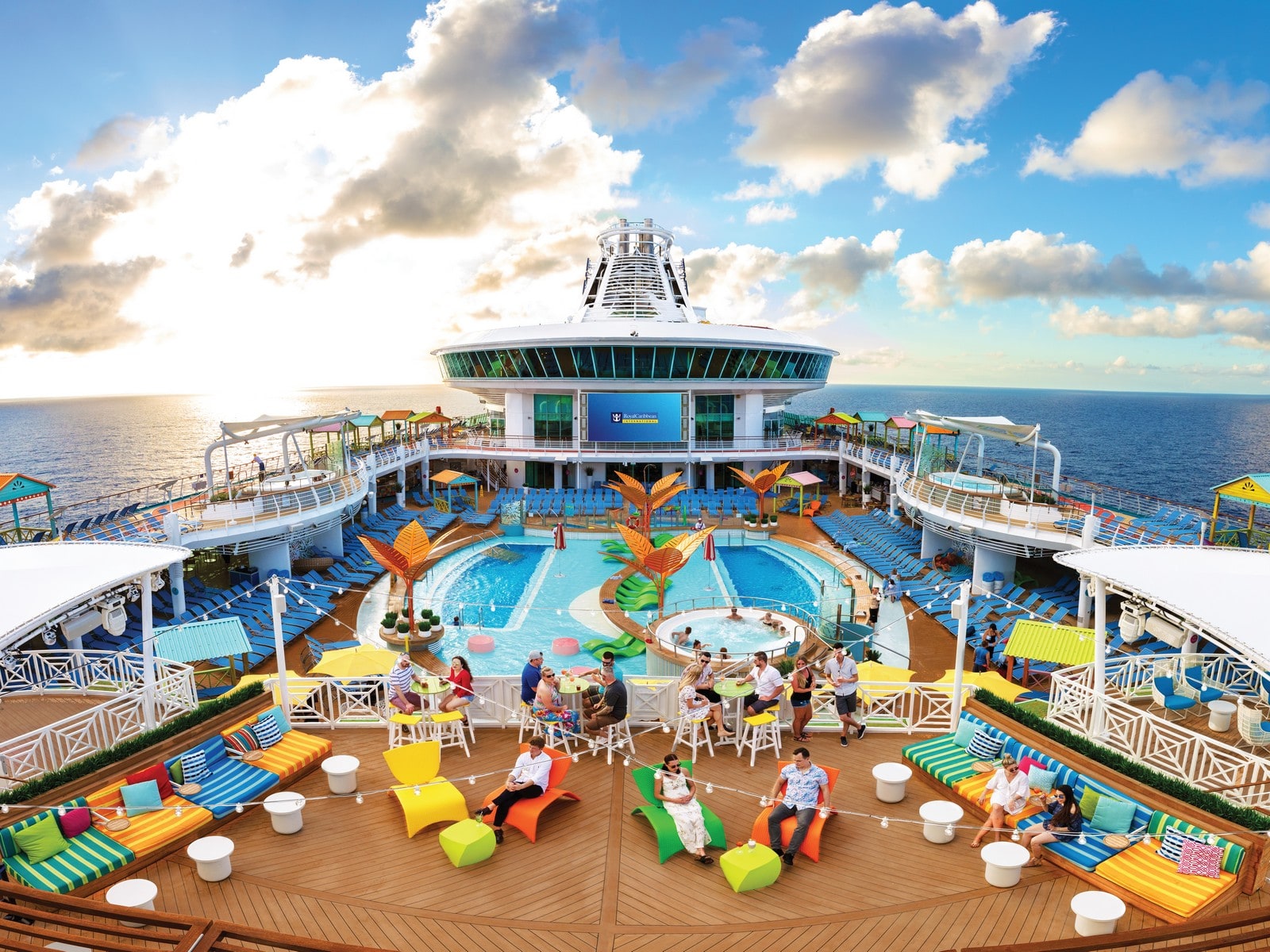 The opportunity to sign up for test cruises is limited to Americans currently, but European test sailings will also need to occur and volunteers could be a part of that too.
"There will definitely be trial cruises on the ship sailing out of Europe, so we've had that confirmed."
"What form those are going to take was still working on, but there will definitely be some trial cruises and whether or not we open those up to the public and still to be defined."
"But I suspect we may well need the help of some of our very loyal, Crown and Anchor guests to come and help put some of the ships and the crews through their paces."
First cruise back on Quantum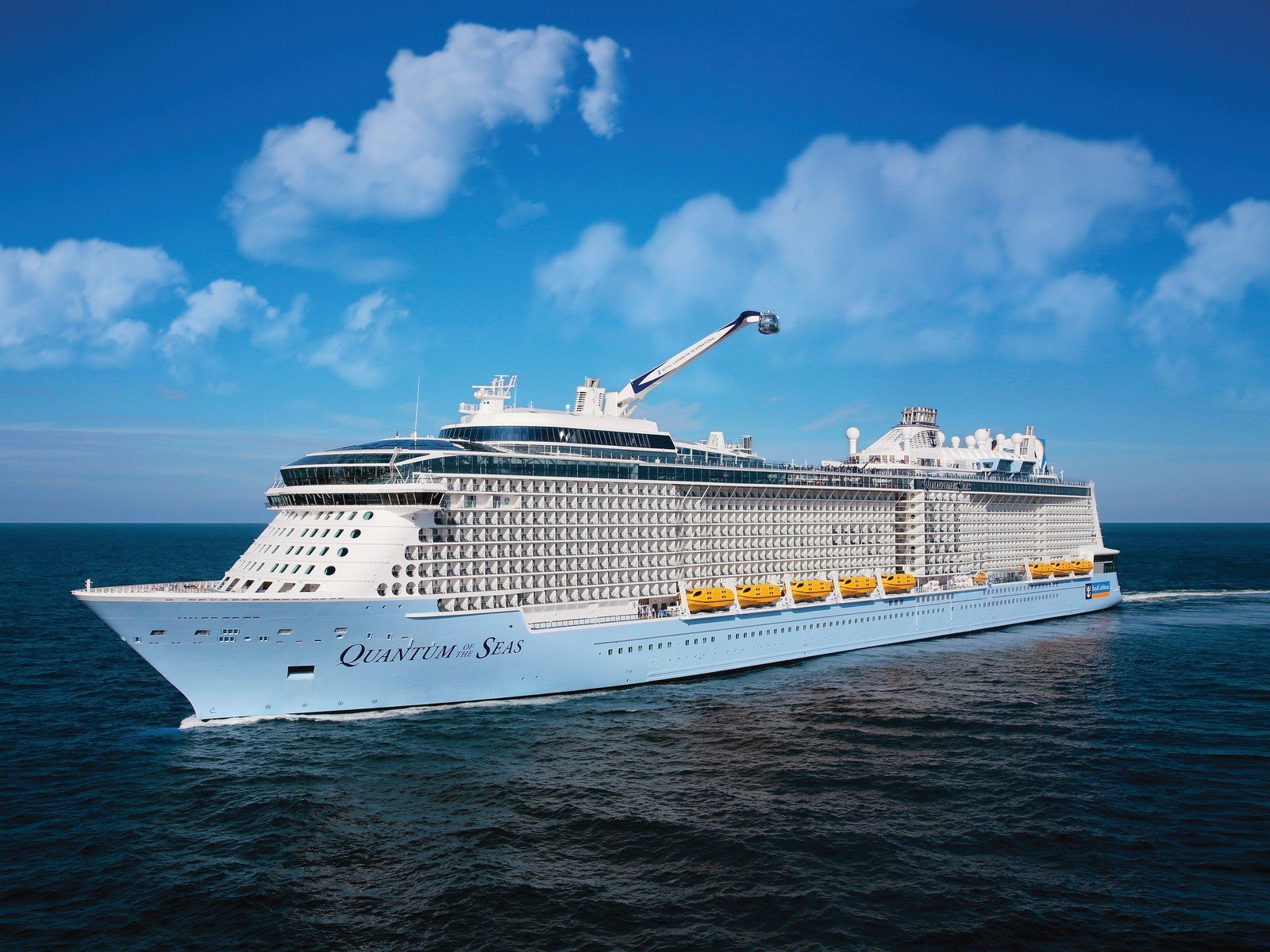 On the topic of test cruises, Royal Caribbean just wrapped up its first test sailing with Quantum of the Seas right before she will start sailing again tomorrow.
Mr. Bouldin noted Quantum completed its first test sailing in Singapore with "friends and family" onboard.
"We've worked very closely with the Singapore authorities to produce a program that's fit for purpose and helps us return to service safely. And we're delighted to get that back up and running tomorrow."
"I'm sure we're going to learn so much about our future plans on the basis of how these sailing's developed evolve."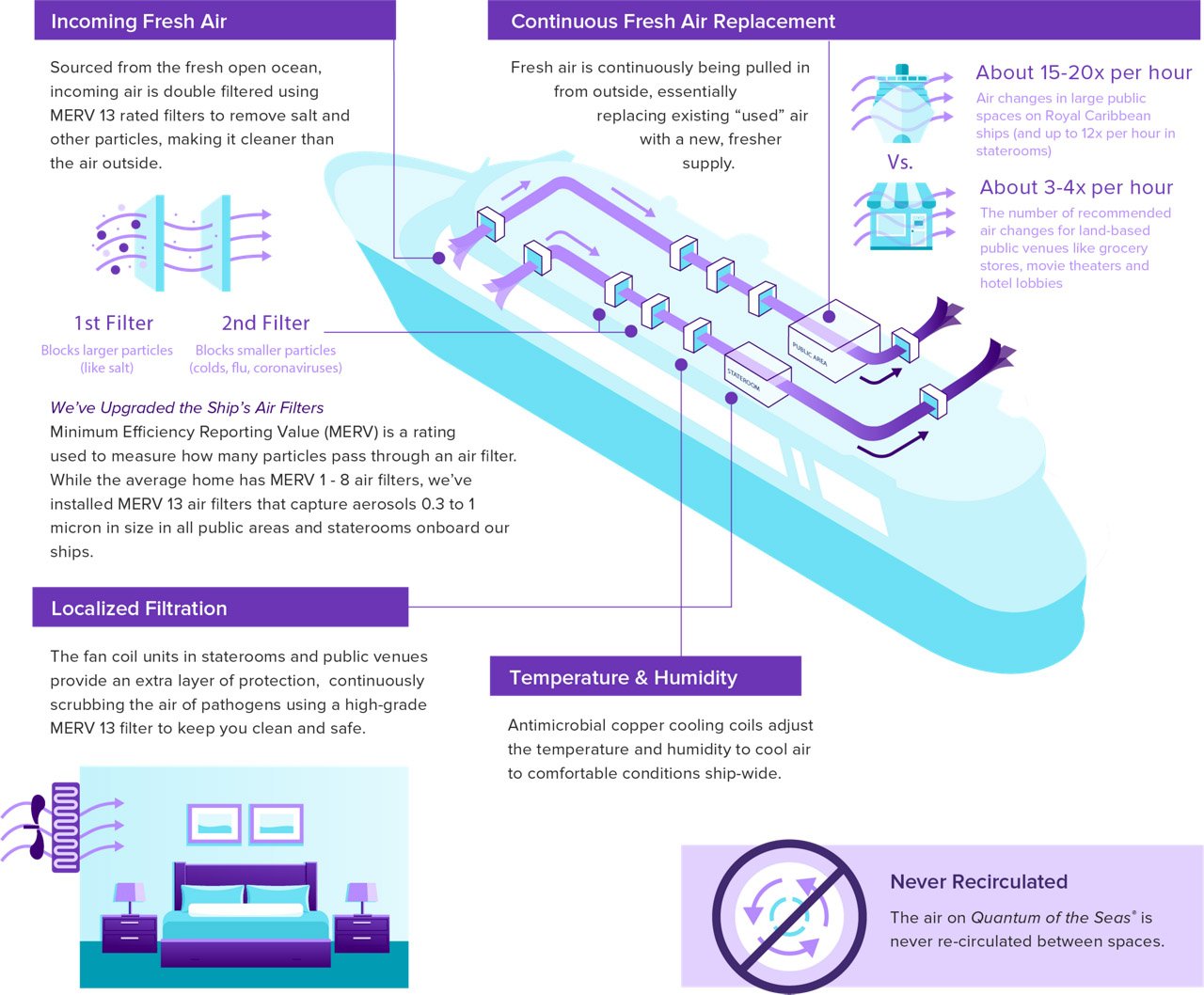 Of course, these cruises on Quantum have been designed with safety of crew and passengers in conjunction with the Singaporean government.
"There are so many different protocols, many different aspects from hygiene and cleaning crew to how we serve in restaurants and buffets, how we socially distance and theaters."
"All of these things have to be thought through practiced and implemented ahead of guests coming on board."
Technology will be critical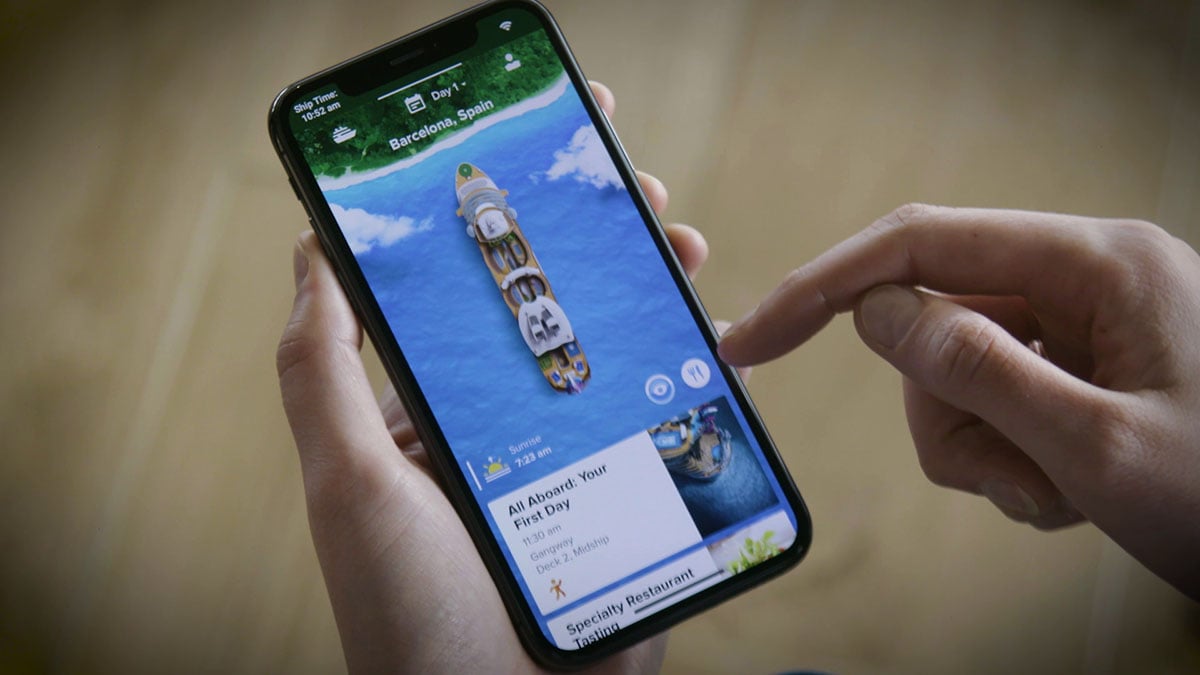 When cruises restart, technology will play its most significant role yet on cruise ships.
Royal Caribbean has always invested in new ways to leverage tech, such as facial recognition and a new app, but more changes are coming.
Mr. Bouldin noted that the cruise line wants to create contactless environments around the ship, such as how people can order drinks from their phone or open their stateroom doors.
"That's all going to evolve and continue to evolve. So planning your trip and having everything in the palm of your hand is critical."
One of the signature new features coming to the Royal Caribbean app is Muster 2.0, which makes the muster drill a self-service and easier experience.
Buffet is not going away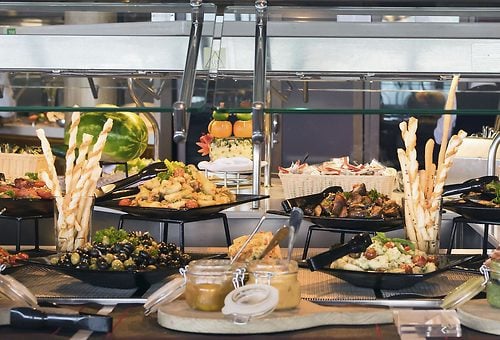 And for anyone still concerned, the Windjammer buffet is not going anywhere.
There was concern earlier this year that the buffet might be going away, but Mr. Bouldin echoed follow up comments from Royal Caribbean that there will still be a buffet, albeit with some changes.
"The buffet is staying. The Windjammer Cafe is one of the most loved and best loved features of our product and is genuinely adored by our fans all over the world."
"In the short term, we may have to look at some changes around how food is served, but ultimately that restaurant and the brand has no intention of getting rid of the buffet that everyone loves."