In:
Florida is now on the receiving end of a lawsuit regarding the cruise industry restarting.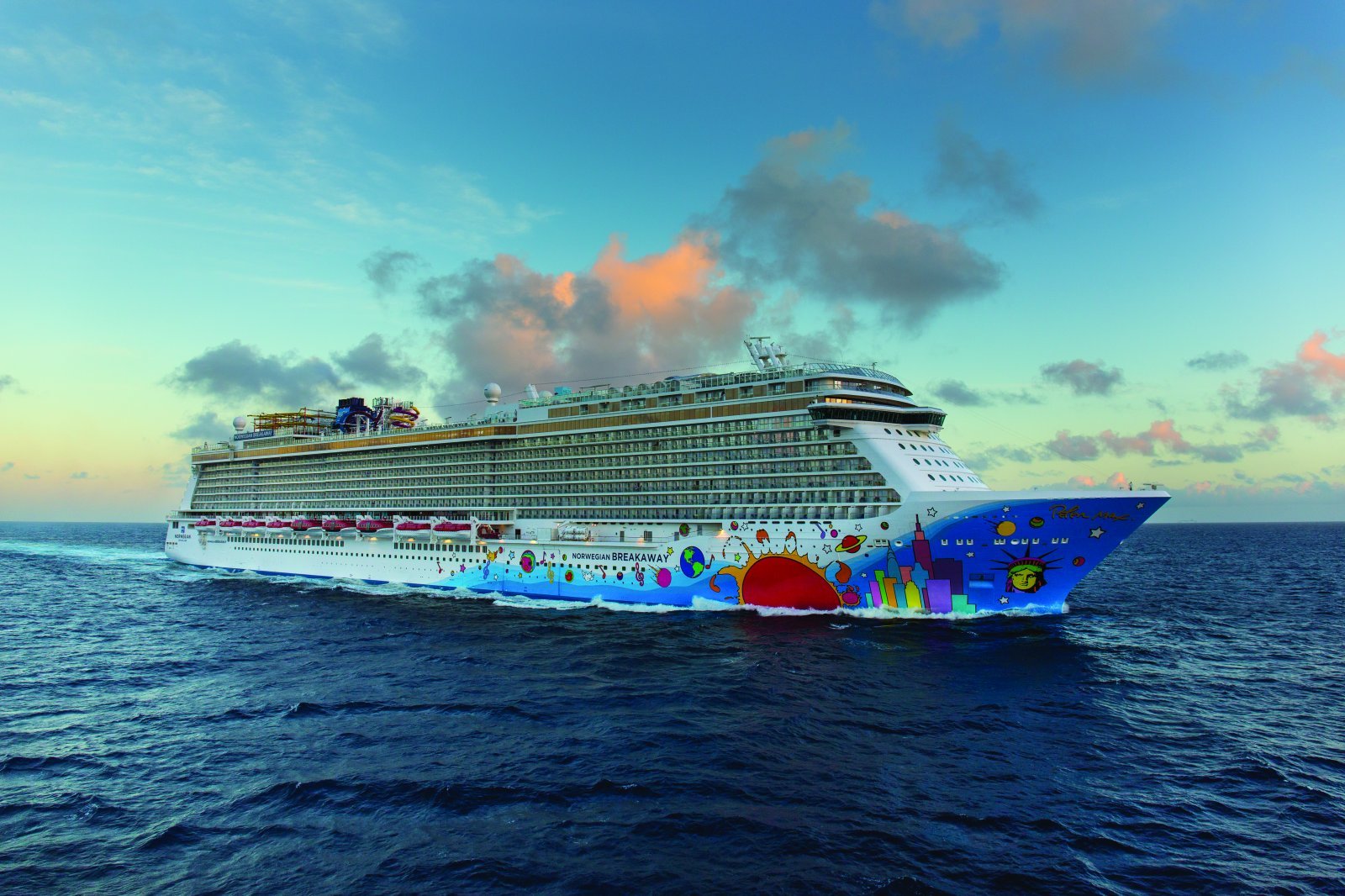 Norwegian Cruise Line Holdings (NCLH) has sued the State of Florida because of its ban on companies operating within the state asking customers if they are vaccinated or not.
In May, Florida passed a new law that among other things, bans Covid-19 vaccine passports in the state.
The ban prohibits businesses, schools, and government agencies from requiring people to show documentation certifying COVID-19 vaccinations or post-infection recovery before gaining entry.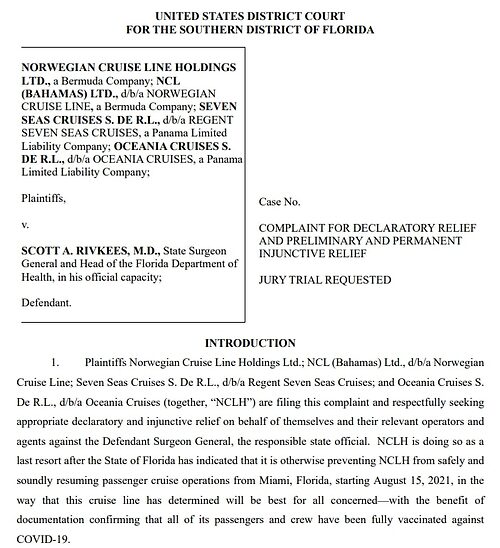 The bill took effect on July 1, 2021.
Hat tip to The Points Guy for alerting us to this news.
The lawsuit was filed in federal court on Tuesday by NCLH and is directed at Florida's Surgeon General, Scott Rivkees.
In the lawsuit, NCLH wants an injunction against the state law.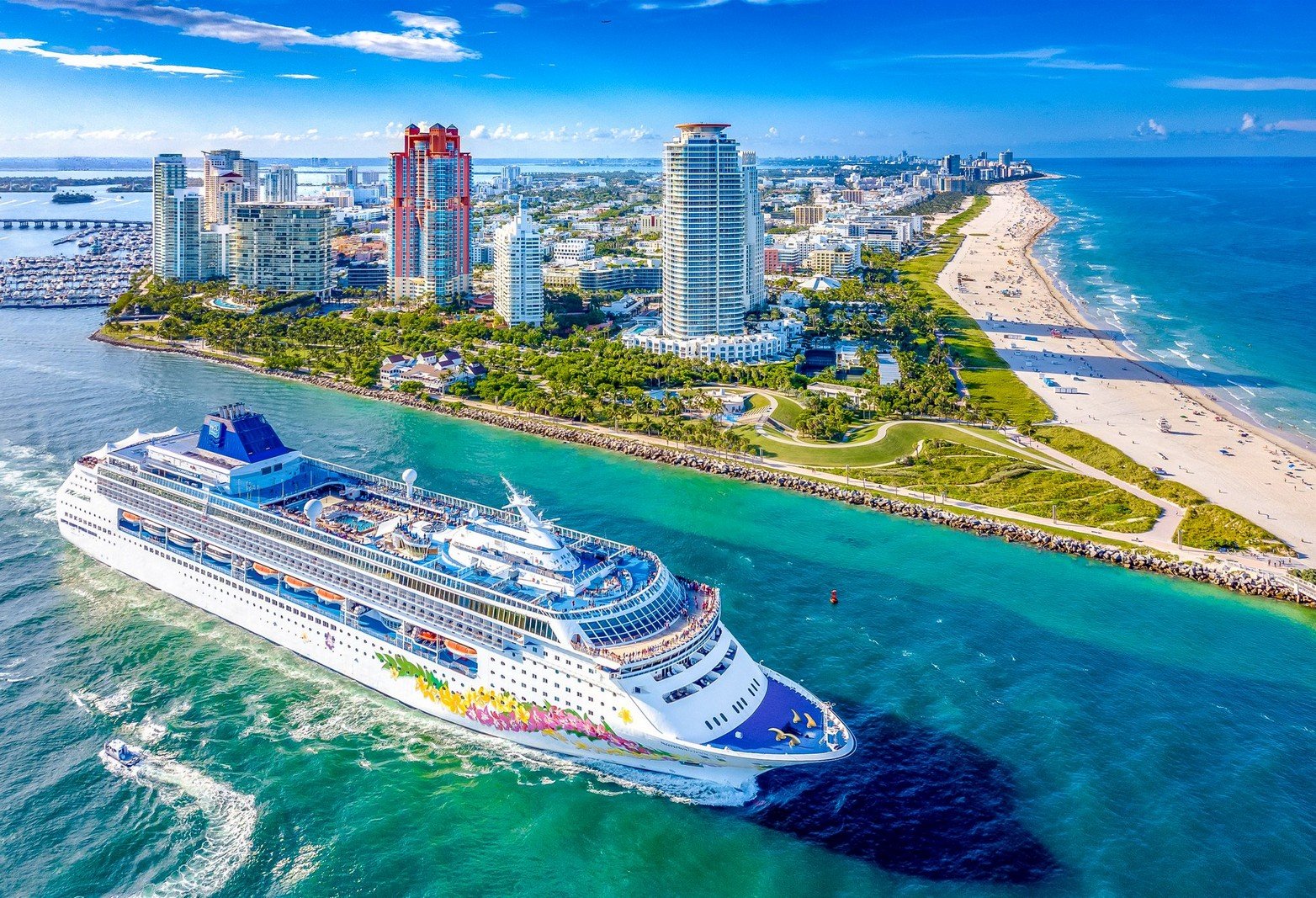 According to Norwegian, the law prevents them from operating cruise ships safely, "NCLH is doing so as a last resort after the State of Florida has indicated that it is otherwise preventing NCLH from safely and soundly resuming passenger cruise operations from Miami, Florida, starting August 15, 2021, in the way that this cruise line has determined will be best for all concerned—with the benefit of documentation confirming that all of its passengers and crew have been fully vaccinated against COVID-19."
NCLH believes the law puts them, "in an impossible dilemma" to operate sailings from Florida.  In their view, they would either have to be "on the wrong side of health and safety" or on the wrong side of Florida law.
As a result, the lawsuit is the cruise line's only option.
Violating Florida's law and asking for proof of vaccination would cost the company $5,000 per passenger in fines.
If the injunction is not granted, Norwegian would not be able to offer cruises from Florida, which would be a "devastating, unrecoverable loss for everyone" including the cruise line, as well as tens of thousands of passengers, employees, and stakeholders who rely on the cruise industry.
As of July 9, the CDC approved the Norwegian Gem to begin sailings, and Norwegian's plan is for requiring proof that 100% of passengers and crew have been vaccinated against COVID-19.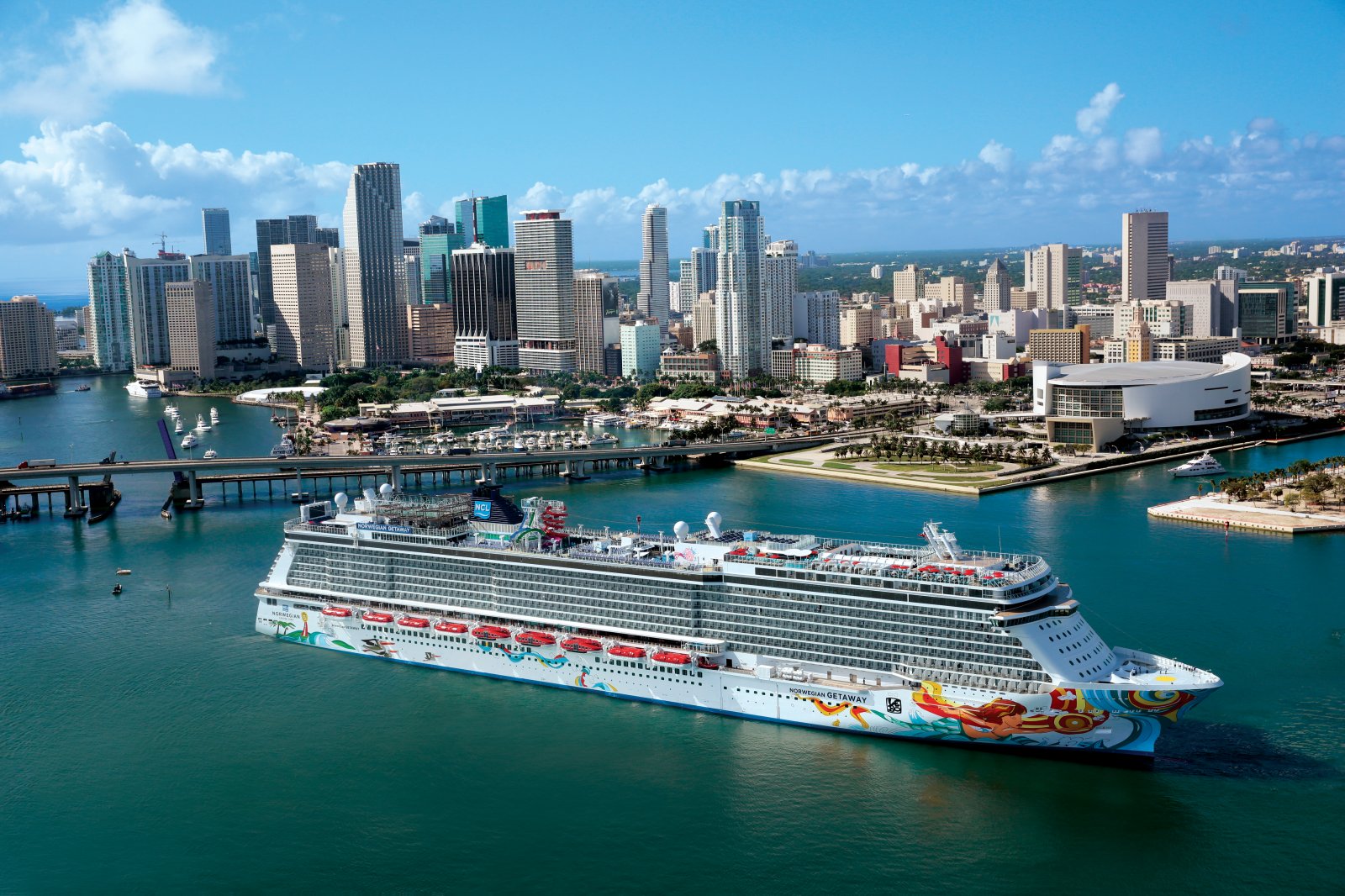 In addition to living up to the requirements of federal law, which require at least 95% of cruise ship passengers to be fully vaccinated, NCLH believes the "potential spread of the severe and highly contagious Delta variant is another factor driving NCLH's decision to require 100% vaccination on its voyages."
"If the Florida Ban is enforced against NCLH, however, these voyages will be placed at risk of cancellation, disruption, and possible COVID-19 outbreak, resulting in a substantial loss of revenue, losses of wages for NCLH's crew, harm to NCLH's brand, goodwill, and reputation with past and potential passengers, as well as substantial, adverse impacts on interstate and foreign commerce. Worst of all, human life and safety would be placed at undue risk."
How is Florida's ban affecting Royal Caribbean?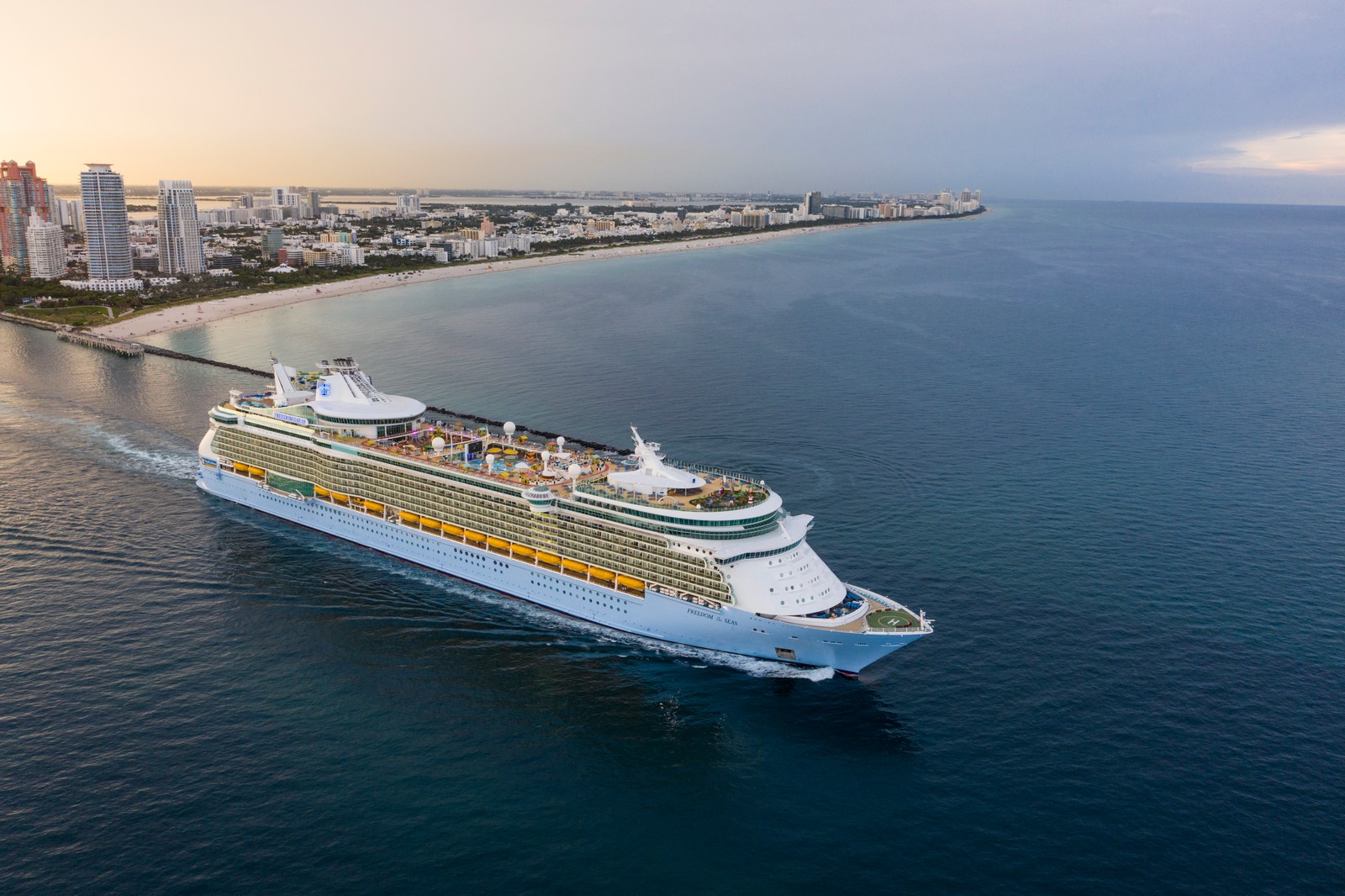 Unlike Norwegian, Royal Caribbean is not seeking all, or even 95% of its cruise passengers, be fully vaccinated.
Instead, Royal Caribbean came up with specific rules for cruise ships sailing from Florida ports, where it is up to the guest to voluntarily inform the cruise line they are vaccinated.
As a workaround, guests are given an online form to optionally disclose if they vaccinated.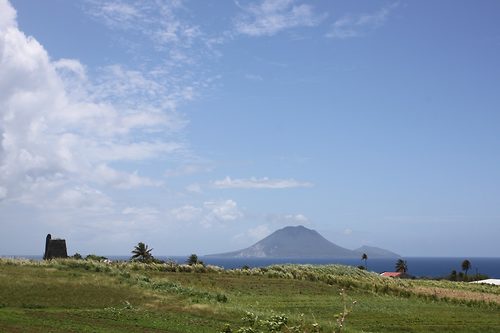 If the guest states they are not vaccinated, or does not answer, Royal Caribbean will treat them as an unvaccinated passenger.
Unvaccinated passengers may not have access to all venues onboard a ship, such as certain restaurants, bars, or lounges.
Unvaccinated passengers get a hole punched in their SeaPass card, while fully vaccinated passengers wear a wristband to easily identify them as vaccinated to other guests and crew.
In other states that Royal Caribbean is planning to sail from, vaccine mandates are in place.