In:
Royal Caribbean is prepared for a possible announcement of cruises restarting next week, depending on what happens with the No Sail order.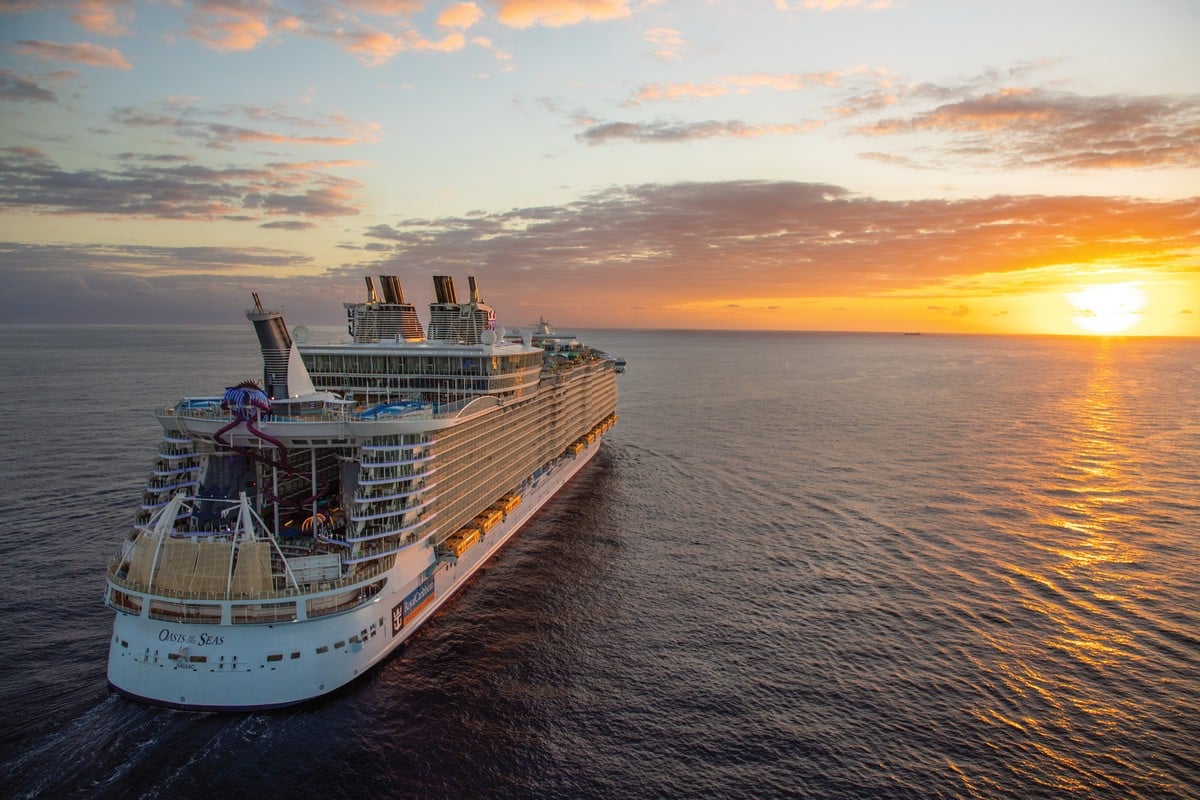 Royal Caribbean's Senior Vice President, Sales, Trade Support and Service, Vicki Freed, informed travel agents that there is a possibility next week if the U.S. Center for Disease Control lifts the No Sail order.
During a webinar with travel agents, Freed mentioned the possibility of talking about restarting cruises if an announcement is made, or delaying that discussion if no decision is reached.
"There is a chance that we will have a return to service Coffee Chat, if the CDC gives us the green light this week."
That announcement could be postponed, "If we don't hear back this week from the CDC."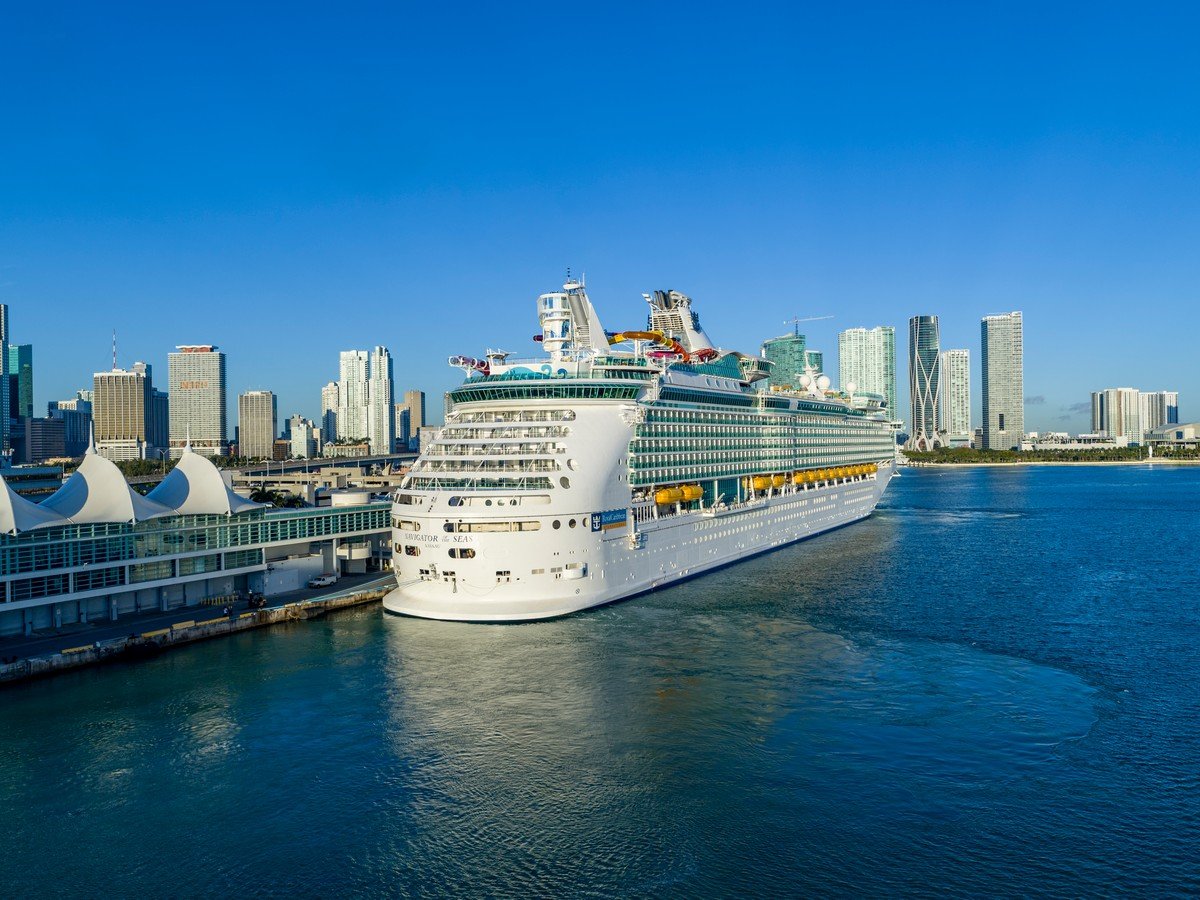 The No Sail order is a ban on cruise ships that is prohibits any cruise ships with 250 or more passengers from operating in the U.S. through October 31, 2020.
Royal Caribbean has cancelled of its cruises through November 30, 2020.
Royal Caribbean has been shutdown since mid-March, and the No Sail order has been a major obstacle to any restart plan in North America.
The No Sail order will remain in effect until one of the following occurs:
The expiration of the Secretary of Health and Human Services' declaration that COVID-19 constitutes a public health emergency,
The CDC Director rescinds or modifies the order based on specific public health or other considerations, or
October 31, 2020.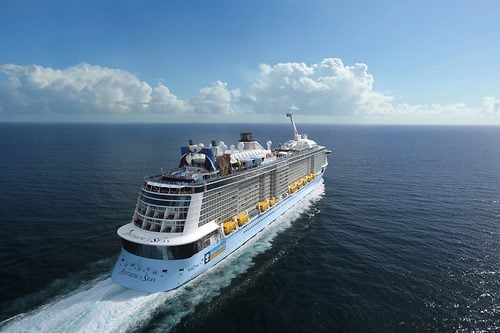 The CEO of Royal Caribbean and four other cruise lines met with Vice President Pence and the CDC last week to discuss the detailed steps the cruise lines will employ to operate safely.
The meeting was set up to discuss how the current global health crisis impacts the cruise industry, along with the CDC's No Sail Order, and the Cruise Lines International Association and Healthy Sail Panel's proposal to resume sailing operations in a safe and responsible manner.
While the No Sail order is stopping cruises in North America, Royal Caribbean will begin sailing with Quantum of the Seas in December out of Singapore.
These 3- and 4-night Singapore sailings will be limited to residents of Singapore.