In:
Royal Caribbean has shared the health protocols for Brits sailing on Anthem of the Seas from Southampton this summer.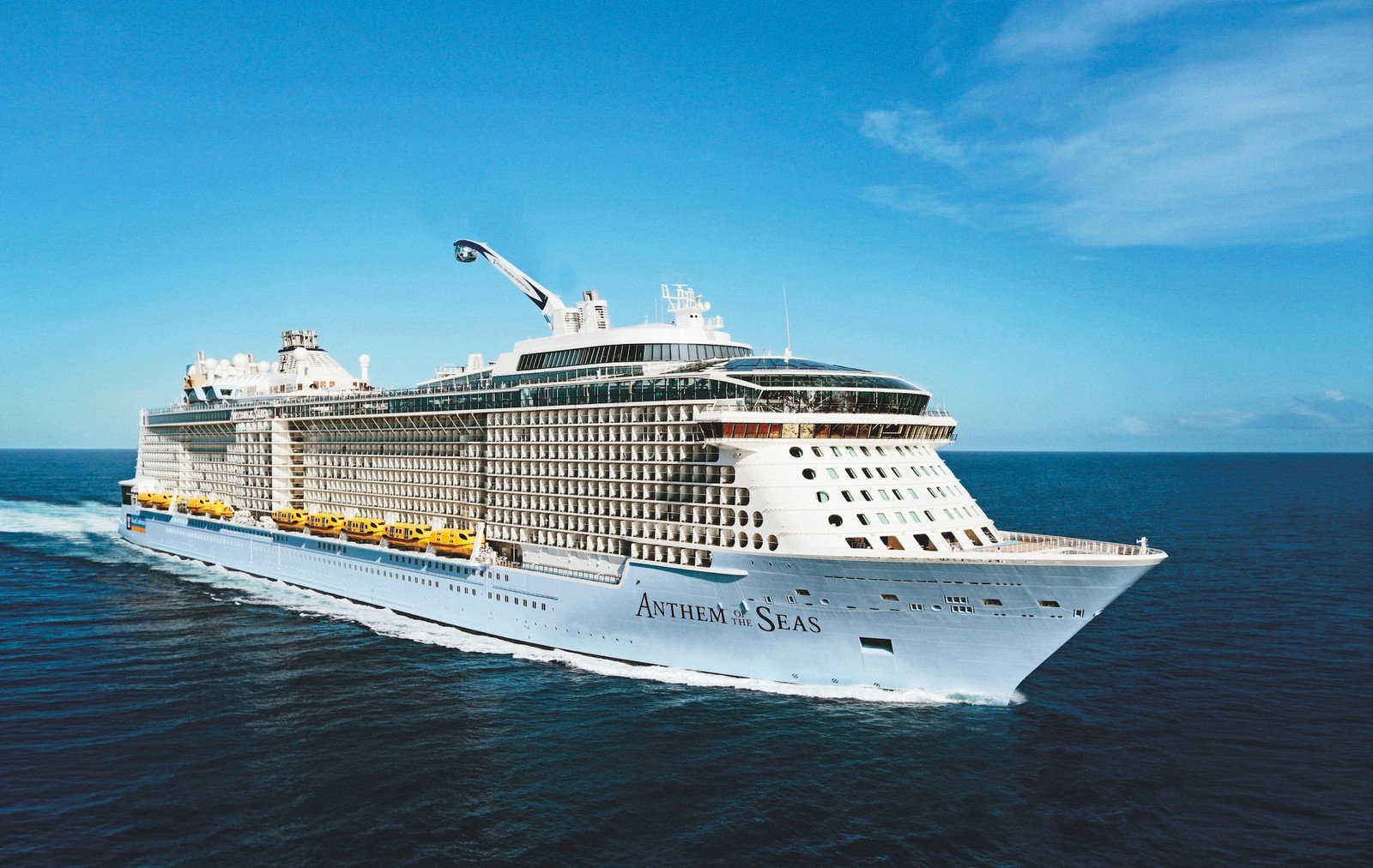 Anthem of the Seas will begin sailing from Southampton, England on July 7, 2021 on sailings with a combination of 4-night cruises to nowhere in early July and 5- to 8-night British Isles cruises, starting 15th July, that feature visits to destinations such as Liverpool, England, Kirkwall in Scotland and Belfast, Northern Ireland. 
These cruises are available to UK residents only, and proof of residency will be required.
The cruise line has now shared what health measures will be required for guests sailing onboard, although the protocols are being continually evaluated. Royal Caribbean says booked guests can expect to be advised of the latest requirements within 30 days of sailing.
Vaccines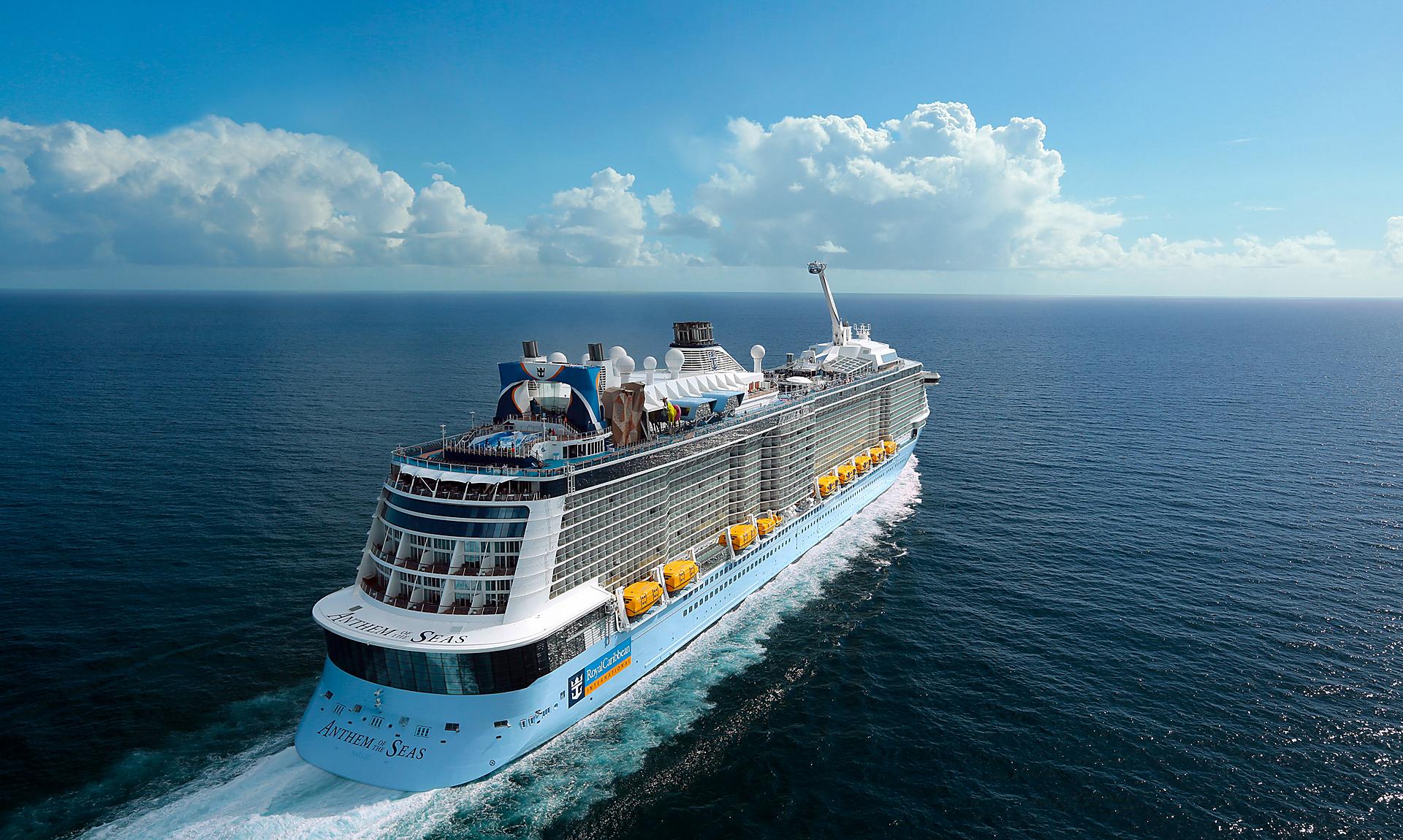 All crew members will be vaccinated, and anyone that is 18 years old or older must be fully vaccinated as well.
If you are fully vaccinated, you'll need to present your testing results (through the Eurofins Trust One app or a physical test result) and Proof of Vaccination (either on the NHS app or a NHS vaccination certificate) on boarding day. 
If you are not fully vaccinated before the sailing because the healthcare system is working by age group, you will not be able to sail.
Testing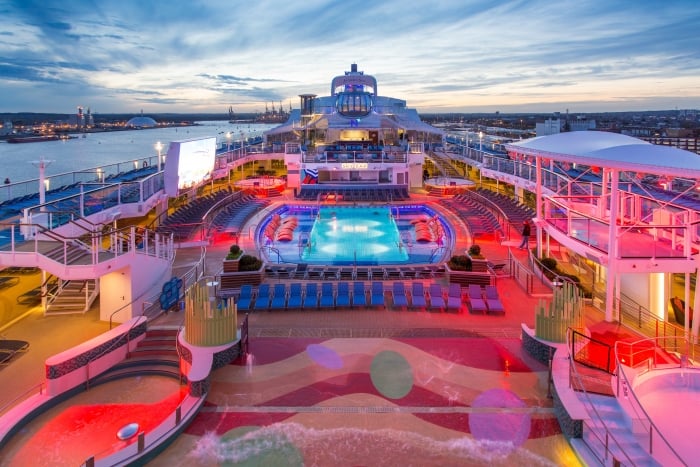 Vaccinated guests must bring the negative result of an rt-PCR test taken within 72 hours of sailing. We will email instructions on how to register for your complimentary test approximately 14-18 days before your cruise.
Unvaccinated guests, 2-17 years old, must take a complimentary rapid antigen test at the terminal and receive a negative result in order to sail. We will email instructions on how to register in advance approximately 14-18 days before your cruise.
Guests Under The Age Of 2 have no testing requirements.
No further tests or documentation is required for your return and disembark at Southampton.
Face masks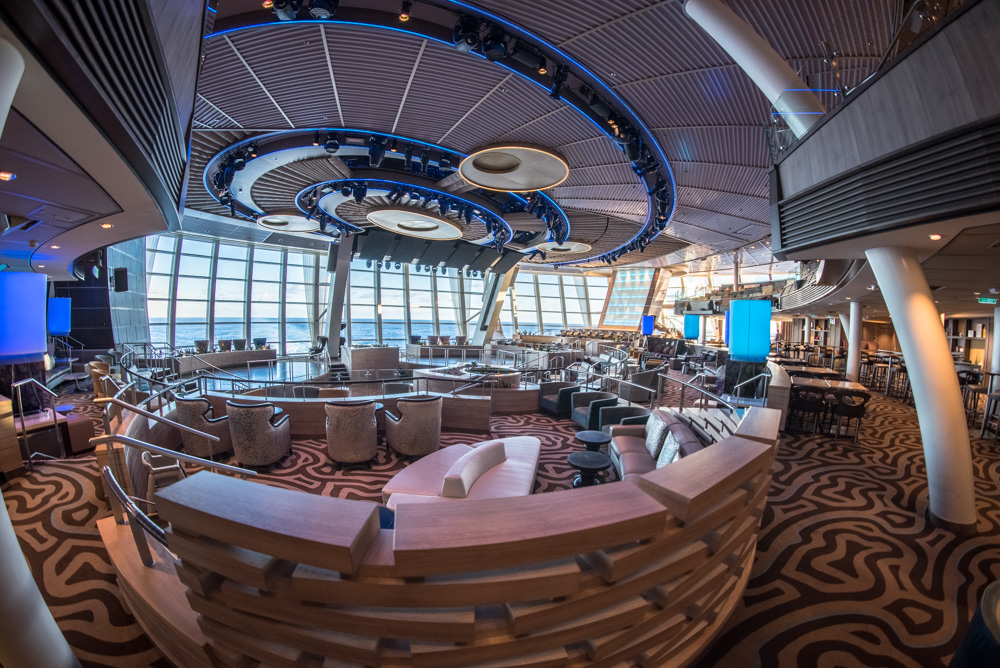 Outdoors onboard: Masks are not required outdoors in open-air areas, such as decks, balconies and by the pool, unless you are in a crowded setting. Masks are not permitted in the pool or for any activity where they could become wet.
Indoors onboard: All guests 11 years and older must wear a mask in all indoor public spaces, unless seated and actively eating or drinking. Masks are not required in your stateroom as long as you are with your own travel party.
At public ports of call, local face covering guidelines apply. 
Shore Excursions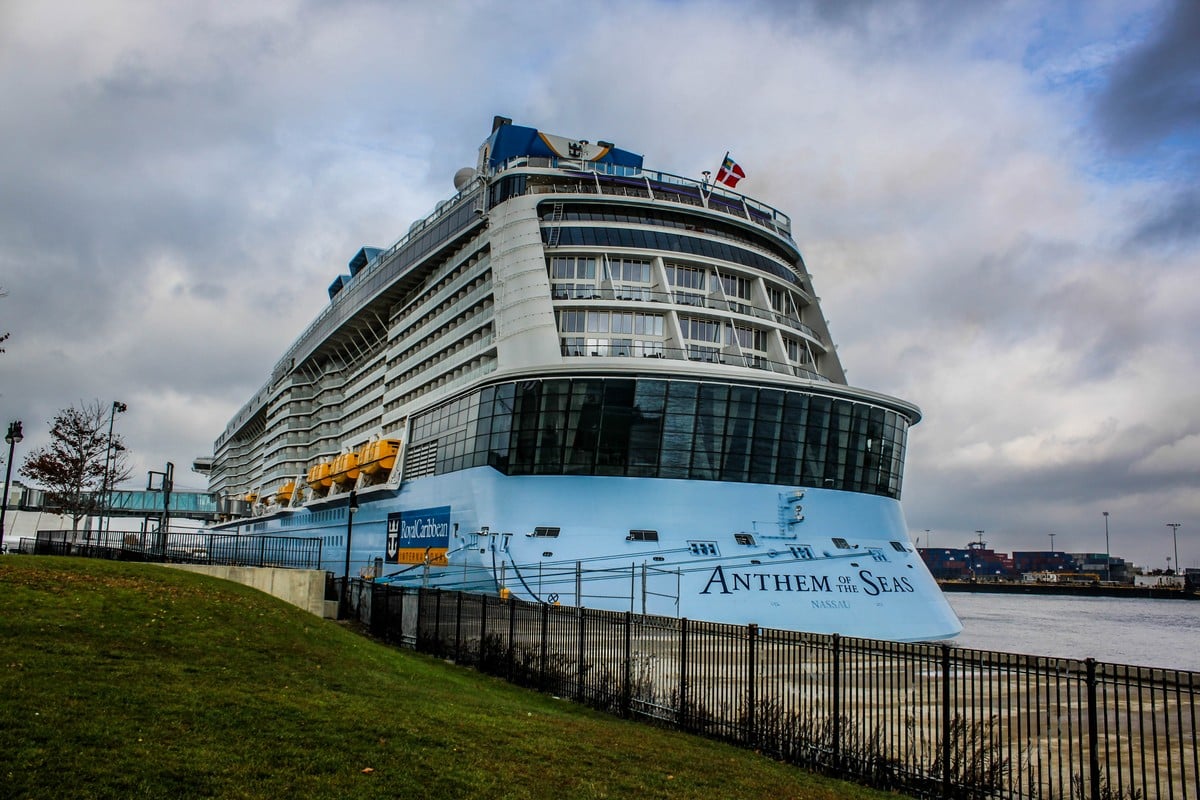 Royal Caribbean says it anticipates guests will not have to book a tour in order to go ashore, but it is not confirmed yet.
"At this time we anticipate that you won't need to book a tour to go ashore in our destinations, we are working closely with each of the ports we visit and will ensure we adhere to the protocols they have defined."
Dining
Royal Caribbean recommends making reservations for onboard dining.
Specialty dining and My Time Dining times can be booked via the Cruise Planner app. Reservations for the Main Dining Room and Windjammer can be made once onboard by using the Royal Caribbean App or calling the reservation line. 
Windjammer will be open for breakfast and lunch, and food will now be served to you by crew members to avoid guests sharing serving utensils. 
Entertainment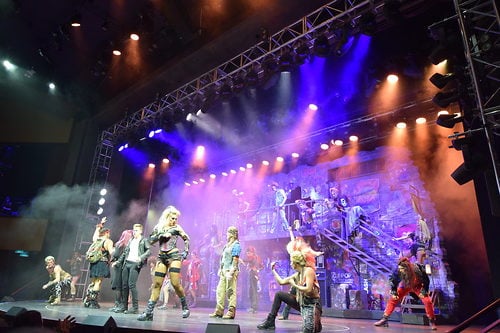 Venues will seat at a reduced capacity to allow for physical distancing, and the cruise line will also be offering more showtimes throughout each sailing so there is an opportunity for everyone to see the shows.
Show times can be reserved via the Royal Caribbean App.