In:
Royal Caribbean announced it has reached a deal with Singapore to offer cruises on Quantum of the Seas, beginning in December.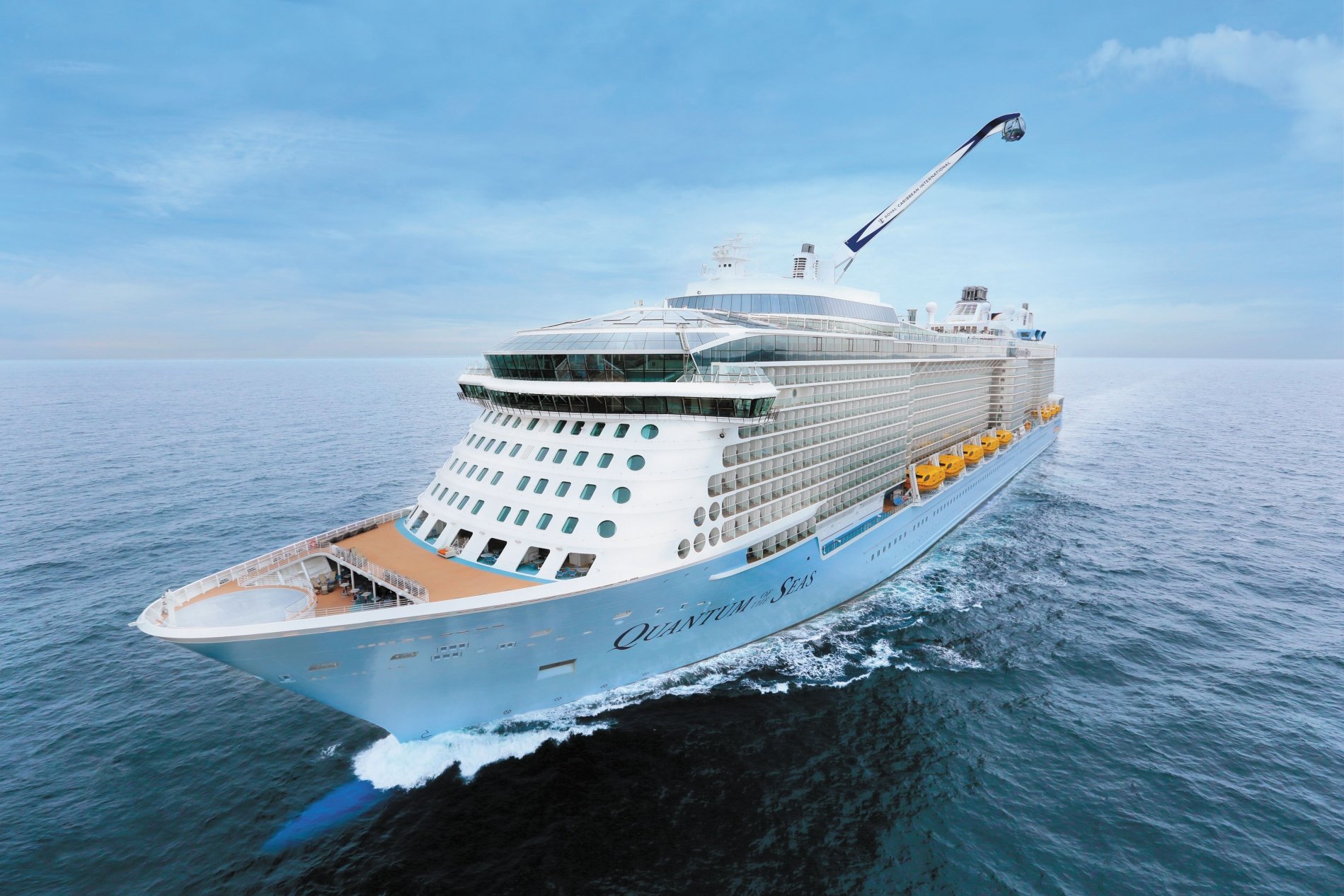 An array of 3- and 4-night cruises have been approved by the Singapore Government and begin sailing on December 1, 2020.  
These new cruises are only available to residents of Singapore are now available for booking.
Royal Caribbean has been working with local health and tourism authorities to follow all requirements and guidelines including the CruiseSafe Certification standards, which all cruise lines must obtain prior to sailing out of Singapore.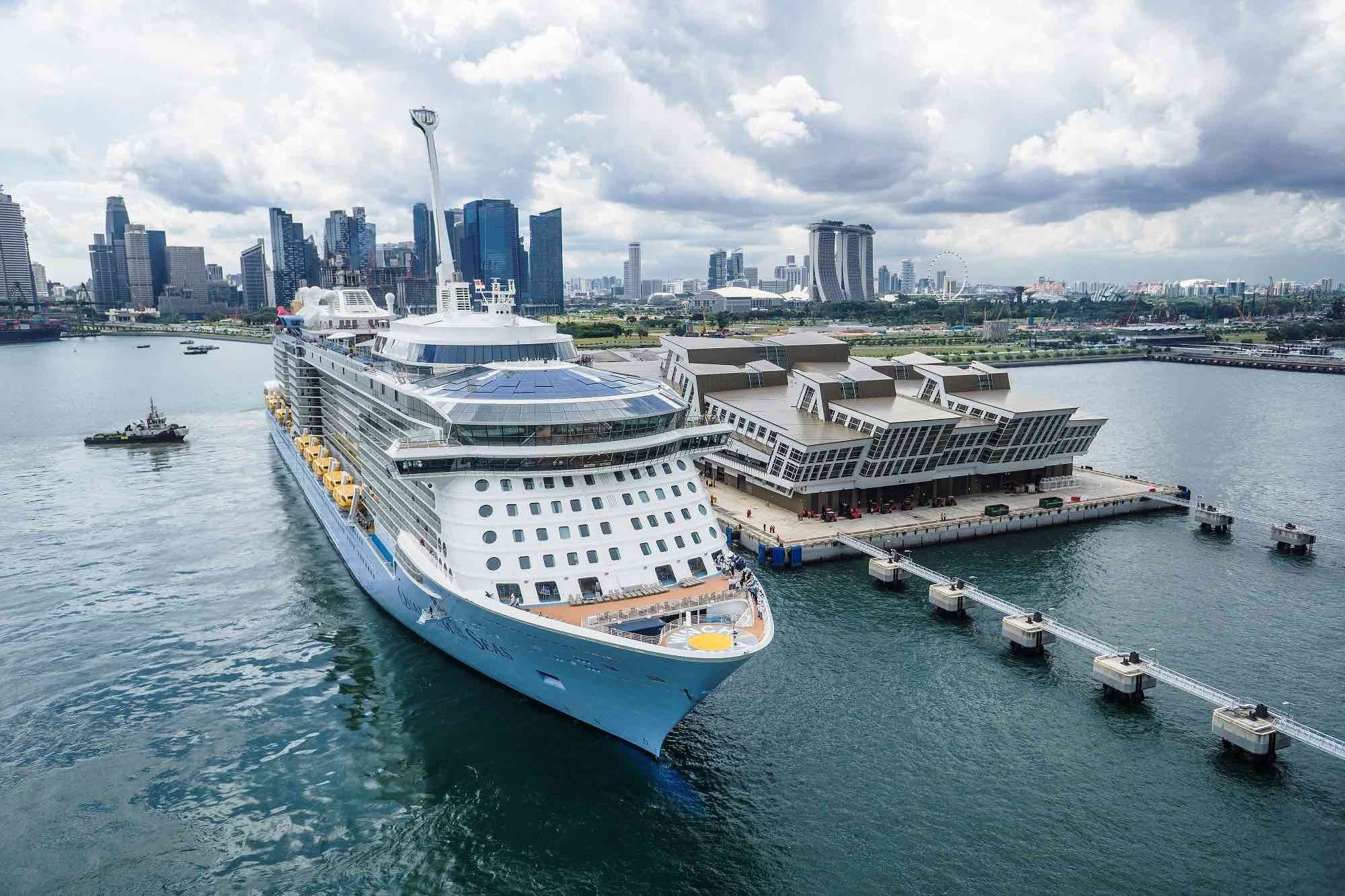 When cruises resume in Singapore, a variety of comprehensive new health protocols will be implemented onboard Quantum of the Seas including:
Testing and screening
Upgraded Heating, Ventilation and Air Conditioning (HVAC) systems that enhance filtration
Stringent cleaning practices
Reduced capacities for greater physical distancing
Expert medical care and onboard facilities
These protocols will continuously be evaluated and enhanced as new procedures and advancements in technology become available.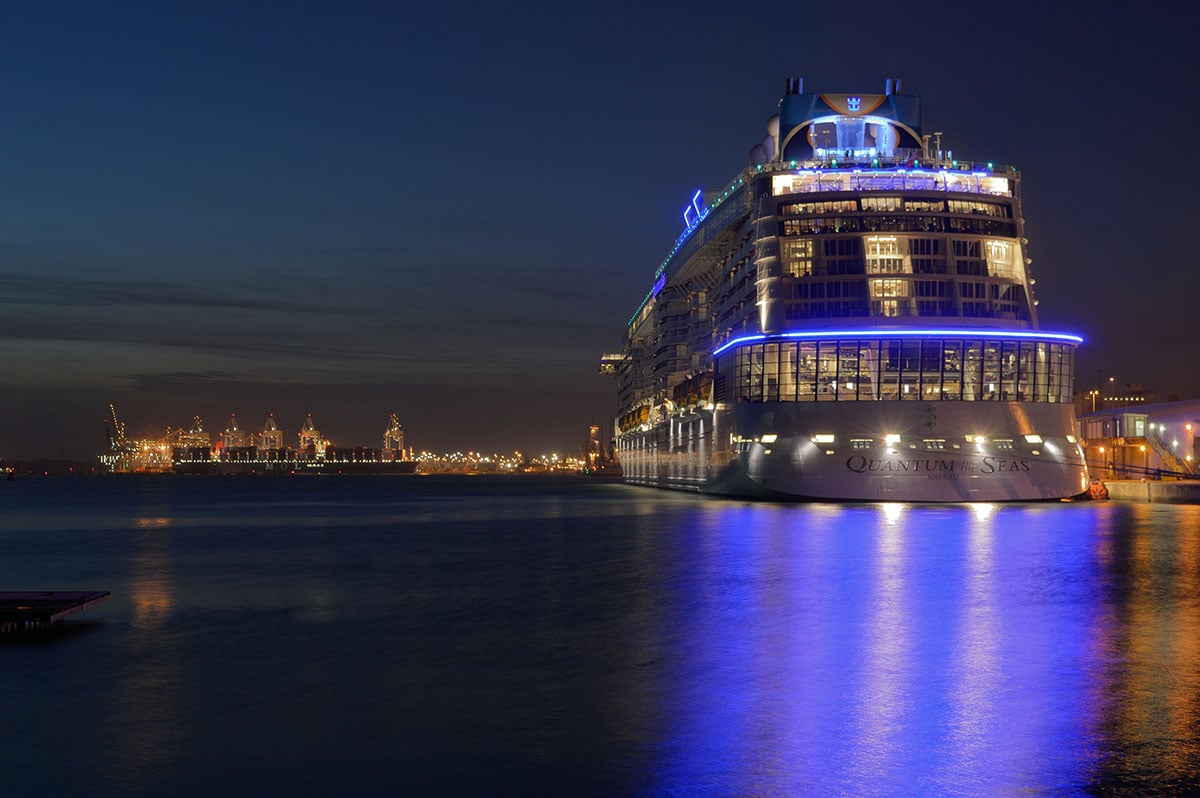 "Singapore residents are adventurous travelers, and we are so excited to give them the opportunity to get away from their daily grind and enjoy a thrilling world-class Ocean Getaway, with total peace of mind. While the cruise experience will be different than it was pre-pandemic, we are committed to providing the signature Royal Caribbean holiday that guests know and love, while keeping the health and safety of everyone on board as our top priority" said Angie Stephen, managing director, Asia Pacific, Royal Caribbean International. "I extend my deepest gratitude to the Singapore Government for their collaboration and support and confidence in Royal Caribbean to deliver a safe cruising experience. We share their strong commitment and focus to reignite the local economy and bring back jobs and services supporting the travel industry."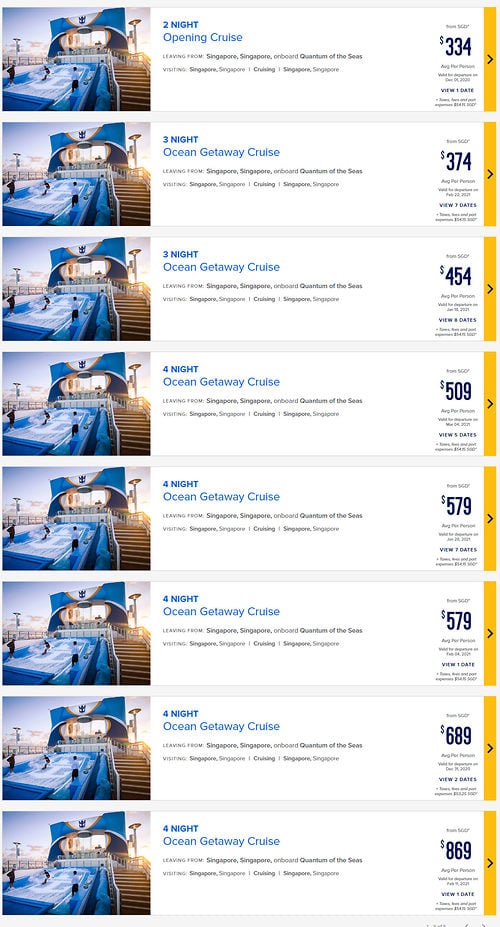 Just yesterday, Royal Caribbean had cancelled all of Quantum of the Seas previously scheduled cruises from Singapore through March 2021.
The first pilot cruises will be:
Round-trips with no ports of call
Sailing at a reduced capacity of up to 50 percent
Only open to Singapore residents
Cruises from Singapore are the only sailings to have been resumed by Royal Caribbean International.  Earlier this week, the cruise line cancelled all of its cruises through the end of of November.