In:
Part of Royal Caribbean's plan to restart cruises is to conduct a series of test sailings that will give the cruise line the opportunity to validate its new health protocols.
Test cruises are non-revenue simulated cruises that are conducted in a manner as close to a real cruise as possible, albeit with volunteers onboard.
Here is a summary of everything we know about Royal Caribbean's test sailings and how they will be conducted.
Why offer test sailings?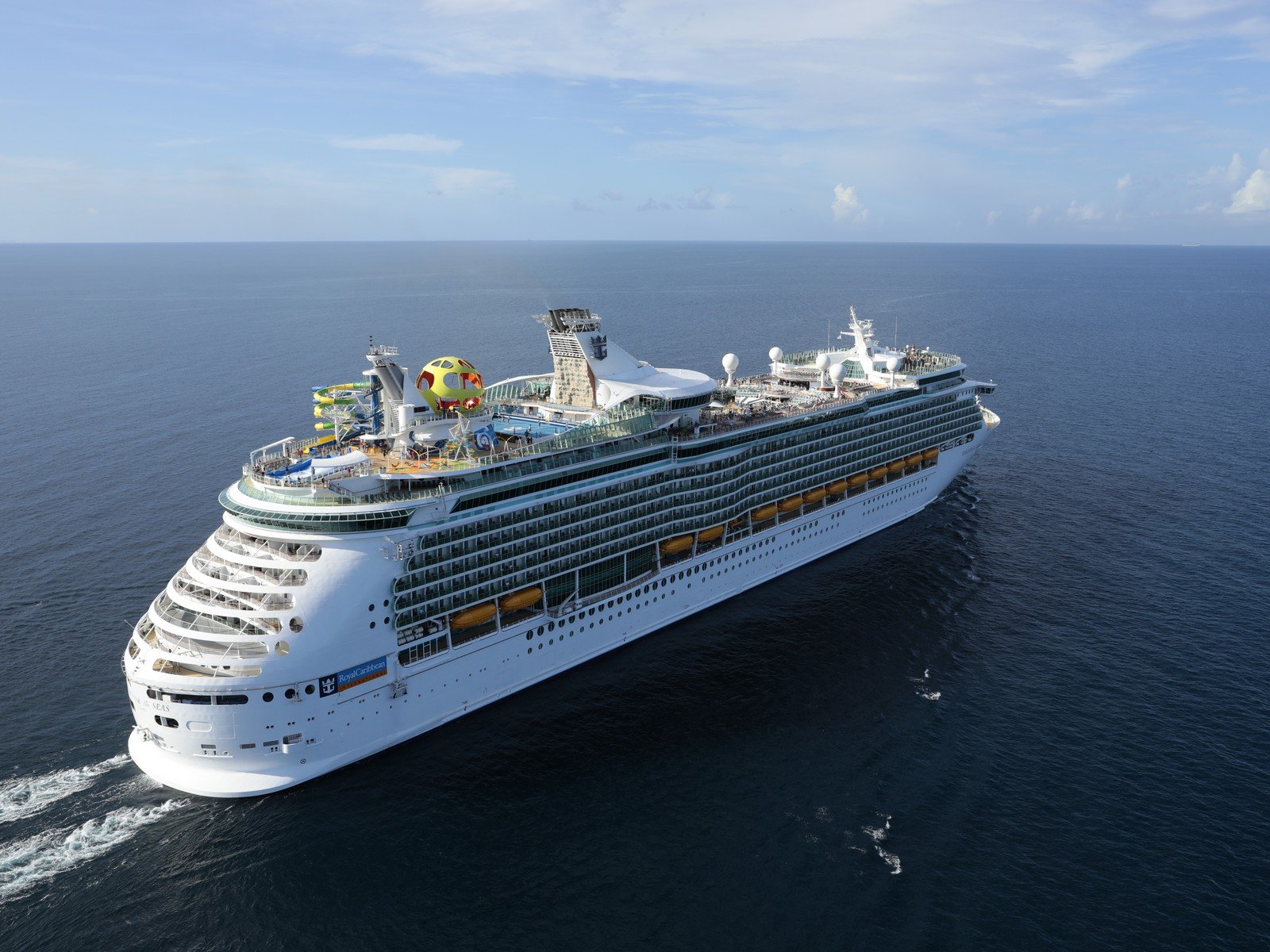 In late October 2020, The U.S. Centers for Disease Control (CDC) opened a pathway for cruise lines to restart with their Framework for Conditional Sailing.
Royal Caribbean is pursuing one of two pathways, laid out by the CDC, to get back to cruising. It requires that U.S-based ships conduct simulation cruises to test health and safety protocols if the cruise line expects to return to sailing with less than 95% fully vaccinated guests or crew. 
As a family brand, Royal Caribbean typically sees that children under the age of 12 make up 10% of our guests on board, and today, they are ineligible for the vaccine.
These test cruises will use cruise line employees (and possibly others) to help implement and tryout these new health rules.  The goal is to make tweaks and modifications to ensure that everything is running smoothly.
When will test sailings begin?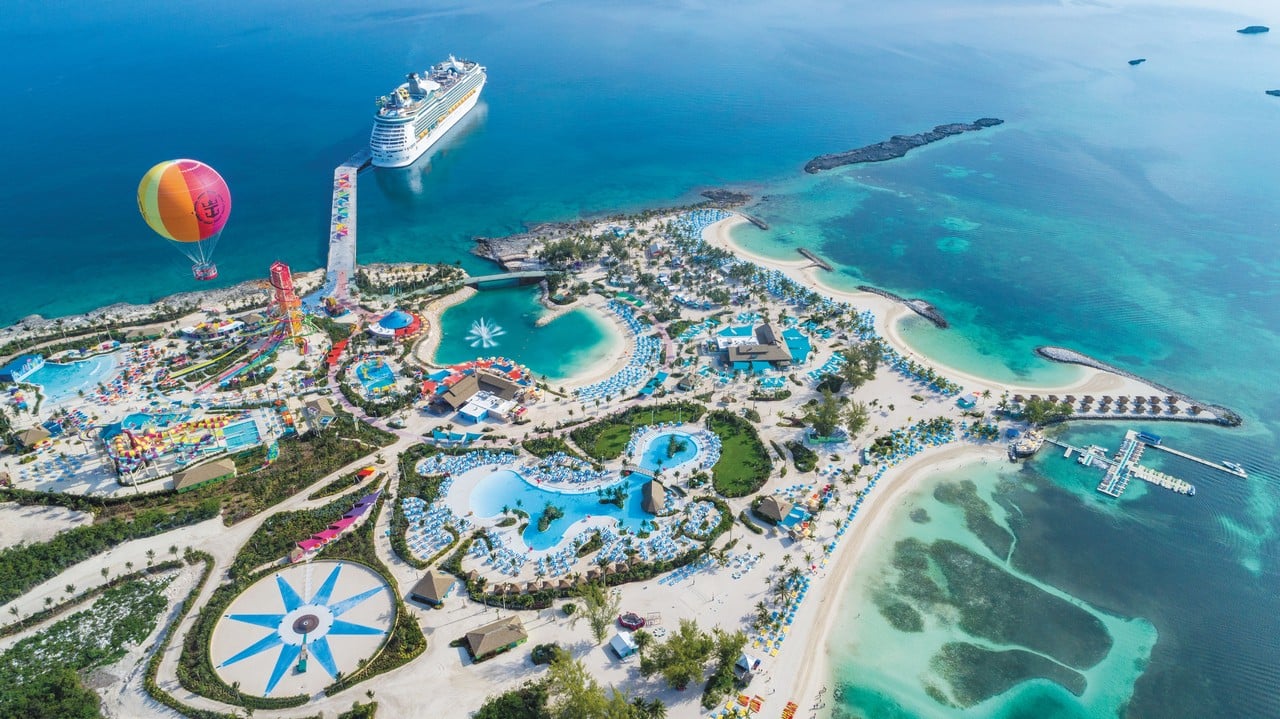 On May 5, 2021, the CDC has provided cruise lines with instructions on how to conduct test sailings.
Royal Caribbean has received permission for the following cruise ships to start test cruises:
Freedom of the Seas – June 20 from PortMiami
Serenade of the Seas – July 7 from Port of Seattle
Odyssey of the Seas – July 19 from Port Everglades
Allure of the Seas – July 27 from Port Canaveral
Ovation of the Seas – July 30 from Port of Seattle
Symphony of the Seas – Aug. 1 from PortMiami
Independence of the Seas –  Aug. 1 from Port of Galveston
Mariner of the Seas – Aug. 11 from Port Canaveral (2 Nights)
Oasis of the Seas – Aug. 22 from Cape Liberty (6 Nights)
Liberty of the Seas – Sep. 17 from Galveston, TX (4 Nights)
Explorer of the Seas - October 29 from San Juan, Puerto Rico
Navigator of the Seas - November 8 from Los Angeles, CA (2 Nights)
More test cruises are likely, with each ship needing to conduct test cruises in order to be certified by the CDC.
Prior to starting any test cruises, the CDC wants all cruise lines to ensure there are adequate health and safety protections for crew members.
Who can volunteer for a test cruise?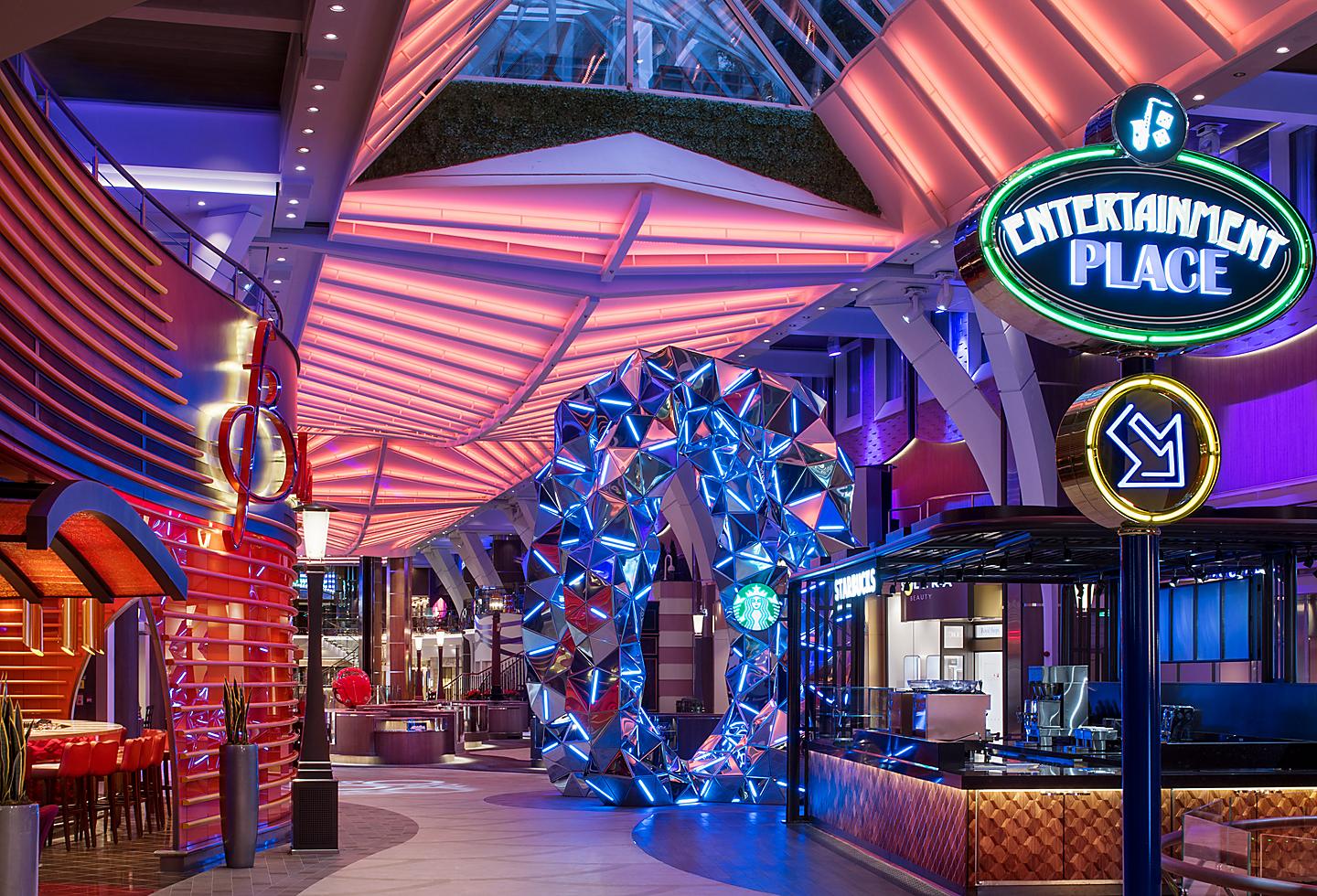 Test sailings will be conducted with a combination of Royal Caribbean employees and volunteers, although they are not sure how volunteers will be picked yet.
Royal Caribbean's Senior Vice President, Sales, Trade Support and Service, Vicki Freed, said, "We're going to be doing a series of sailings using our employees and other volunteers to test out the new protocols and make tweaks and modifications to ensure that everything is running smoothly and still deliver that Royal Caribbean amazing vacation experience."
The minimum requirements to be a volunteer will be you must be 18 or older, as well as have written proof the person has no pre-existing medical conditions that would place them at high-risk for COVID-19.
Royal Caribbean has set up an online form to take test sailing volunteer contact information.
What is Royal Caribbean required to do during a test cruise?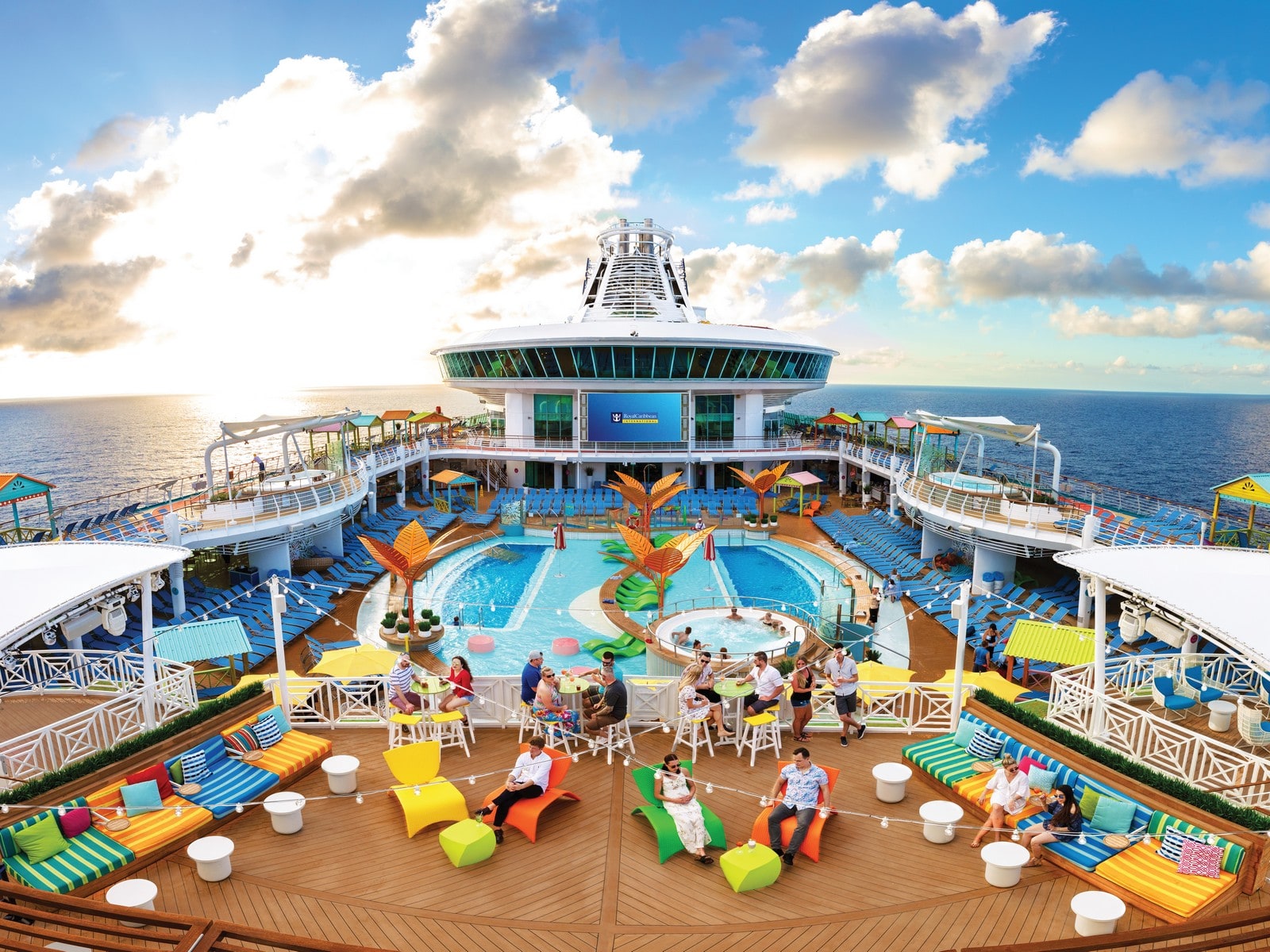 The purpose of these test sailings it to apply a variety of new cruise line policies and rules to ensure they mitigate any potential spread of a virus onboard.
Volunteers and crew members will be required to follow testing protocols, which includes rapid testing prior to both embarkation and disembarkation.
A simulated voyage must meet the following requirements:
The minimum number of required volunteer passengers for each simulated voyage must be at least 10% of the maximum number of passengers permitted onboard for restricted voyages.
All volunteers must show proof of being fully vaccinated against Covid-19.
Volunteers must be made aware of the CDC's health notice regarding Covid-19 and cruise ship travel.
All volunteer passengers must be informed in writing that they are participating in a simulation of health and safety protocols that are unproven and untested in the United States for purposes of simulating a cruise ship voyage and that sailing during a pandemic is an inherently risky activity. 
All volunteer passengers must be at least eighteen years old or older on the day of the simulation and at the time that their consent to participate is obtained.
Volunteers cannot be paid, and cannot go on a sailing in exchange for consideration or future reward.
All volunteer passengers must agree in writing to post-disembarkation specimen collection for COVID-19 testing at 3 to 5 days after completion of the simulated voyage. 
To facilitate contact tracing, the cruise ship operator must advise all volunteer passengers to notify the cruise ship operator if they develop symptoms of COVID-19 or are diagnosed with COVID-19 with any SARS-CoV-2 viral test within 14 days after the voyage. Passengers who develop symptoms within 14 days should be advised to be tested. The cruise ship operator must in turn report aggregate results to CDC in the after-action report or through an amended after-action report.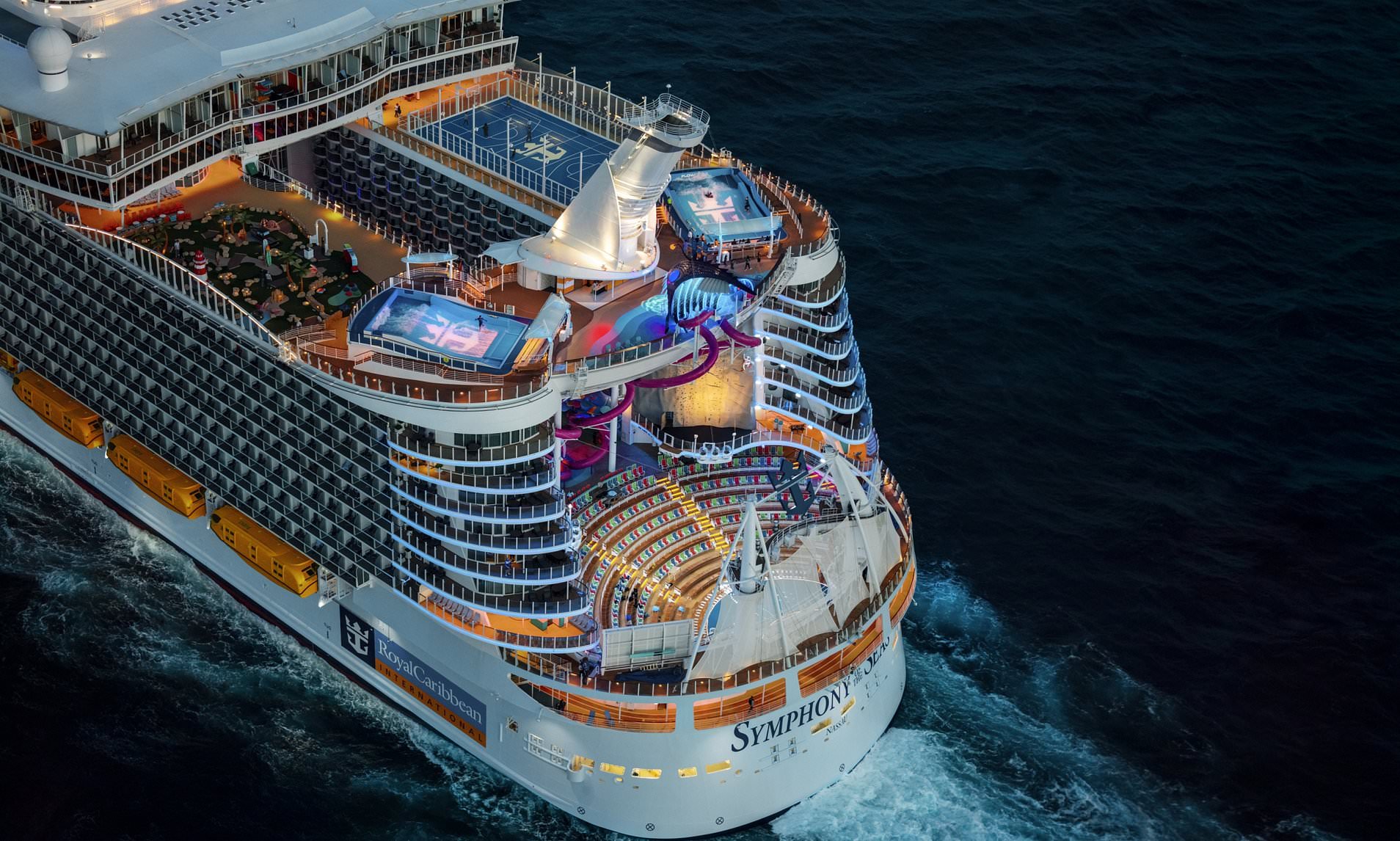 Specifically, the CDC mandates certain activities be conducted during the course of a test sailing:
embarkation and disembarkation procedures, including terminal check-in, 
on board activities, including at dining and entertainment venues,
private island shore excursions (if a port is visited)
evacuation procedures,
transfer of symptomatic passengers or crew, or those who test positive for SARSCoV-2, from cabins to isolation rooms,
quarantine of all remaining passengers and non-essential crew, and
other activities as may be listed in CDC technical instructions and orders.
In addition, Royal Caribbean must meet standards for hand hygiene, face coverings, and social distancing for passengers and crew, as well as ship sanitation, as may be required by CDC technical instructions or orders.
Royal Caribbean must modify meal service and entertainment venues to facilitate social distancing during the simulated voyage.
How many test sailings will be needed?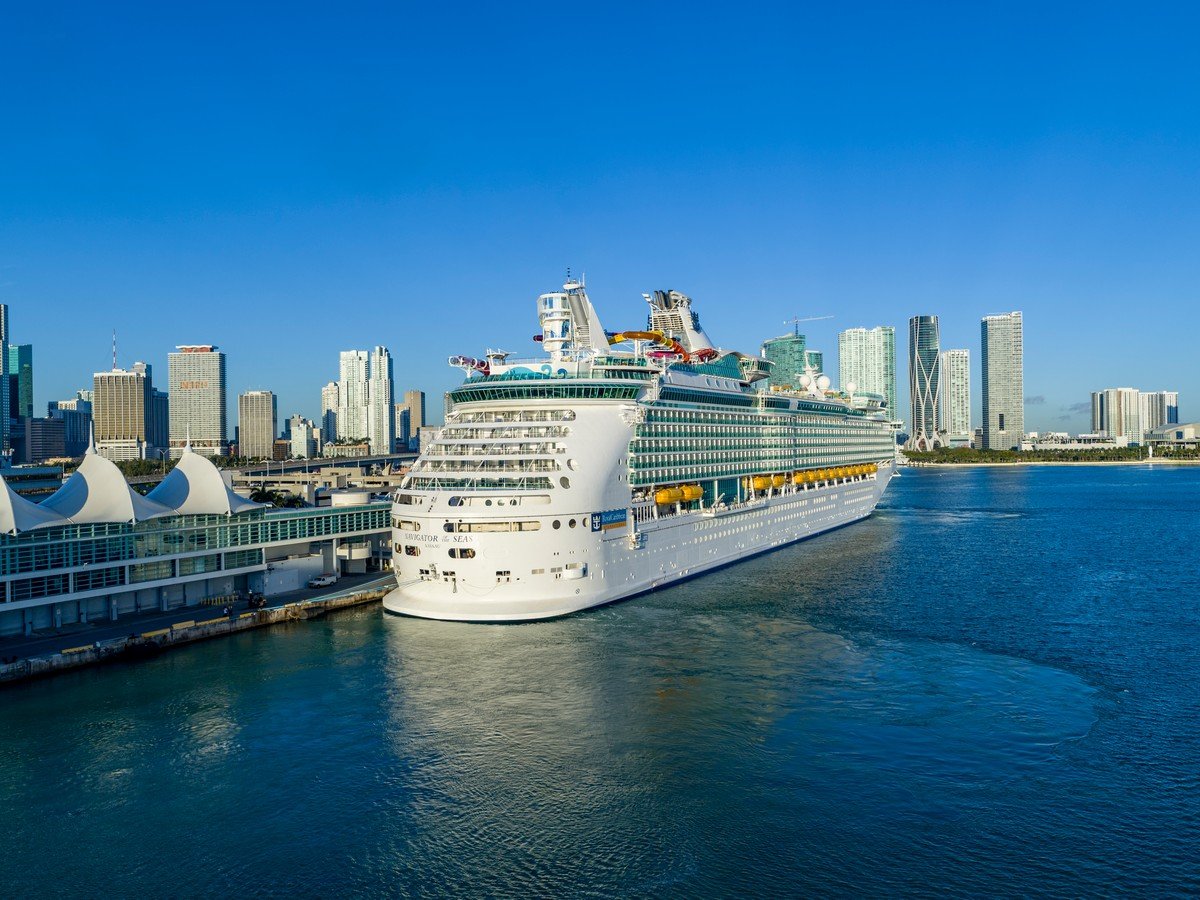 It is unknown how many test sailings will be needed yet.
At least one simulation must be conducted for each ship.
Royal Caribbean has not shared details on its plans for test sailings.
How do I sign up for a test cruise a volunteer?
Royal Caribbean has a form set up where you can sign up, as well as a Facebook group where you can talk with other people interested in volunteering.