In:
Florida is following through on its threat to sue the U.S. Centers for Disease Control (CDC) in order to get cruise ships started up again.
Florida Governor Ron Desantis announced on Thursday the state is filing a lawsuit against the federal government, United States Department of Health and Human Services (HHS) and CDC, demanding cruise ships be reopened immediately.
"Today, I'm happy to announce that on behalf of the tens of thousands of other Floridians, whose livelihood depends on the viability of an open cruise industry, today Florida is fighting back. We're filing a lawsuit against the federal government and the CDC, demanding that all cruise ships be reopened immediately."
At a press conference in Miami, the Governor and Florida Attorney General Ashley Moody announced the new legal fight.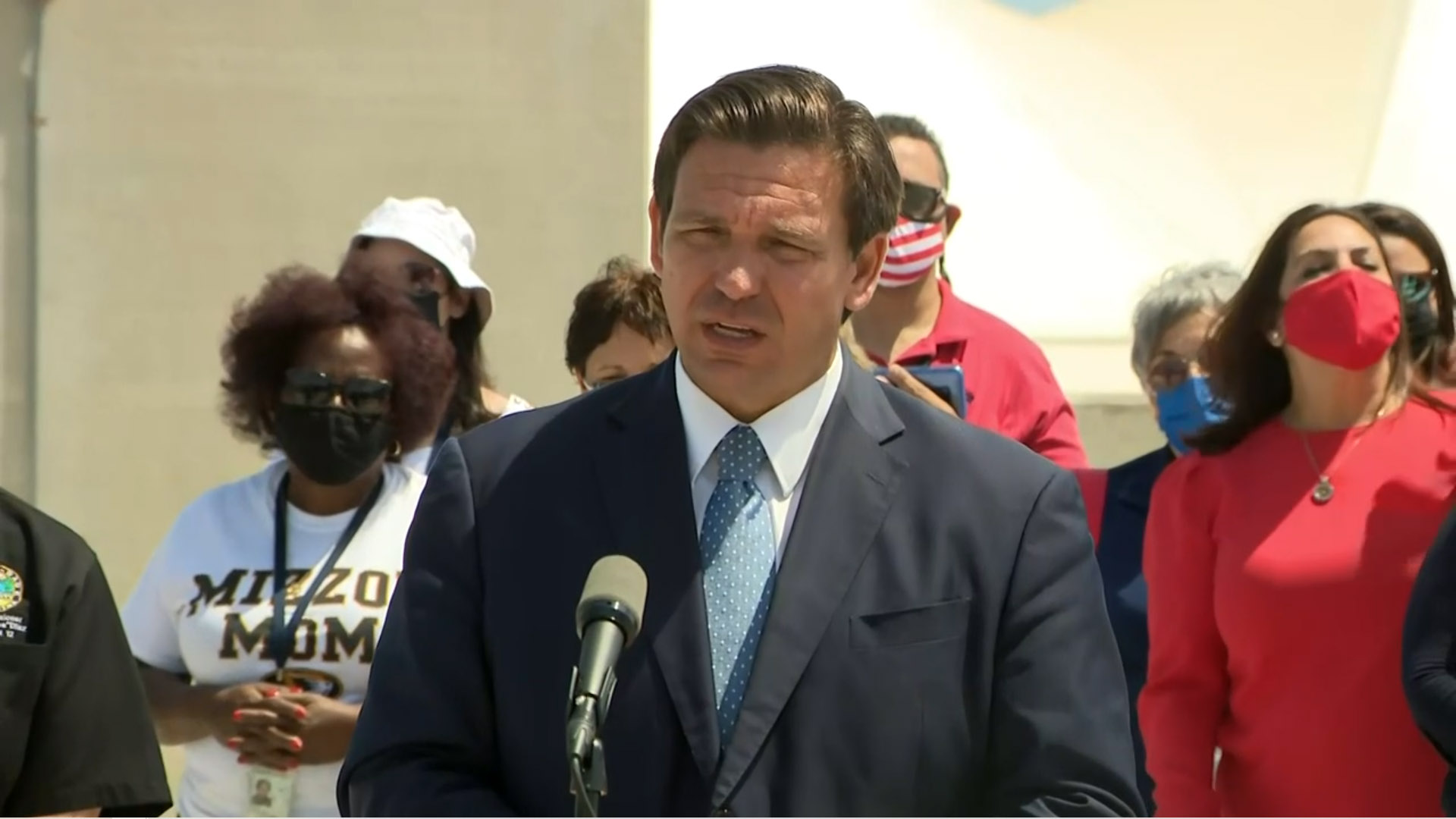 The lawsuit is an attempt to get the CDC to drop the Framework for Conditional Sail Order (CSO), which is not allowing cruise ships to sail despite airlines, theme parks, casinos, and rail to operate without any hindrance.
Ms. Moody elaborate who this lawsuit is directed against, "We have filed suit this morning just before meeting with you here today, against the administration, HHS and the CDC, demanding that the court find that this effective No Sail Order is unlawful and allow our cruises to resume safely."
Just a few weeks ago, Governor DeSantis threatened legal action at a press conference with every major cruise line CEO, but today that threat has become a reality.
Read more: Why does the CDC regulate the cruise lines?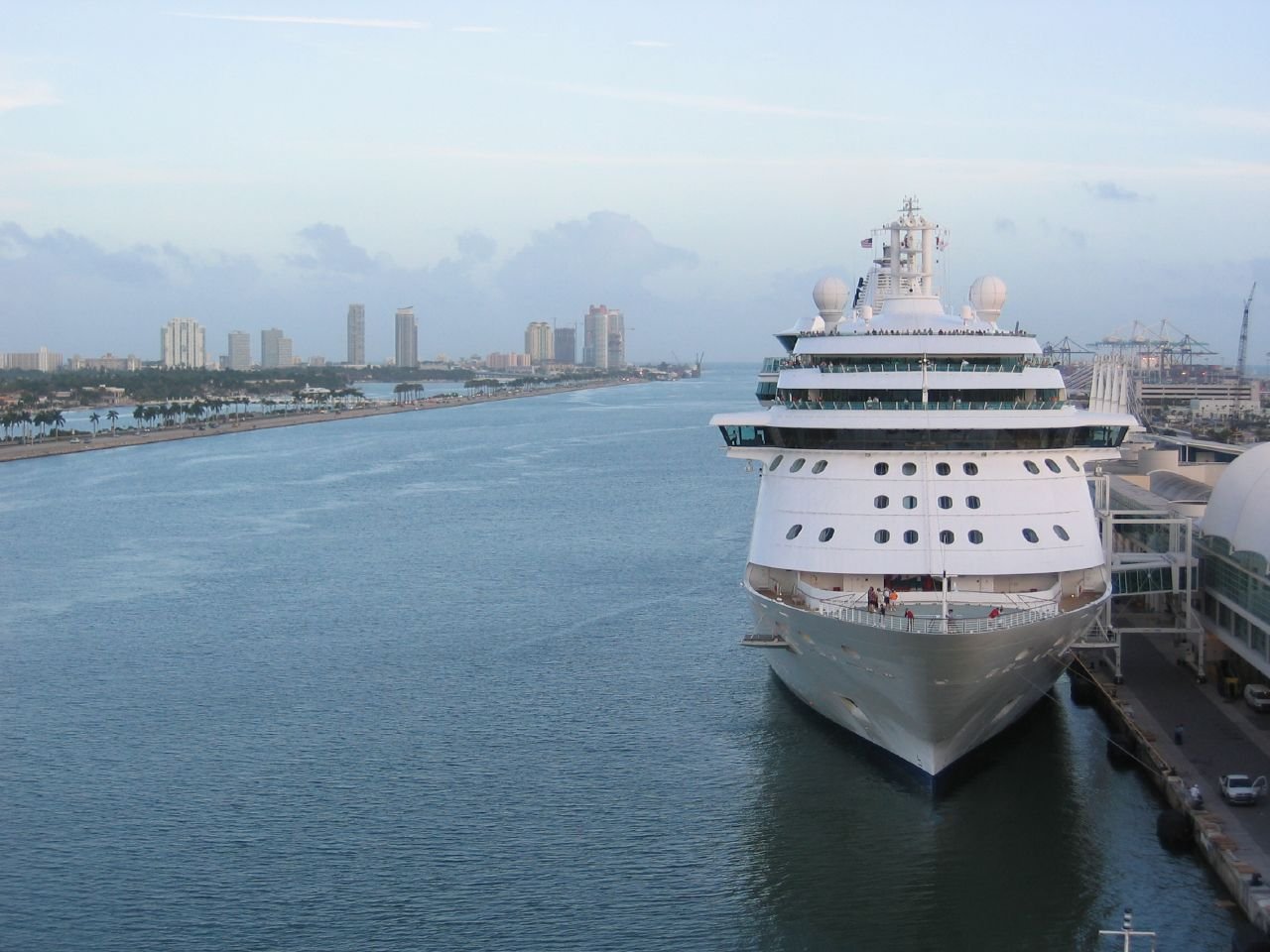 DeSantis criticized how long cruises have been shutdown without any end in sight, "I don't think you can just indefinitely shutter major, major businesses and cost all these jobs. So we want a way forward."
"We have people flying on airplanes, they're on buses, hotels, restaurants, theme parks, casinos, bars, you name it. But somehow the cruise is viewed as differently."
DeSantis pointed out to how effective the Covid-19 vaccine is, and believes that alone is proof enough to get cruises going again.
Read more: Everything we know about if Royal Caribbean will require a vaccine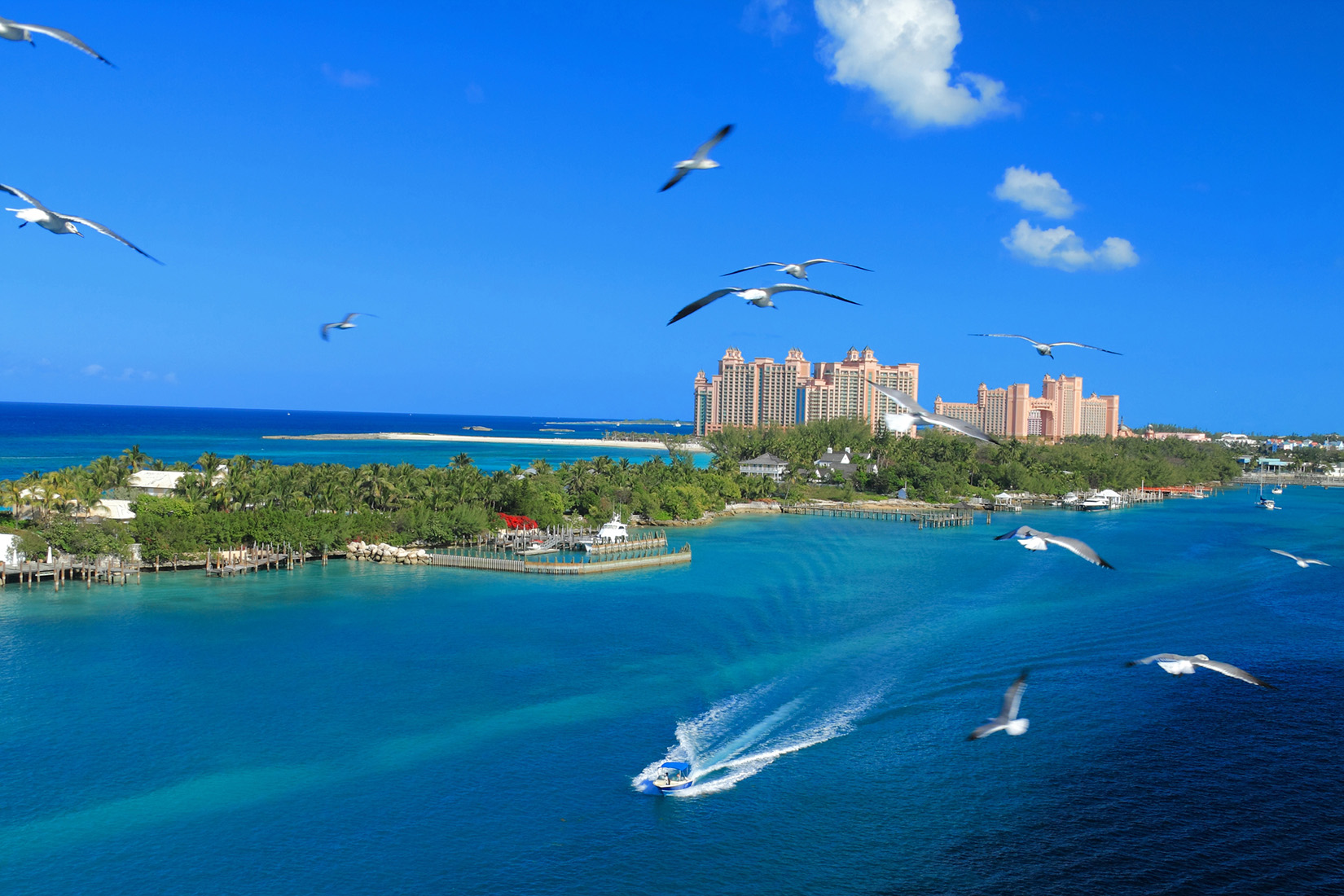 Compounding the issue are Americans traveling abroad to cruise instead of sailing from Florida.
Ms. Moody is concerned that trend will continue if nothing is done, "If we do not do this, you will see cruises continue to move these cruises to other countries."
Governor DeSantis believes the CDC has no right to shutdown the cruise industry for this long, given the "very little evidence and very little data" provided by the agency.