In:
Before Royal Caribbean can restart cruises with paying passengers, they will need to conduct test sailings and it is not clear yet how volunteers will be selected for that process.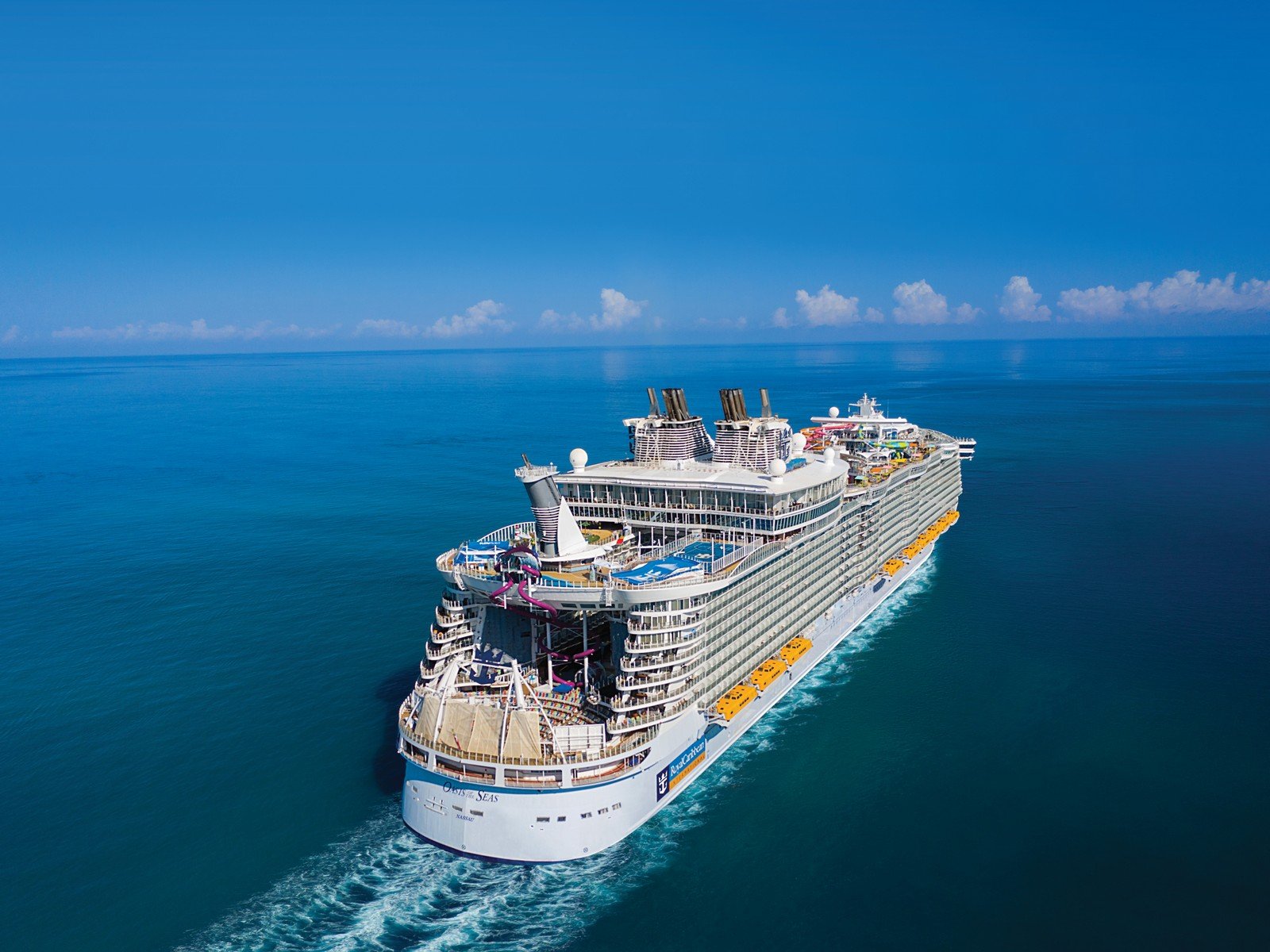 Speaking to travel agents, Royal Caribbean's Senior Vice President, Sales, Trade Support and Service, Vicki Freed, said that test sailings will be conducted with a combination of Royal Caribbean employees and volunteers, although they are not sure how volunteers will be picked yet.
"We're going to be doing a series of sailings using our employees and other volunteers to test out the new protocols and make tweaks and modifications to ensure that everything is running smoothly and still deliver that Royal Caribbean amazing vacation experience," Ms. Freed explained.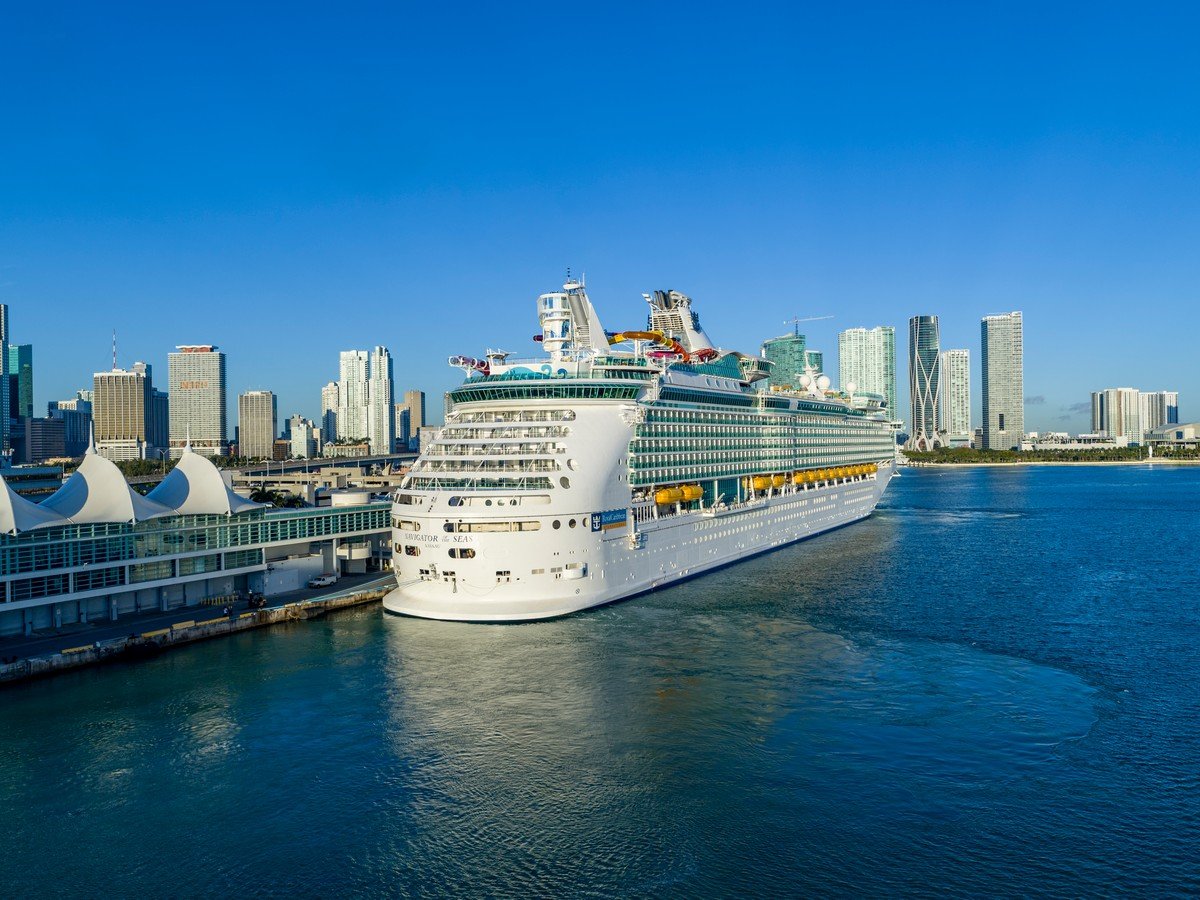 After receiving questions from travel agents who can volunteer to help test out the sailings, Ms. Freed said Royal Caribbean is still deciding how they might pick volunteers.
"We haven't decided how we're going to select people at this point. I know it will be our employees. You must be 18 or older, but we will be looking possibly for volunteers."
"We do not have all of the details yet fleshed out."
It is also not clear when the test sailings might actually start, but Freed thinks test sailings in December is a possibility, although not confirmed.
"I do believe they will take place next month. But I'm not confirming that to be absolutely certain, because, again, we're working through all the details."
"We hope to have the trial cruises in December, but more to come."
UPDATE: You can sign up to be a volunteer for a test cruise.
Volunteers will be required to do a lot of tasks
The U.S. Centers for Disease Control and Prevention (CDC) issued 40 pages of requirements for cruise lines to be able to conditionally restart sailings, and running test sailings with volunteer passengers is a major component of the plan.
As Ms. Freed indicated, Royal Caribbean employees will have the opportunity to volunteer to test out the new health protocols. The CDC will require these volunteers be at least 18 years old and sign a waiver to acknowledge that there are risk associated with a test cruise.
In addition, all volunteer passengers and crew members must follow testing protocols, which include rapid testing prior to both embarkation and disembarkation.
"The cruise ship operator must conduct a monitored observation period and laboratory testing of volunteer passengers, as directed in CDC technical instructions or orders, prior to embarking volunteer passengers on a simulated voyage."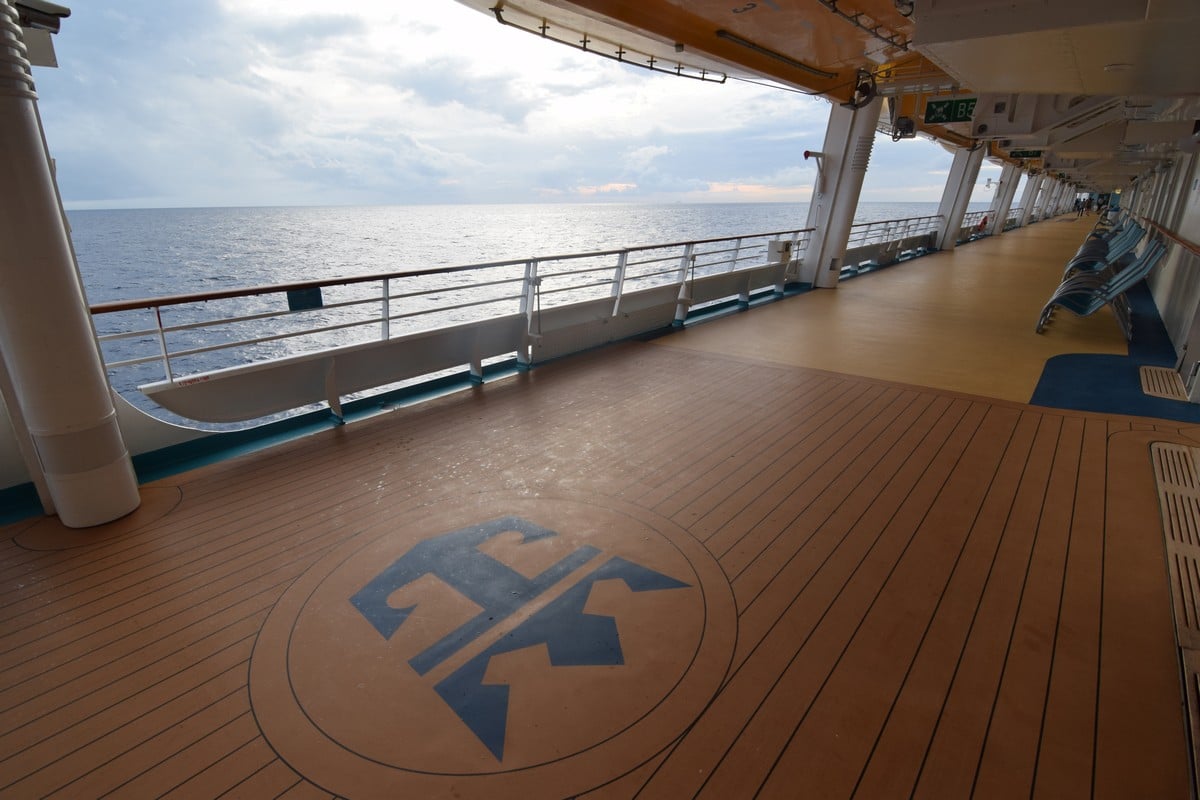 Simulated sailings will need to meet CDC expectations for certification, which includes passengers wearing masks, wash and sanitize hands, and practice social distancing. 
During the test cruise, the following activities must be simulated:
embarkation and disembarkation procedures, including terminal check-in, 
on board activities, including at dining and entertainment venues,
private island shore excursions (if a port is visited)
evacuation procedures,
transfer of symptomatic passengers or crew, or those who test positive for SARSCoV-2, from cabins to isolation rooms,
quarantine of all remaining passengers and non-essential crew, and
other activities as may be listed in CDC technical instructions and orders.
Royal Caribbean must modify meal service and entertainment venues to facilitate social distancing during the simulated voyage.
Would you want to volunteer for test cruise?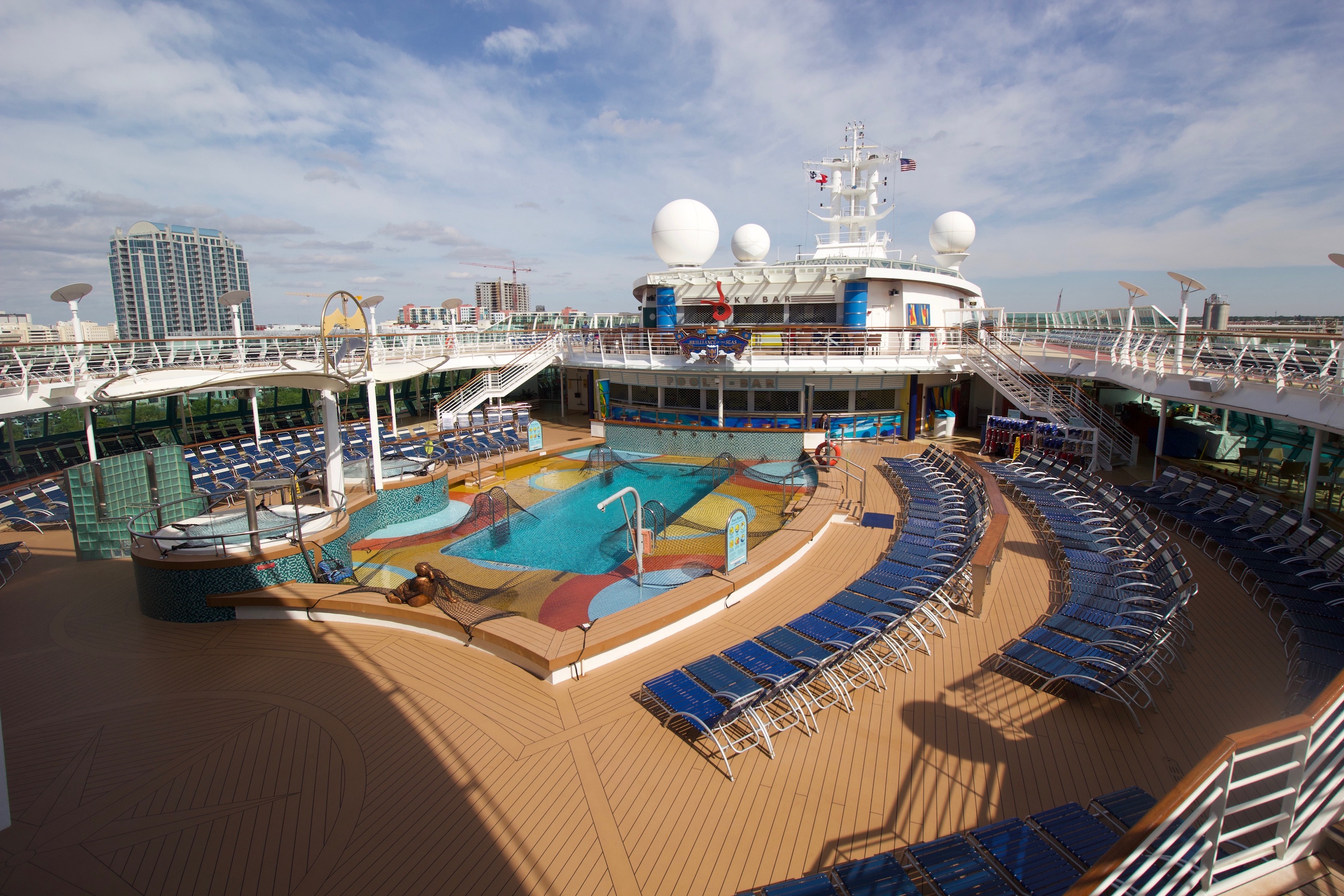 As soon as the CDC stipulated that volunteers would be needed for simulated cruises, many cruise fans expressed their interest in volunteering.
Cruise fans wrote on the RoyalCaribbeanBlog message boards if they were interested in going on a test sailing as a volunteer.
princevaliantus would love to be a volunteer, "Yep! Life is too short. Can't live in fear."
nhilding10 agreed that it would be worth giving a test sailing a try, "I would. I'm in a lucky position that I'm still relatively young enough and healthy enough that even if a worse-case scenario played out for me, I feel confident that it wouldn't be life or death for me."
At one point, USFFrank would have volunteered, but has changed his mind, "now that I'm 9 days into being covid positive with minimal symptom's, no. I'll now wait till there's a successful vaccine and I can get it."