In:
In order to make getting a Covid test easier for passengers before their cruise, Royal Caribbean is now selling at-home Covid-19 test kits.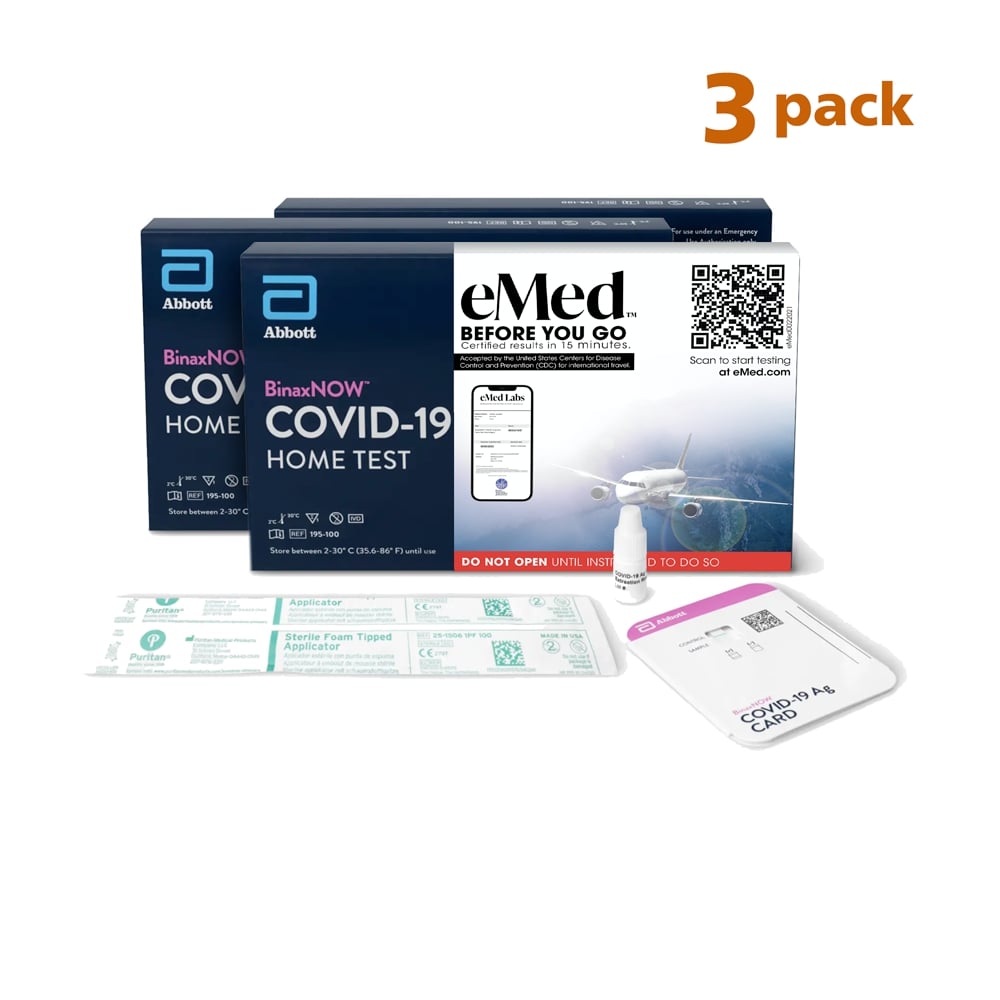 Royal Caribbean announced last week it would begin selling these at-home tests, and on Wednesday they went on sale for the first time.
Due to a U.S. Centers for Disease Control and Prevention (CDC) policy change, fully vaccinated guests must now get their pre-cruise Covid test done just two days before the cruise begins. Previously it was three days.
While there are many testing sites that can offer rapid antigen tests, Royal Caribbean teamed up with Optum to sell bundles of the Abbott BinaxNOW™ COVID-19 Ag Card Home Test.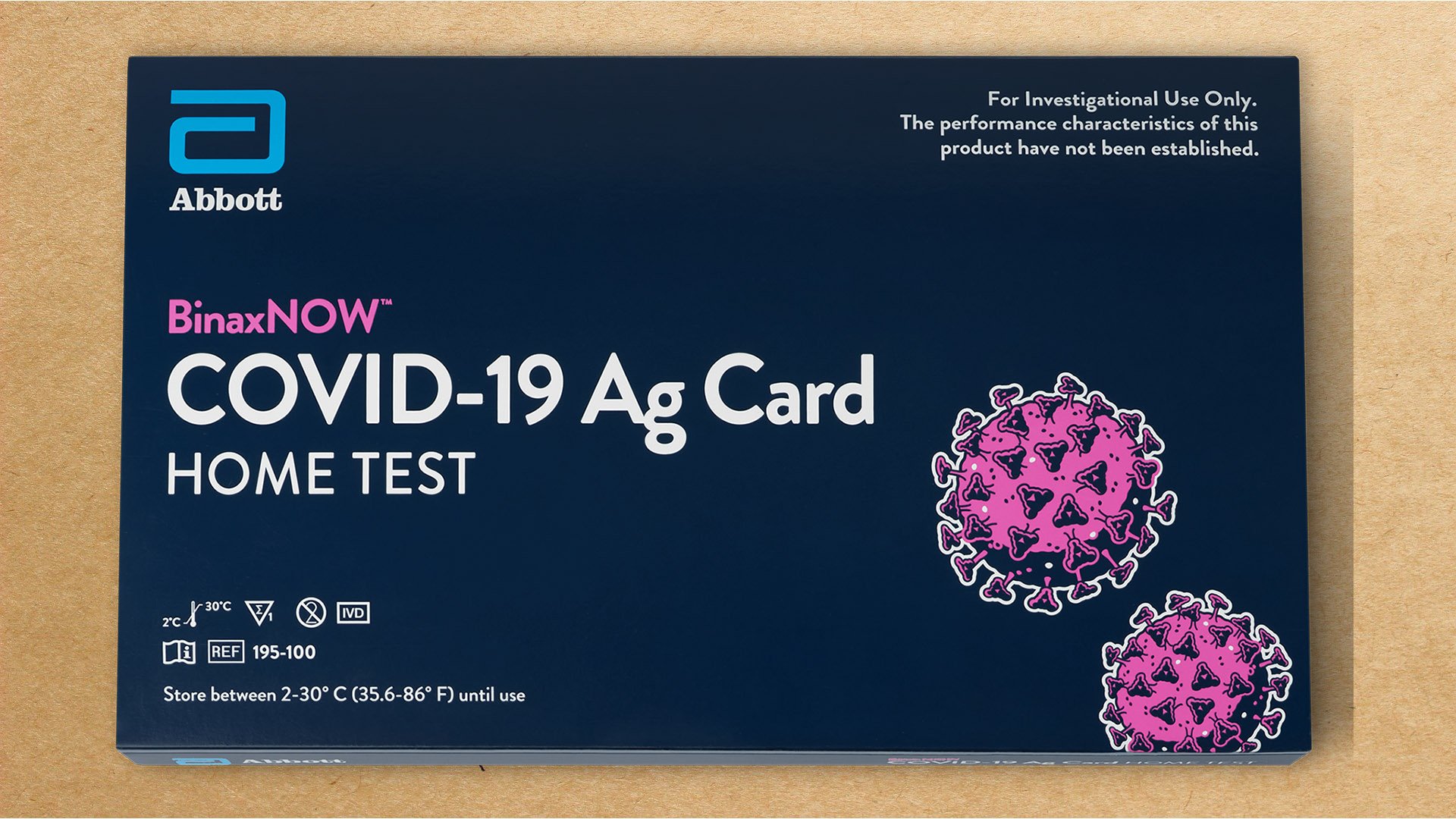 The kits can be purchased via Royal Caribbean's special link from the Optum website.
Here is my full review of trying out the BinaxNOW test, which was extremely easy and quick.
Guests can purchase a pack of two for $69.99 or a pack of three for $99.99, which includes the test kits, expedited shipping, and live virtual visit.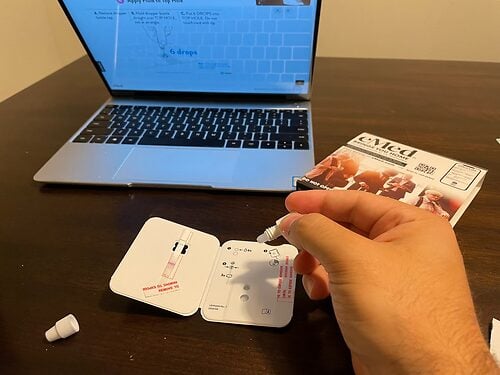 Royal Caribbean recommends purchasing two tests per person just in case you lose or contaminate a part of the test, or have an error during the testing process. However, technically a two or three test pack can be split between members of a traveling party, with one test per person.
This particular test kit is a FDA-authorized rapid antigen home test,