In:
Now that the Covid-19 vaccine has been approved for kids under 12, many want to know if Royal Caribbean will require kids to be vaccinated in order to sail.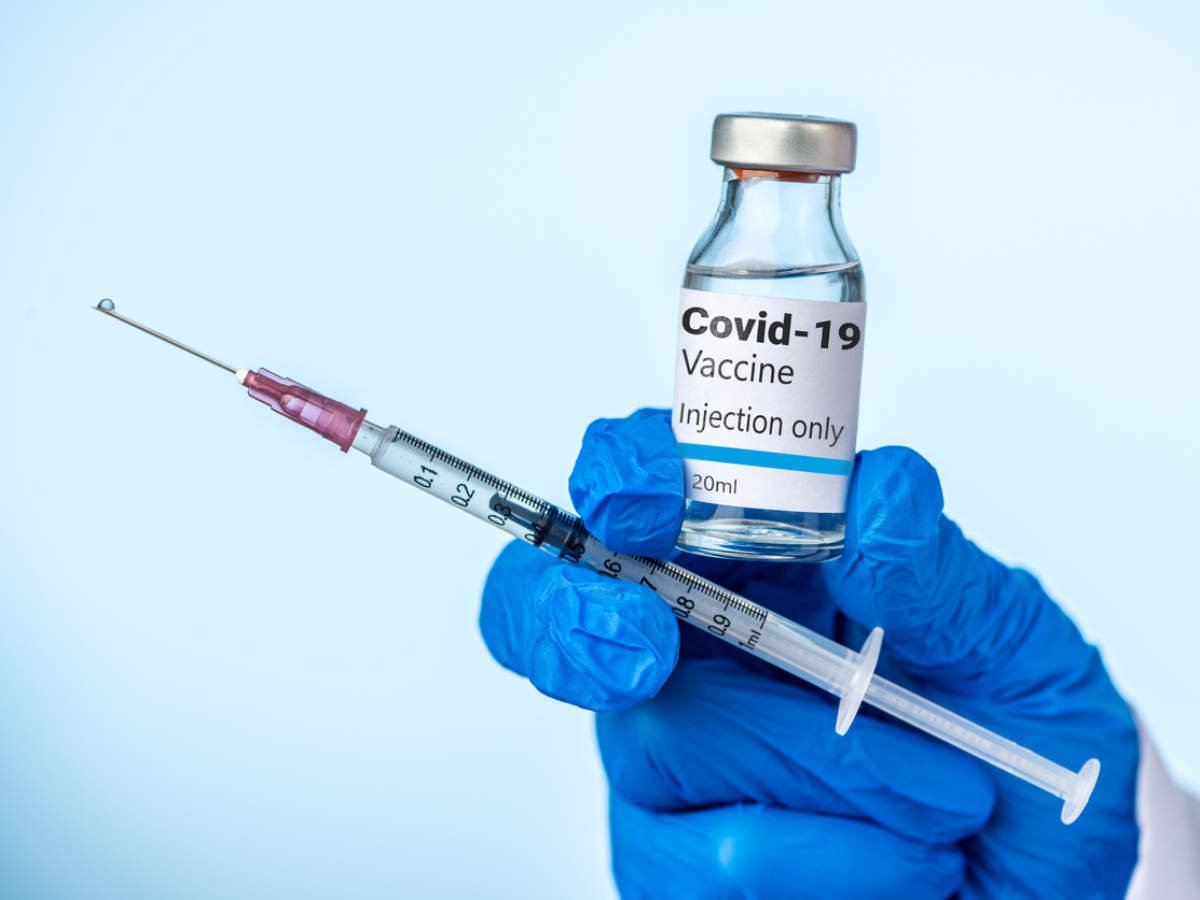 Ever since the U.S. Food and Drug Administration (FDA) and U.S. Centers for Disease Control and Prevention (CDC) approved vaccines for 5-11 year-olds, cruise fans have wanted to know what Royal Caribbean might do.
Royal Caribbean Group Chairman and CEO Richard Fain was asked at a media event aboard Odyssey of the Seas on Friday if they would require kids to be vaccinated as well.
Mr. Fain said he thinks there will be an update to the protocols soon, but the cruise line has no change yet to announce for vaccine requirements.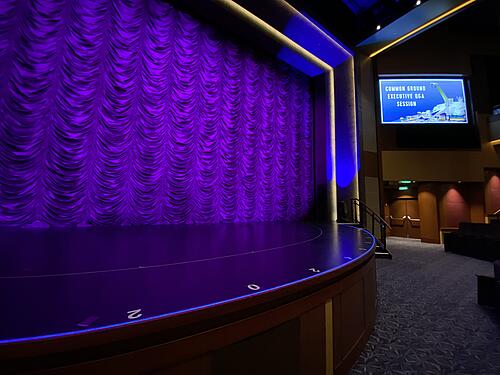 "I think we will be coming out with protocols for the smaller children soon," Mr. Fain explained.
"Now that they've authorized vaccines down to the five, we're looking at how that's going to affect us."
Mr. Fain went on to talk about changes in protocols, and how while masks are required onboard Royal Caribbean ships, the reality is the time someone needs to wear a mask actively is around 20% of the time (thanks to vaccinated zones and outdoor areas).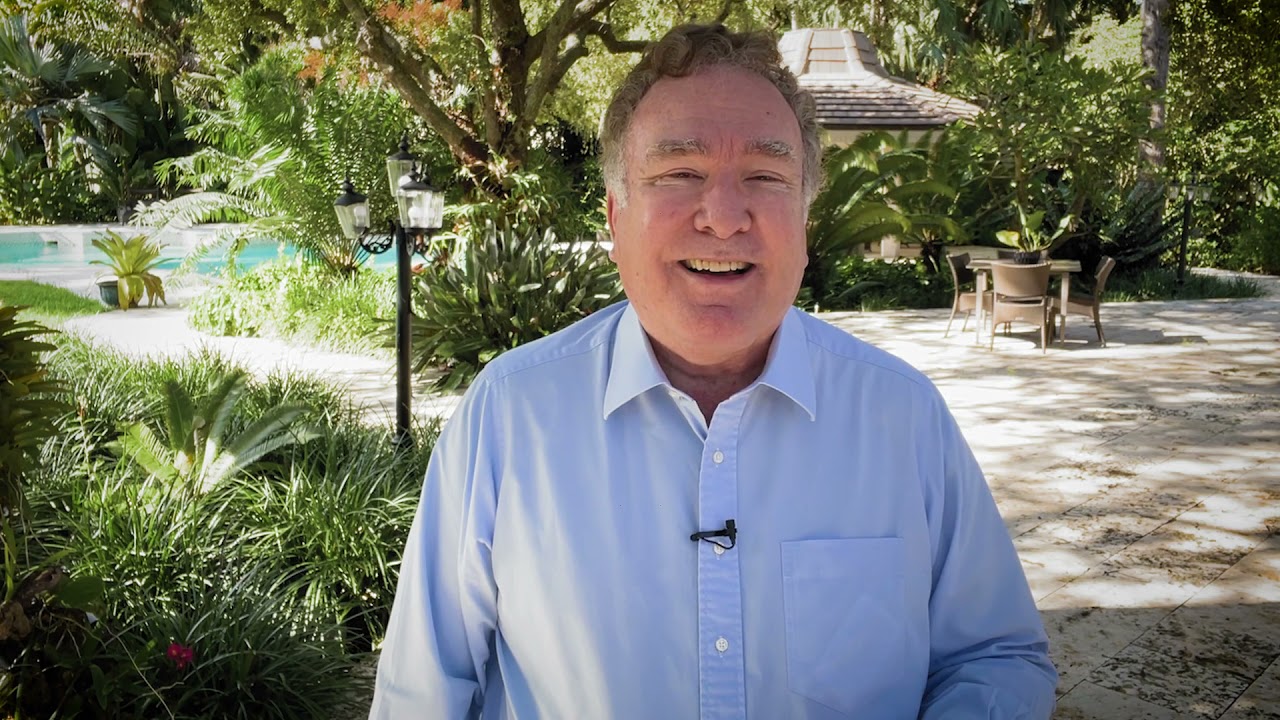 "I think we're moving in the direction where every cruise will have 100 percent of the crew vaccinated and ninety five or more percent of the guests."
A follow-up question was asked by a travel agent about the notion of selling a Royal Caribbean cruise to a family in January or February. Mr. Fain responded he thinks there will still be room for unvaccinated kids onboard.
"Probably by then we'll still be, if they don't want to vaccinate their children. I would still encourage them to do so. The vaccines are simply so effective and so safe that they owe it to the children and they owe it to their friends and loved ones to do so. But I don't think we're about to implement that requirement because the only just became available."
Safer than Walmart
In talking about the vaccine requirements, Mr. Fain referenced a recent article by USA Today that indicated cruise ships health protocols are proving to be extremely effective.
CDC data shows not only are have there been very few cases this summer on cruise ships in the United States, but cruisers feel more secure with the protocols in place on a ship than they do visiting other businesses with little to no protocols.
"We have cases on board just as you have cases everywhere. But the cases are handled easily, efficiently and people are taken care of, and it doesn't spread. So we don't have these big outbreaks onboard."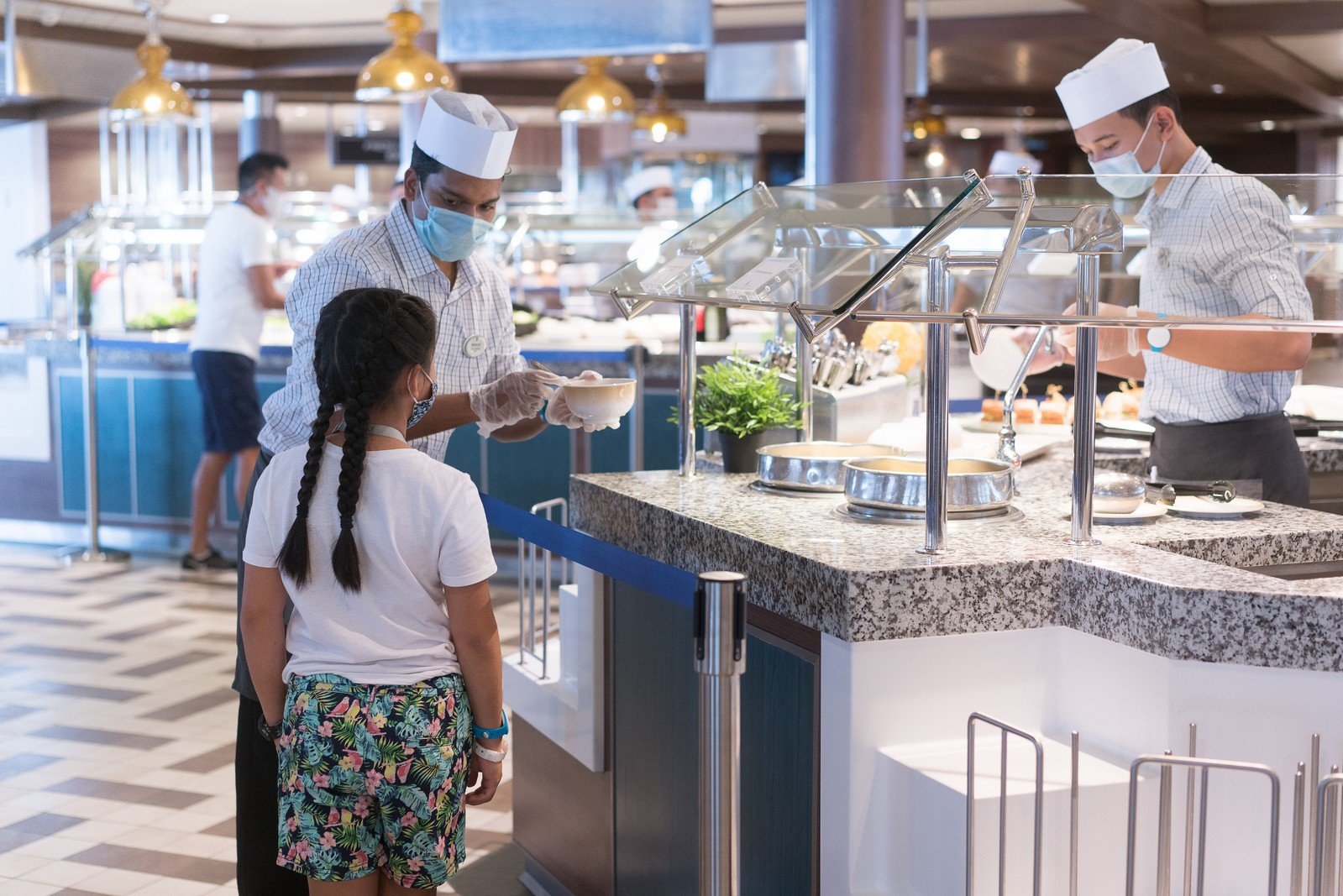 Mr. Fain called that a "dramatic change" for the cruise industry, because many in the public never thought it would happen and certainly not as quickly as it has compared to other segments of society.
Fain pointed to the vaccines as the major factor in making cruise ships so safe, "I think the reason we're seeing that is because the vaccines work and because they are preventing the spread."
Don't expect a change after January 15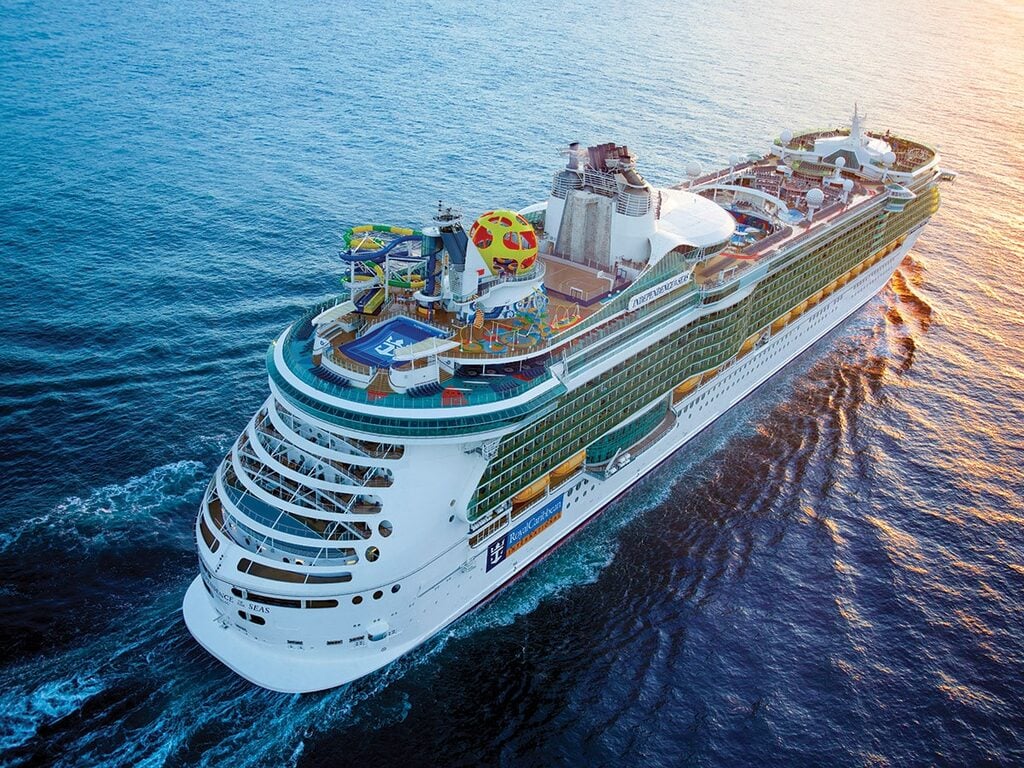 Some have speculated that once the CDC's Conditional Sailing Order becomes voluntary on January 15, 2022, that protocols will erode or go away quickly. Mr. Fain rejected that notion.
"I want to make it clear the controlling protocols today in almost every case, not every case, but almost every case is our own standards, not the CDC. We are acting significantly in excess of CDC requirements. And I actually don't expect January 15th when they have said that they would go through a purely voluntary program that will have any noticeable impact on us."
Mr. Fain said they worked hard to make cruises safe, and they are not going to abandon what has been working.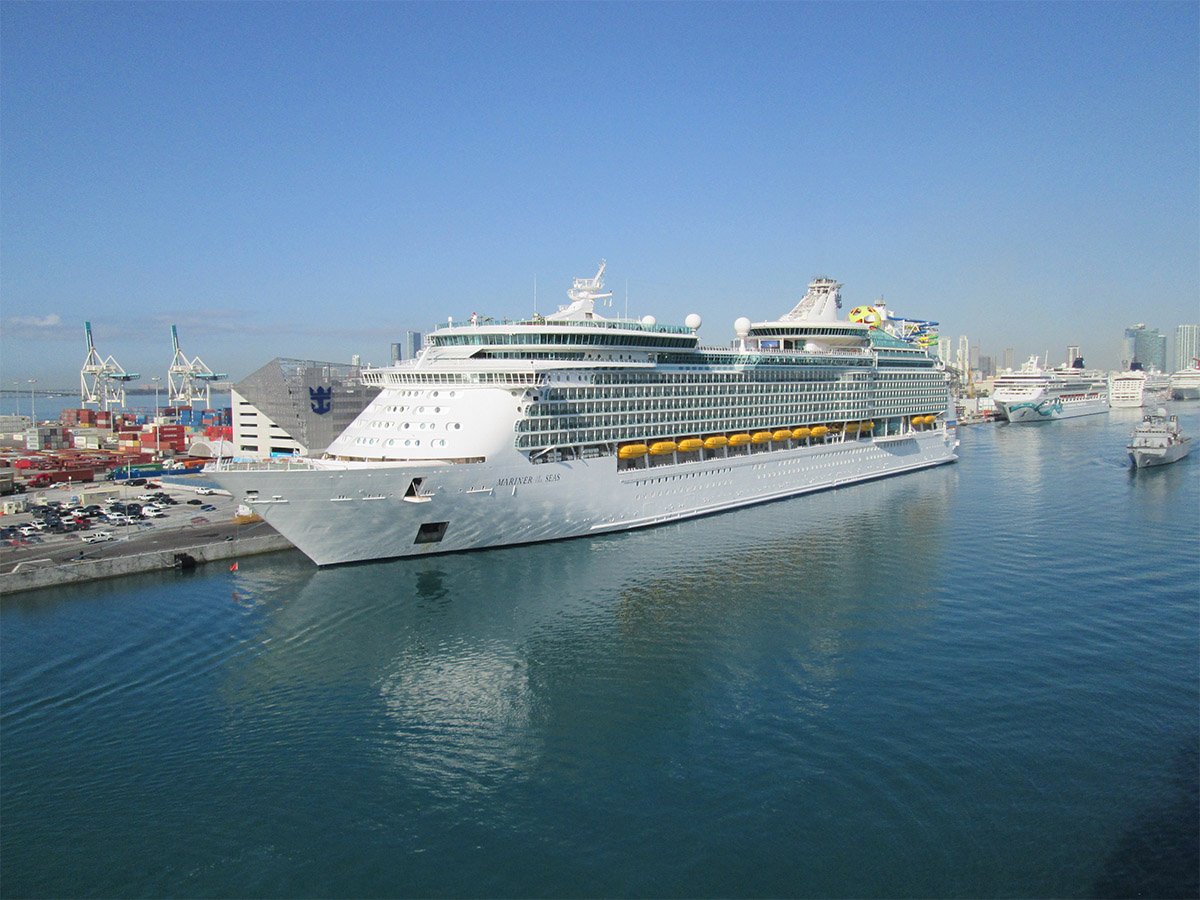 In terms of the pre-cruise testing, Mr. Fain said it is his preference to allow everyone three days instead of two days to get a negative test, but a lot of those decisions are based on what is happening in society.
"There are two days and we would much prefer it to be three. And that is one constraint that the CDC has imposed on us. We're not sure that the science supports that."
"You've seen how quickly it's changed over the last two months, and I think it will continue to quickly change, especially if we start getting more people vaccinated."
"I think we need to get through the winter months because the winter months traditionally resulted in an upsurge as people have people who aren't lucky enough to live in Florida who have to go indoors."