In:
Royal Caribbean has shortened the amount of time before your cruise you can must get your Covid test done before your cruise.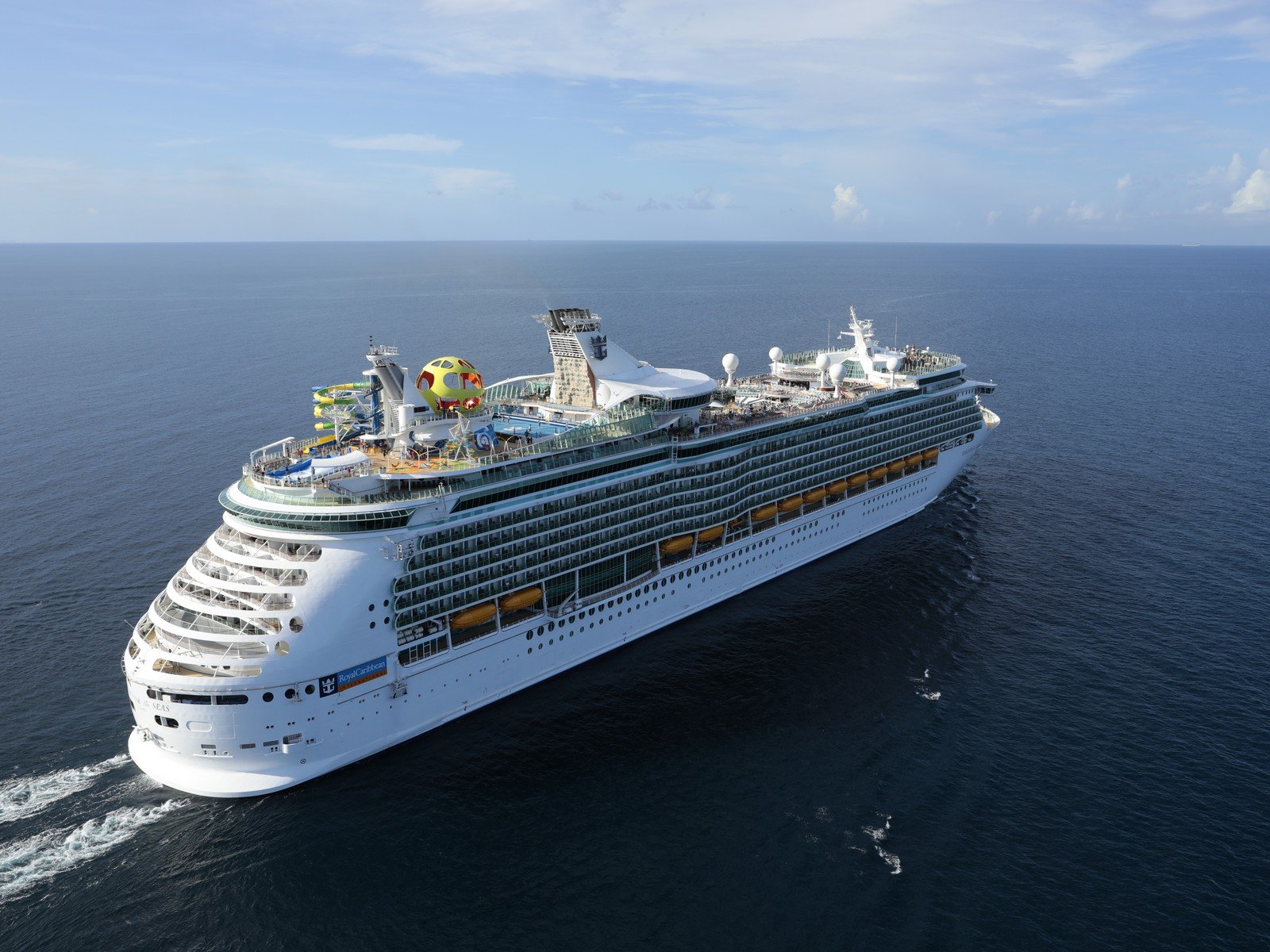 Following an update from the U.S. Centers for Disease Control and Prevention (CDC) last week, Royal Caribbean has adjusted its policy, beginning with sailings departing September 13, 2021 or later.
In order to meet the CDC's requirements, Royal Caribbean will now require vaccinated guests 12 and older to show a negative Covid-19 test result for a PCR or antigen test taken no more than 2 days prior to sailing in order to board. (Previously, it was 3 days.)
Unvaccinated kids ages 2 to 11 may present either a negative PCR or antigen test result no more than 3 days prior to sailing, but not on boarding day.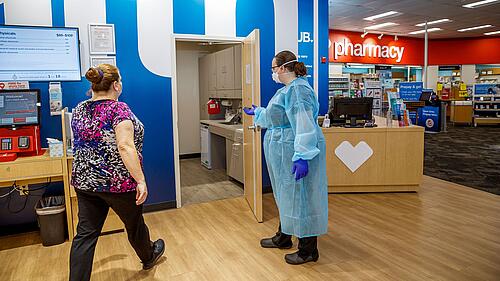 Guests under 2 years of age will not be tested. 
Test results must be issued by an accredited test provider and show a laboratory negative result which can be printed or shown via a phone.
Under the new rules, you would have two days before your sailing date to get the test done. As an example, if your cruise departs on a Saturday, you could get your test done on
Friday (Day 1)
Thursday (Day 2)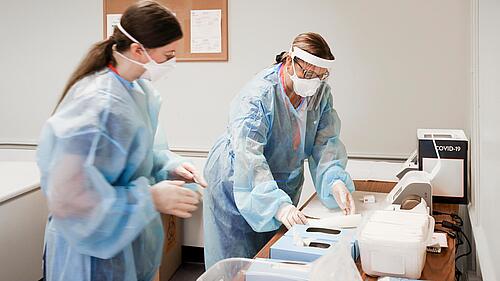 Sailings departing before September 13 will still have the requirement for all guests age 2 and older — regardless of their vaccination status, departure port or the length of their cruise, to get a Covid-19 test done no more than 3 days before their sail date.
Other cruise lines changed their policies this week as well, such as Carnival Cruise Line and MSC Cruises.
Why the change?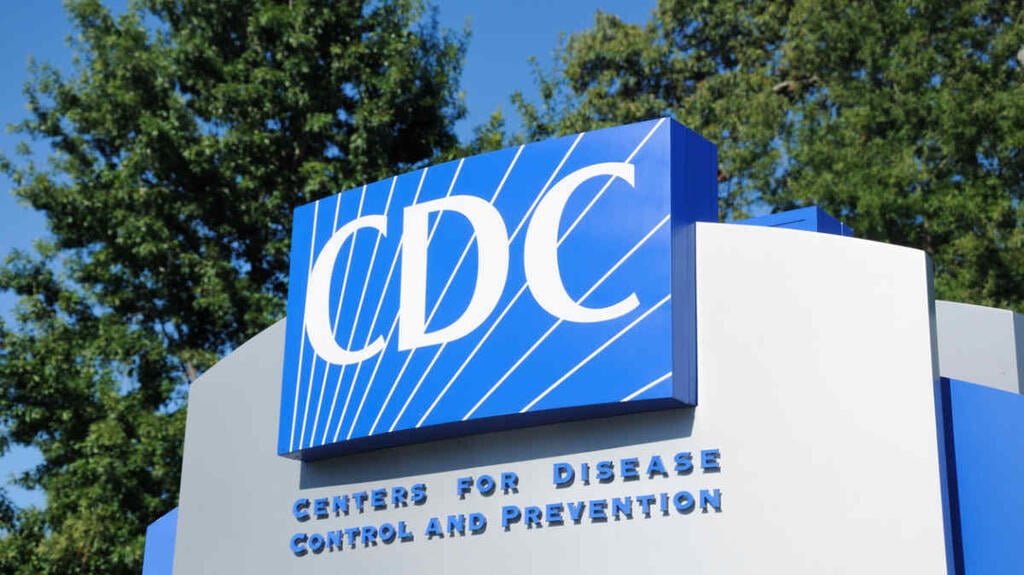 The reason why Royal Caribbean is changing their policy is due to updated guidance from the CDC.
The CDC altered their guidelines to cruise lines to recommend fully vaccinated passengers get their Covid test no more than 2 days before boarding or get a test on embarkation day.  It also lists unvaccinated passengers get their test no more than 3 days before the cruise.
The CDC still allows passengers to get either a PCR or antigen test.
Where can you get a test before the cruise?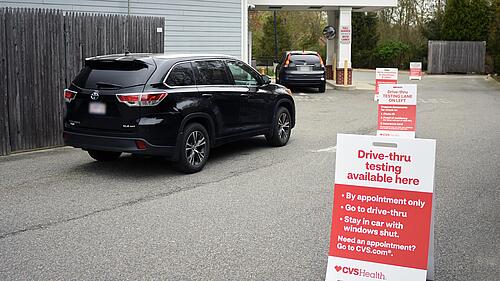 With such a short turnaround time for taking a test and getting the results back in time, you may be wondering what the best options are.
First and foremost, rapid antigen tests are the easiest test to take and get because they do not require the "brain tickler" prodding associated with PCR tests, and more importantly, antigen test results come back in less than an hour.
Royal Caribbean will begin offering an at-home test kit, beginning September 8, 2021. Fully vaccinated guests can order at-home test kits, shipped right to your door (anywhere in the U.S.) in two business days or less.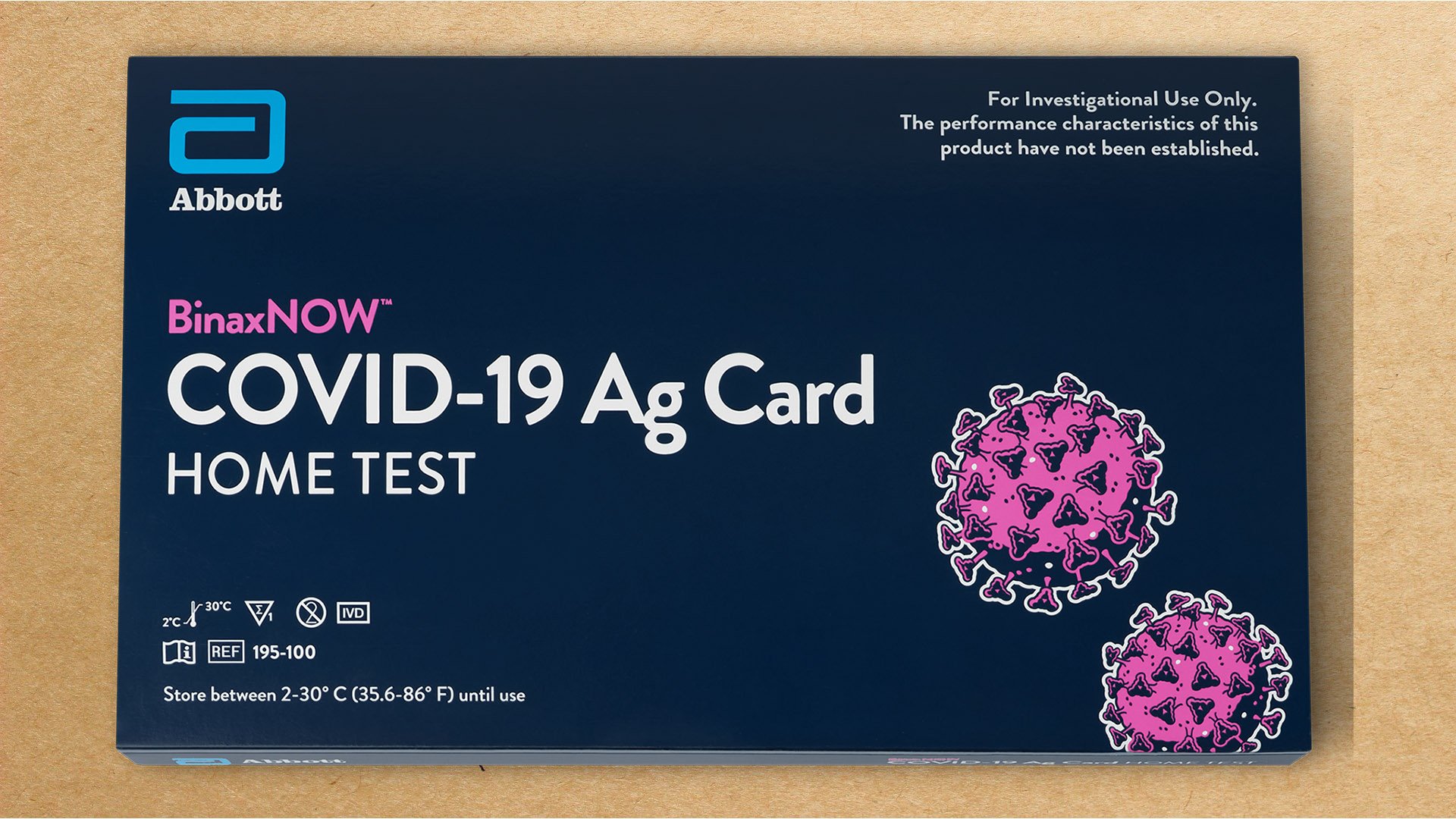 Complete this pre-cruise test at home, with live video supervision by a Certified Guide and get results in 15 minutes.
Your clients can visit RoyalCaribbean.com/HomeTestKit to place their order.
Many health providers and chain drug stores, including Walgreens, Rite Aid and CVS, now offer COVID-19 testing with the possibility of advanced reservations.  When at all possible, getting a reservation makes the process easier.
Read more: When do you have to take a Covid test before your Royal Caribbean cruise?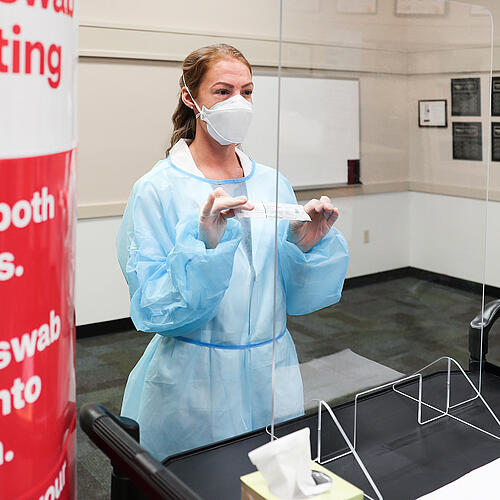 Another very easy option is the at-home Covid-19 test. Royal Caribbean accepts the Abbott BinaxNOW™ COVID-19 Ag Card Home Test because it is supervised and administered remotely via a video session. 
At-home tests can be purchased online and ship quite quickly, allowing you to take the test anywhere with an internet connection at any time.  The test can be proctored at any time of day or night.
eMed sells tests in six packs, which brings the price down to $25 per test.  
Read more: I tried the at-home Covid-19 test that Royal Caribbean accepts