In:
One of Royal Caribbean's most popular ways to move a booked cruise during the shutdown is about to expire.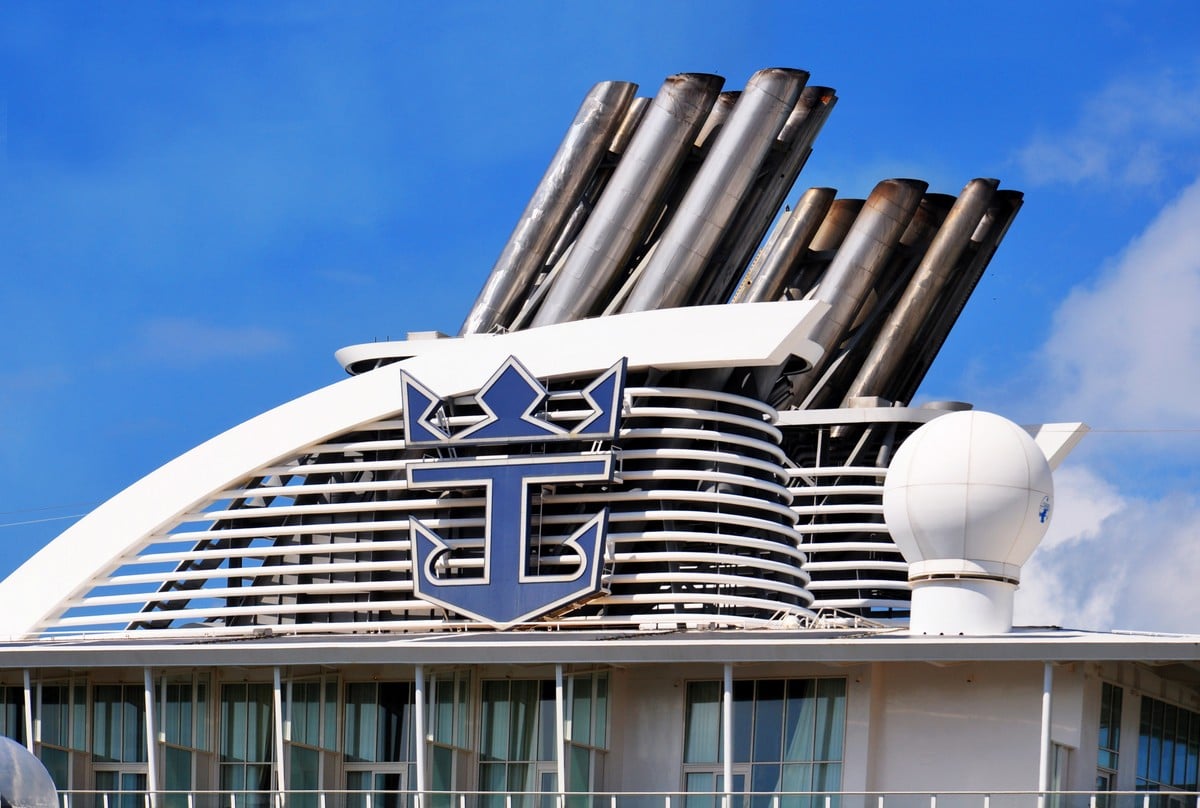 The Lift and Shift program allows guests to take a booking they have and move to next year, while keeping the price they have locked in from this year.
Lift and Shift is set to expire as an option to use at the end of this month, and RoyalCaribbeanBlog has learned there are no plans to extend it.
An email from a Royal Caribbean Strategic Account Manager confirmed the program is set to expire, "Currently we do not have a plan to extend the Lift & Shift past this end of the month.  Should anything change with the Global suspension, dates will be adjusted accordingly. "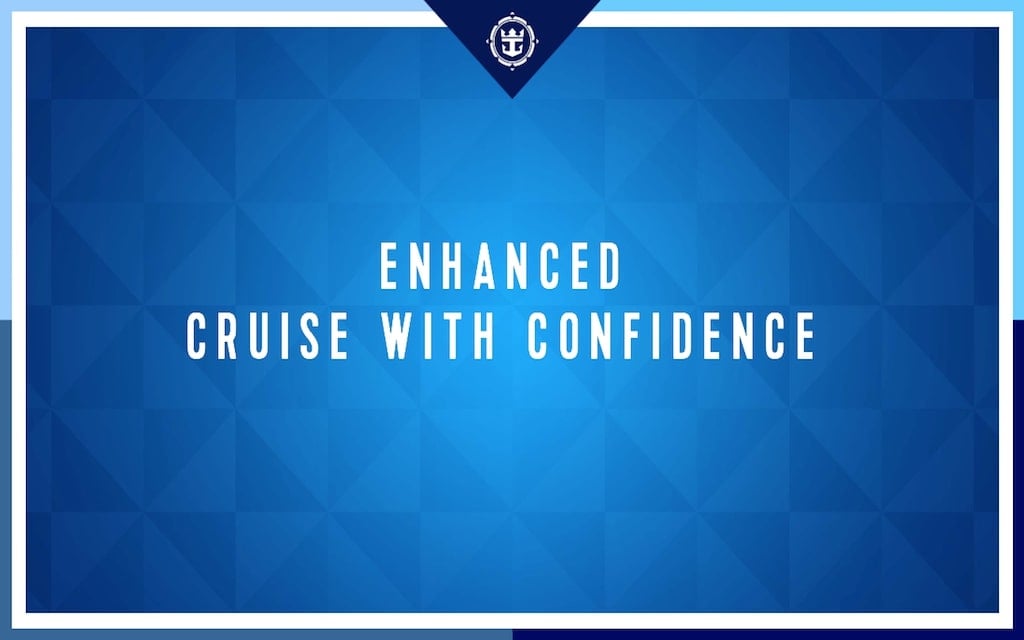 Since being offered as an option during the global cruise shutdown, Lift and Shift has proven to be a practical and lucrative option for guests who simply wish to push off their cruise until the same time next year.
Not only does it avoid having to cancel a reservation, get a refund, and then re-book and re-pay for everything, it also allows the guest to keep their current price, which is often lower than the price of a cruise next year.
Until September 30, guests can protect their original cruise fare and promotional offer by shifting to a future sailing on the same itinerary type, length, stateroom category and within the same four-week period of their original cruise date same time next year.
Guests are eligible to rebook under the Lift & Shift guidelines between now and September 30, 2020. After this point, Lift & Shift expires and is no longer eligible.
Note that while Lift & Shift is set to expire, the Cruise with Confidence program still allows customers to cancel their cruise up to 48 hours before their cruise and recieve a Future Cruise Credit for sailings that set sail on or before April 30th, 2022.