In:
Royal Caribbean requires all passengers to get a Covid test before their cruise if their sailing, and that has generated a lot of questions about when exactly should take your test.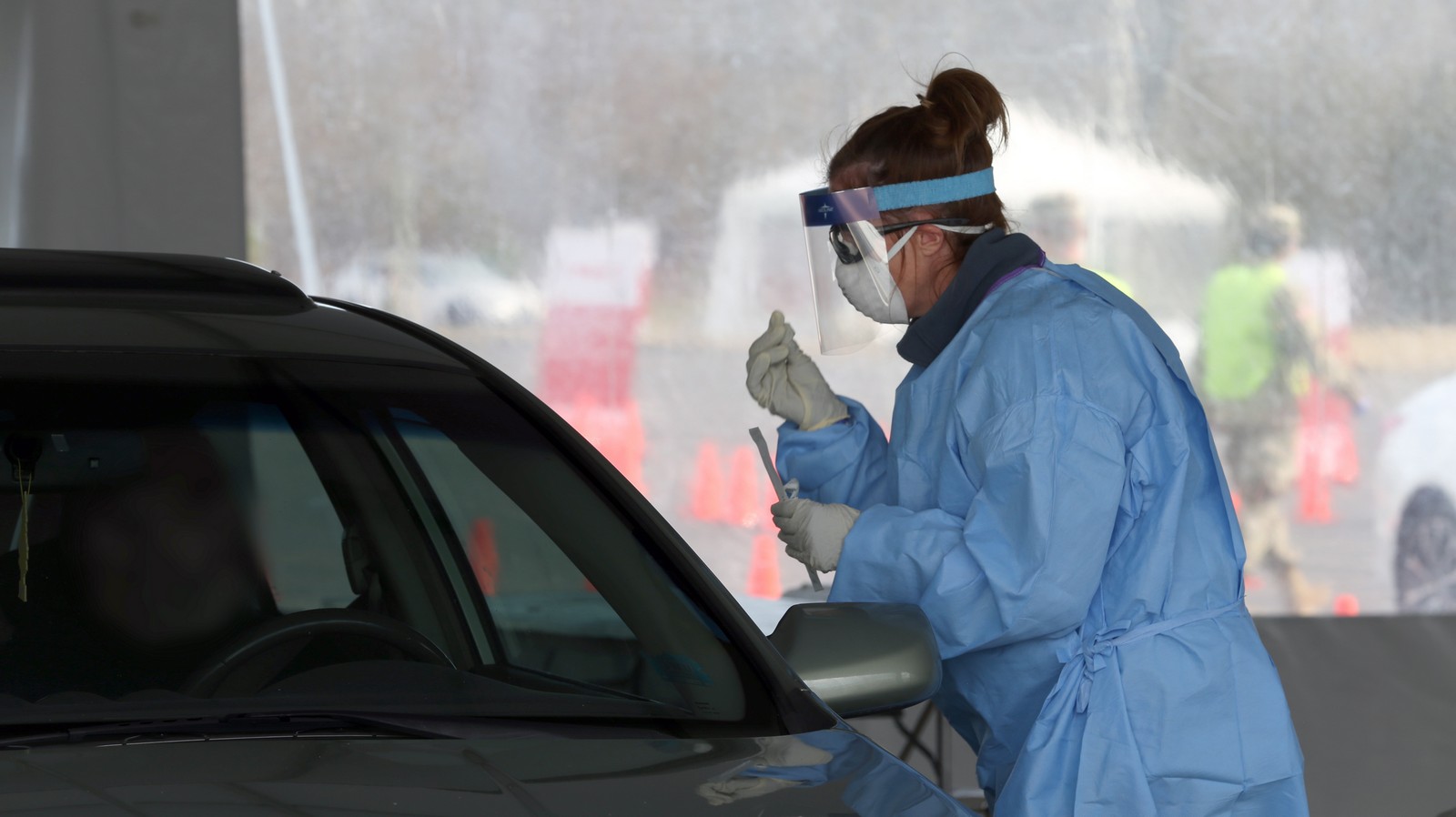 All guests over the age of 2 are required to arrive to the cruise terminal with a negative Covid-19 test, regardless of vaccine status, prior to boarding.
The primary concern is getting the test completed with enough time to get your result before your cruise begins.  Wait too long and you might not have your results in time.  But do the test too early, and it will not count.
The logistics of when and where to get a test before your cruise is somewhat confusing, so here is what you need to know about getting a Covid-19 test before your cruise so you can get onboard without any issues.
When should you get your test done?
Vaccinated guests must present a negative PCR or antigen test result taken no more than 2 days prior to sailing in order to board. (Previously, it was 3 days.)
Unvaccinated kids departing on or after December 17, 2021 must show a negative test result for a PCR test (not antigen) taken no more than 3 days before boarding day.
Unvaccinated kids' pre-cruise test cannot be taken on boarding day, because that may affect the sample taken during the kids' test at the terminal.
So when should you get your test done so that the results are valid and within the timeframe?
Basically, Royal Caribbean says the day you set sail is not one of the days you count. Instead, count backwards from the day before to figure out which day to get your test.
As an example, if your cruise departs on a Saturday, you could get your test done on
Friday (Day 1)
Thursday (Day 2)
Wednesday (Day 3)
Your best bet is to schedule a test in advance to ensure there you can get your test completed on the day you want to ensure there is enough time to get the results before you sail.
Where can you get tested?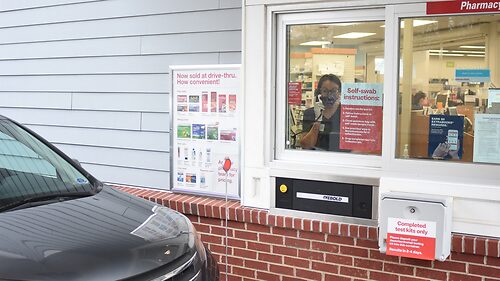 Depending on where you live, there can be different options available for getting tested.  This includes testing sites that are free or have an additional cost.
Keep in mind Royal Caribbean accepts antigen or PCR (polymerase chain reaction) test results for fully vaccinated passengers.
Many health providers and chain drug stores, including Walgreens, Rite Aid and CVS, now offer COVID-19 testing for work, travel and other reasons. All of these often offer PCR testing at no additional cost if using insurance or if you fall under some federal programs for those without insurance.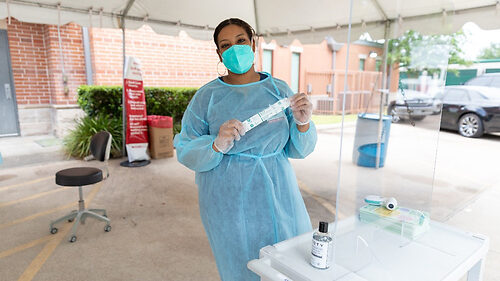 Another option is Passport Health, which has over 100 locations nationwide meant for someone who is travelling or going back to school.
The U.S. Department of Health & Human Services maintains a list of testing sites per state where you can be tested, including ones that have no-cost.
You may even find some testing sites offering drive-up testing, where you never have to leave the car. Roll down your window, get swabbed, and be on your way.
How long will it take to get your test results?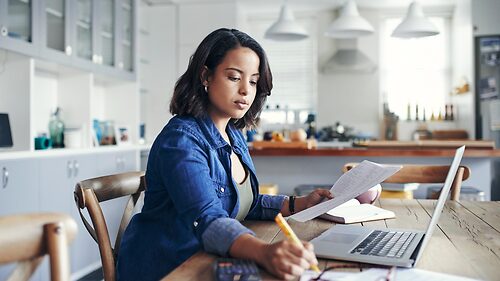 Depending on the type of test you take, results could be in your hands within hours or days.
Antigen tests can come back in as little as 30 minutes, whereas PCR tests usually take longer.  PCR tests generally take around 72 hours for results, although some testing sites offer rapid PCR tests that can come back much sooner.
CVS advertises its PCR test takes "typically" 1-2 days, while the rapid test is a few hours.
There are few guarantees on when exactly you will get your results, but taking your test earlier in the time window before your cruise departs is the safest bet.
How to give Royal Caribbean the test results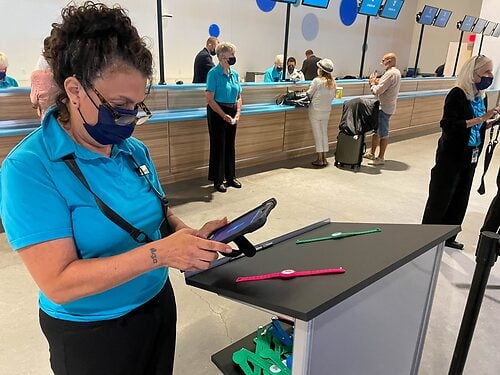 You simply need to bring a copy of the test results for everyone in your family to the cruise terminal.
The test results must have:
Your name
Date the test was taken
Type of test
Negative result
You have the choice of bringing a print out or using a digital copy. Royal Caribbean recommends printing out the results whenever possible to simplify the process of showing the results.
If you prefer a digital copy, the cruise line will accept  test results presented on your phone.