In:
It is now going to be much easier for everyone to use their Royal Caribbean future cruise credits.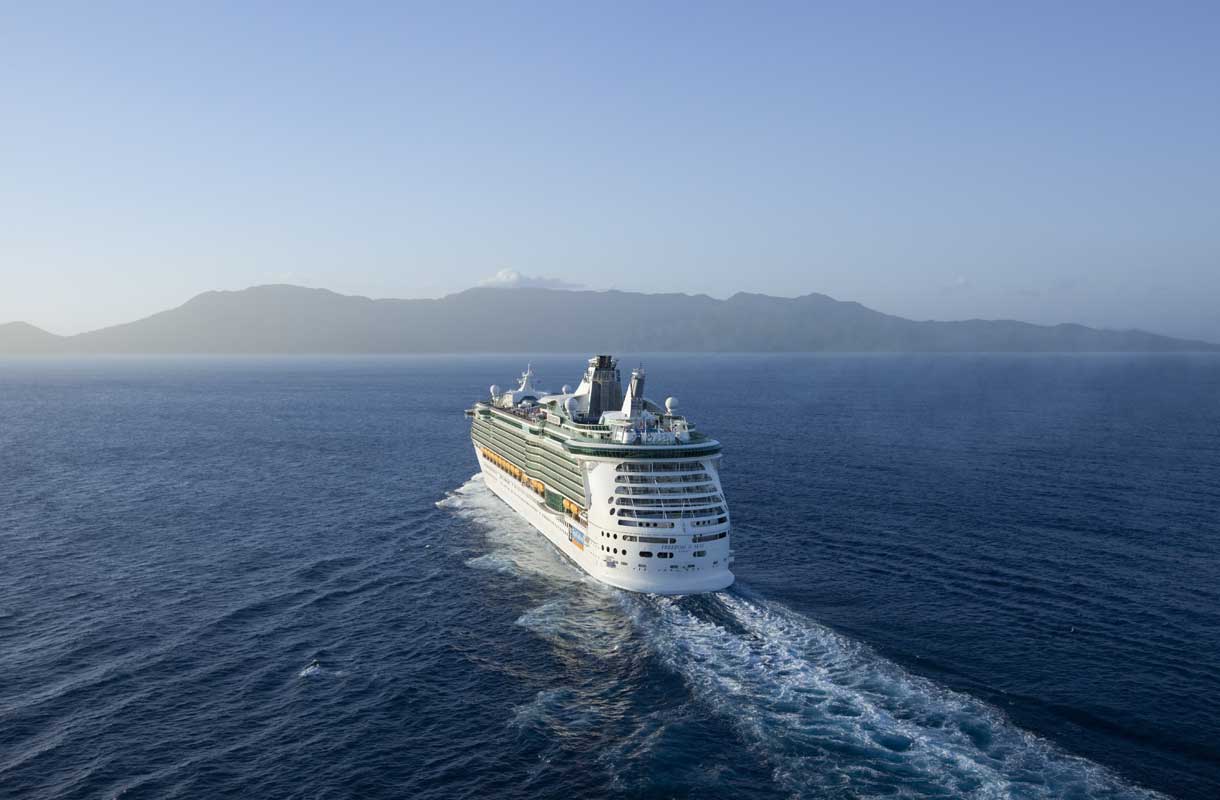 Royal Caribbean announced it will now allow guests to combine multiple future cruise credits (FCCs) on one reservation.
Future cruise credits are vouchers that guests typically get when a cruise is cancelled in lieu of a refund.
Prior to this change, Royal Caribbean only allowed guests to apply one future cruise credit per person on the reservation.  With so many cancelled cruises due to the global health crisis, many guests have FCCs stacking up, and unable to use them all.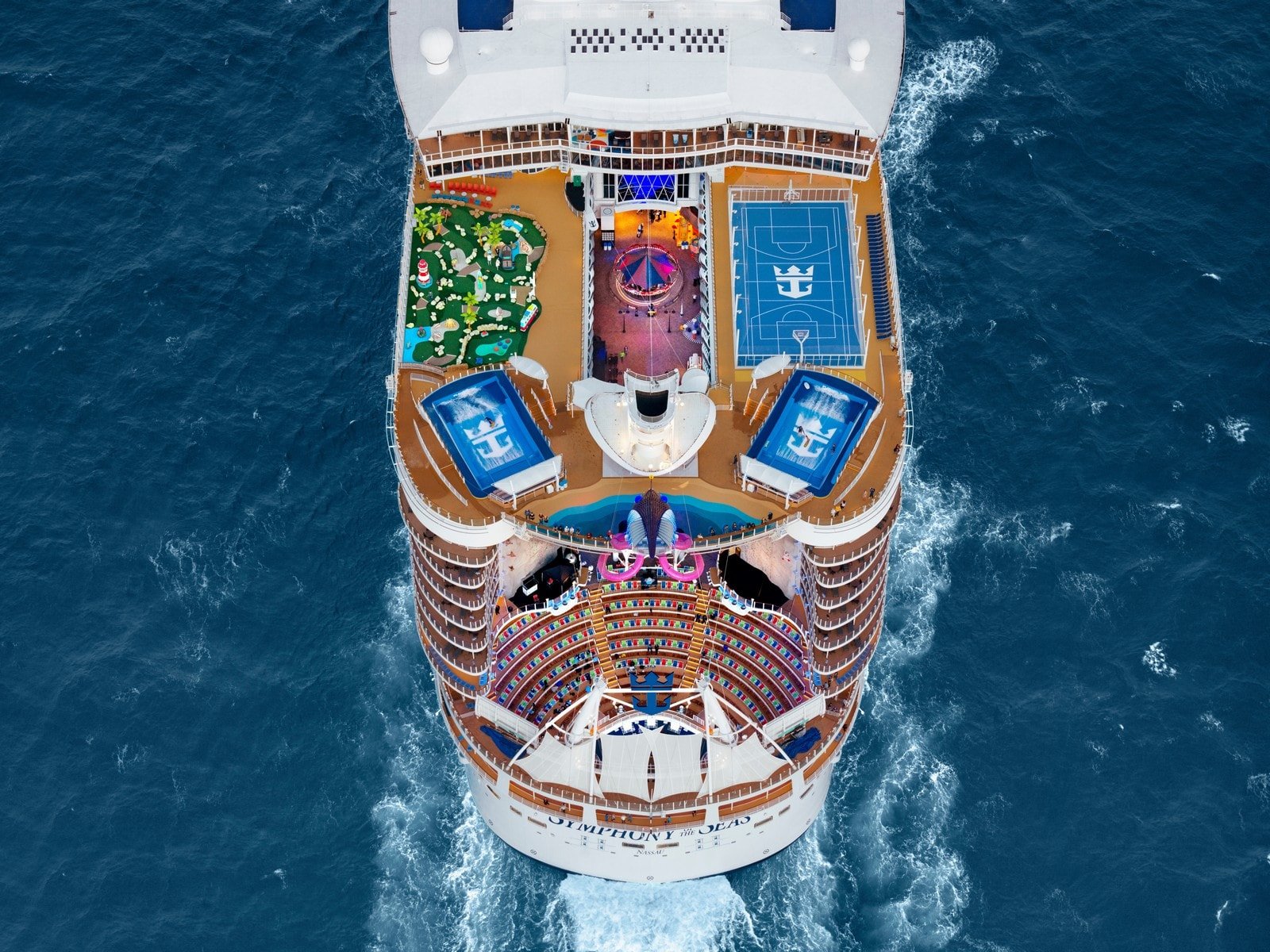 The inability to combine future cruise credits is rooted in a policy that predates the cruise industry shutdown of 2020. In short, there was rarely a need to allow FCCs to be combinable since they were not commonly issued to guests.
In a statement to travel agents, Royal Caribbean said, "you are now able to submit multiple FCCs, should your clients have more than one in their name, as well as share the value of FCCs across multiple clients in the same booking. You have asked and we have listened!"
Under the new rules, multiple certificates can be applied to the same client if they were all issued in response to Cruising With Confidence or the Global Sailing Suspension. This also includes Non Refundable Deposit FCCs issued through Cruise with Confidence.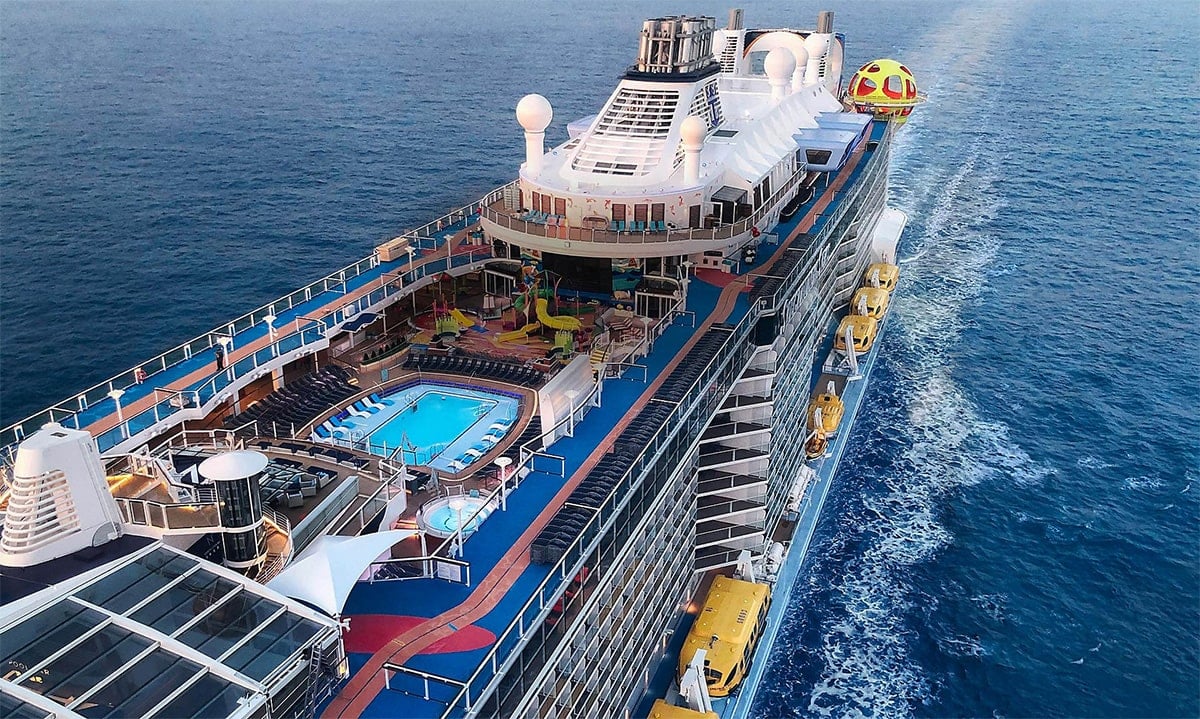 If you have multiple FCCs in your name that were created outside of these programs, they cannot be combined with each other at this time.
Moreover, you are allowed to share the value of FCCs across multiple guests in the same booking, including using a remaining balance from one guest to apply to another in the same booking.
Throughout the shutdown, Royal Caribbean has slowly adjusted its Future Cruise Credit policies to match the changing landscape.  In June, it allowed guests to start using a FCC towards a cruise fare deposit, and in October the cruise line started allowing leftover balances from a FCC not have to wait to apply it to a new reservation.
Royal Caribbean had begun allowing guests to combine FCCs when a cruise was cancelled, but only when a new FCC was issued.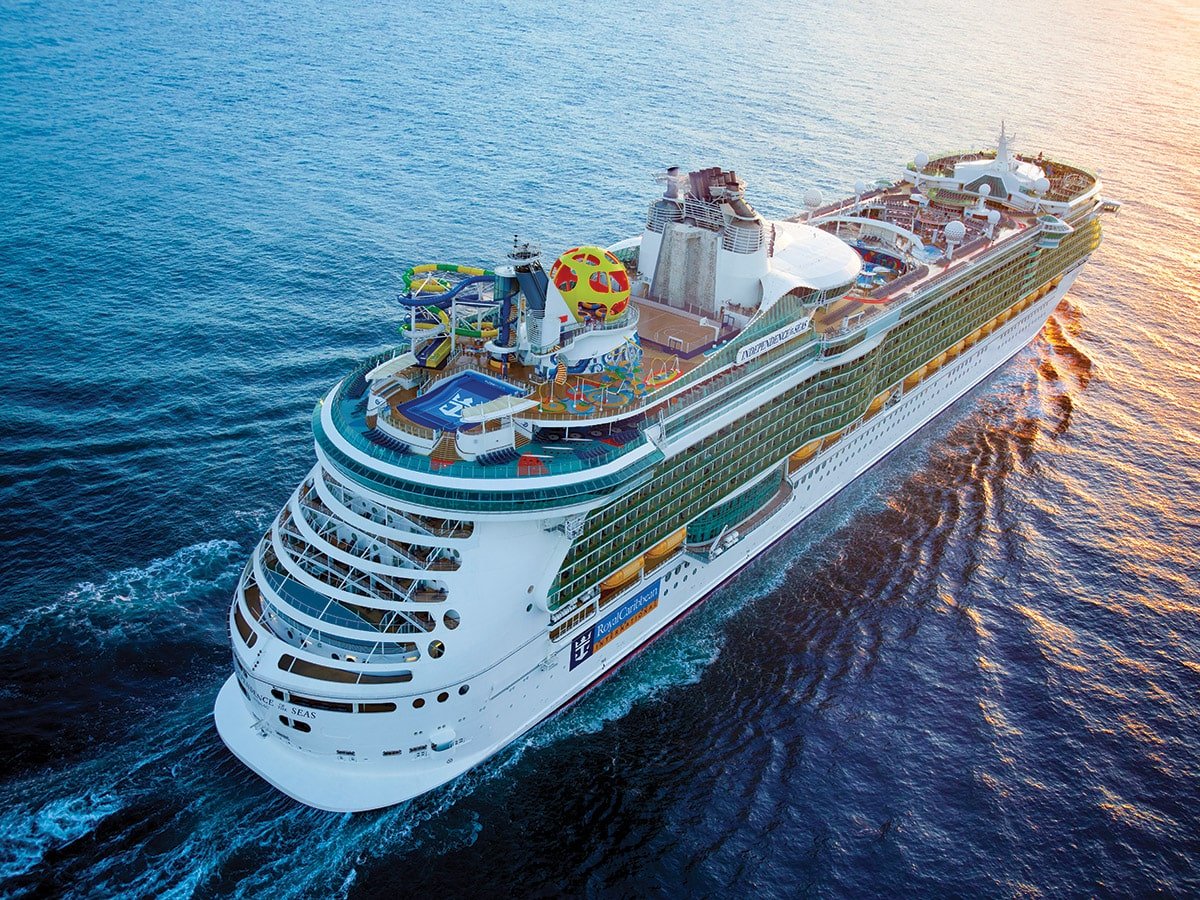 Future Cruise Credits are an option for guests who either choose to cancel their cruise up to 48 hours before the sail date via the Cruise with Confidence program, or have their cruise cancelled by Royal Caribbean. In either case, a voucher code is provided that can be redeemed for the value of the sailing.
When Royal Caribbean cancels the sailing, the Future Cruise Credit is worth 125% the value of the cruise fare that the guest paid.
What can I use a future cruise credit for?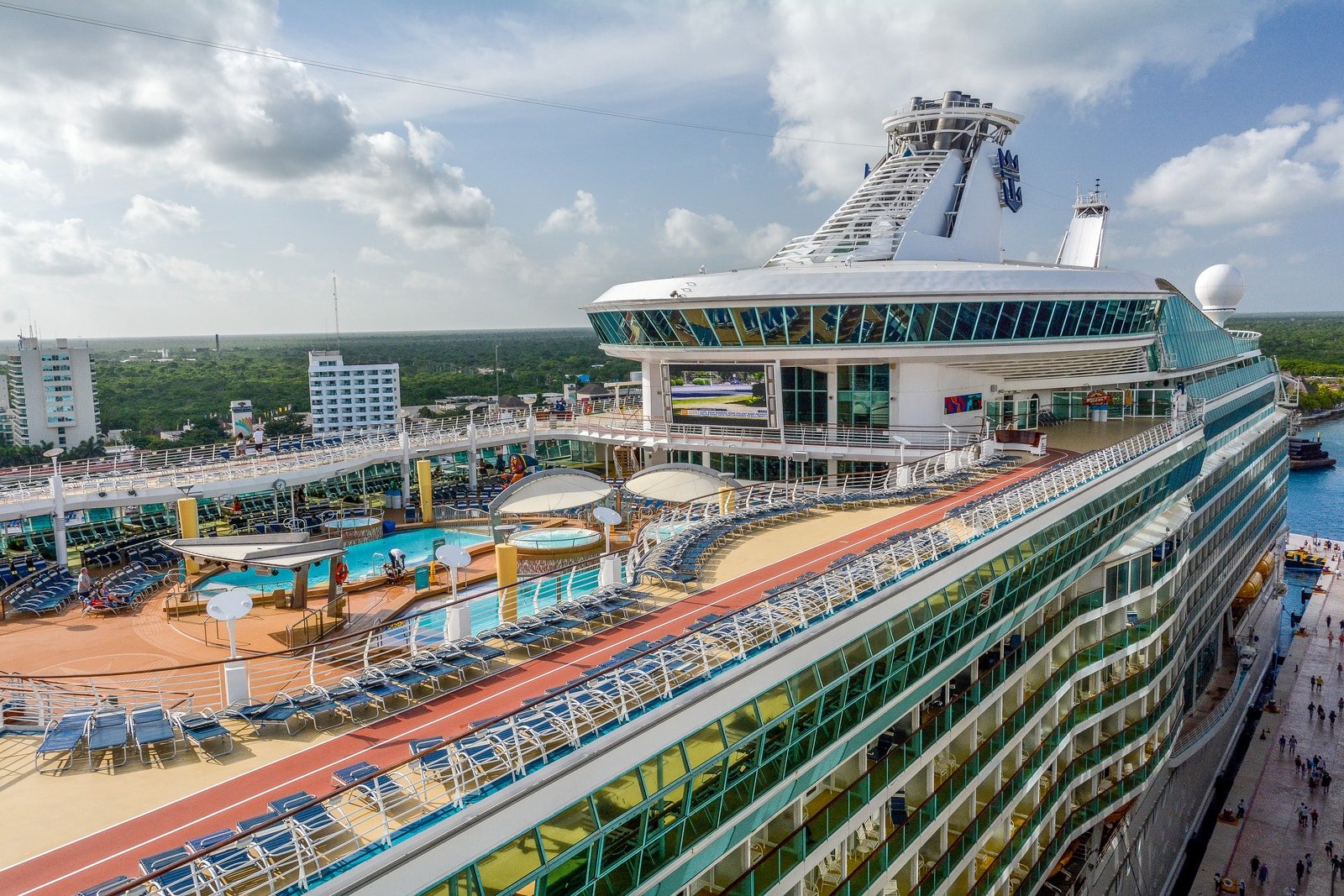 Future cruise credits have become widely available due to the current voluntary cruise shutdown that Royal Caribbean is engaged in, which means while cruises are being cancelled due to the global health crisis, Royal Caribbean is offering guests future cruise credits.
Royal Caribbean allows guests to use their future cruise credits to pay their cruise fare, including the deposit.
It cannot be used towards add-on purchases, like drink packages, shore excursions, port fees or taxes.
More information