In:
There are only a few days left before Royal Caribbean's flexible cancellation policy is no longer available to book.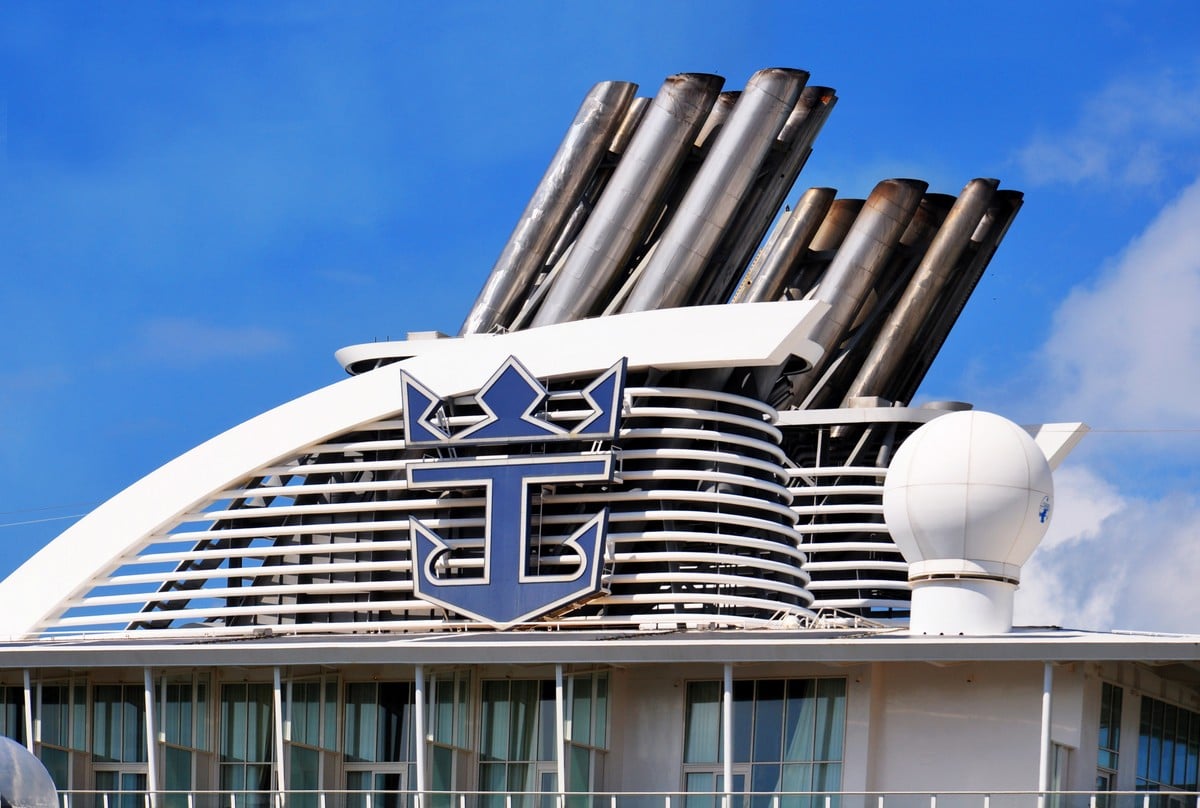 UPDATE: Royal Caribbean has extended Cruise with Confidence through July 31, 2021.
The Cruise with Confidence program was introduced right as the cruise industry was shutting down for an indeterminate amount of time due to the global health crisis, and with cruises on the precipice of returning, this program may no longer be offered.
Cruise with Confidence officially ends after May 31st, 2021, which means if you want to have your sailing qualify for its benefits, you need to book on or before May 31, 2021.
A cruise that was booked on or before May 31, 2021 is entitled to a 100% future cruise credit if you decide to cancel any cruise that sets sail from now through April 30th, 2022.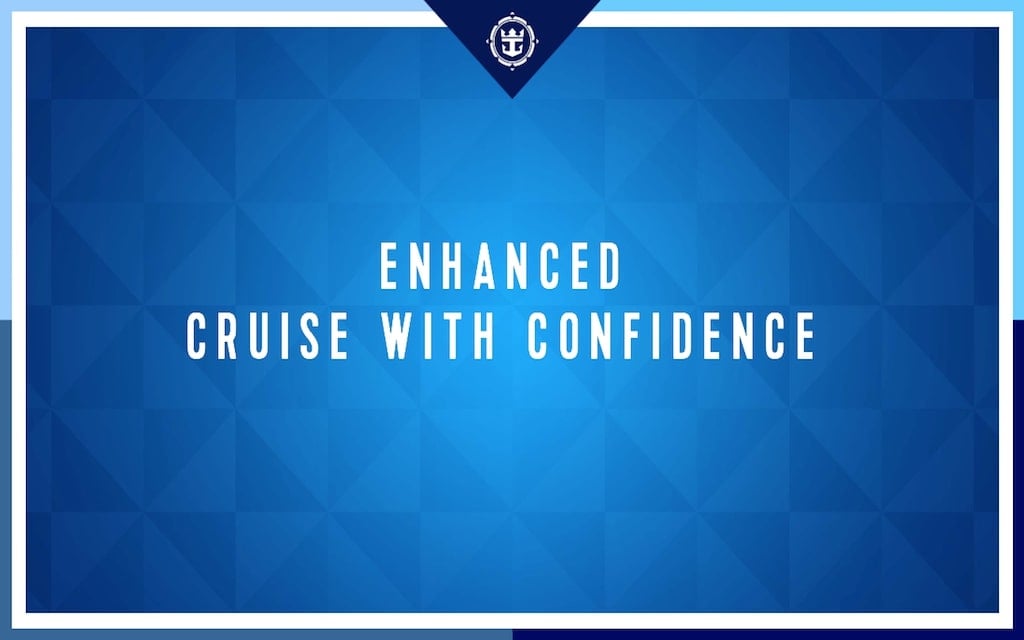 The policy covers any cruise reservation made on or before May 31, but if Royal Caribbean does not extend the program again, guests will no longer be able to take advantage of it on sailings booked beyond May.
As long as you cancel at least 48 hours before your sail date, Royal Caribbean will provide you with a 100% future cruise credit. Future Cruise Credits are valid to book by April 30th, 2022 and sail by September 30th, 2022.
It is possible Royal Caribbean may extend Cruise with Confidence again, but as of right now, it is set to end as an included benefit for new cruises booked at the end of May.
Royal Caribbean has already sunset one of its popular cancellation program, Lift & Shift, which allowed guests to defer their cruise by a year.  Lift & Shift ended on February 1, 2021.
The chief benefit of Cruise with Confidence is someone can cancel their cruise up to 48 hours before their cruise with no penalty or fees. 
Once the program ends and you were to book a cruise without Cruise with Confidence, you would be subject to the standard cancellation terms, which include penalties for canceling beyond the final payment date as well possible additional penalties if you booked a non-refundable cruise fare.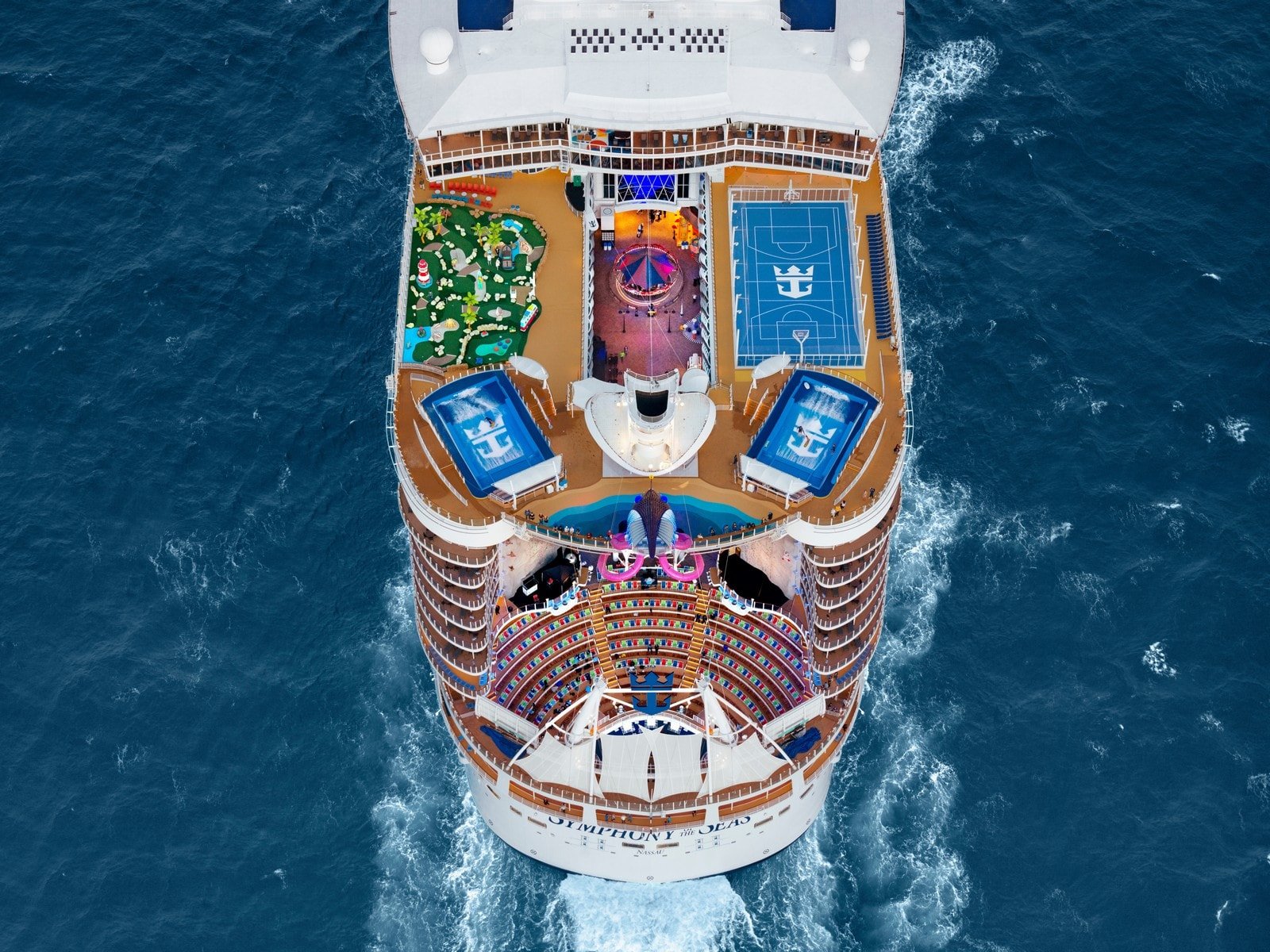 In addition to Cruise with Confidence, the enhanced Best Price Guarantee program is set to expire on May 31, 2021.
The Best Price Guarantee program allows guests to take advantage of better rates up to 48 hours prior to sail date. Usually guests in certain countries can reprice cruises only up until their final payment date to take advantage of a price drop.
Just like Cruise with Confidence, guests must be booked on or before May 31st, 2021 for sailings that depart on or before April 30th, 2022 and they can request the difference of their booked rates versus any rate reduction.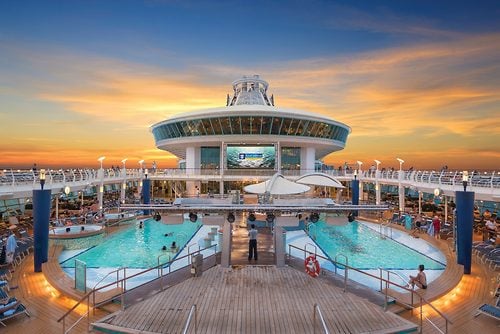 The difference in pricing will be added to the booking as an onboard credit, inside final payment, and it'll be applied within 14 business days, and a new confirmation will be generated with the Onboard Credit value.
What you should do before Cruise with Confidence ends?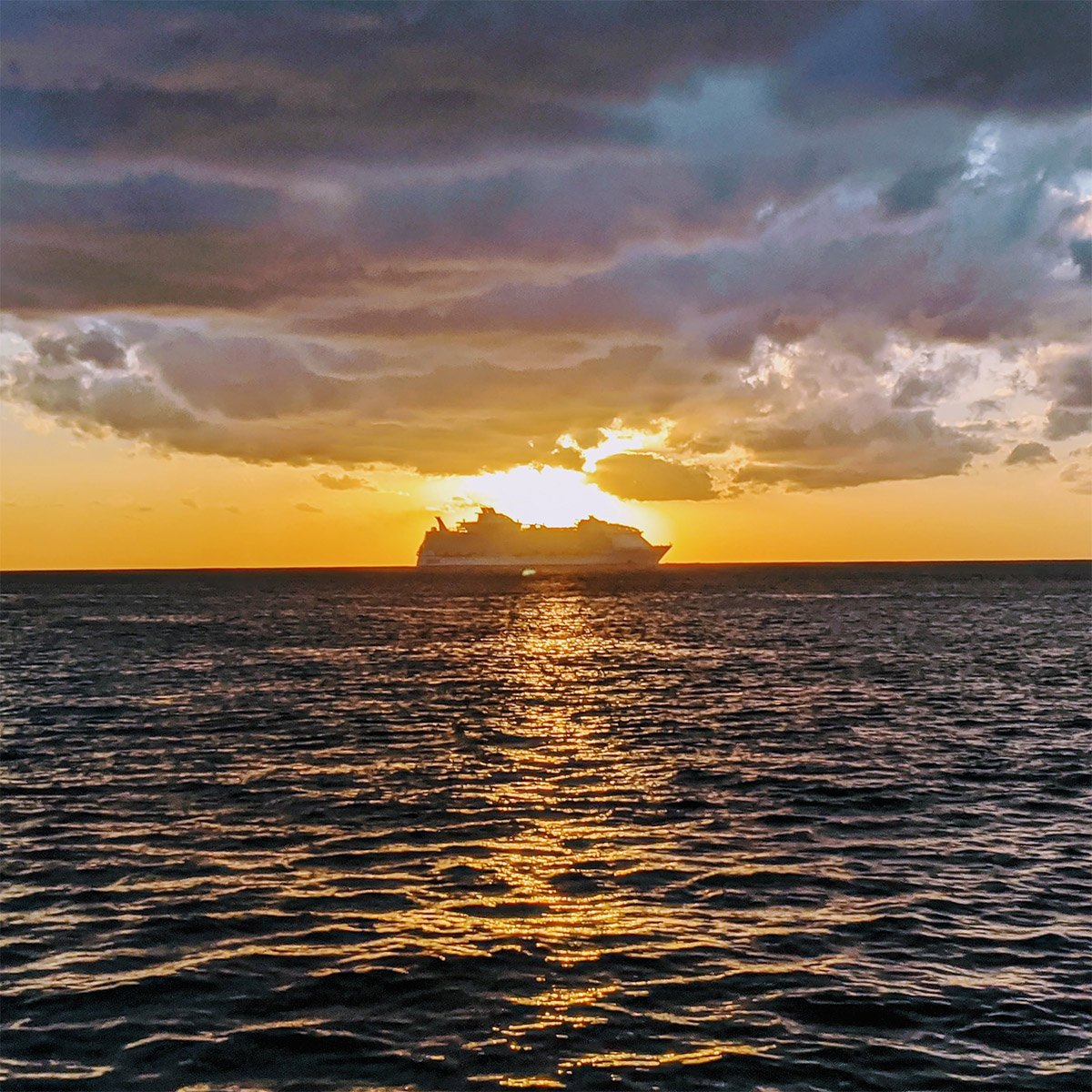 If you are thinking of booking any cruise between now and April 2022, it may make a lot of sense to at least put a deposit down now to not only lock in the price of your cruise, but also ensure you can cancel it under Cruise with Confidence up to 48 hours before the sailing.
The flexibility this program provides is a great "safety net" for anyone with a cruise booked who is unsure what the cruise world may look like closer to your sail date. In short, there is very little risk when your booking is protected with Cruise with Confidence since you can change your mind at any time.
Of course, there are still some other means to retain some level of flexibility to change your mind later even without the program. 
Book refundable cruise fare so you can cancel before final payment date for a 100% refund.
Consider a "Cancel for any reason" travel insurance plan
Ultimately,if you were thinking about booking a cruise for 2021 or 2022, you might consider booking it before Cruise with Confidence ends to have access to the flexibility it provides.