In:
You will have more time to use your future cruise credits from all of those cancelled cruises.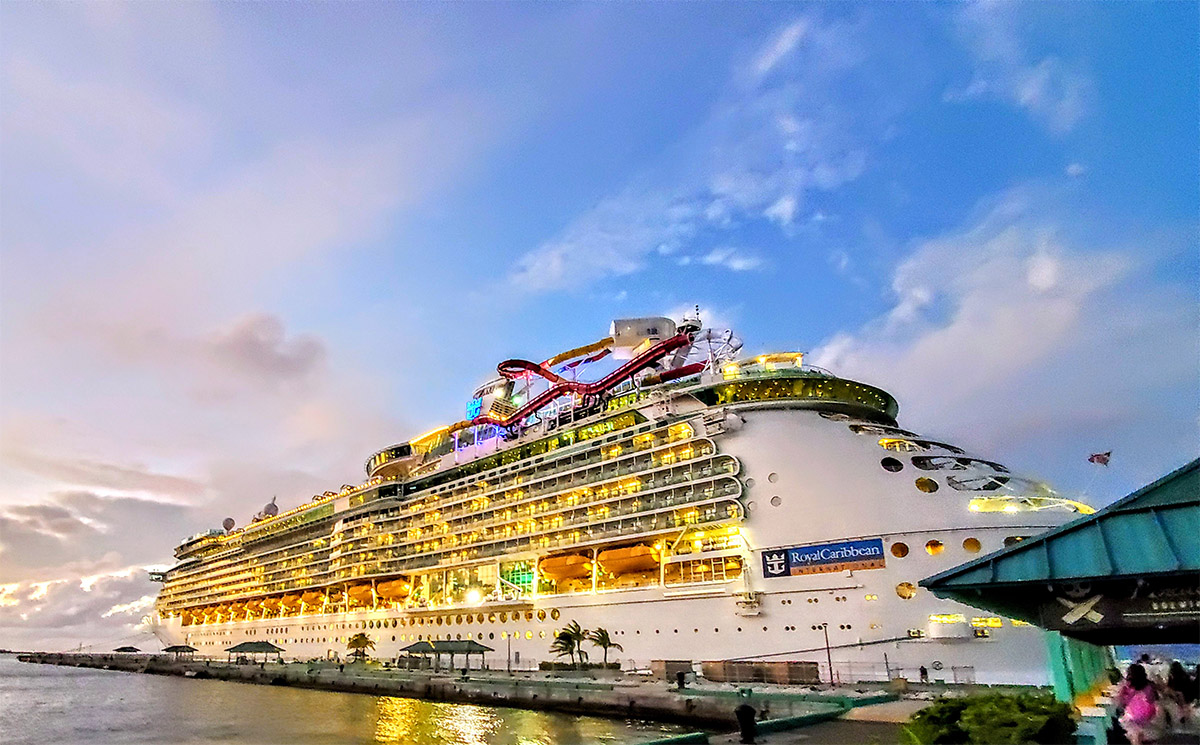 Royal Caribbean announced it has extended the expiration date of its future cruise credits (FCCs) until September 2022.
The FCCs are valid to book by by April 30, 2022 and sail by September 30th, 2022.
Prior to this change, you had until April 2022 to use your Future Cruise Credits. This provides an extra 4 months of sailings to apply a FCC, including the ability to apply them towards summer 2022 cruises.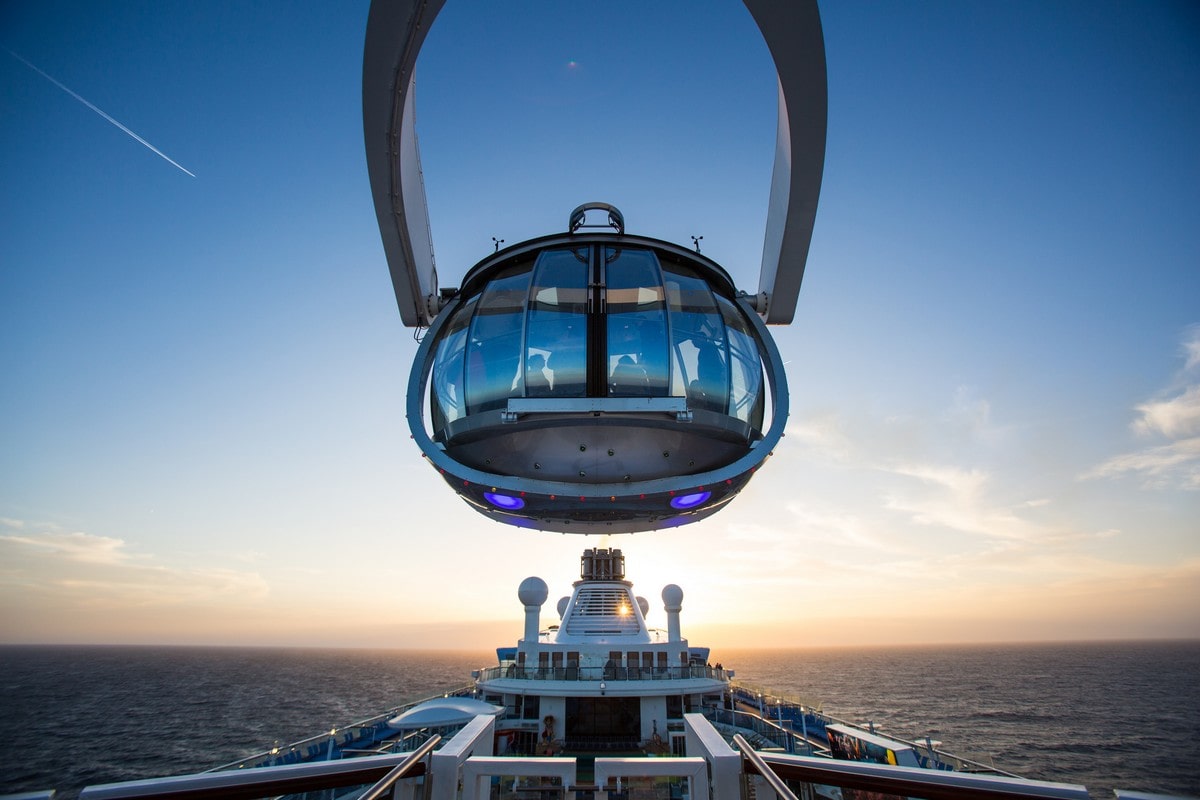 This change applies to:
Global sailing suspension FCCs
Cruise with Confidence FCCs
Non-refundable deposit credits issued after March 13, 2020
Pre-Cruise Planner Onboard Credits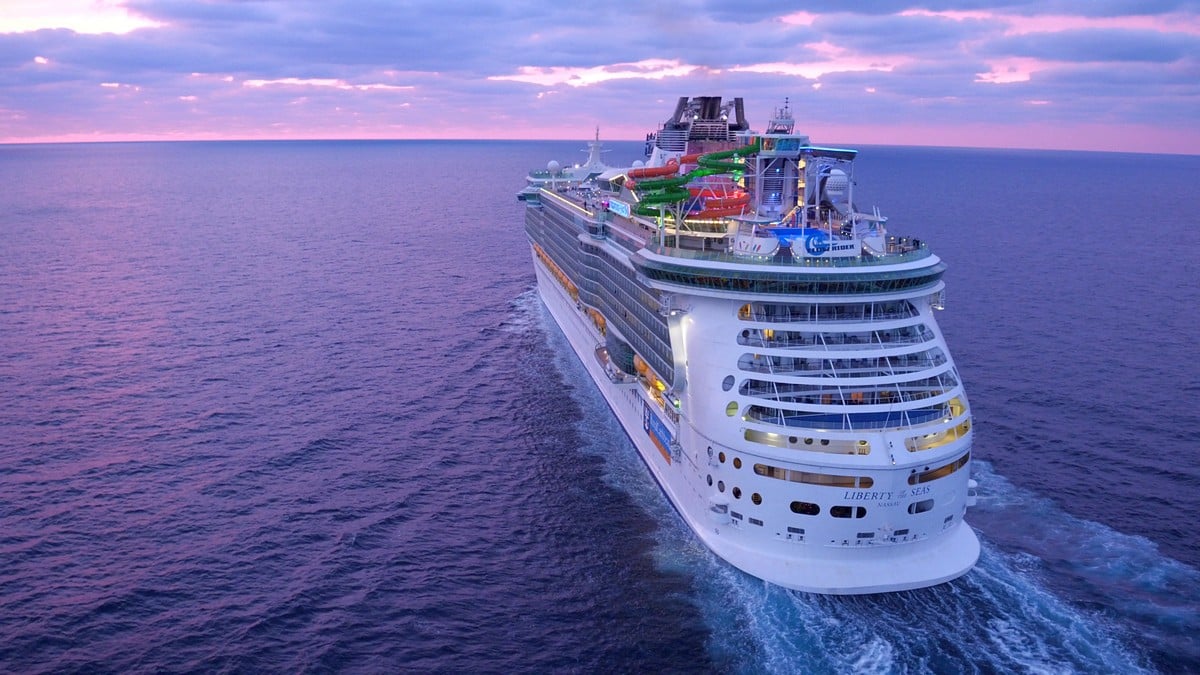 Vicki Freed, Royal Caribbean's Senior Vice President, Sales, Trade Support and Service, told travel agents the change was made based on feedback travel advisors have shared with the cruise line.
Future Cruise Credits are issued at the time of cancellation to be used within a certain timeframe, but with more and more cruises being cancelled, there is concern guests might run out of time to redeem them.
What can future cruise credits be used for?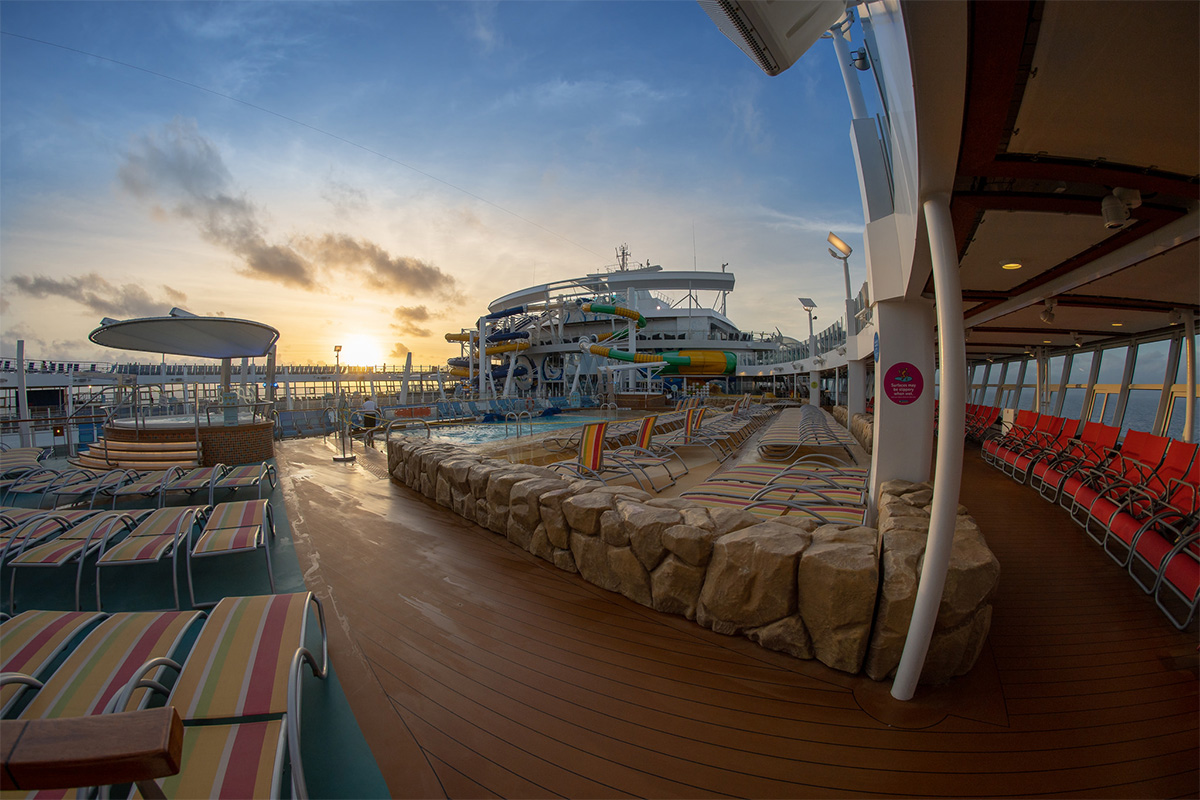 Future cruise credits are vouchers that guests typically get when a cruise is cancelled in lieu of a refund, which are similar to gift certificate.
Future cruise credits have become widely available due to the current voluntary cruise shutdown that Royal Caribbean is engaged in, which means while cruises are being cancelled due to the global health crisis, Royal Caribbean is offering guests future cruise credits.
Royal Caribbean allows guests to use their future cruise credits to pay their cruise fare, including the deposit.
It cannot be used towards add-on purchases, like drink packages, shore excursions, port fees or taxes.
More information