In:
As a result of so many cancelled cruises, guests have the choice of turning their cruise deposits into future cruise credits that can be redeemed later, but you should be aware of a few important limitations on how these vouchers can be used.
For most people, future cruise credits are a flexible and lucrative way to hold onto their deposits and cruise fare costs, and turn them around to be used on a Royal Caribbean cruise in 2021 or beyond. Royal Caribbean has even given guests bonus credits when they cancel a cruise.
While future cruise credits work well for most people, you should be keenly aware of the FCC rules to ensure you know exactly if a future cruise credit is the right choice for you.
You cannot get more Future Cruise Credit if Royal Caribbean cancels your cruise later
In order to put traveler's minds at ease with so much uncertainty, Royal Caribbean introduced the Cruise with Confidence program where guests can cancel their cruise at any point up to 48 hours before the cruise in exchange for a 100% future cruise credit.
If you choose to cancel on your own, and later on Royal Caribbean cancels that sailing and offers guests 125% future cruise credit, you cannot take advantage of that more lucrative offer later.
Credits taken from the Cruise with Confidence program are not refundable at any point in time, even if Royal Caribbean subsequently cancels the cruise.
Additionally, Cruise with Confidence Future Cruise Credits have no cash value and cannot be exchanged for a refund.
So you can either cancel with the Cruise with Confidence offer, or see if Royal Caribbean will cancel your cruise later.
You cannot use future cruise credits between brands
While Royal Caribbean International is one of many cruise lines owned by the Royal Caribbean Group, your cruise credits cannot be used on another sister cruise line.
Cruise credits from a Royal Caribbean International sailing cannot be used towards a sailing on Celebrity Cruise Line, Silversea or Azamara.
You cannot use more than one future cruise credit per guest
This is the most surprising caveat for many guests, but you are limited to one FCC per guest.
At this time, only one FCC can be applied to each guest in a reservation. Future Cruise Credits are not stackable.
Royal Caribbean now allows guests to combine FCCs.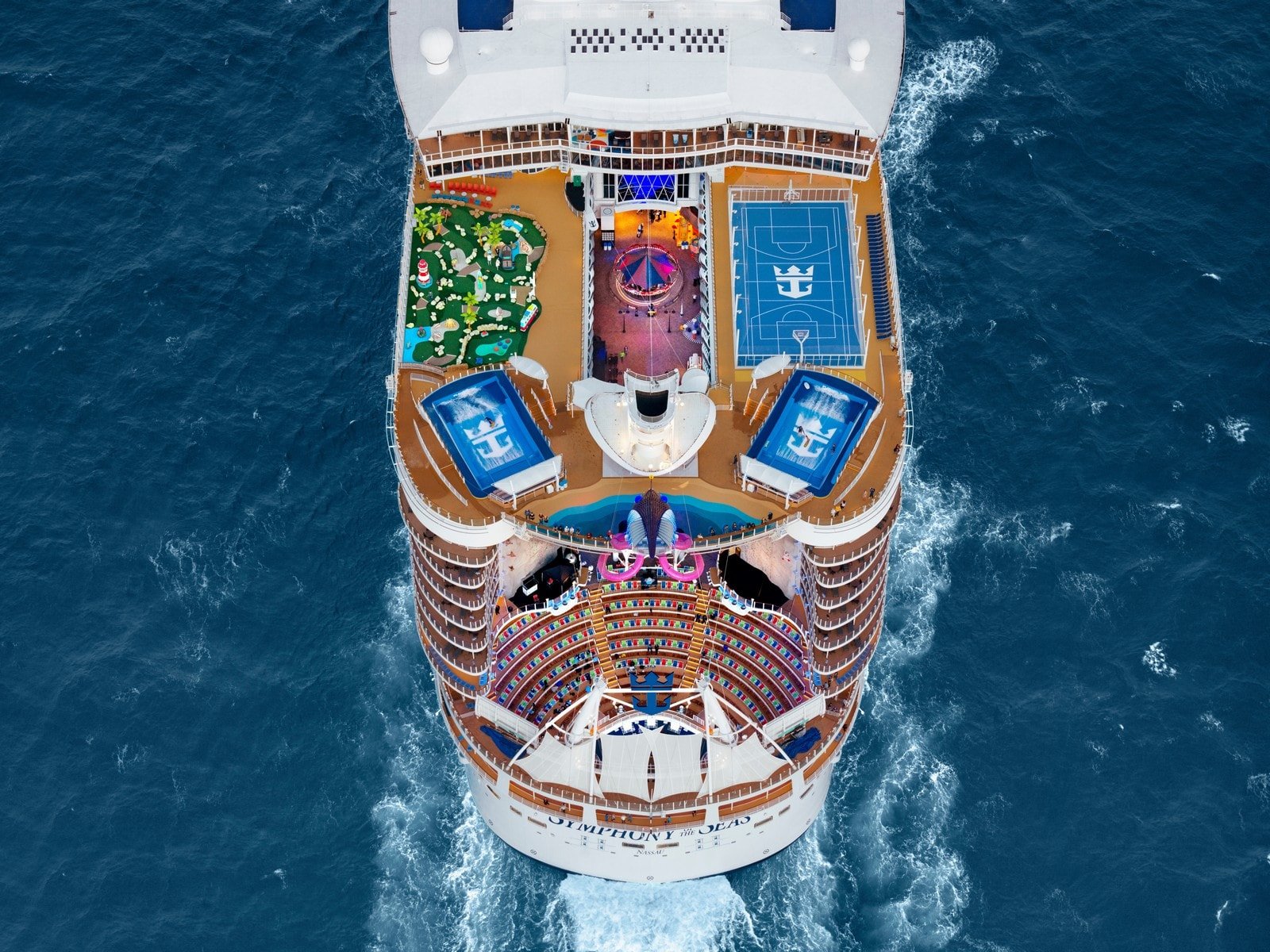 You cannot use future cruise credits towards taxes or fees
When Royal Caribbean calculates your future cruise credit, they based it on the total cruise fare paid by the guest, minus taxes and fees (those extras get refunded).  Similarly, you cannot apply a FCC towards those extra costs.
FCCs do not cover taxes & fees or other booking components - such as prepaid gratuities or transfers. Taxes/fees must be paid using another form of payment.
You cannot convert a Future Cruise Credit into onboard credit
Another common question is if you can apply a future cruise credit to a reservation, and use any leftover credit for onboard credit for that sailing.
If the value of your FCC exceeds the cruise cost, any remainder credit will be re-issued for the remaining balance in a new voucher. You cannot convert it to onboard credit.