In:
Royal Caribbean has a new way for guests to pay off their cruise in increments rather than waiting until the final payment date to pay the cruise in one lump sum.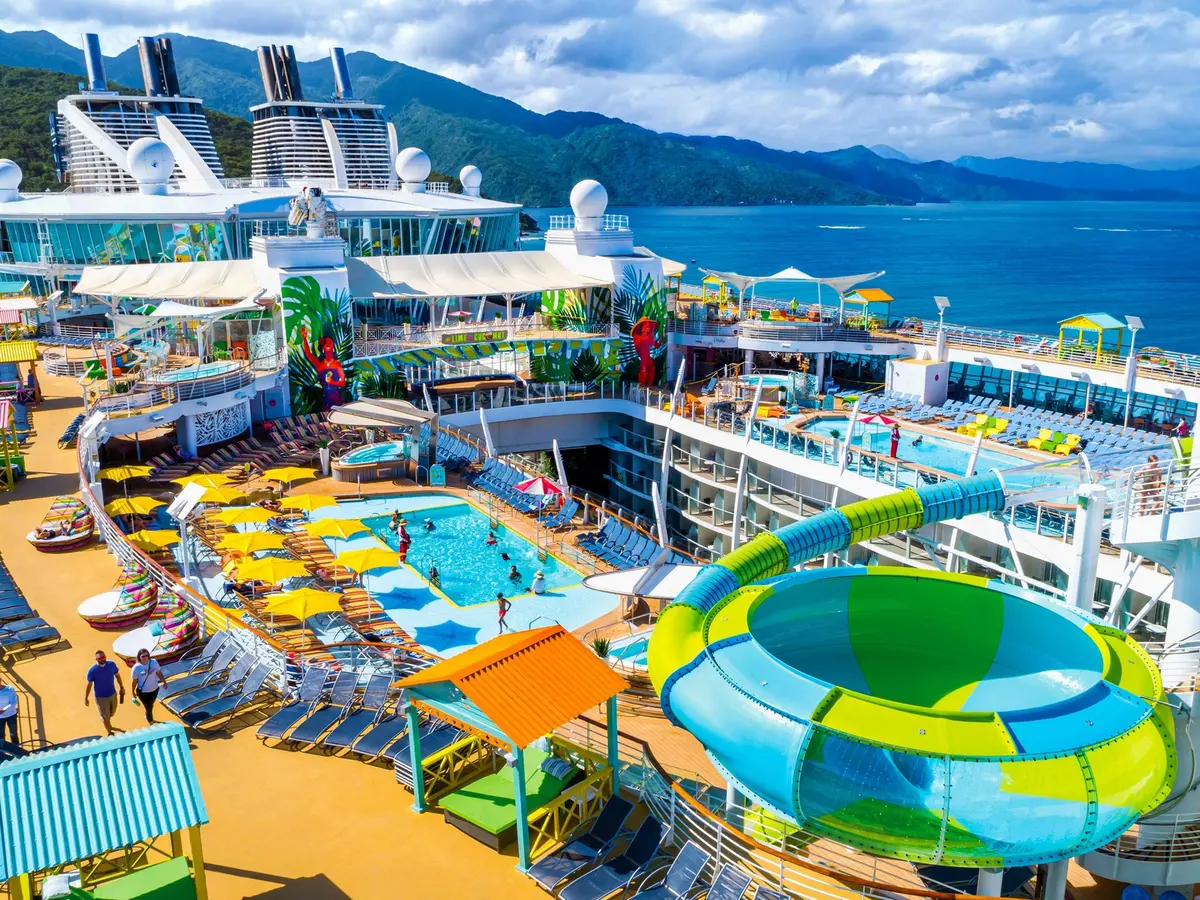 The new FlexPay option was announced on Monday as a tool for travel agents to offer their clients an easier way to schedule payments.
Travel agents were always able to take partial payments prior to final payment date, but it required the client or the agent to arrange for those payments to occur on their own.  With the new FlexPay program, this can be scheduled and set up in advance.
At this time, it is only available if booking a cruise through a travel advisor. This means someone who books their cruise directly with the cruise line instead of a travel agent can not use this feature.
Read more: Top things you didn't know travel agents can do for your cruise vacation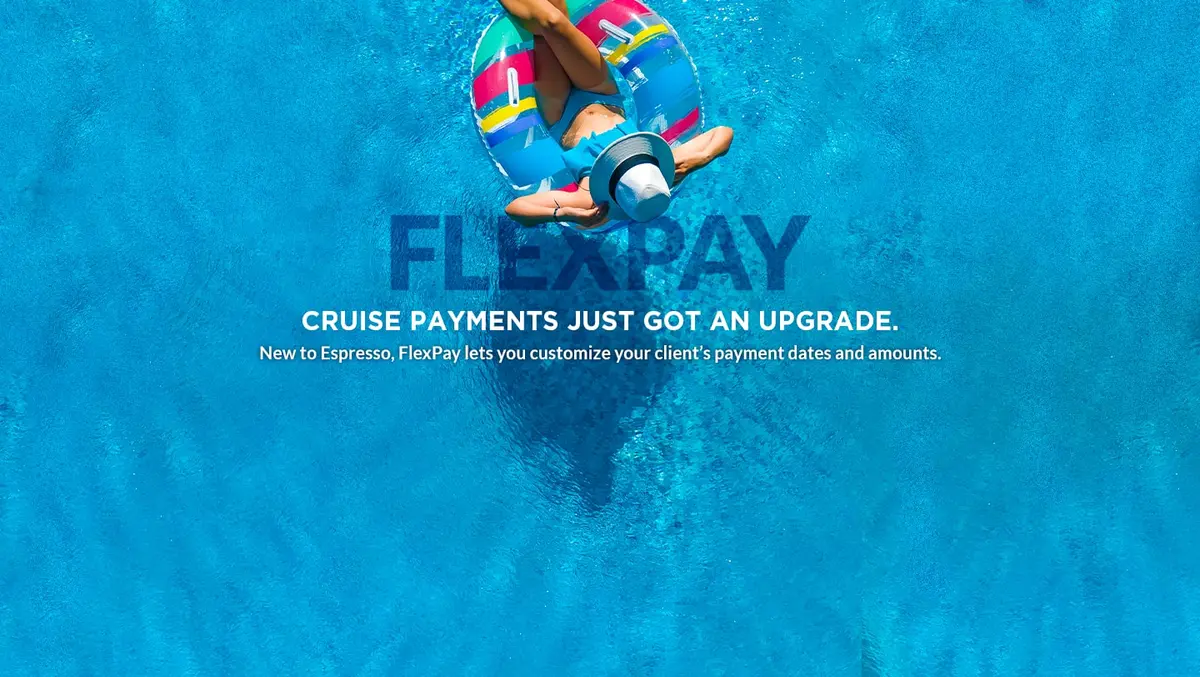 Royal Caribbean hopes FlexPay will make it more convenient for both advisors and guests and save time.
Travel partners can now pre-schedule up to 10 automatic payments that can be arranged by date, amount and can even accept more than one credit card.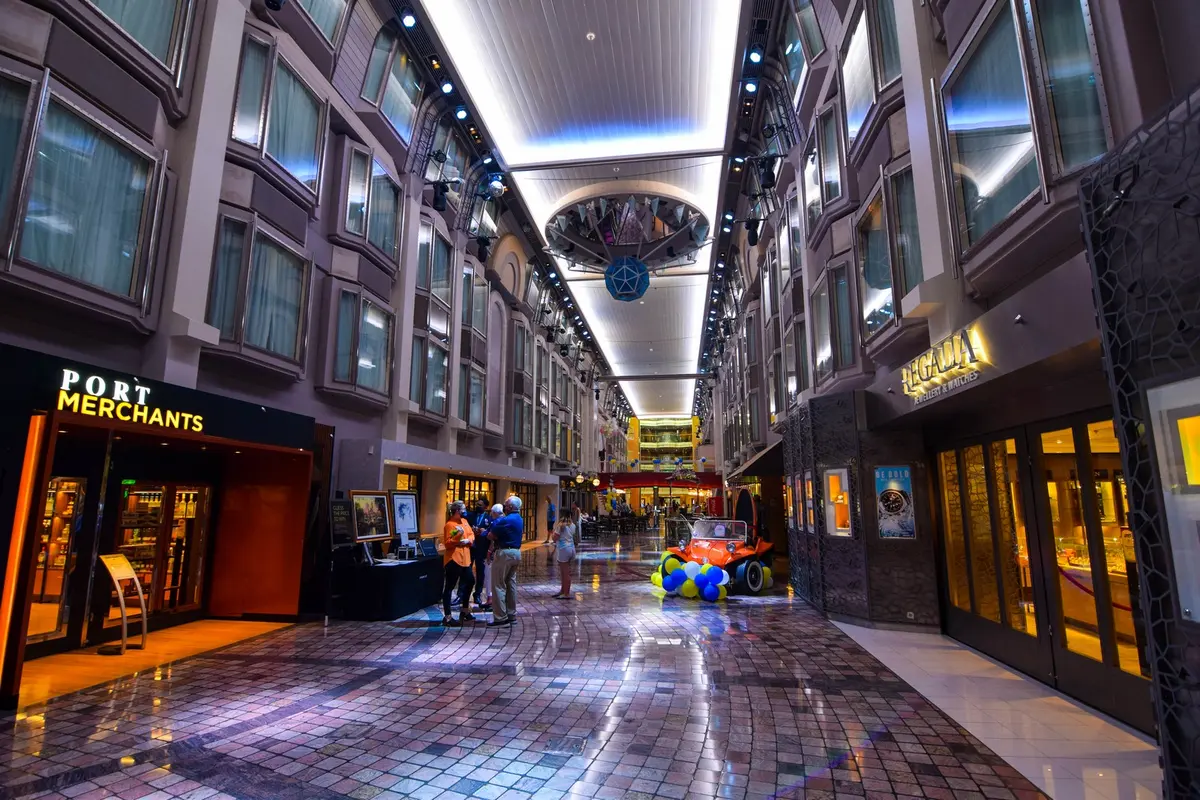 There's no fees to using it, so FlexPay is totally free.
If client changes their mind or wants to modify their payment schedule, the agent make those alterations in a few clicks.
FlexPay is available immediately for use for both Royal Caribbean International and Celebrity.
More tools for travel agents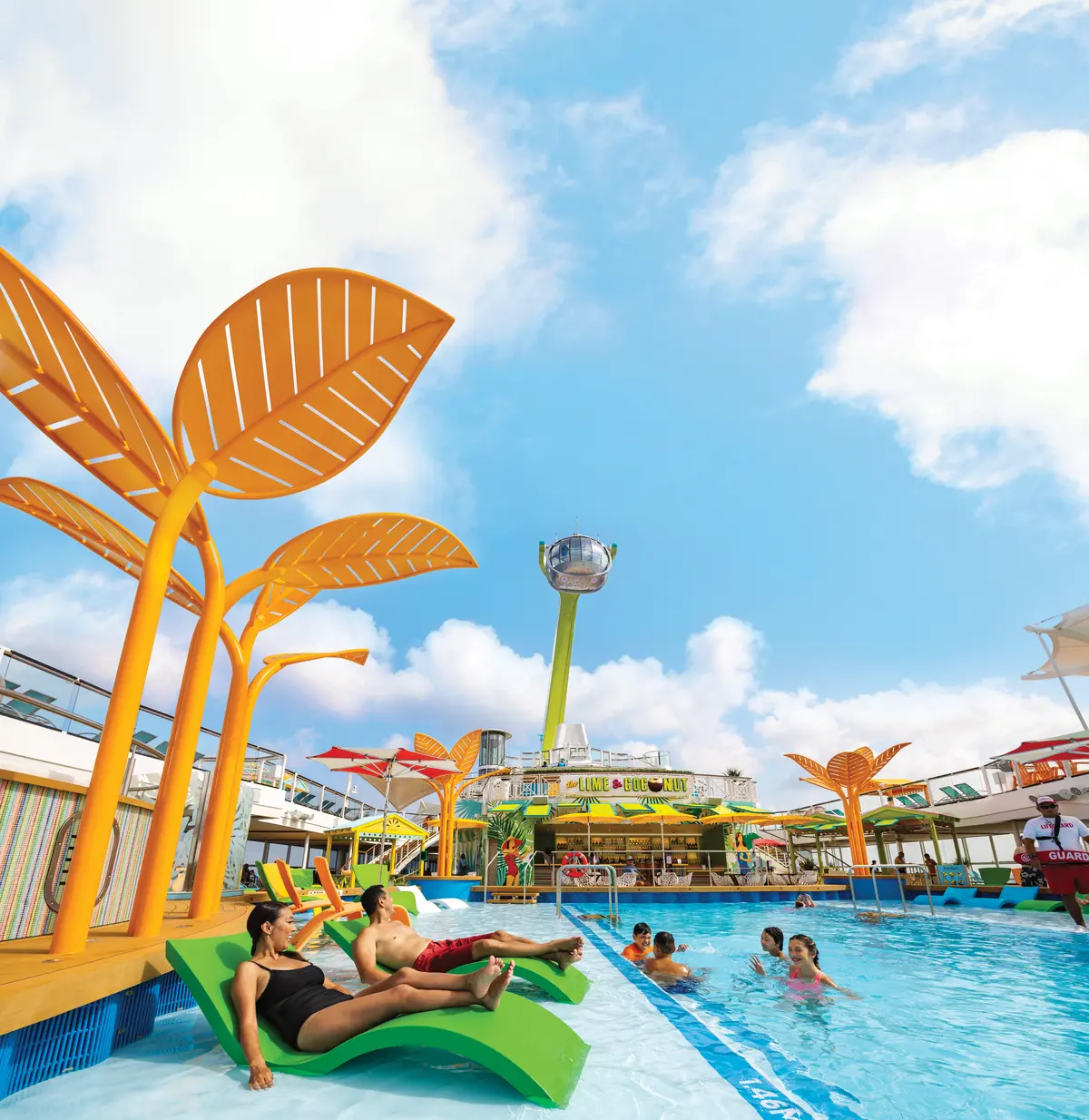 FlexPay is one of many new innovations aimed at making life easier for travel agents.
The pandemic brought with it a greater need for agents to be in contact with the cruise line, which contributed to longer hold times on the phone.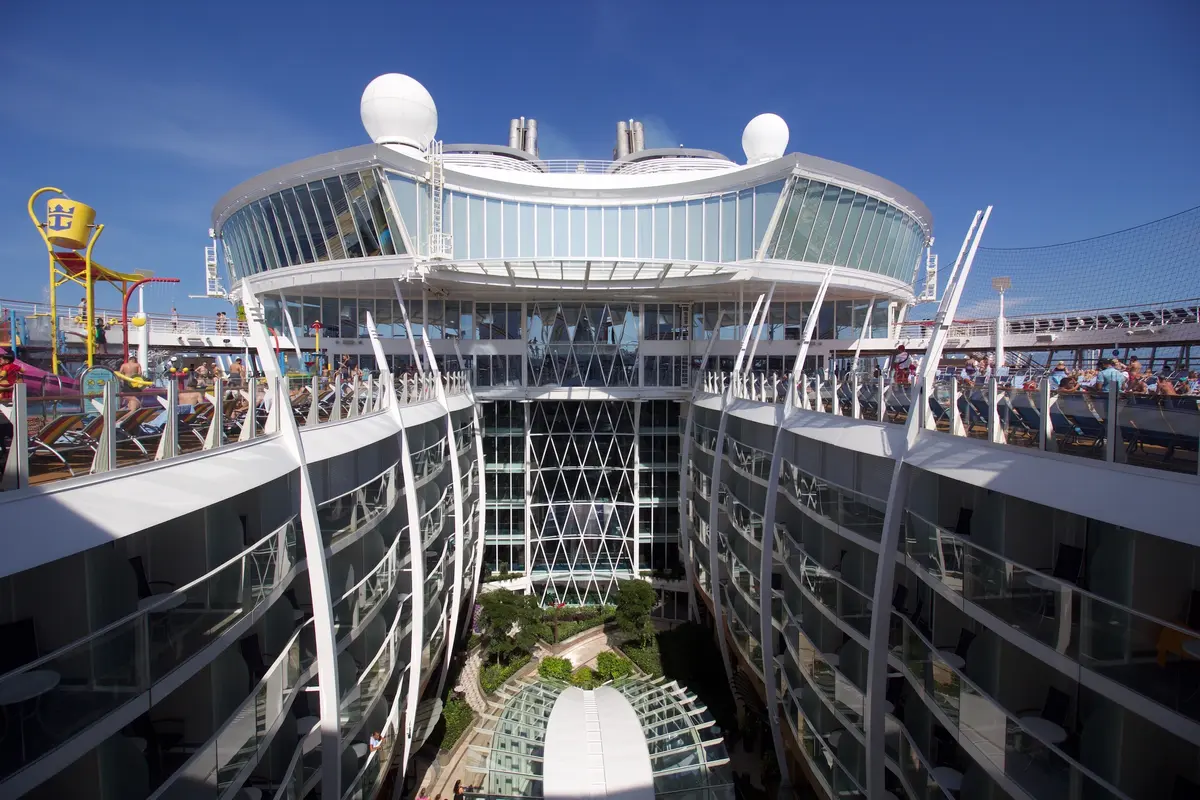 In an effort to combat the need to get on the phone, Royal Caribbean has been working on creating self-service tools to lessen the load on phone-based support.
Some examples of these tools include:
Allowing travel agents to redeem future cruise credits (FCC) and check the status of a FCC online
Send personalized FCC reminder emails to clients 
Generate leads with eQuote
Online tool for travel agents to access and share directly with clients the current protocols for the guest's sailing date and itinerary
Travel partners can explore the available offerings (i.e., shore excursions, dining options, beverage/dining packages, etc.) based on ship and sail date to better serve their clients 
Why use a travel agent to book a cruise?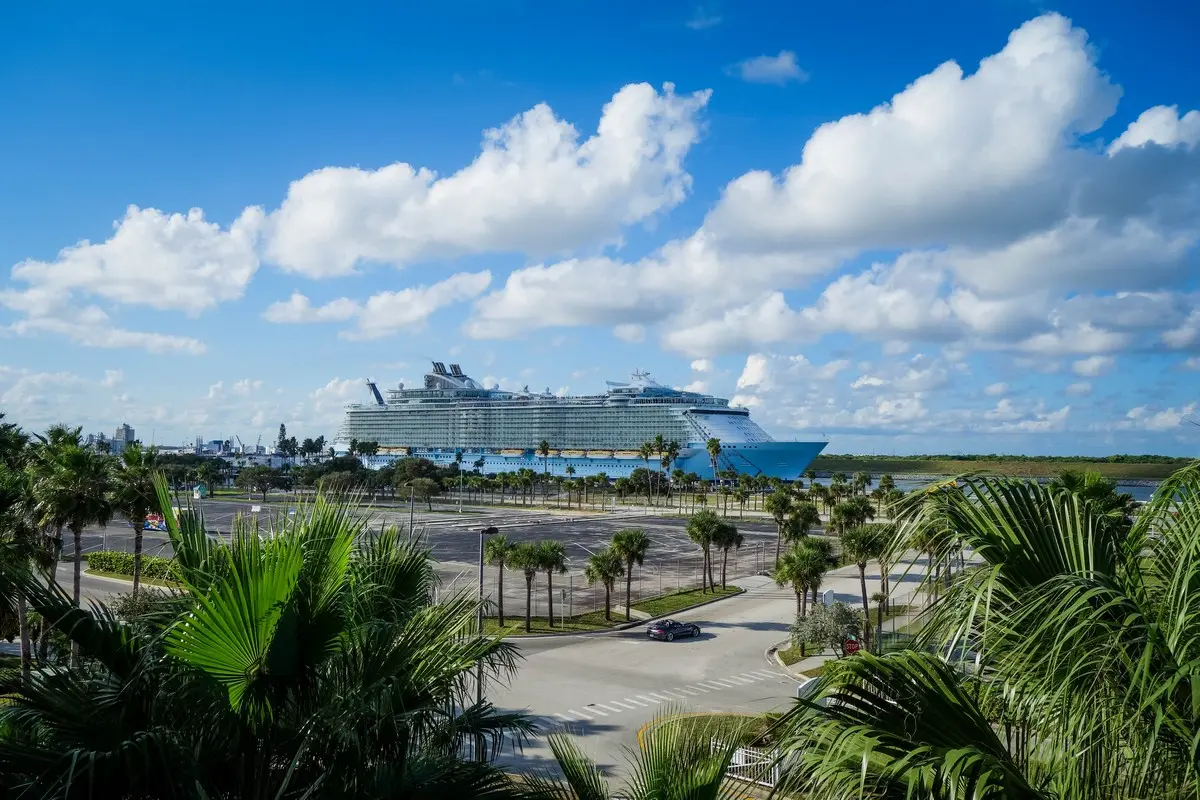 Unlike other forms of leisure travel, a good travel agent can be a major asset for booking a cruise.
The actual booking of a cruise is simple enough for anyone to handle, but the nuances of navigating the many different options and promotions is challenging even for the most veteran cruiser.
Not only do travel agents have access to all the discounts Royal Caribbean has to offer, but a good travel agent may have access to special promotions provided by their travel consortium.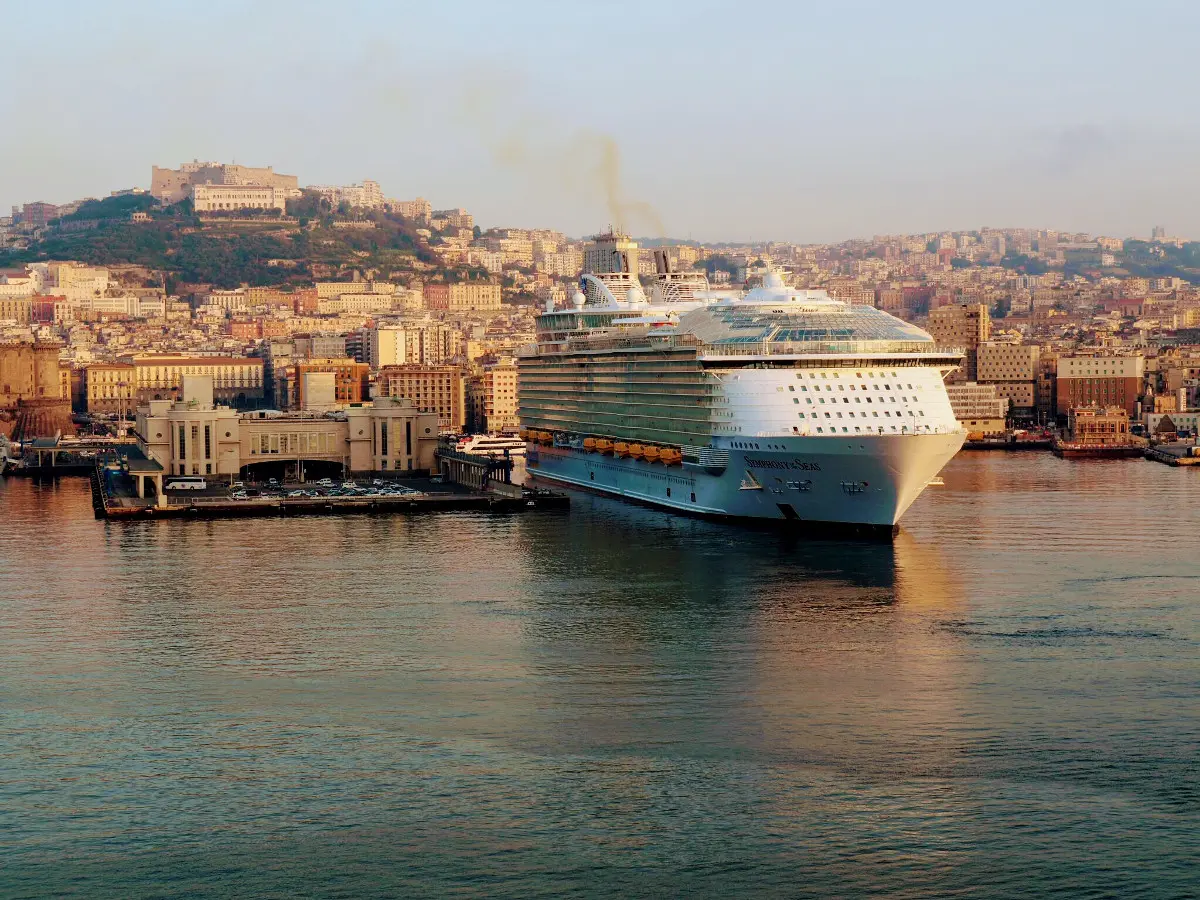 More importantly, travel advisors can save their clients time just as much money. Long hold times while trying to contact the cruise line are not limited to travel agents. Many cruise fans report long hold times to get through to ask even basic questions.
Equally important is when changes are needed to a reservation. Travel agents have access to automated tools that the public does not. In addition, travel agents should be clued into the various policies that could greatly impact the cruise fare price.
Read more: Top 5 things to look for in a good travel agent for your cruise vacation