In:
Whether you are new to Royal Caribbean or struggling to get a resolution to your current situation, sometimes we all need a little more help to get pointed in the right direction for answers.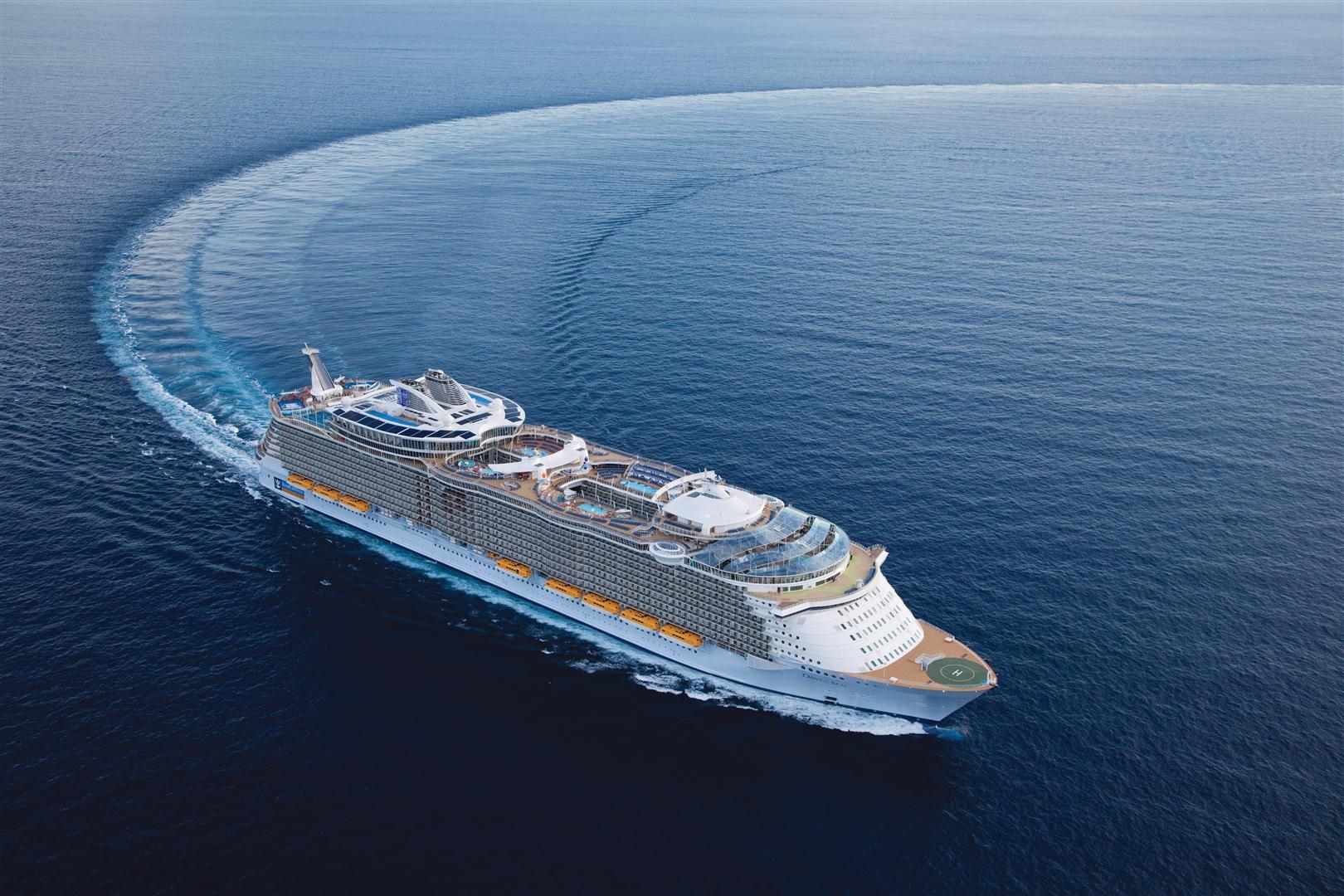 Months of cancelled cruises have not been an easy transition for any cruise line, including Royal Caribbean, but there are some easy steps for getting answers if you are trying to sort out options, or get an update on your refund status.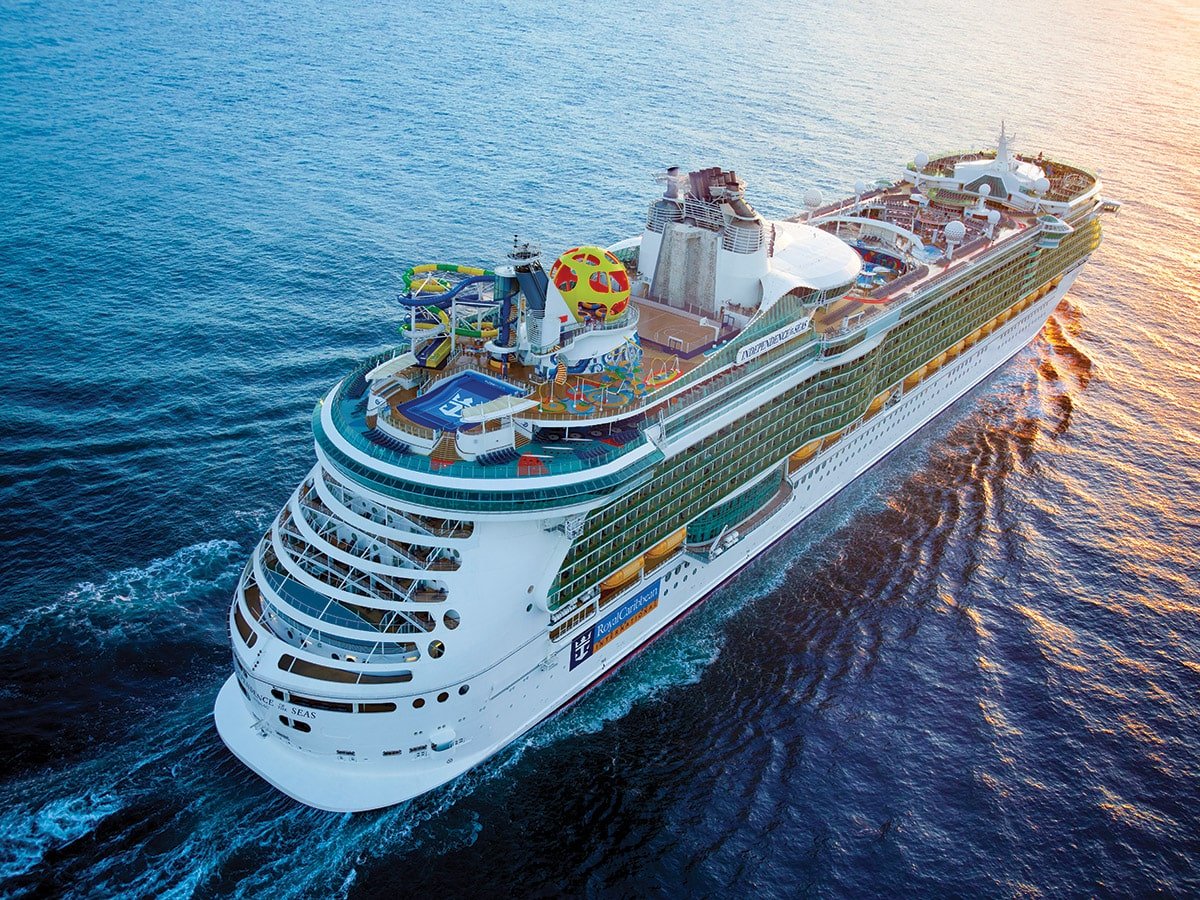 Getting basic questions answered
Your catch-all place to get questions answered is by contacting Royal Caribbean directly for reservation updates, status questions, and other customer service inquiries.
The most straightforward method of contacting Royal Caribbean is to call them on their toll-free number at 800-256-6649. 
If you have taken at least one Royal Caribbean cruise in the past, you should call the Crown and Anchor Society number for (sometimes) faster service at 800-526-9723.
If you have a question about a specific reservation and booked with a travel agent, you will need to contact your travel agent for those concerns.
While phones are easy, contacting Royal Caribbean on social media has proven to be a very effective and quick way to get answers too. 
You can send the cruise line a message on their Twitter and Facebook pages for answers as well. Not only does this save you a phone call, the social media team is very responsive in providing answers to a myriad of questions.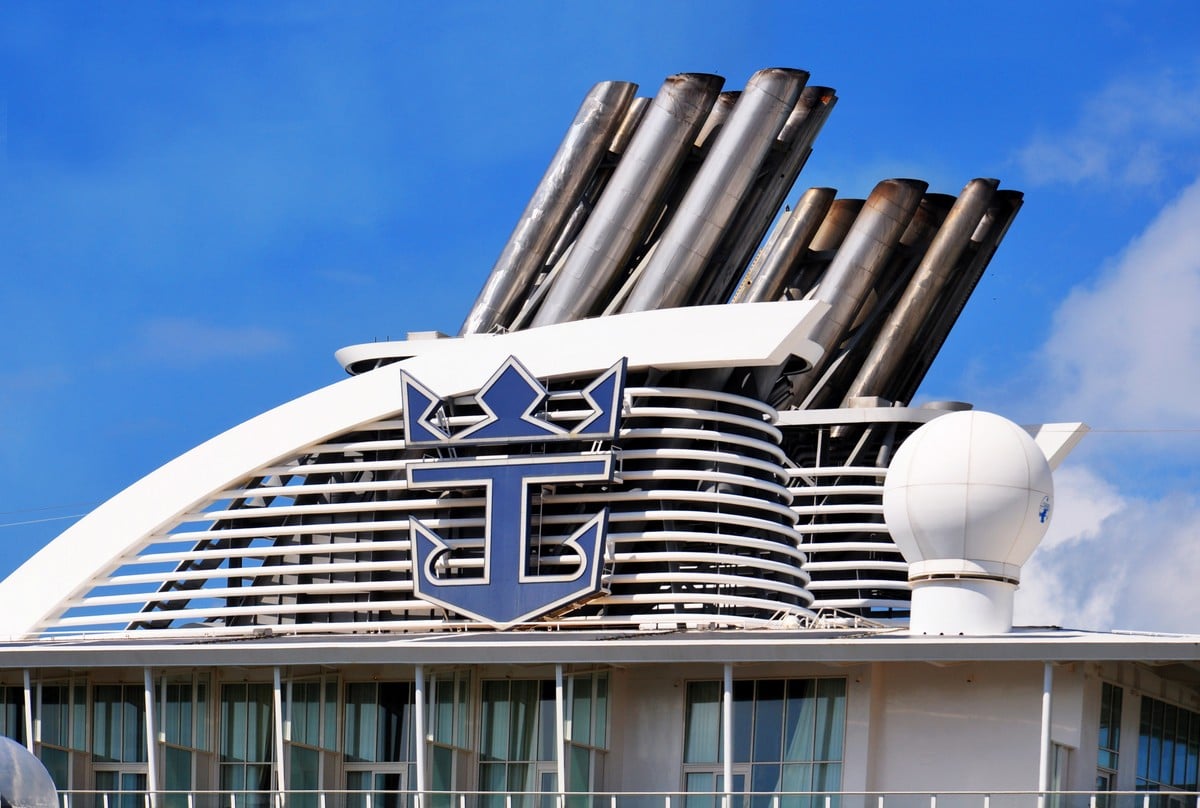 Refunds and Future Cruise Credits
Refunds are not an instant process, but many cruisers have reported it taking a number of weeks to be processed.
The good news is refunds are flowing and being processed, but some of the older cancellations strangely take the longest to get through. It is far from perfect, but they are getting better and better at it.
According to Royal Caribbean's website, in most cases, refunds will post to the original form of payment about 7 to 10 days after they're fully processed. However, some refunds may take up to 30 days to post. 
Work with your travel agent
First and foremost, if you booked your cruise with a travel agent, be sure to work that person to get things sorted out.
Your travel agent has new digital tools they can access to check on the progress of a refund request, as well as be able to reach out to the right person at Royal Caribbean for further inquiries, such as if the refund amount is incorrect.
Contacting Royal Caribbean directly
If your cruise was booked directly with the cruise line, then you will need contact them for status updates.
If your cruise was cancelled by the cruise line, you can avoid waiting on the phone to cancel by using an online form. If you want a FCC, there is nothing extra to do, as it will automatically be selected for you by a certain date. 
If you want to cancel, request a refund, or rebook under Lift & Shift, use the online form to process it.
You can always call Royal Caribbean's Crown and Anchor Society number at 800-526-9723 to also get updates and questions answered.
More helpful information
If you have more questions about canceling your cruise (or if Royal Caribbean cancels it for you), here are some helpful resources: