In:
One of my top pieces of advice for any cruiser is to use a good travel agent, and the key word there is "good".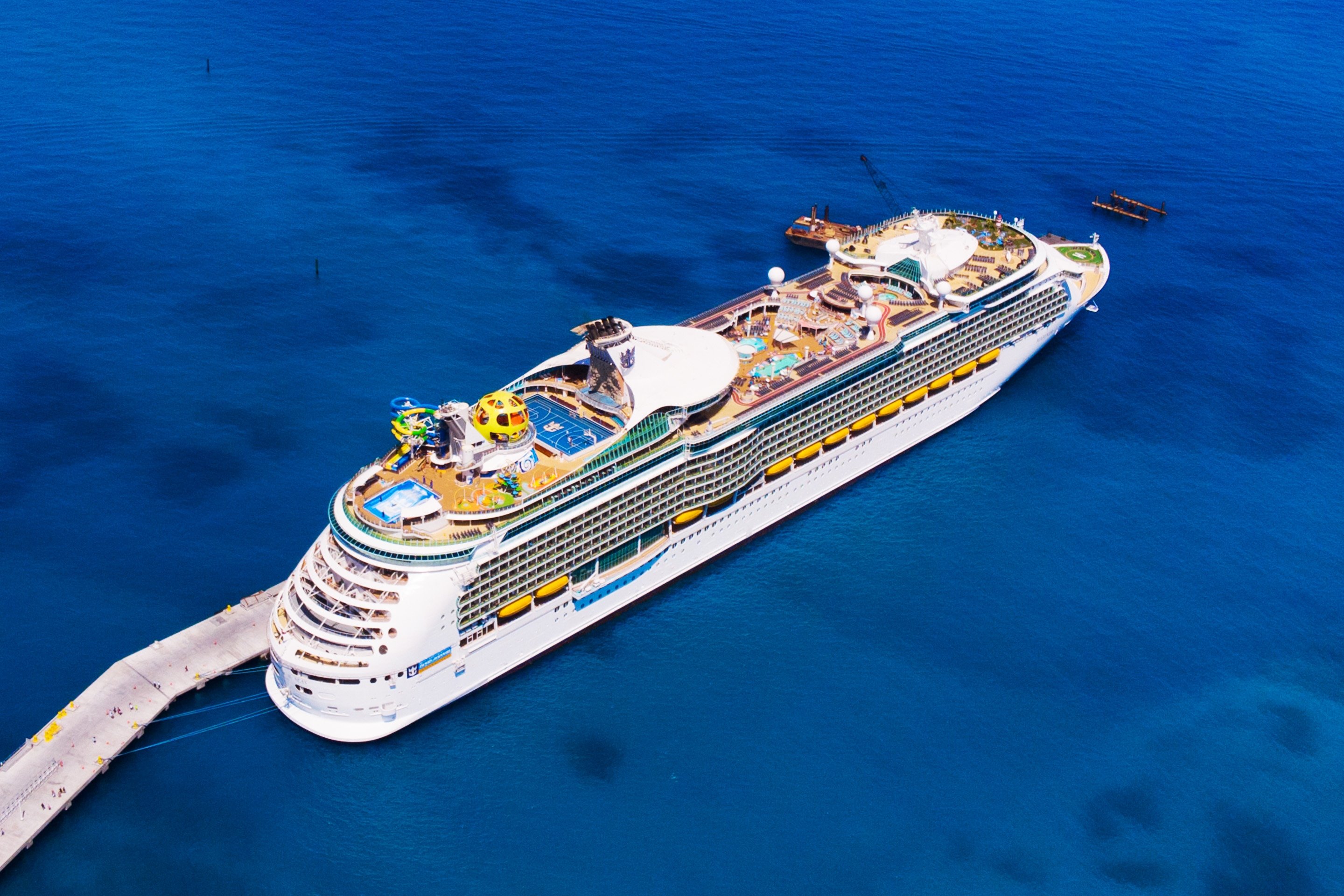 A reader recently asked me how do you find a good travel agent, so here are the top five things to look for in a good travel agent.
Ultimately, you are looking for someone that works well with you.  There are a lot of travel agents out there, and the key is to find one that not only takes payments and other requests, but works in a manner that you are expecting.
No fees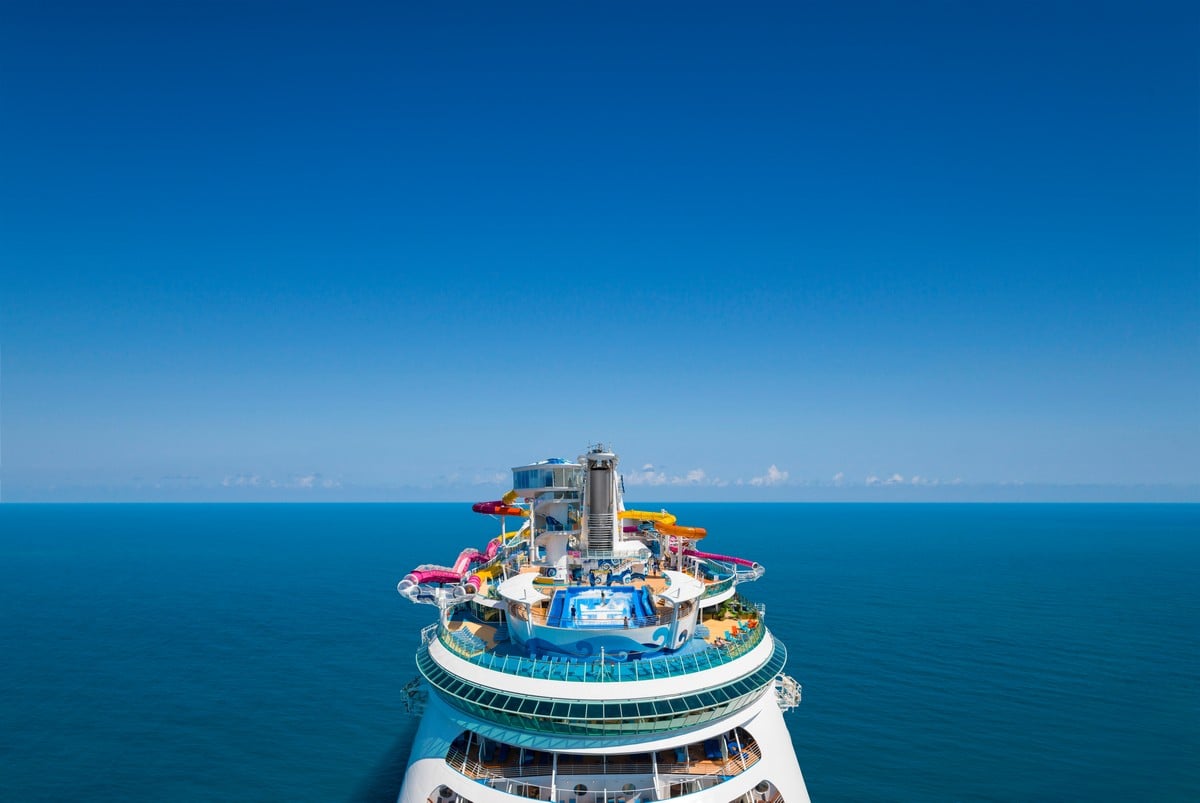 The one deal-breaker for me with any travel agent is no service fees for their services.
Travel agencies are paid by Royal Caribbean (and all cruise lines) a commission, and that is baked into the cruise fare. There is no additional cost to you for using a travel agent.
Some agencies will charge change fees or service fees when you make changes to the reservation, and frankly, I do not believe that is warranted.
Be sure to ask any travel agent if they charge any fees for their services before working with them.
How responsive are they?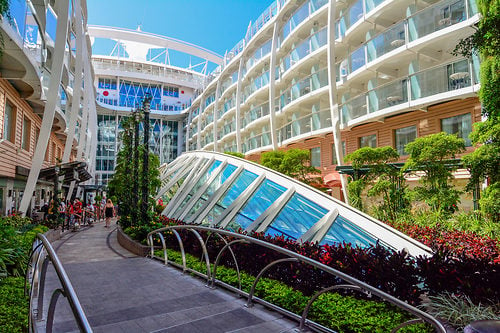 As I said, a good travel agent is one that jives with your expectations, and the key is knowing what to expect in their turnaround time.
No travel agent is available 24 hours a day to handle requests, but it is fair to ask an agent on average what kind of processing time is realistic to expect.
It is important to get a sense of on average of how quickly they will make changes after requesting. Whether that's 24 hours, 48 hours or a week, make sure you are on the same page with the agent in timing to avoid frustrations later.
Dedicated agent or round-robin?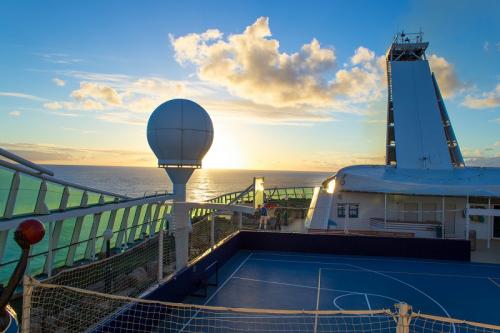 A good question to ask is if you will be assigned a specific agent, or will be taken care of by the next available agent.
Each agency works differently and there are benefits to both approaches.
A dedicated agent allows for a more personal relationship where they can get to know your preferences and needs and that has the potential to make the booking process easier and simpler since they really know you.
A round-robin agency means you have the advantage of getting serviced without relying on just one person's schedule.
Experience working with Royal Caribbean
A good question to ask a travel agent before working with them is their background working with Royal Caribbean.
No travel agent can have expert-level experience with every cruise line or destination, but it is nice to hear how well they know "the system."
Royal Caribbean has many nuances, and the more experience an agent has, the more confidence you can have that they will take good care of you.
In addition to the agent side of things, it is also nice to hear if they like to cruise with Royal Caribbean on their own.  A good working knowledge of the guest and service side of the cruise line is a great asset with any agent.
These days with cruise cancellations, future cruise credit changes and a slew of other new policies, rules and changes, having a good agent that knows the ins and outs of Royal Caribbean is a tremendous asset.
Price changes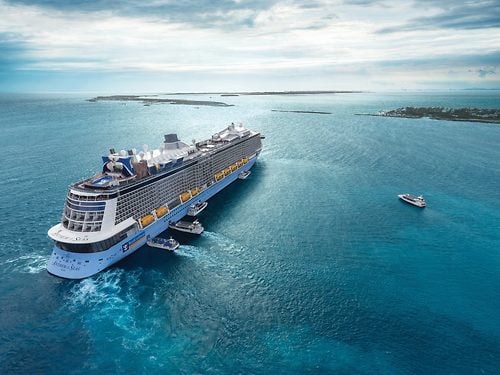 Perhaps one of the most useful and commonly used services provided by a travel agent is pricing and re-pricing cruise fares.
You should ask what to expect in terms of the repricing process when there is a price change.
Does the agent proactively check for price drops? Is it all up to you to find lower prices? If you do find a lower price, what is the best way to request a change?
There are no right or wrong answers to this, just a question of what works for you.